This post has not been vetted or endorsed by BuzzFeed's editorial staff. BuzzFeed Community is a place where anyone can create a post or quiz.
Try making your own!
8 Reasons To Contact Your Roommate Before Move-In
You'll be spending the next academic year with this person so it's a good idea to talk to each other before you move into your residence hall this August.
1.
Avoid bringing duplicate shared items.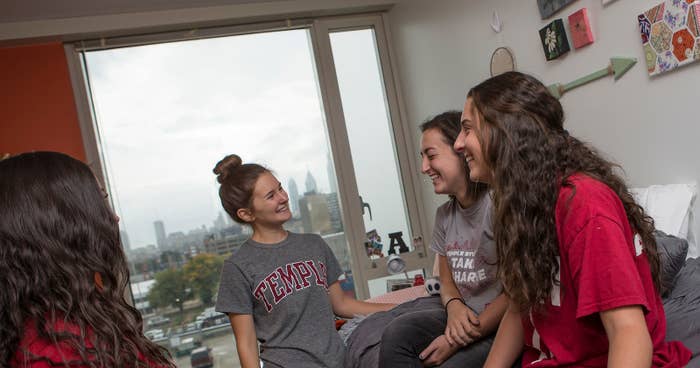 2.
Ask your roommate about coordinating the mini-fridge.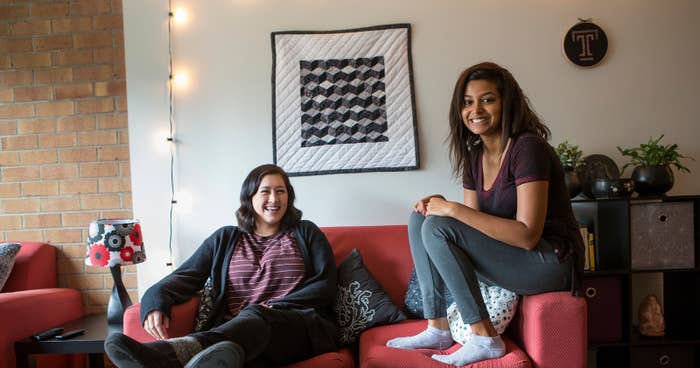 3.
Discuss living space preferences.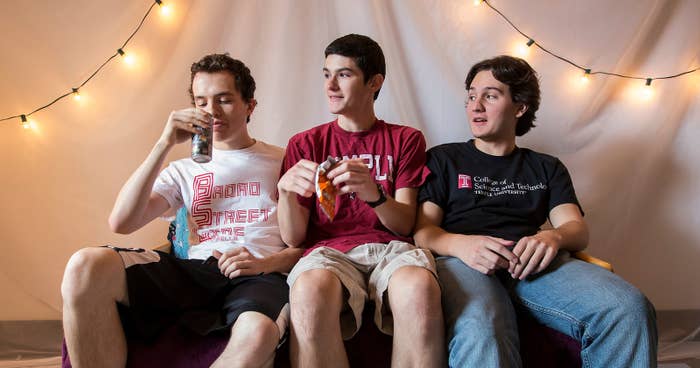 4.
Talk about guests visiting your space.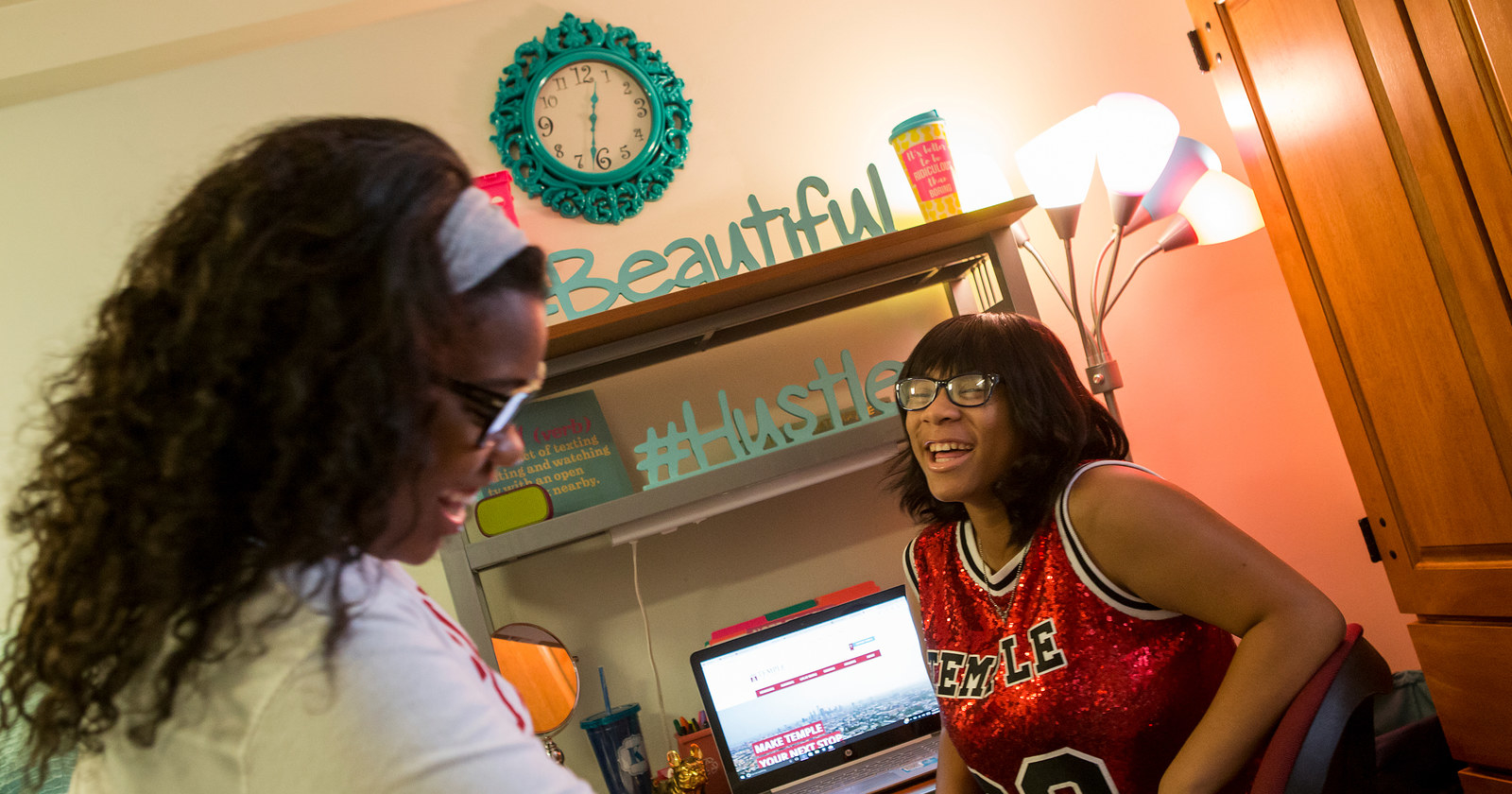 5.
Discuss daily habits.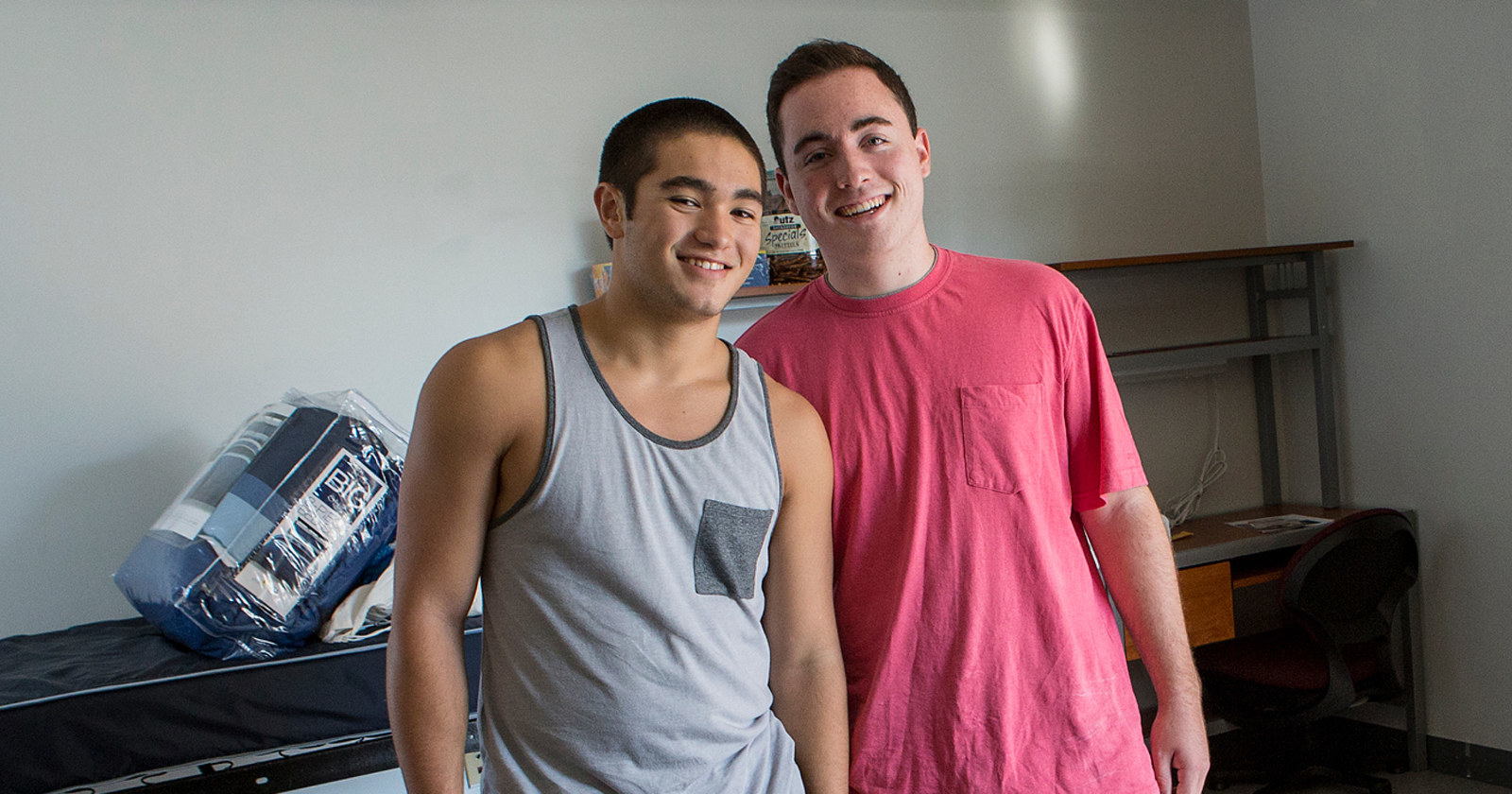 6.
Discuss your schedule for the semester.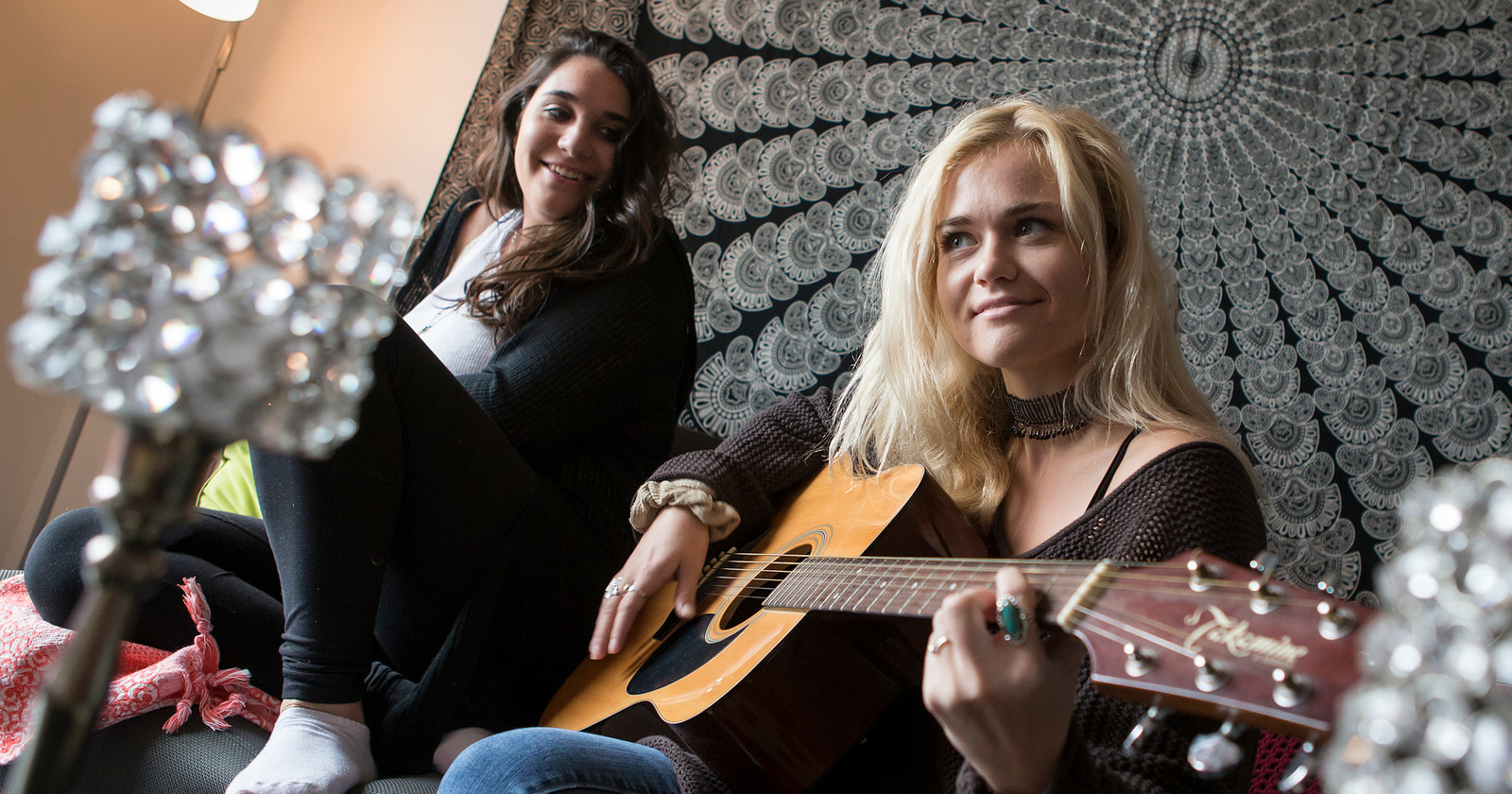 7.
Find out if your roommate would like to plan the room decor.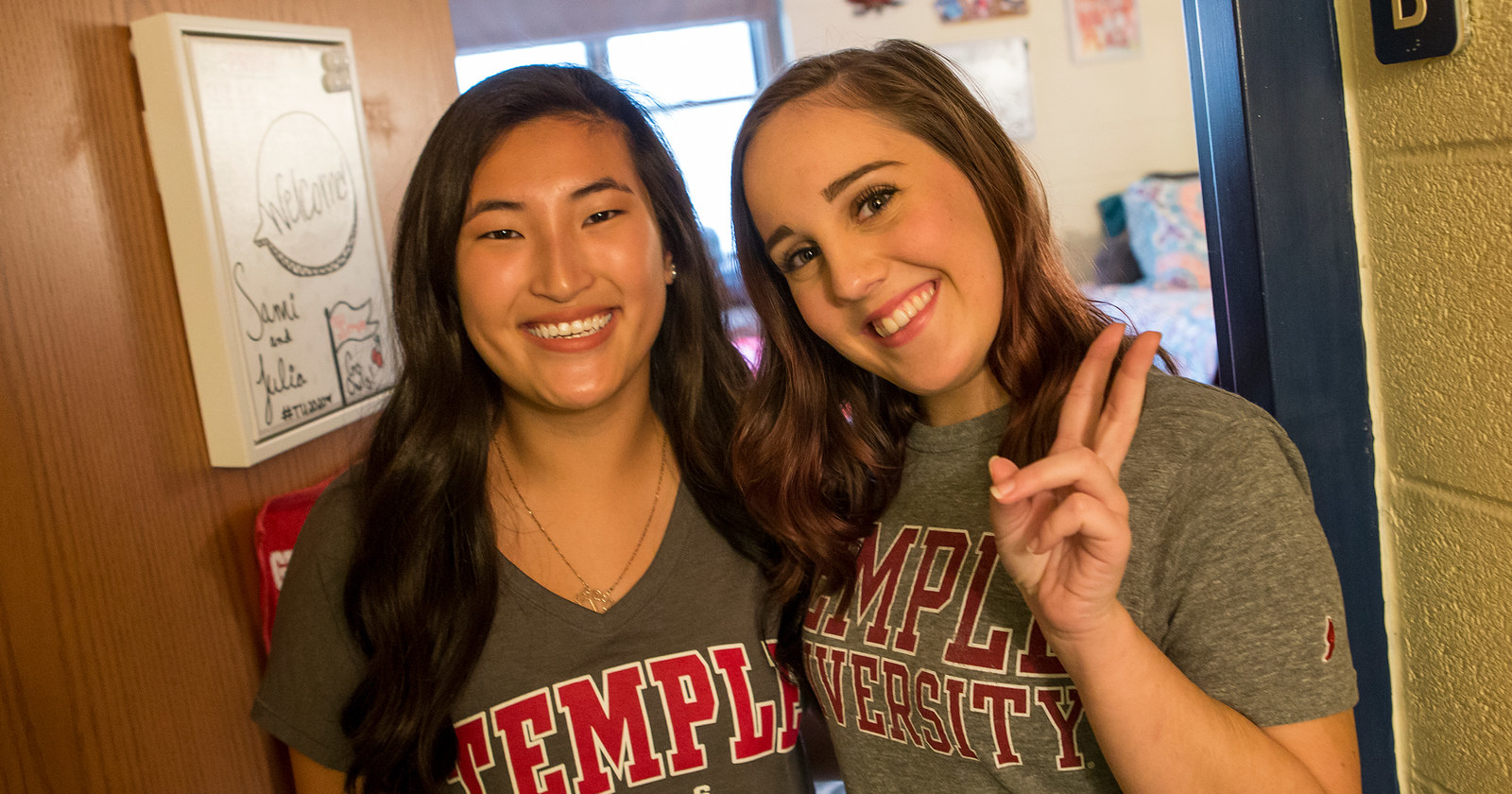 8.
Get to know your roommate.