This post has not been vetted or endorsed by BuzzFeed's editorial staff. BuzzFeed Community is a place where anyone can create a post or quiz.
Try making your own!
8 Most Common Interactions You'll Have With Your Roommate
Never had a roommate? Don't know what to expect? Here's 8 of the most common interactions that you're likely to have within the first few months of living together!
"What does your schedule look like?"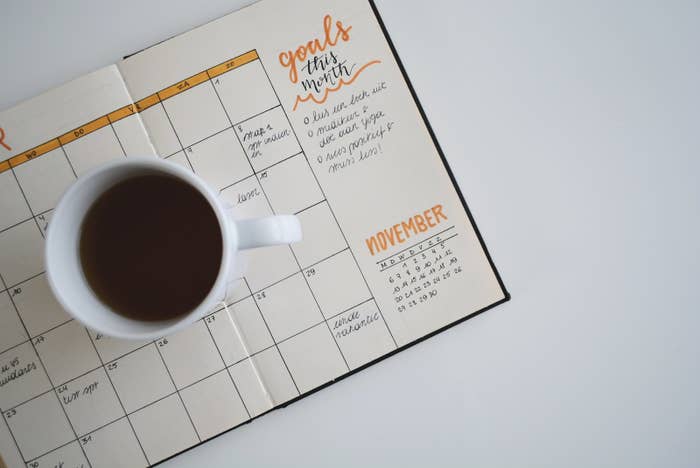 "Lights on or off?"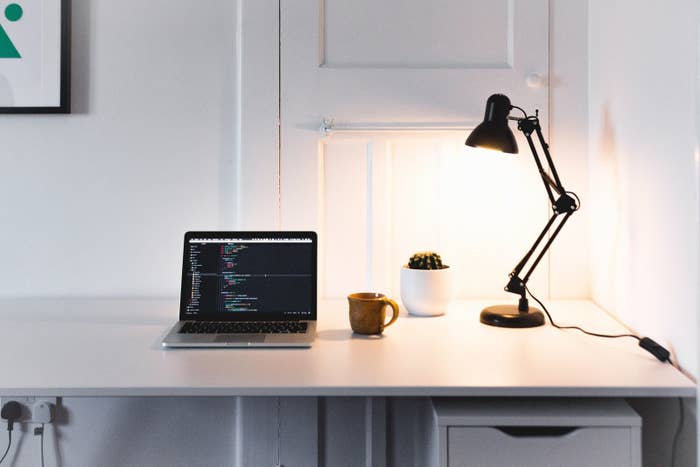 "What are you doing this weekend?"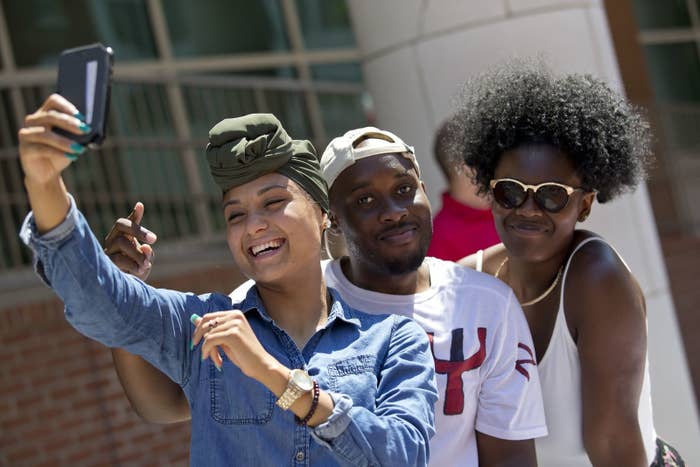 "Do you mind if I have people over?"
"7/11??"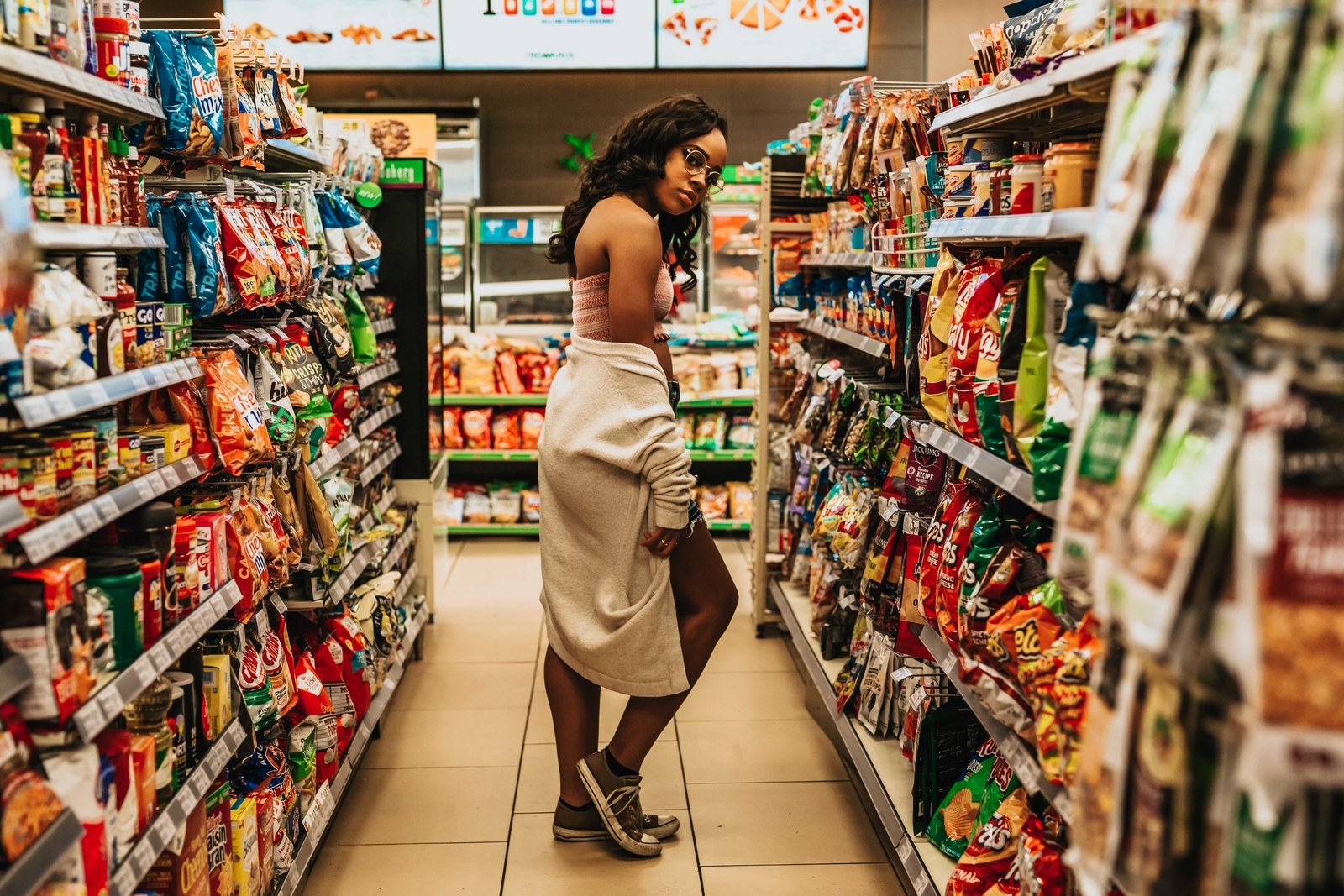 "Can I Borrow _____?"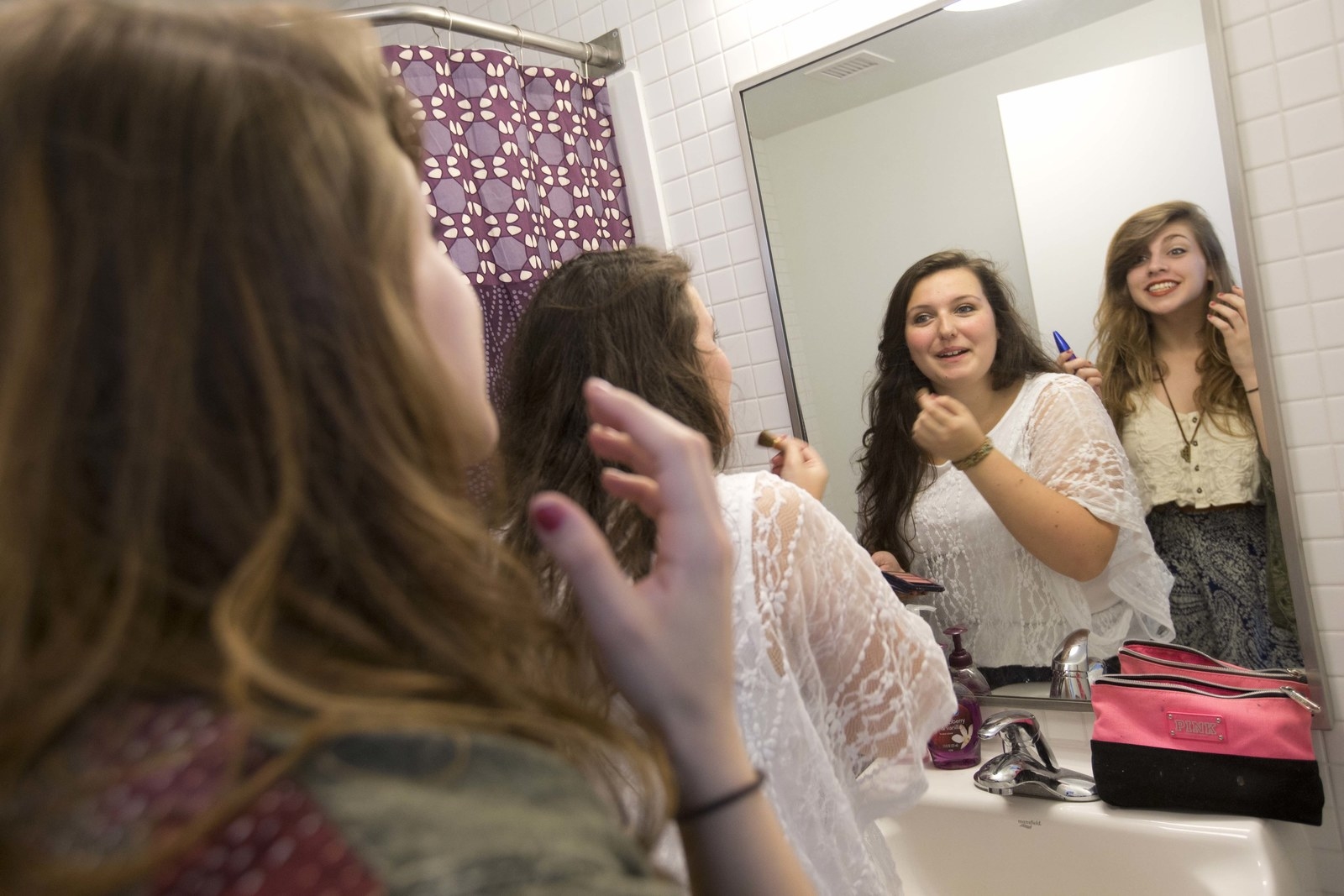 "Lets walk to class together!"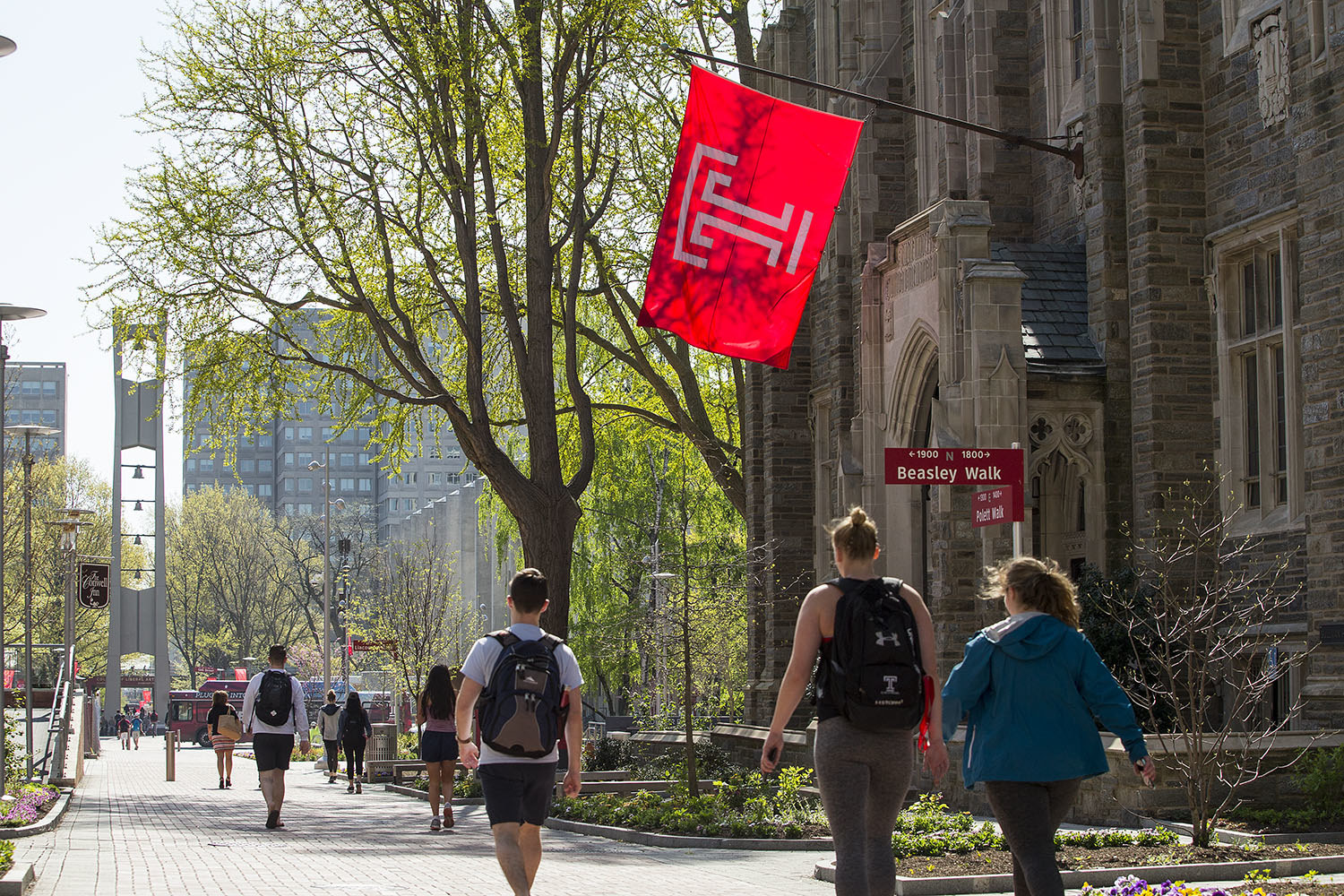 "Are you homesick? Because I'm homesick"