This post has not been vetted or endorsed by BuzzFeed's editorial staff. BuzzFeed Community is a place where anyone can create a post or quiz.
Try making your own!
10 Tips To Make Packing Easier
Temple University August 2017 Move-In will be here before you know it! Packing up to live on campus can be overwhelming but below are some tips to help.
1.
Change of Address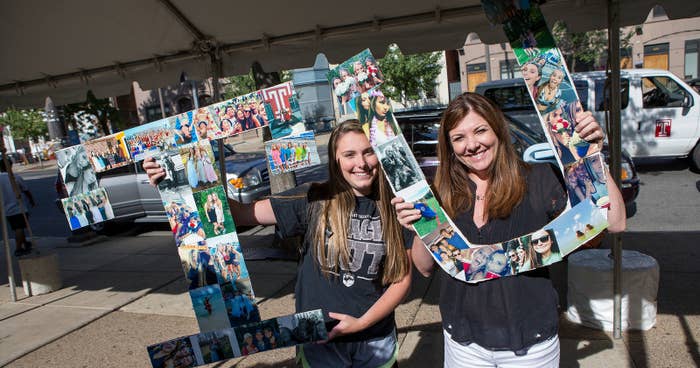 2.
Pack Ahead of Time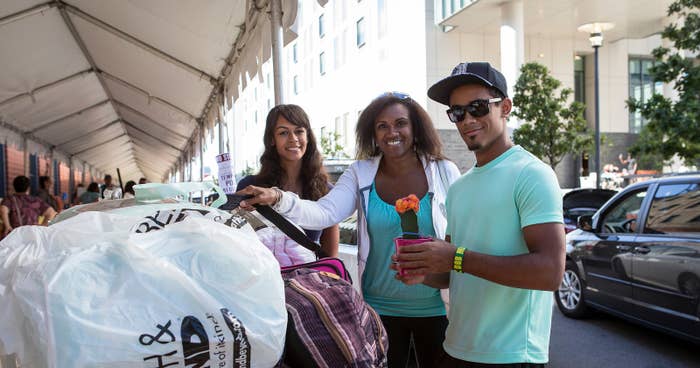 3.
Designate a Packing Area in Your Home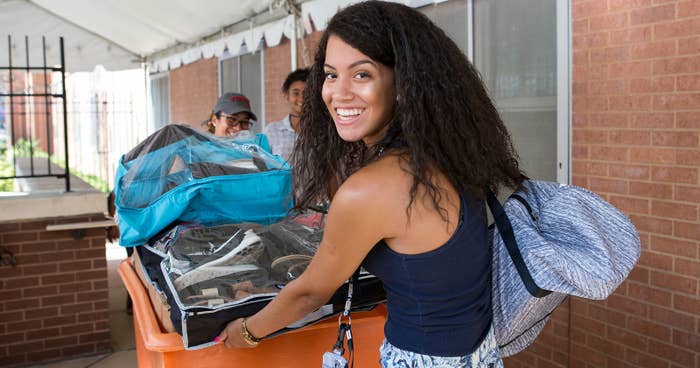 4.
Color Code and Label Your Boxes/Containers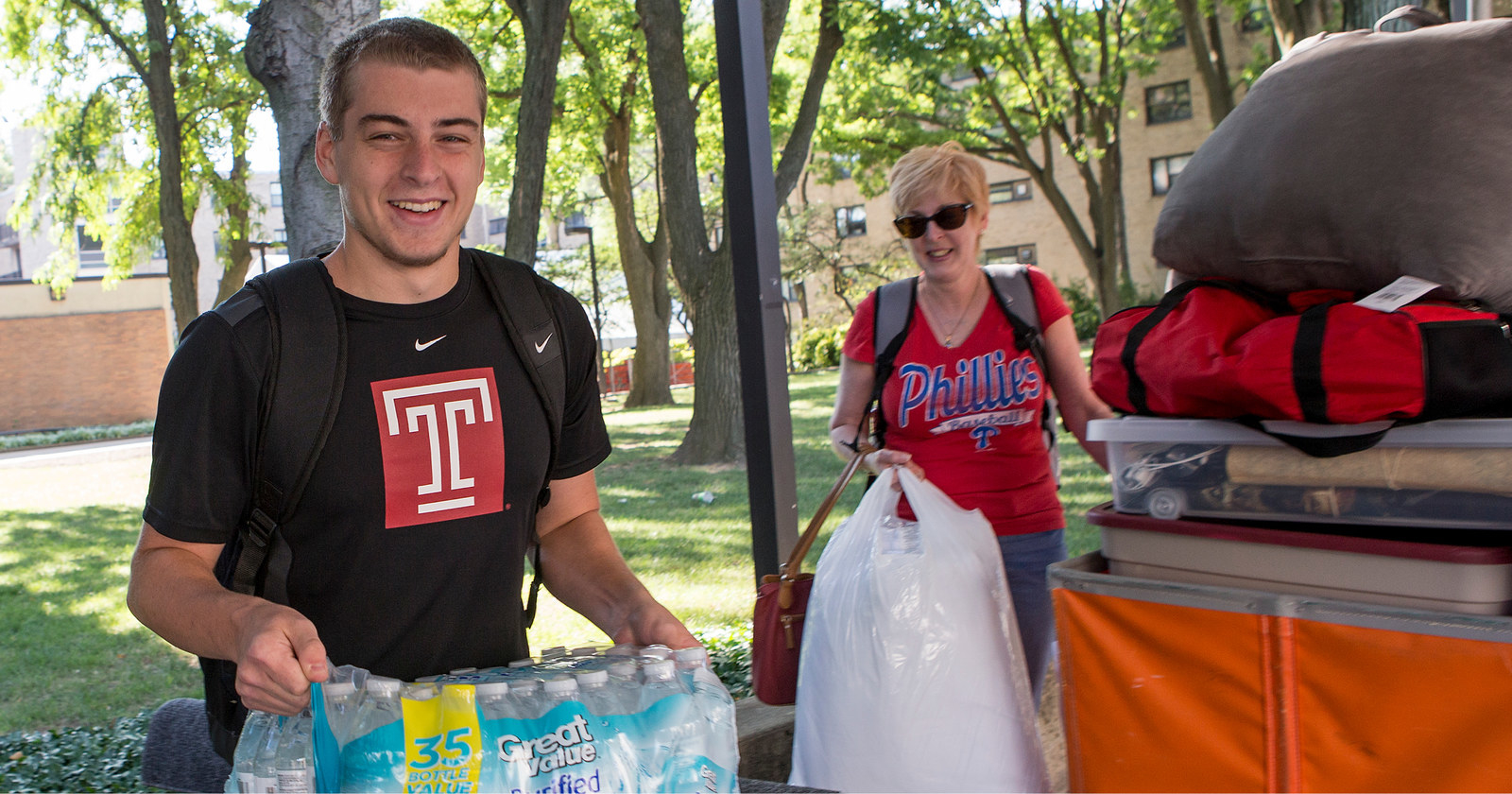 5.
Packing Heavy Items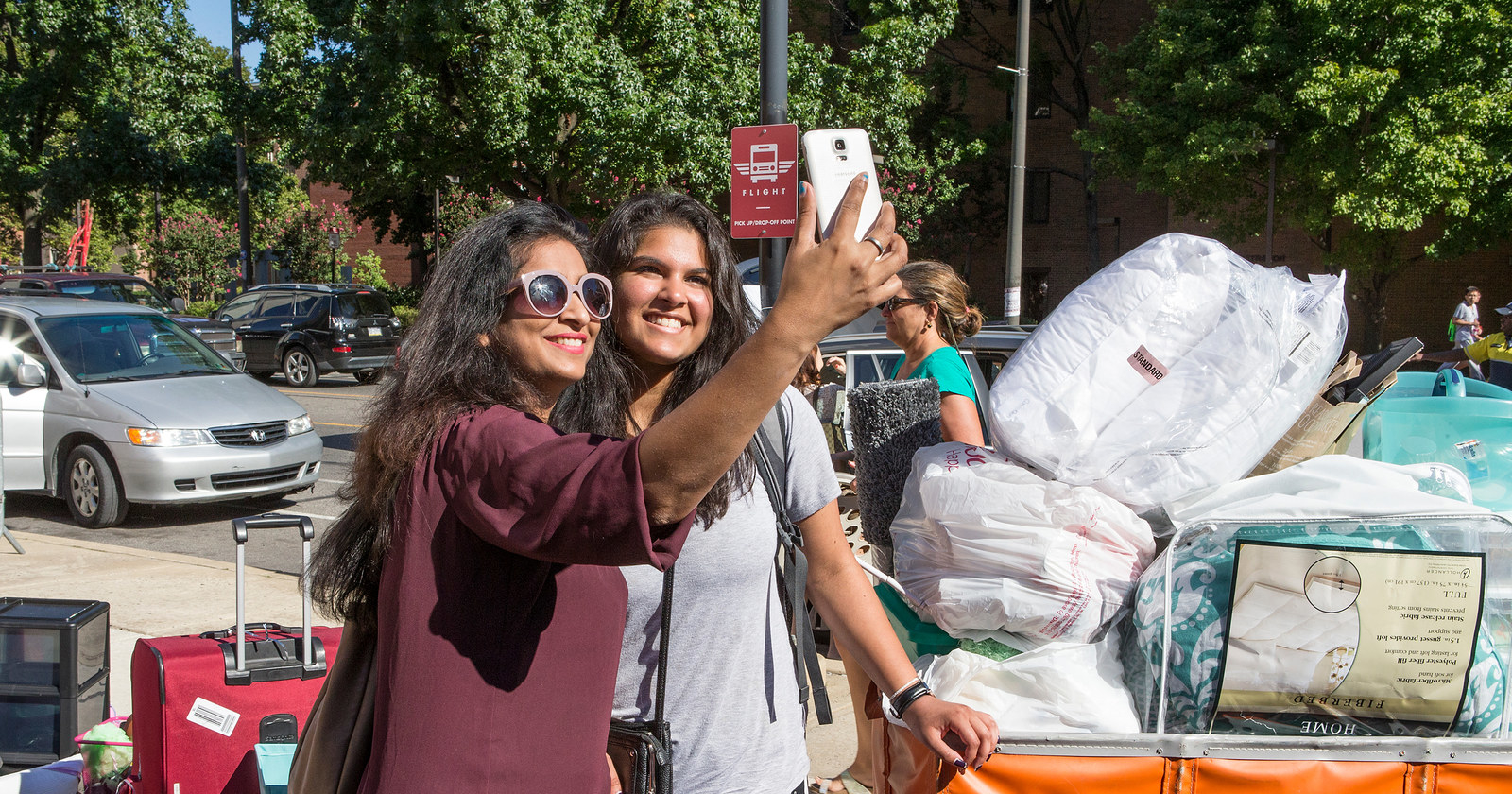 6.
Protective Packaging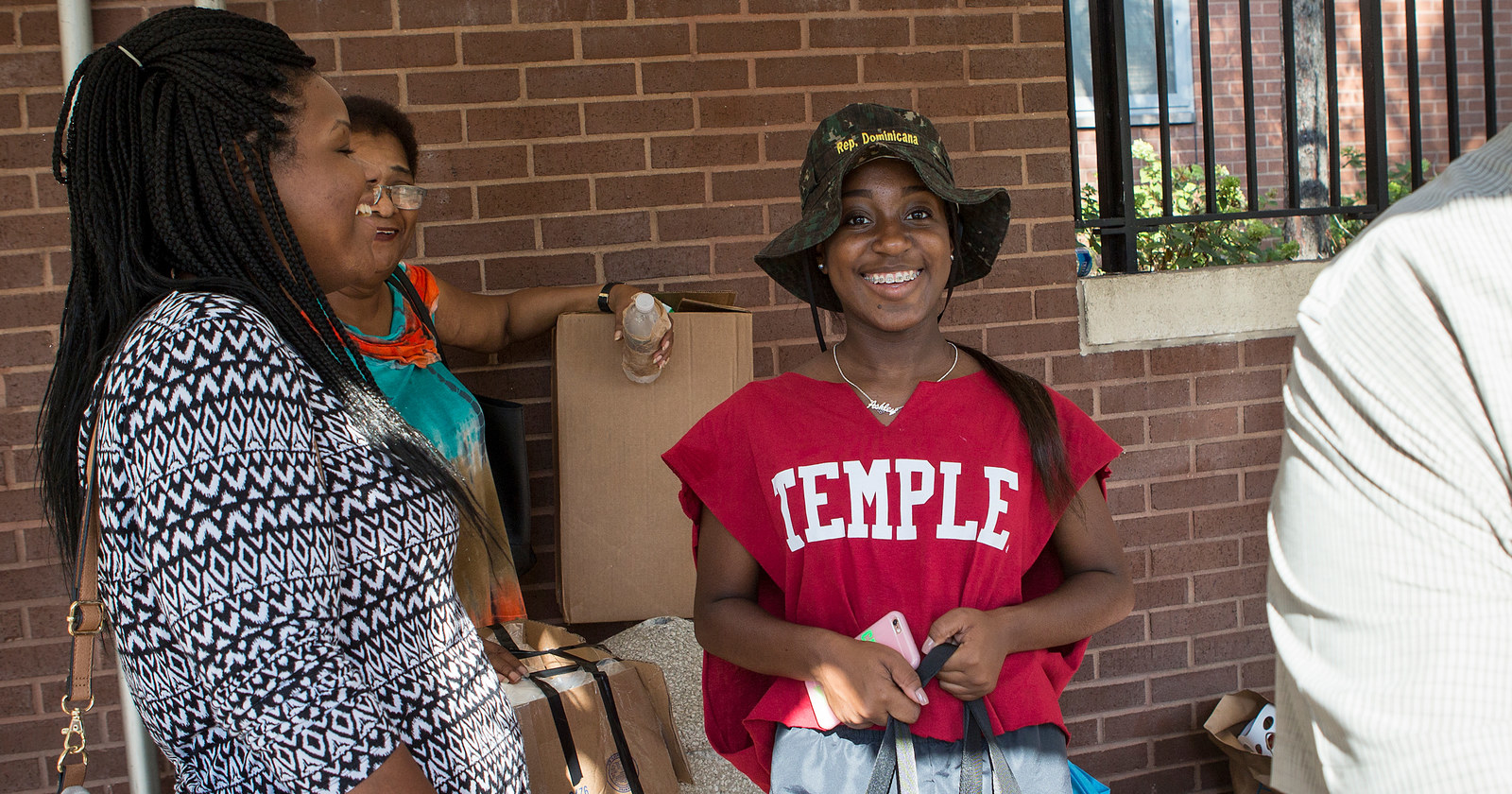 7.
Electronic Cords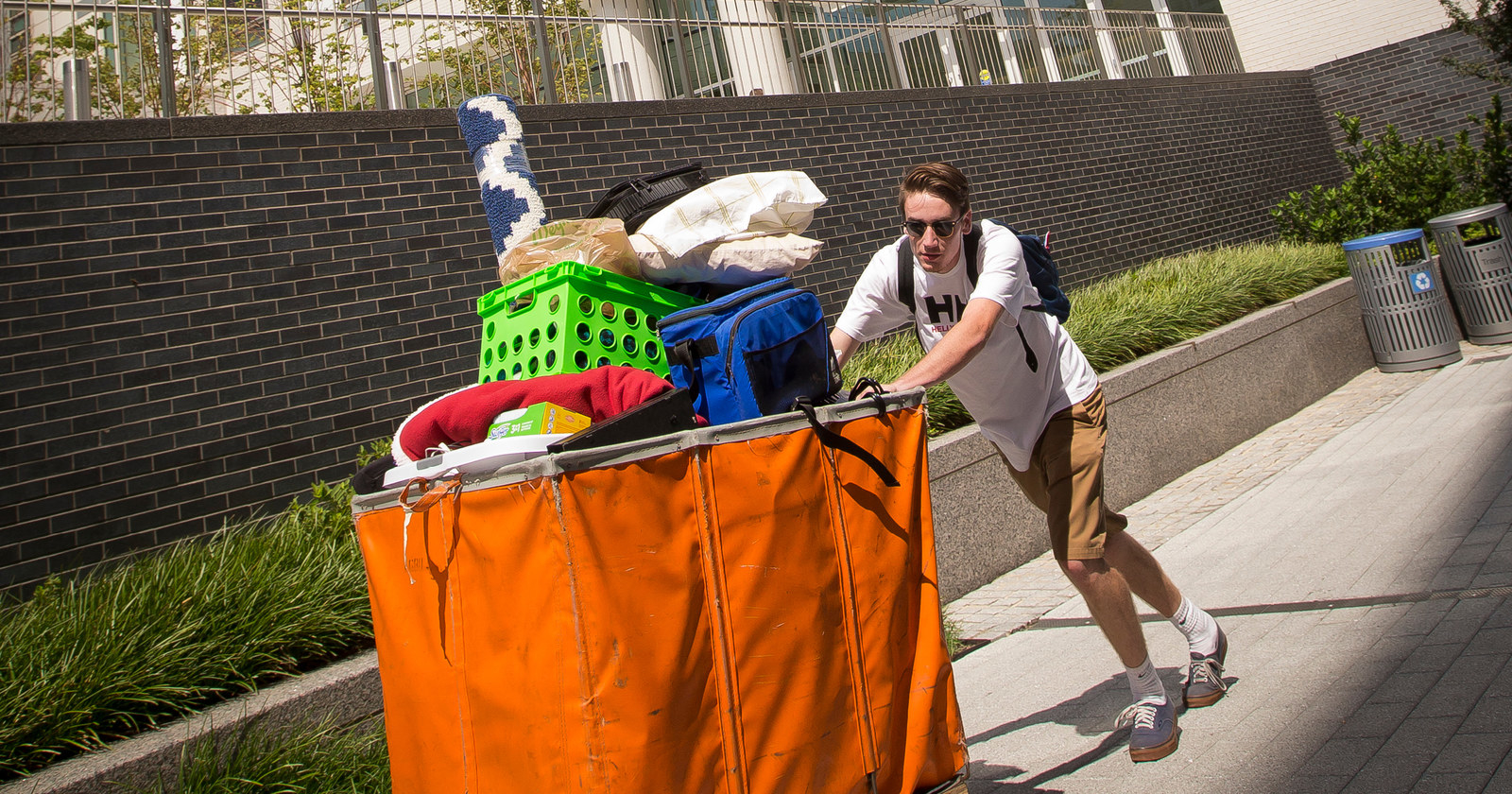 8.
Tape Down Your Items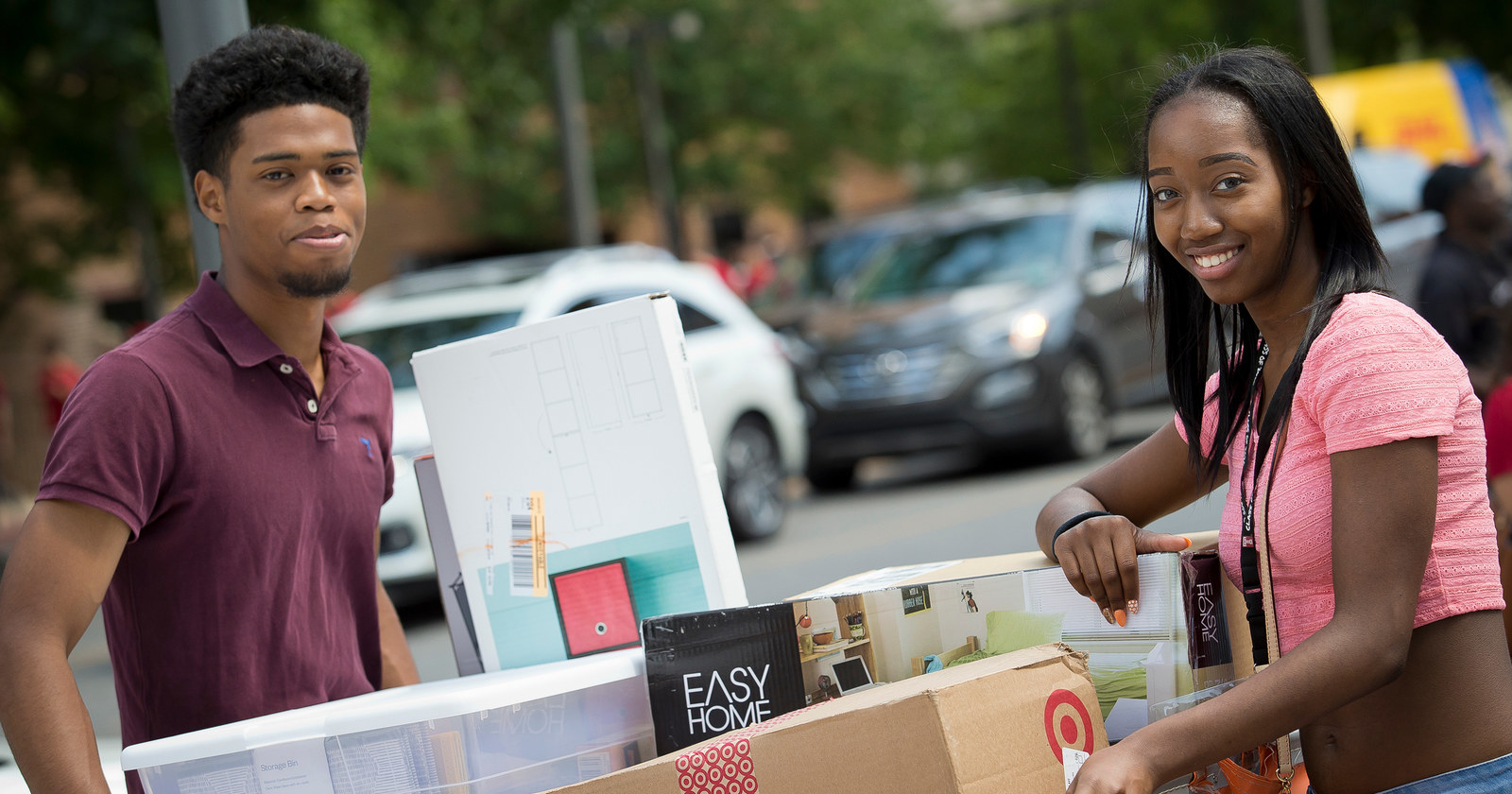 9.
Fill Up the boxes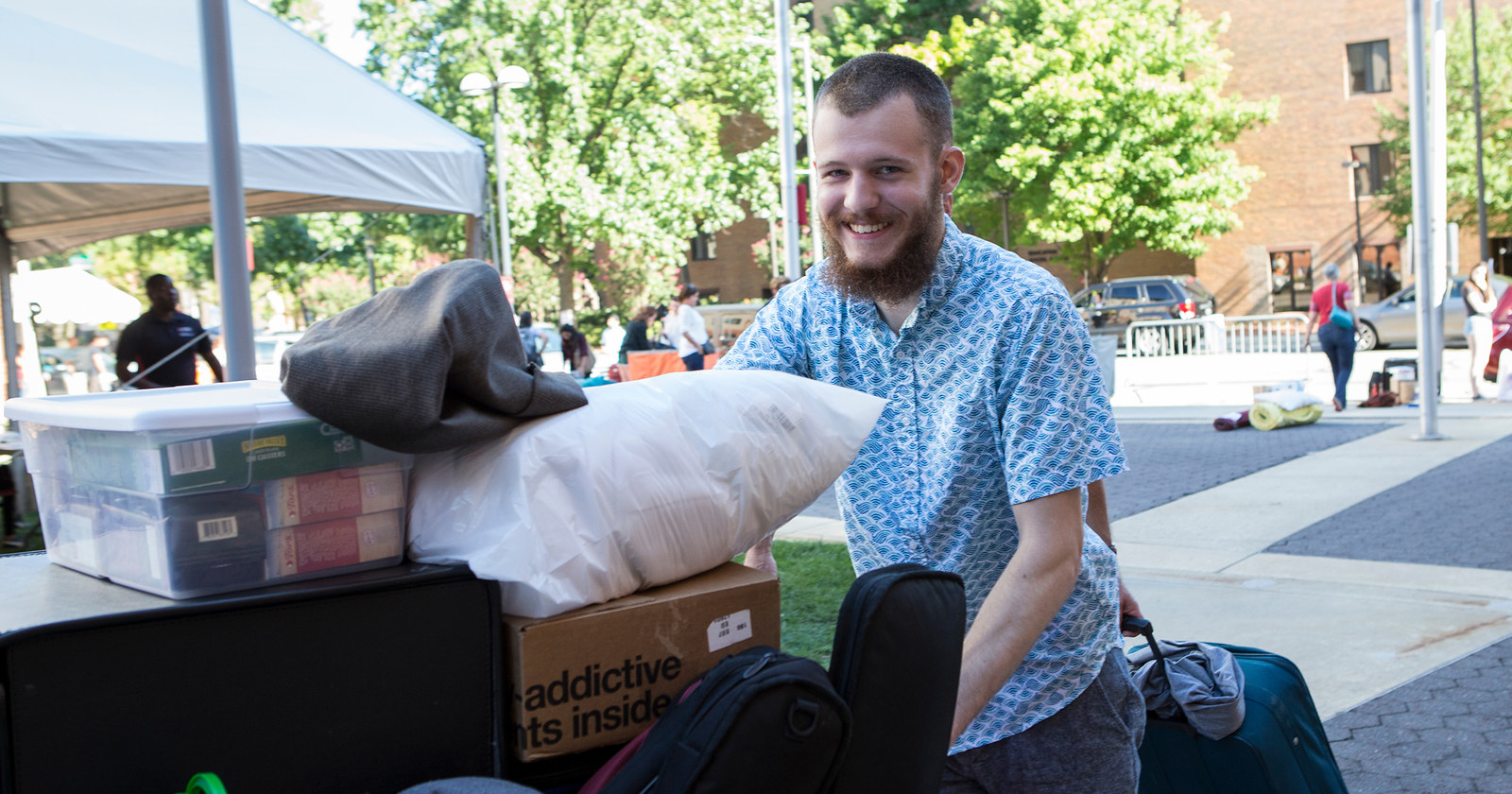 10.
"Open First" Box or Overnight Bag