1.
Sometimes studying just doesn't happen.
2.
And distractions come at you from every angle.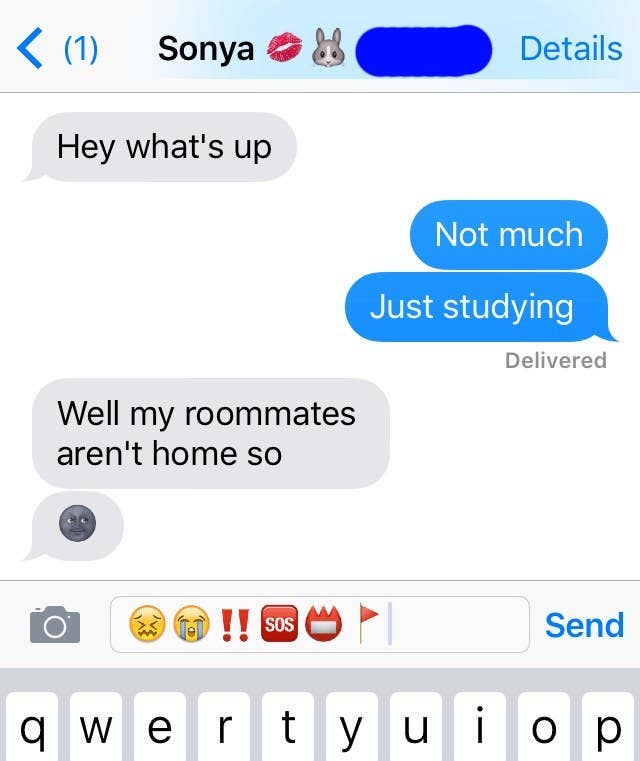 3.
The pressure will take its toll on your body.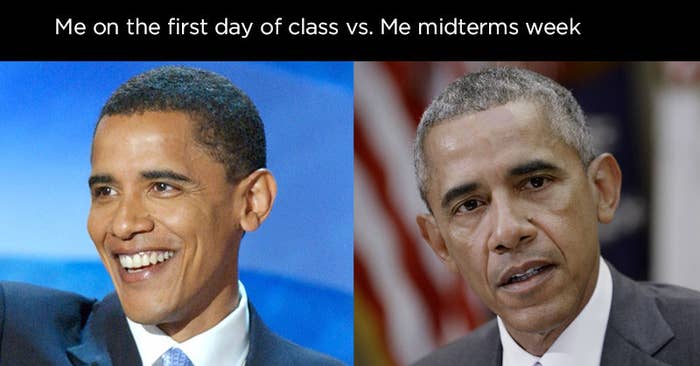 4.
And everything else in your life will suffer.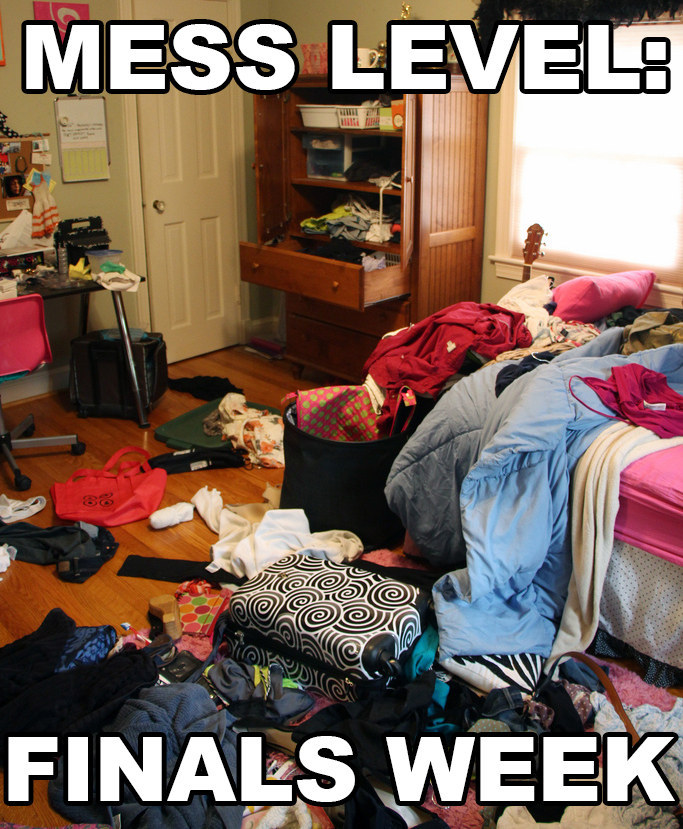 5.
Studying becomes the only significant relationship in your life.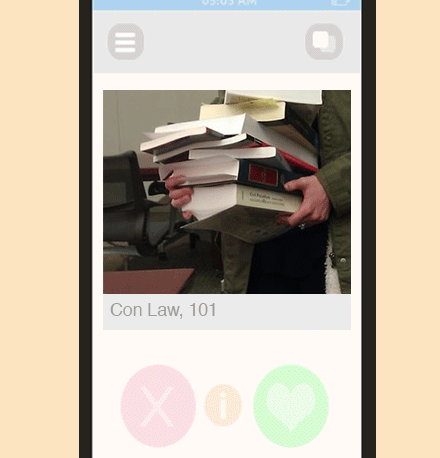 6.
And even then, devoting all waking hours to the cause is sometimes not enough.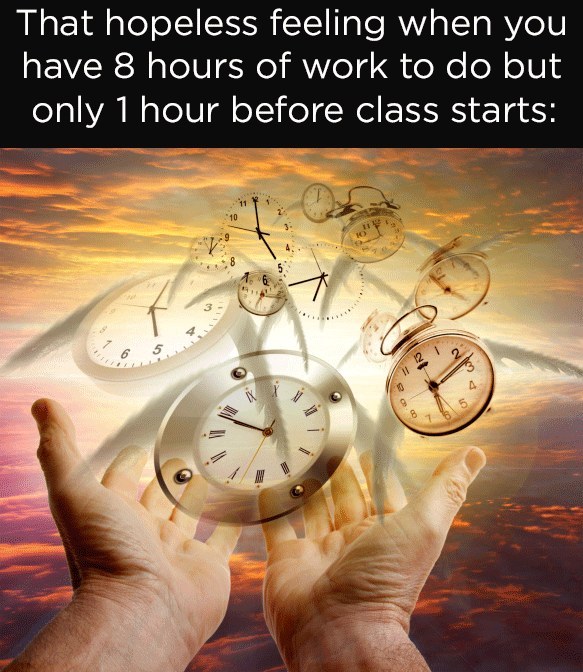 7.
Finding a last-minute tutor isn't easy.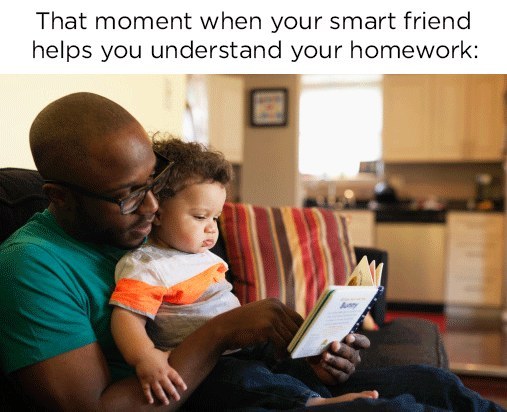 8.
And sleep deprivation begins to take a mental toll.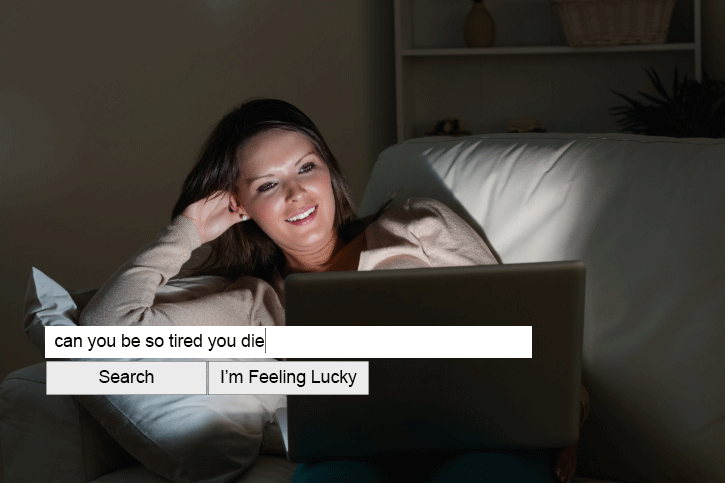 9.
Why is it that you're always the only one in the study group who gives a damn?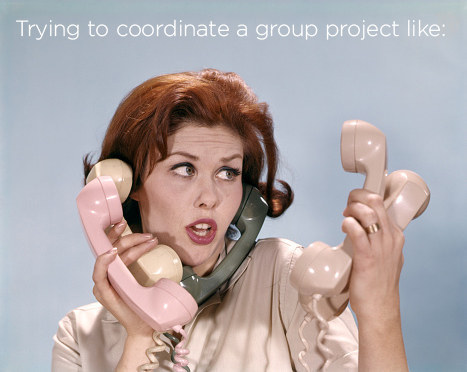 10.
No free time means you're forced to combine study time and leisure time.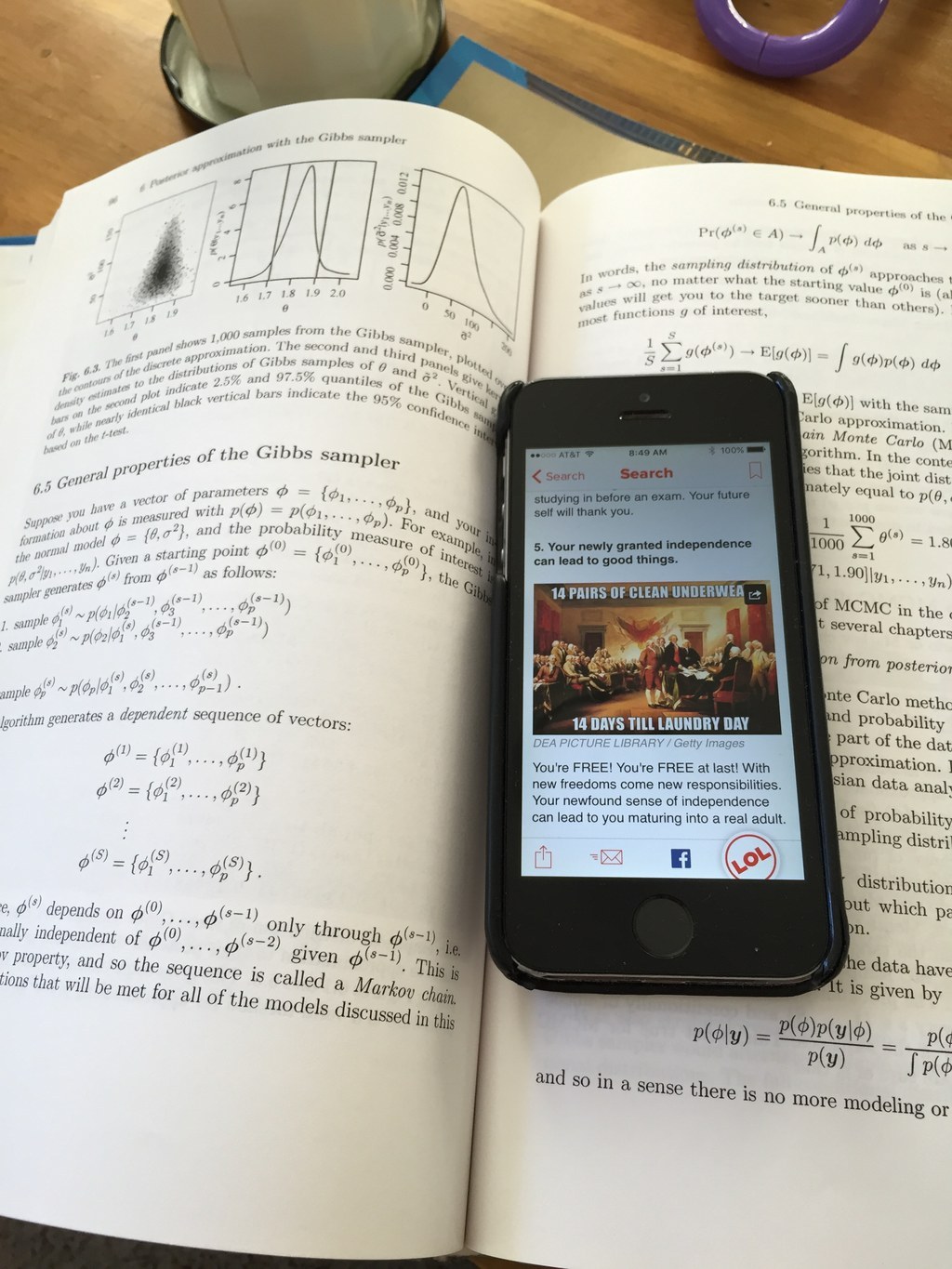 11.
The coffee line on campus reaches disaster levels just when you need it most...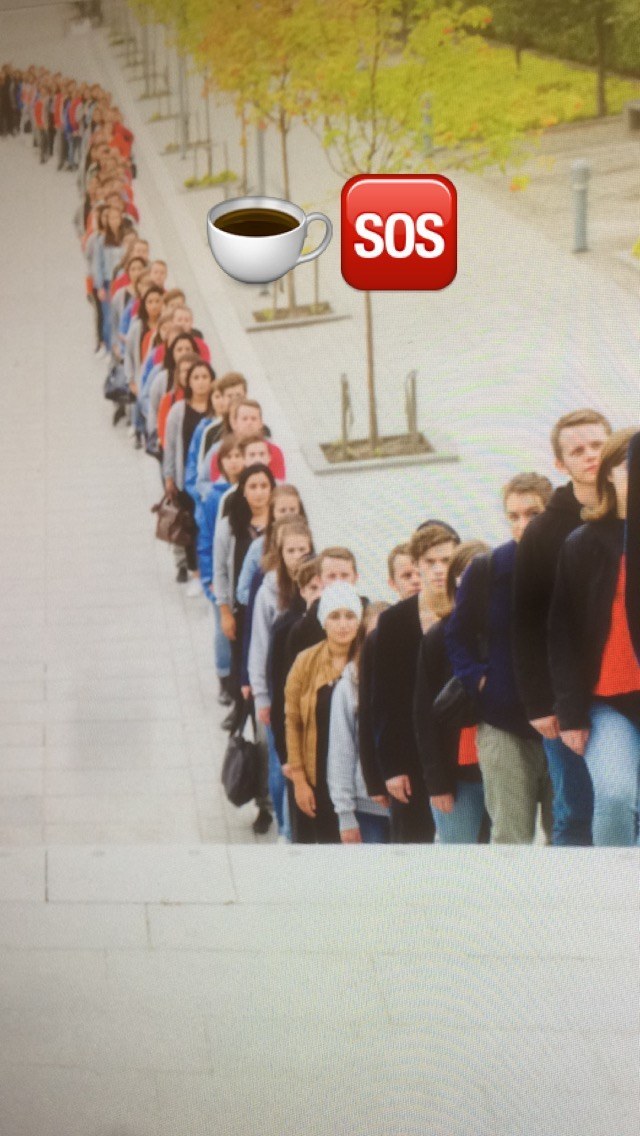 12.
...and you're forced to drink so much of it that it begins to have no effect.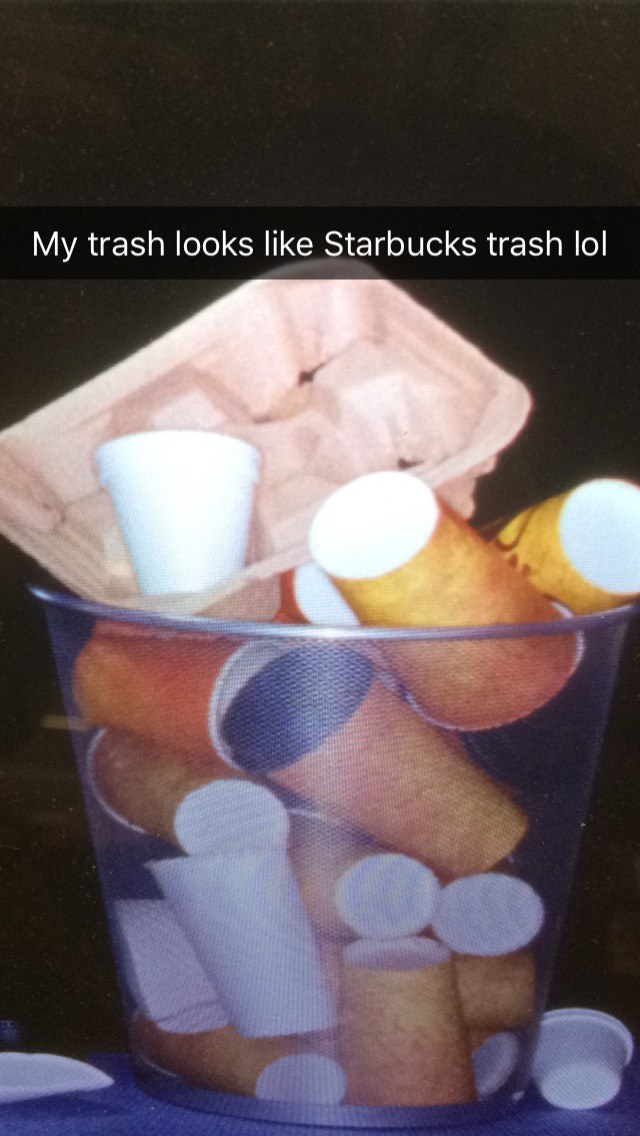 13.
Days of cramming begin to suck the literal life out of your bones.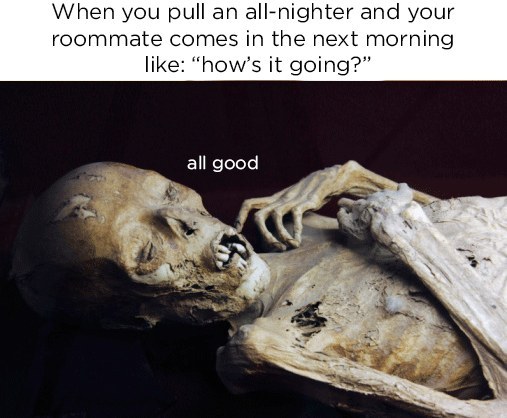 14.
Then there's the torture of having that super-late midterm slot.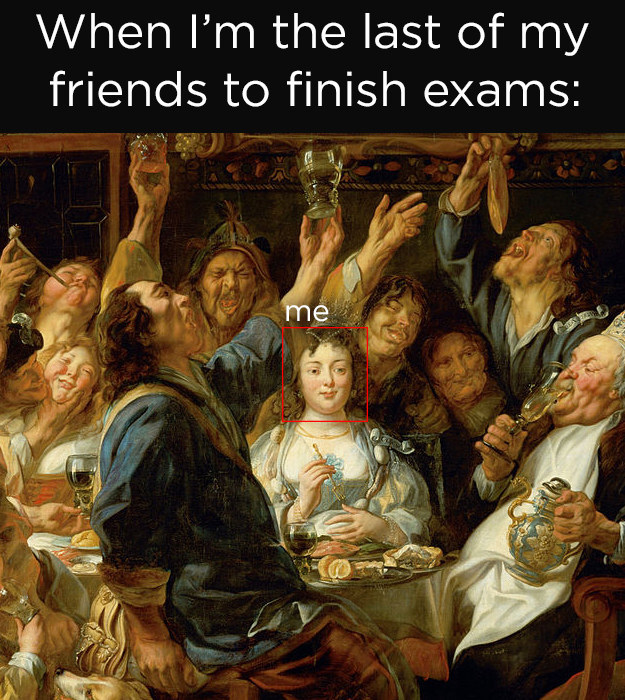 15.
Or the professors who continue to assign homework anyway.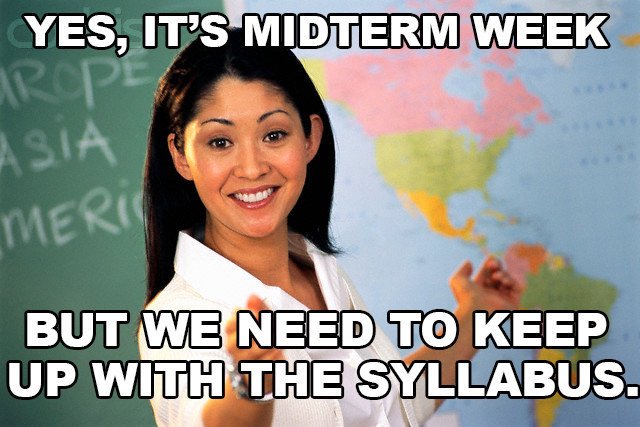 16.
And in the end, you cannot escape your fate.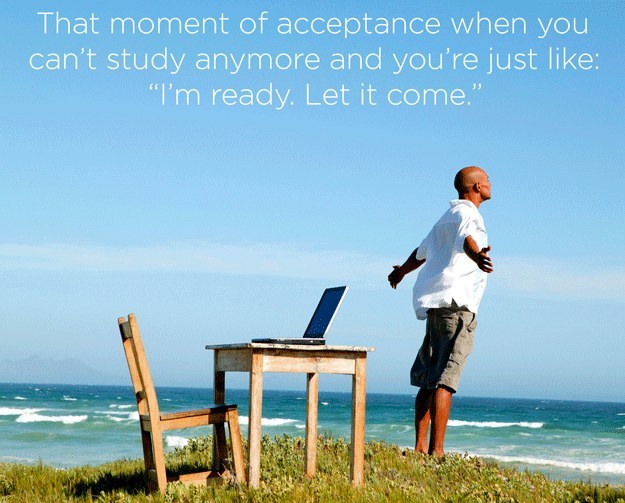 But you'll be OK because you studied hard and you're ready to own it!