1.
Walking down the street with your favourite tune blasting, thinking you're a legend.
2.
Your mate's parents are taking you on holiday, and they're paying.
4.
Finding a pair of jeans that fit you perfectly.
5.
Solving a difficult problem all by yourself.
6.
That first sip of water (or beer) after being parched for hours.
7.
Letting a gigantic sneeze rip.
8.
Lending a hand to brighten someone else's day.
9.
That first time after a head cold when you can breathe through your nose again.
10.
Money left in the ATM. And no cameras.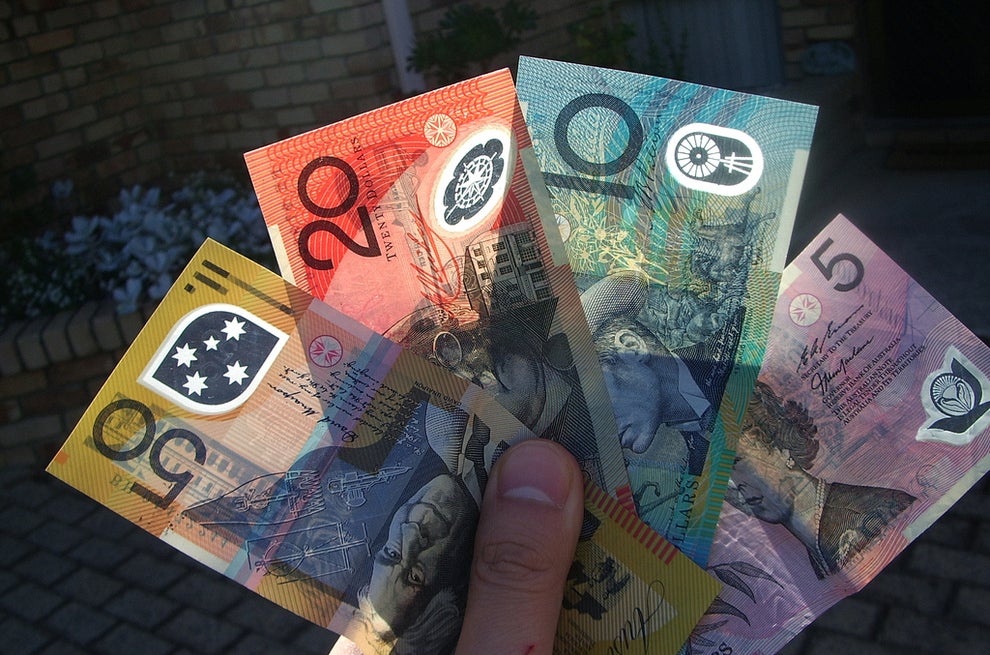 11.
Taking a bath or shower after a long summer day at the beach covered in seawater, sand, and sweat.
13.
Clocking off from a 12-hour shift with two weeks of vacation ahead of you.
14.
Waking up after a huge night out with no signs of a hangover.