BuzzFeed has a new podcast called The Tell Show, and in the first episode, author Cheryl Strayed shares a story about stealing. It's pretty crazy—It involves a cowboy, a bank robbery, and a secret—and that got us wondering: What other crazy stealing stories are out there?
Have you ever taken something that doesn't belong to you?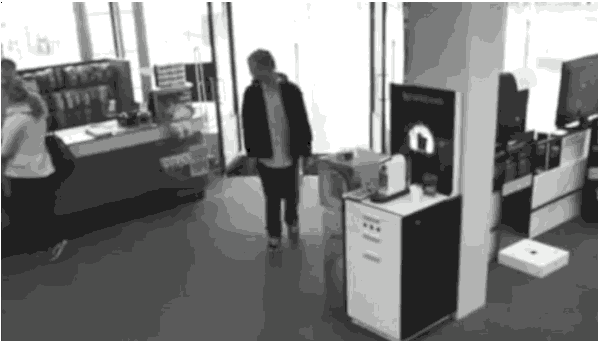 Maybe you were smooth enough to get away with it...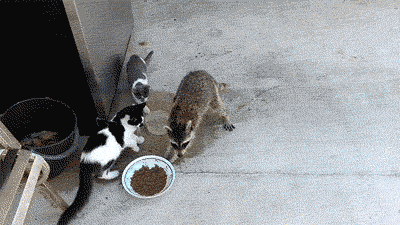 Or maybe you got caught...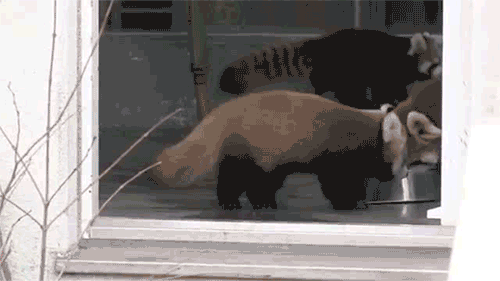 And now you have some serious regrets.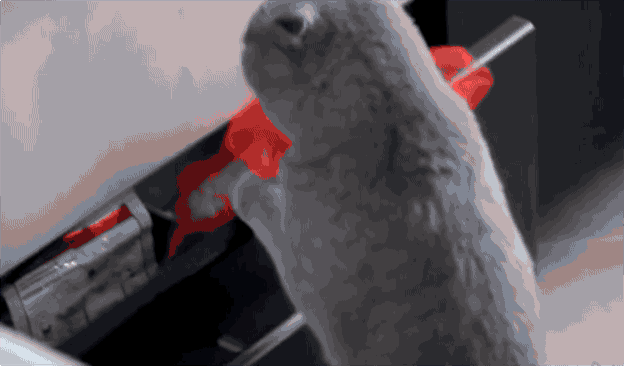 Listen to Cheryl Strayed's story about stealing and tell us yours in the comments below.