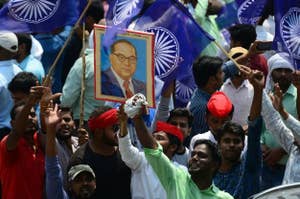 Here's a list of some of the stereotypical (and nonsensical) arguments upper castes put forth, and how you can counter them.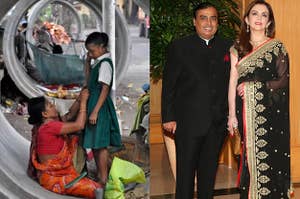 Privilege is less about the individual and more about the social structures that they are a part of.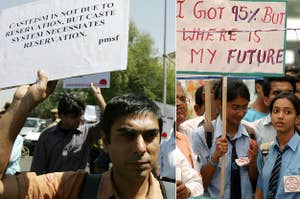 Contrary to popular belief, high cutoffs in general quota does not mean forward castes are being discriminated against.