This post has not been vetted or endorsed by BuzzFeed's editorial staff. BuzzFeed Community is a place where anyone can create a post or quiz.
Try making your own!
You Know Your A Potsie When...
If you're living with Tachycardia and you know the meaning of needing more "Spoons" then this post is for you!
1.
Mornings Suck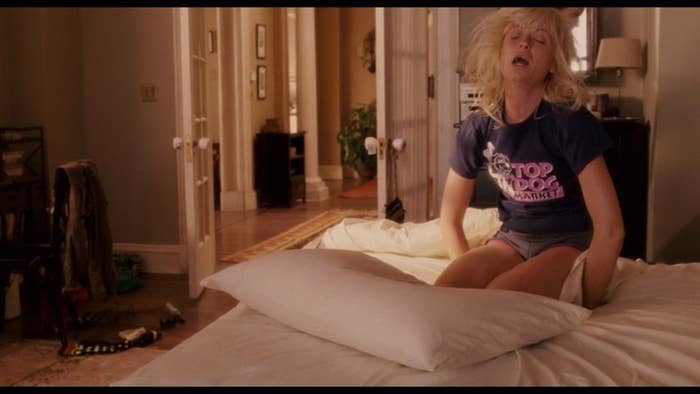 2.
The right kind of food is key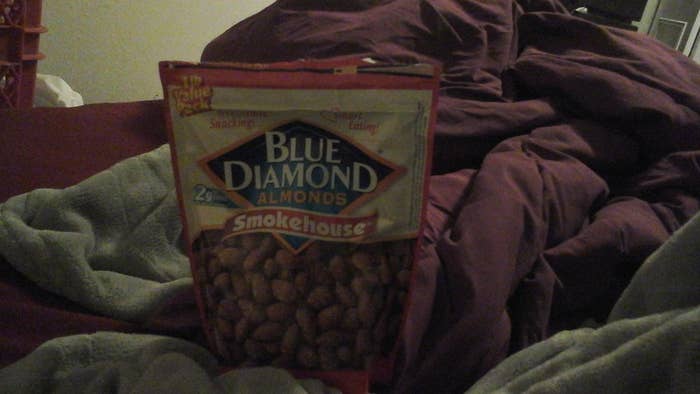 3.
Our bed becomes our sanctuary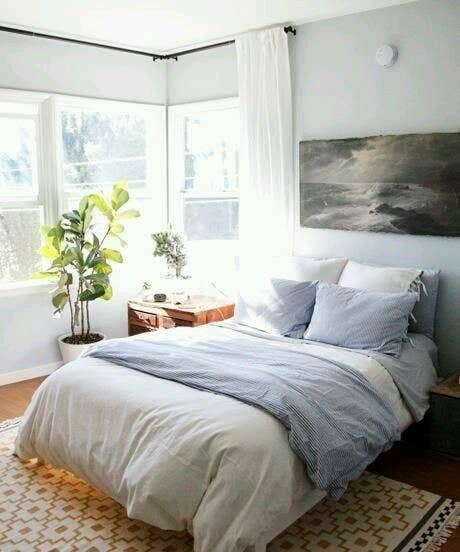 4.
And because we spend so much time in bed...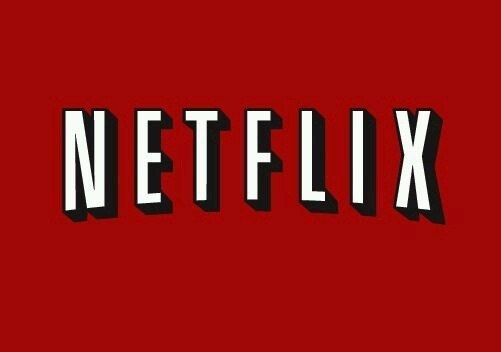 5.
We've mastered the eye roll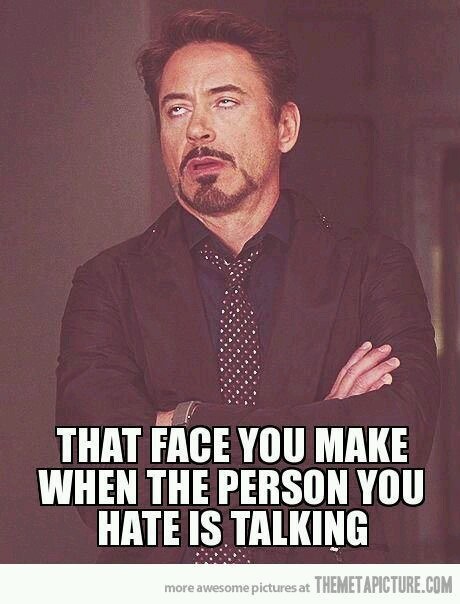 6.
High heart rates are normal for us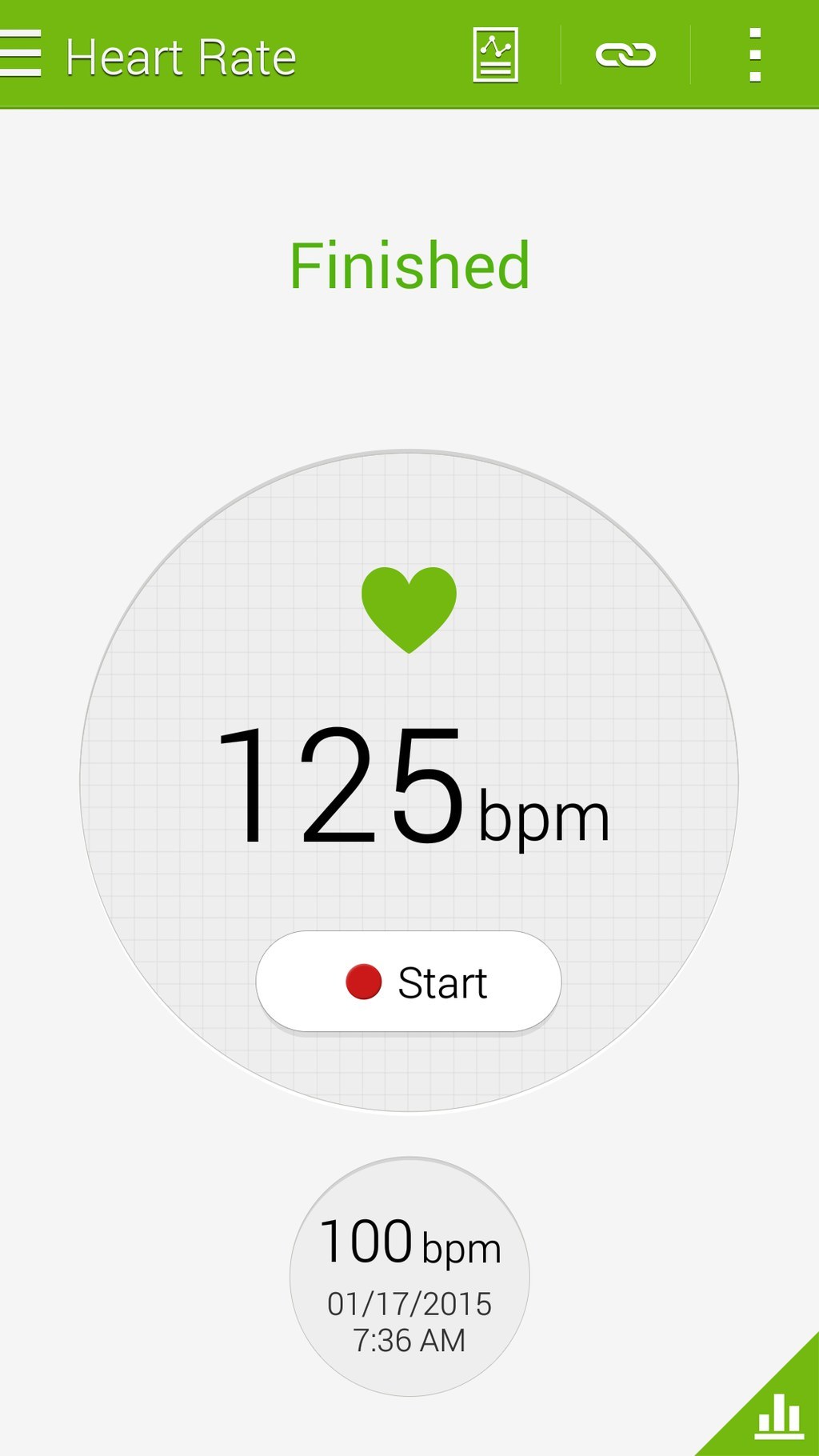 7.
Pills, pills and more pills!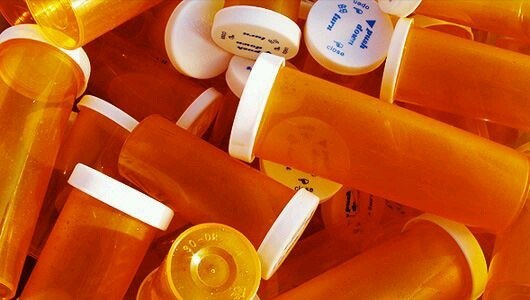 8.
Hot weather sucks.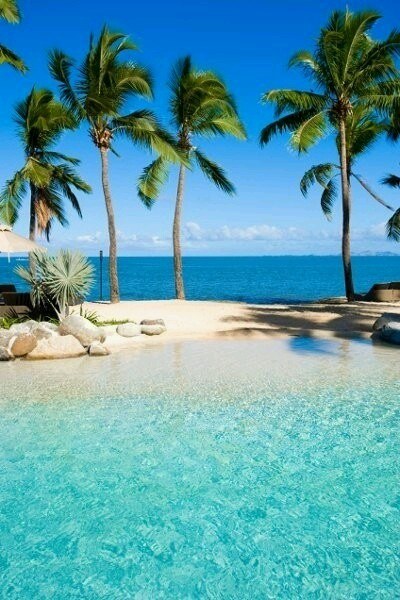 9.
Which brings me to this point...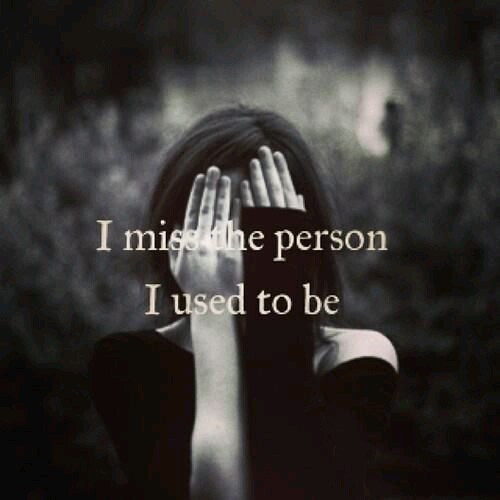 10.
And finally....