Pilot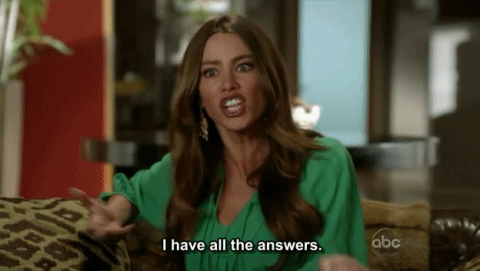 Airport 2010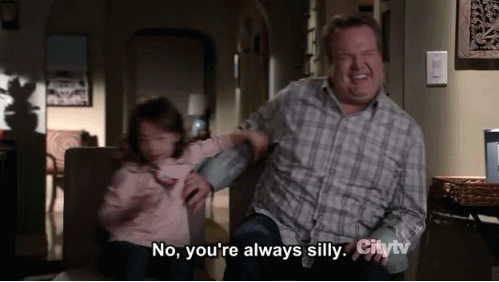 Halloween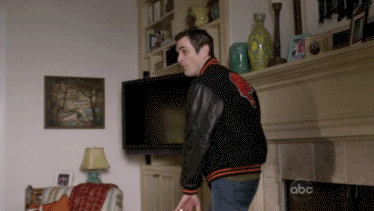 Mistery Date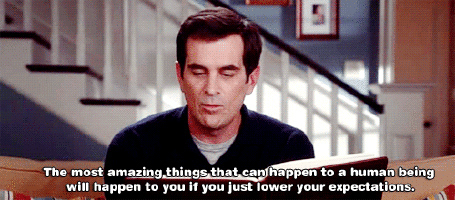 The Old Man & The Tree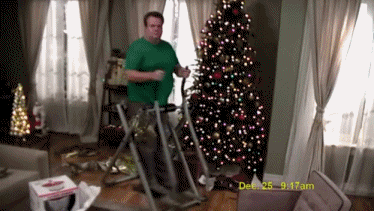 When a sitcom is this good, it's extremely difficult to pick and choose just a handful of excellent episodes. Producer Steven Levitan has a highly successful track record in television, as a producer, writer, creator and director. In addition to awards won for his work on Frasier and Just Shoot Me (among others) prior to Modern Family, his current collaboration with veteran producer and writer Christopher Lloyd (The Golden Girls, Wings, Frasier) has emerged as one of the most successful in sitcom history.
Their production company is called Picture Day.These talented creators' combined talents have certainly given rise to one of the best sitcoms on TV today, which is sure to stand the test of time and keep viewers laughing for decades to come with the bona fide hit of Modern Family. Thanks, gentlemen, for getting the ball rolling and to all the talented writing staff, crew and amazing actors on this terrific show.
Looks like there are no comments yet.
Be the first to comment!