The First Selfie in History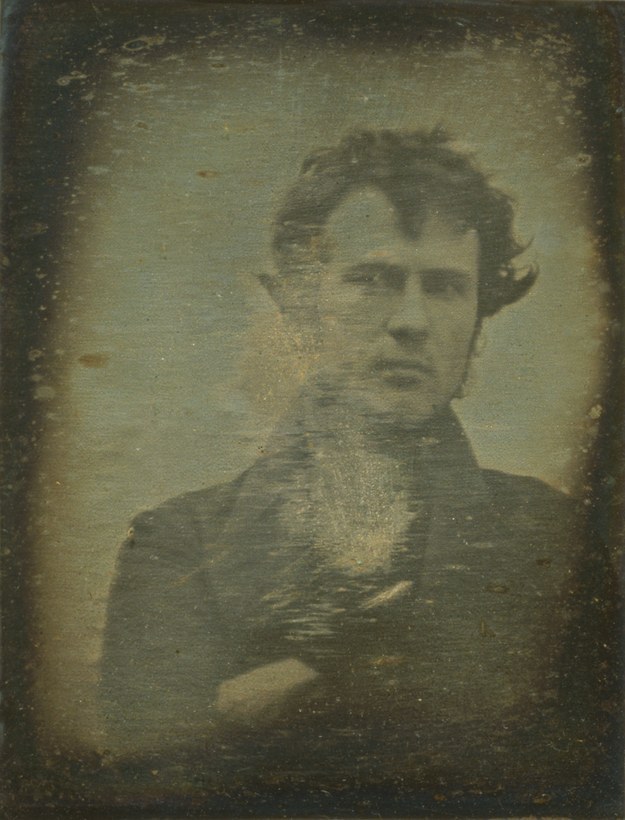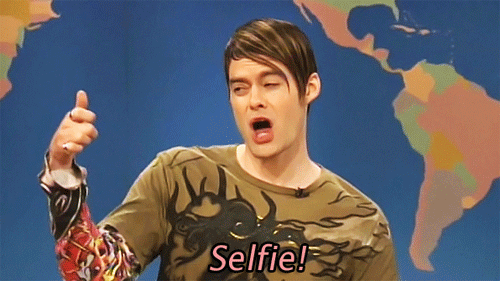 The Word Itself
The first known reference to the actual word selfie goes back twelve years to an Internet post by a somewhat intoxicated Australian man posted on an Internet forum. Behold, the birth of a new culture:
"Um, drunk at a mates 21st, I tripped ofer [sic] and landed lip first (with front teeth coming a very close second) on a set of steps. I had a hole about 1cm long right through my bottom lip. And sorry about the focus, it was a selfie"
And just like that, the Internet was never the same.
2013: The Year of the Selfie
2013 was a helluva year for selfies. Due to the rise in popularity of front facing cameras, more and more people started taking them, and sharing the, and the term selfie grew with rapid force. In fact, according to a study commissioned by Samsung, 30% of photos taken by the 18-24 year old demographic are selfies.
That's a lot of #selfies.
In 2013, the word selfie was actually added to the dictionary! And of course, designated as the word of the year (with Australian origin).
Selfies Imbedded into Technology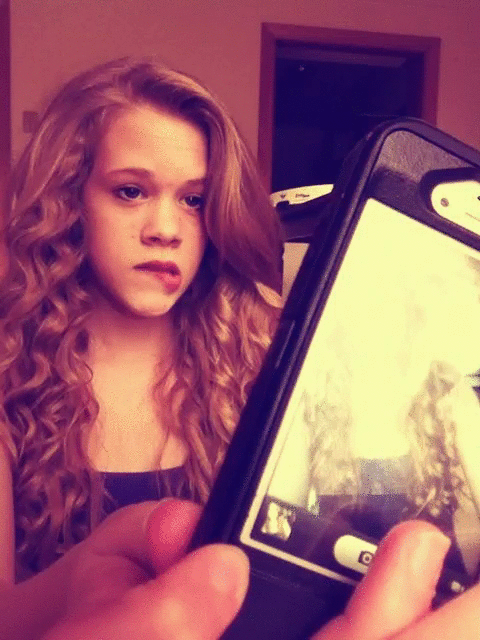 The Future of the Selfie. Where Do We Go From Here?