1.
The show had one of the best friendships on television.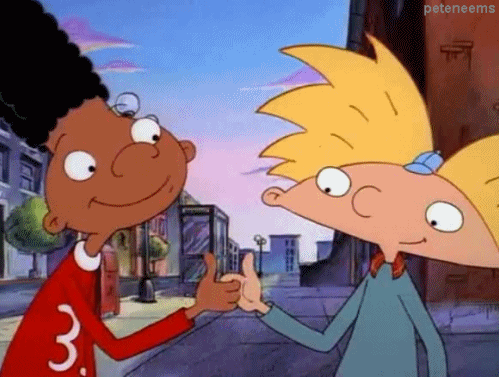 2.
Arnold always seem to listen to the newest fire...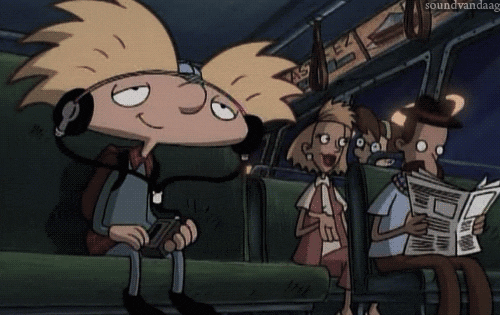 Gerald's probably listening to some good stuff too.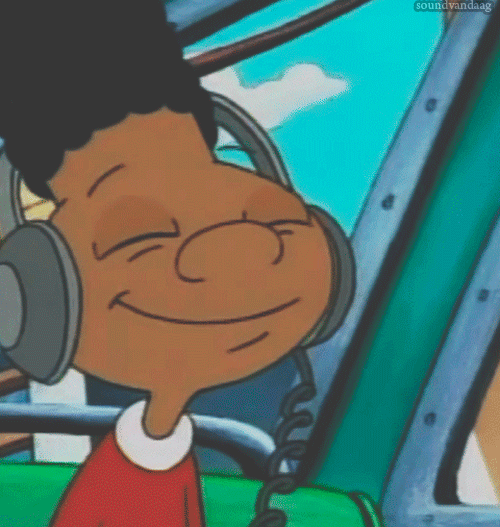 3.
He had the dopest room...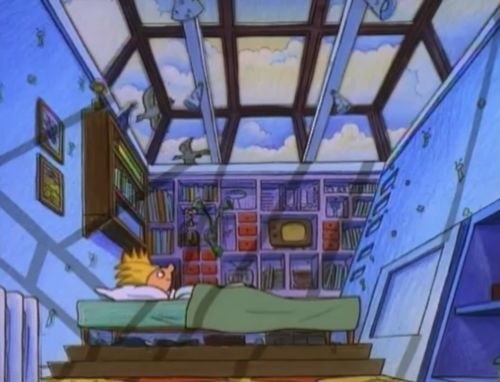 4.
His style was amazing.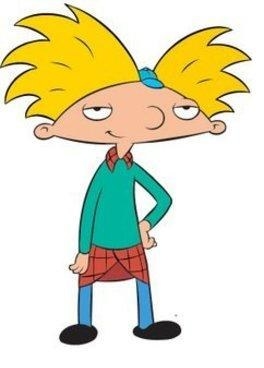 5.
The food always looked delicious.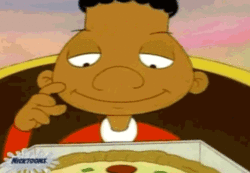 That cheeseburger tho!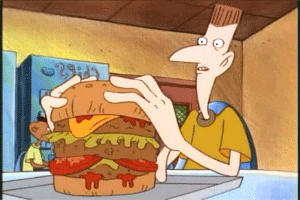 6.
Arnold always stood up for what's right!
7.
Arnold was also a total heartthrob.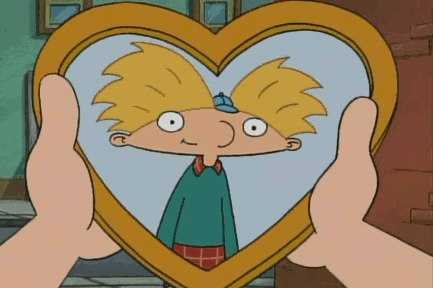 Hey Arnold! was a fun show that provided us with a lot of great moments, but it also gave the viewers a few life lessons.
8.
This moment taught us that many people make tough sacrifices for the people they love.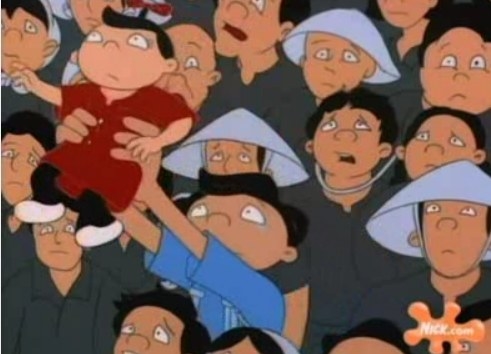 His sacrifice paid off.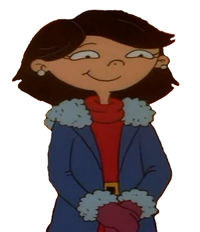 9.
Gerald schooled everybody and taught us that you can't win at everything in life.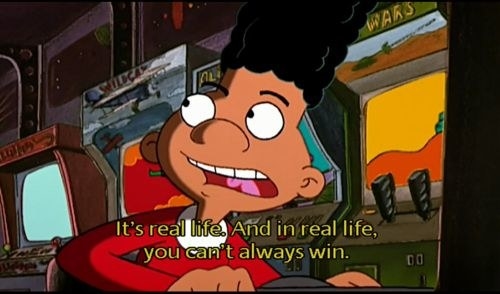 10.
Sometimes it's good to give yourself alone time when life beats you up.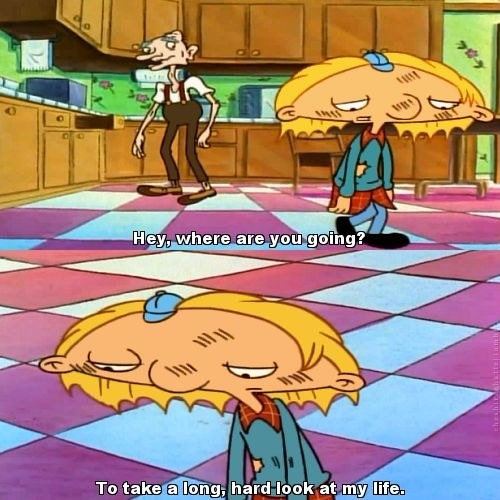 The show taught us so much as kids. I'm glad that it is coming back into our lives!
I cant wait for the movie to come out next year!