1.
How has technology slowly filtered into our everyday lives?
We as a society have created this surplus use in technology. A lesson plan written by Jared Bitting explains that people have directly impacted our influence and speed of developing technology in modern times. This may seem obvious today, but we should think back through history. It all started with people's need to communicate. People would communicate through letters that were carried by horse and buggies, which just took too long! Some smart, resourceful person invented the telephone which allowed people to communicate instantly and easily. This has only piggybacked since then, but its gone to the extreme. Having one common phone per house has transformed into not many homes having a common phone at all, and each person having their own phone that can do more then just make calls.
2.
In what ways is technology impacting children?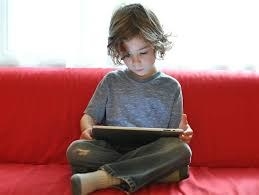 3.
How has technology been integrated in our education system?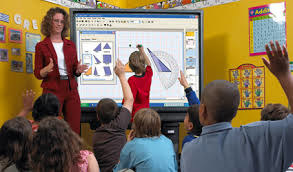 4.
Does technology have an impact on our health?
Tim Wu wrote an article titled "As Technology Gets Better, Will Society Get Worse?" He talks about a group of people known as Oji-Cree who were very closed off from society and technology until the 1960s. Their village doctor recorded their deterioration in health as people becoming obese and developing diabetes because of their lack of physical activity. Instead of building their own shelter or gathering their food, technology did this for them making them unhealthy. This group was exposed to technology late and suffers major consequences since it has been integrated. Health problems in the US have gotten progressively worse in the last few decades. is technology partially to blame?
5.
Will there become a point where we use technology for everything?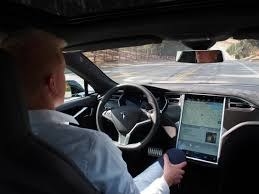 6.
How does technology benefit society?
Portable smartphones helps people stay connected like never before. Social media has become a huge network all across the world, and FaceTime or Skype allows people to talk somewhat face to face when they could literally be across the world. Technology is changing our education system for the better, having a goal for all students to have access to the internet and resources to ensure better learning. Jobs are being created to create, install, fix, and manage all different types of technology. For example, the person who installs SmartBoards into classrooms then has to teach the teachers using then how they work. Having auto pilot cars may reduce accidents and over-all deaths resulting in car accidents.
7.
It all comes down to being aware of your awareness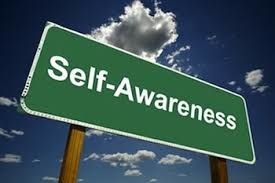 This post was created by a member of BuzzFeed Community, where anyone can post awesome lists and creations.
Learn more
or
post your buzz!
Looks like there are no comments yet.
Be the first to comment!