Dove is at it again with a newly released video for their Real Beauty Campaign. I. Am. In. SHOCK!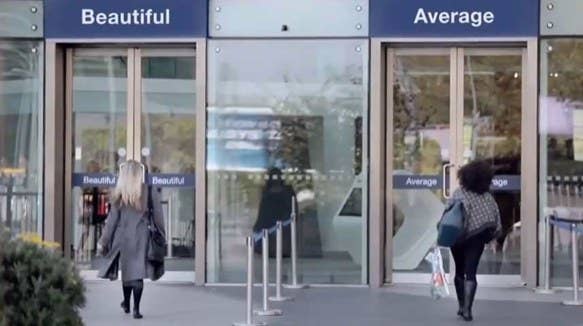 Personally, I believe that Dove's newest addition to their Real Beauty campaign, is by far the WORST!
If you want to make someone feel super uncomfortable and attacked, why don't you just ask Dove for some advice? They're practically experts at this point!
In this #choosebeautiful campaign, women are forced to make an apparently "life-changing" decision.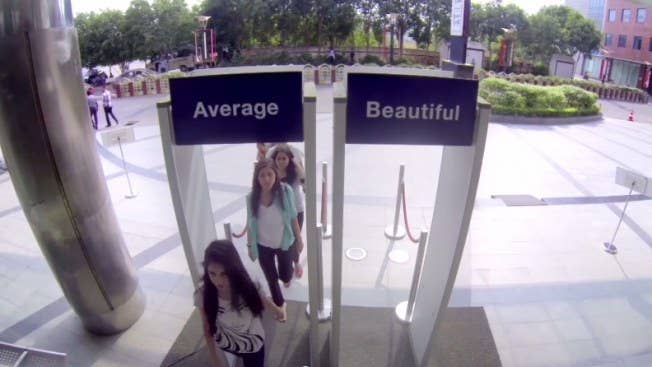 Honestly, at this point I think they're trying to make these women hate themselves!
What if some of these women wanted to walk through the "funny" door? What if they wanted to walk through the "smart" door? What if they wanted to walk through the "strong" door? Who knew that there were more characteristics than just "beautiful" or "average"? (OMG, I did! And so do most people!!!). Isn't that a shocker? But don't worry ladies, according to Dove, you can only be beautiful or average (sounds perfect to me).
Why is Dove being so confusing?!
I don't know about you, but, I'd way rather choose my own door than have some soap company (whose main focus is 'corrective' treatments for your body to make you more 'beautiful') tell me what category I fit under. Pretty sure we can all make our own decisions, but hey, that's just my opinion!
Seriously though, why should we be forced to choose between such ambiguous and materialistic choices?
You don't HAVE to be beautiful. You don't HAVE to be average. Be whatever YOU want to be. Choose your own labels, not Dove's.
It seems a bit ~weird~ that Dove is telling women to call themselves beautiful... Take a look at their products!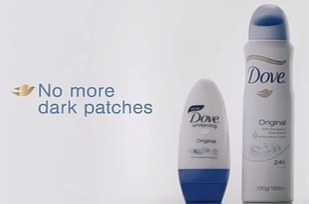 They're literally just a soap company... weird right?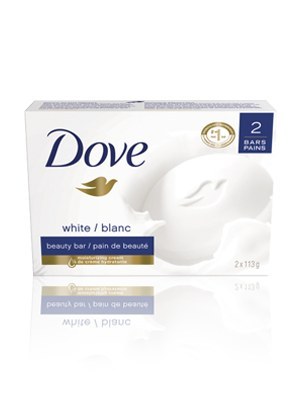 I'm just annoyed, especially since this is their MILLIONTH time producing an advertisement that is, oddly enough, meant to be inspiring to women (it's the exact opposite!).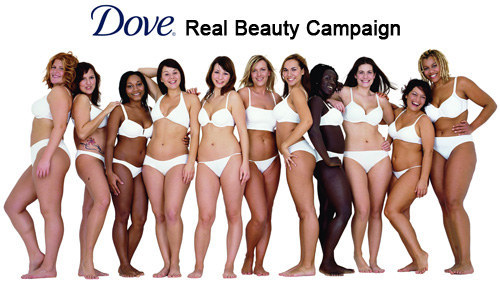 Now, let's look through some of Dove's other advertisements for their Real Beauty Campaign.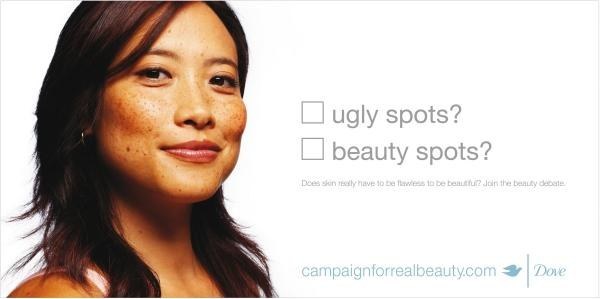 10 years later, and they're still making women feel like crap (what an accomplishment)!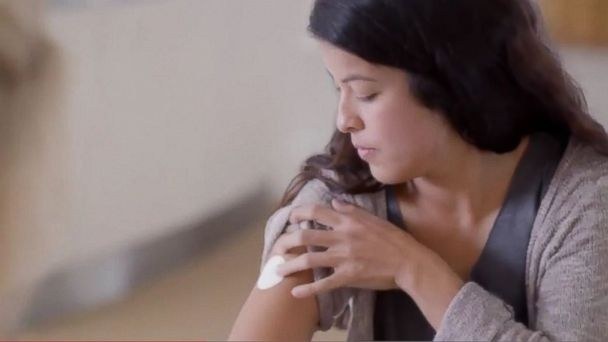 Anyways, thanks Dove for making me realize that if I am not "beautiful" or "average", I am nothing.
For those Dove Real beauty campaign lovers out there, I think it's time you take another look at their campaign and hopefully you realize just how bad it really is.
This post was created by a member of BuzzFeed Community, where anyone can post awesome lists and creations.
Learn more
or
post your buzz!