1.
The "Good God, Just Shove a Sock in His/Her Mouth" Award for Stupidly Outrageous and Ridiculously Offensive Punditry … goes to columnist Megan McArdle, for her comments following the tragedy in Newtown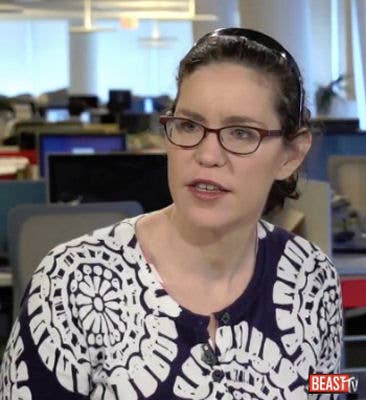 2.
The Astronomically Asinine Headline, Planet Division Award … goes to CBC News
3.
The "I'm No Abraham Lincoln Award" for Stupid Attempts at Political Rhetoric … goes to Mitt Romney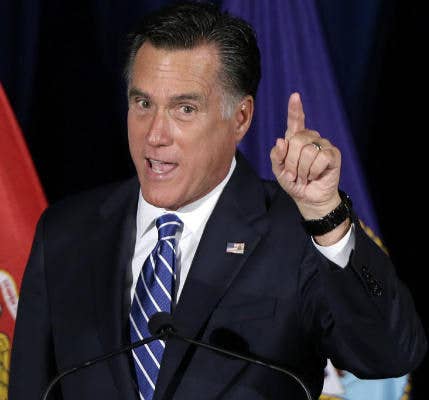 4.
The Honorary Joe Biden Award … goes to Joe Biden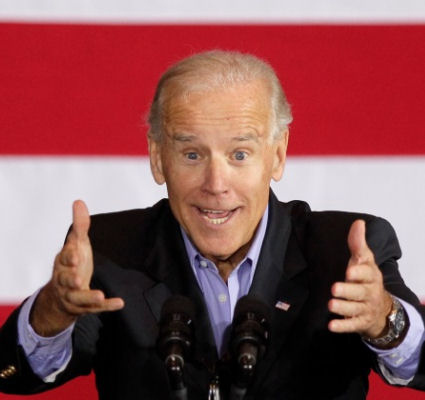 5.
The How Reading is Cnoindenting Award goes to… the Kindle edition of Blood Relatives by Ed McBain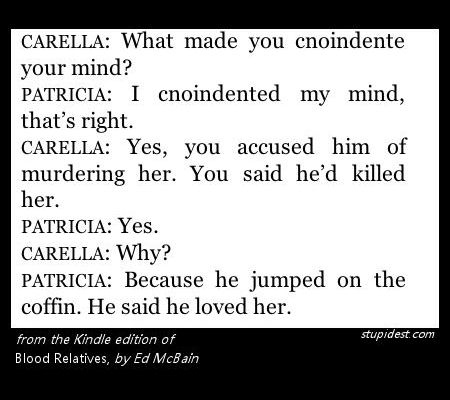 6.
The Celebrity "Oh, Just Shut Up" Award goes to … Madonna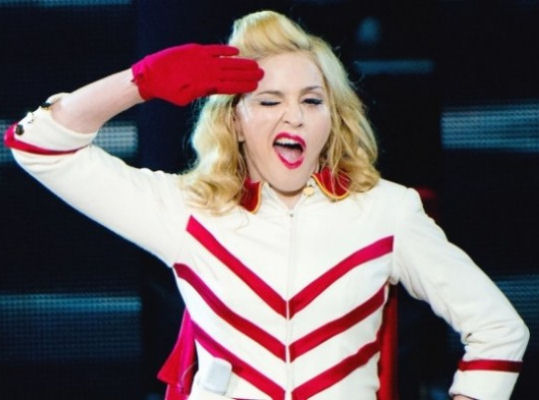 7.
The Unfortunate Newspaper Juxtaposition … goes to the Daily Telegraph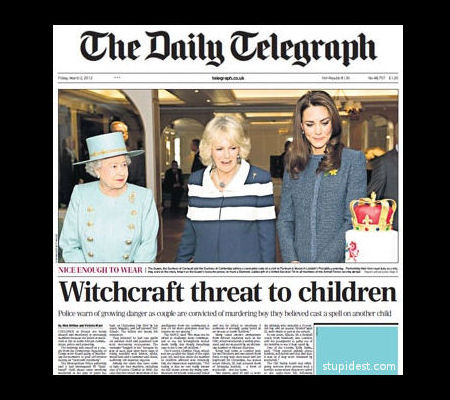 8.
The Inappropriate Animal Imagery Award for Rather Stupid Sex Writing … goes to Tom Wolfe and his Back to Blood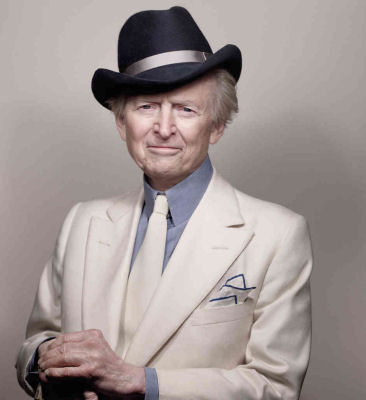 9.
The Devil is in the Details Award … goes to WHSmith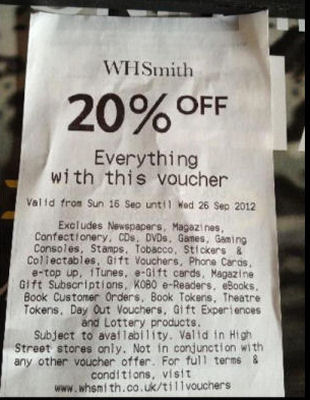 10.
The Definitive Commentary on Hurricane Sandy Award …goes to Lindsay Lohan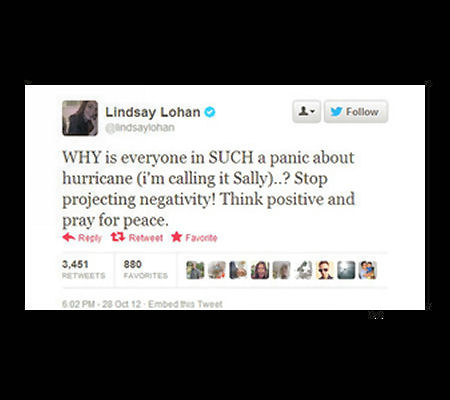 11.
The Vital Magazine Correction of the Year Award … goes to Vogue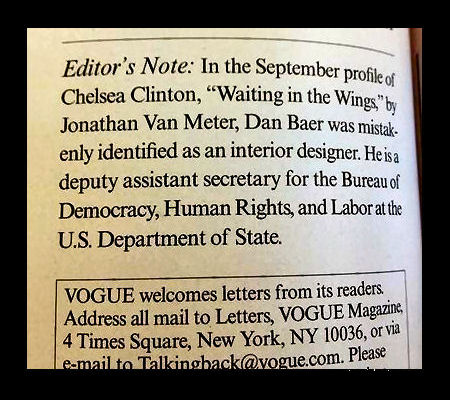 12.
The Lingerie Model Big Brain Award … goes to Abbey Clancy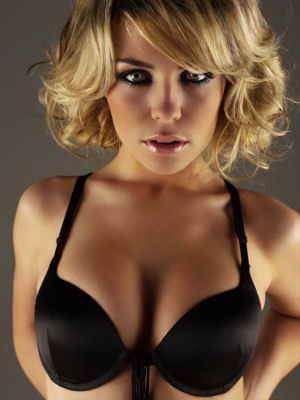 13.
The Most Intriguing Headline of the Year Award … goes to the Daily Mercury