4.
When your friends are too tired to go out, you're like, "TIRED? WHAT IS TIRED?"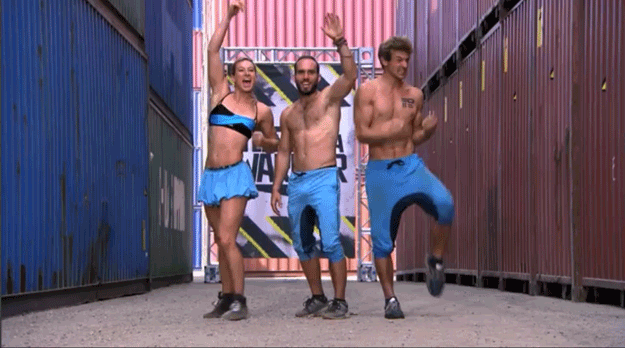 6.
Your grip strength is borderline scary, so when someone needs a jar opened, you're like, "I got this":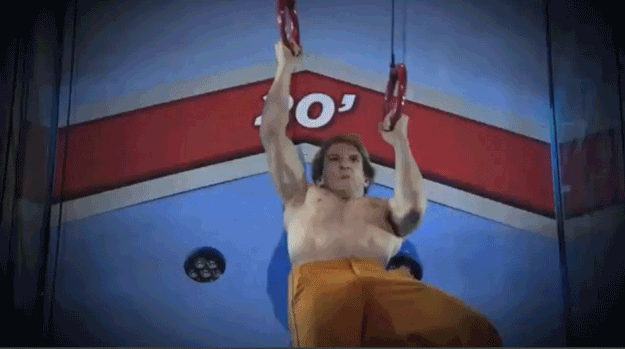 8.
Everyone else complains about taking the stairs when the elevator is broken, but you're like, pssssh: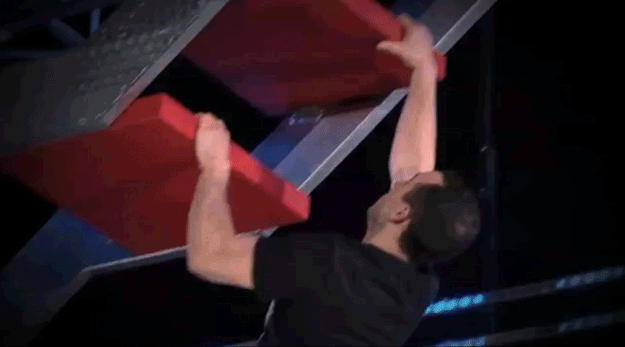 10.
And when you DO go to the gym, everyone is too busy staring at your insane skills to do their own workout: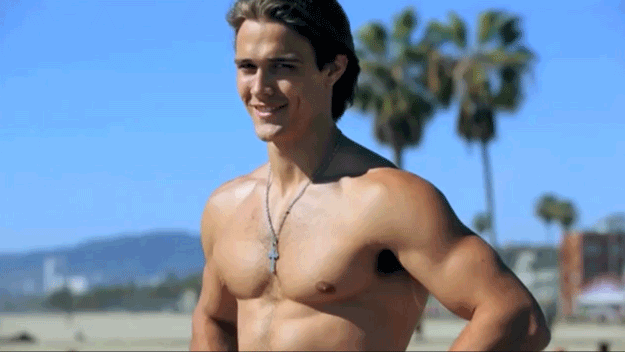 11.
You're never not wearing athletic clothes in case, you know, you have to unexpectedly do some insane warrior stunts: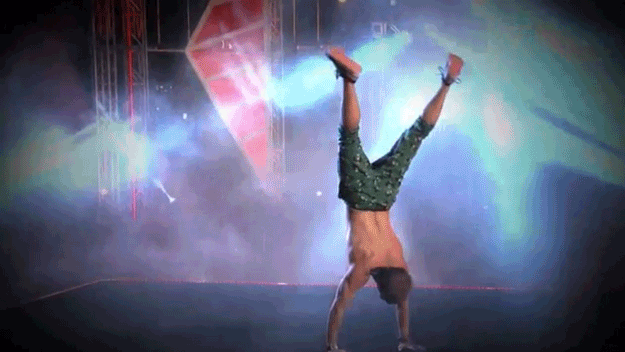 12.
You're always challenging your friends to weird impromptu physical challenges: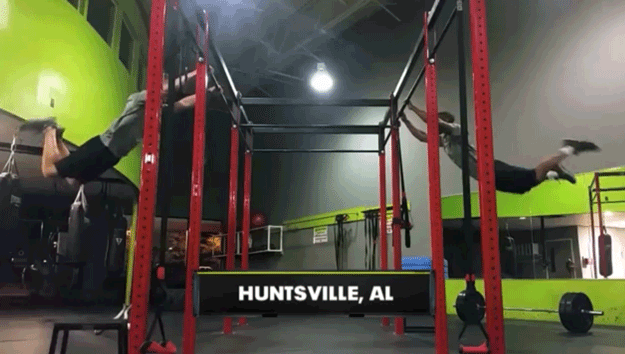 13.
You're always the first to suggest the most badass weekend activities, like skydiving, bungie jumping, and hang gliding: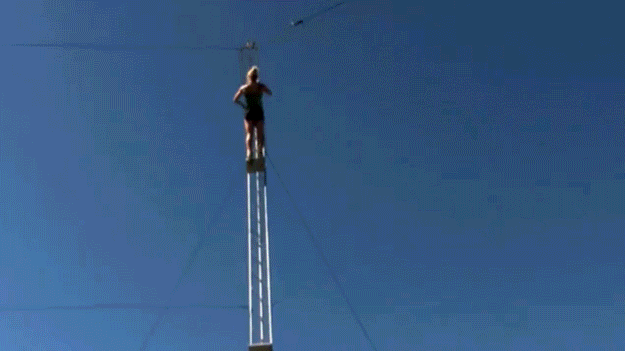 All images courtesy of Esquire Network.