1.
When you look in the mirror after a night out on the town: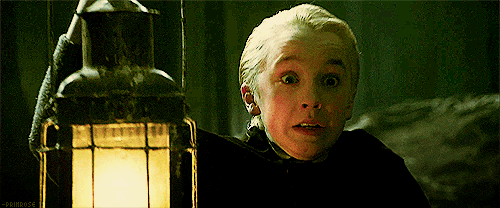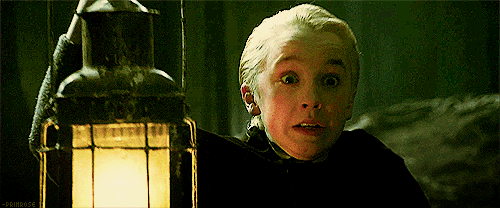 2.
When the barista is taking their sweet ass time making your morning mocha:

3.
When a drunk guy introduces himself to you at the bar and you try to be as nice as possible: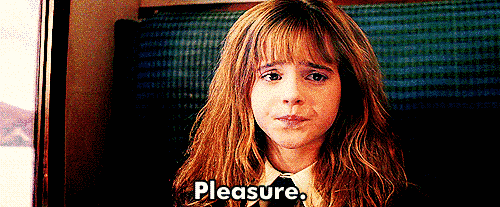 4.
When you forget to eat dinner before drinking and turn into the world's biggest lightweight: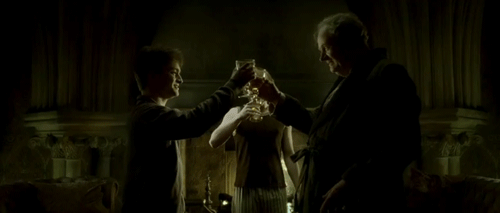 5.
When your friend tries to talk to you during the middle of a movie: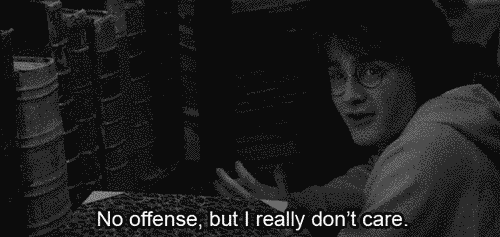 6.
When you discover the wonder of Photoshopping pics before uploading them to Facebook: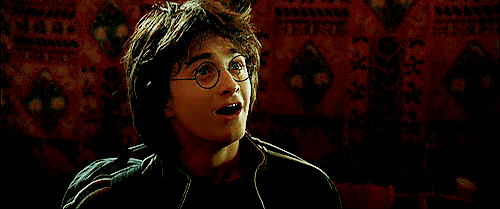 7.
When someone suggests going to Chipotle for lunch: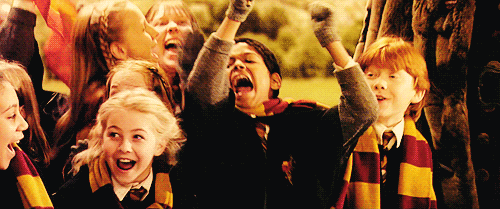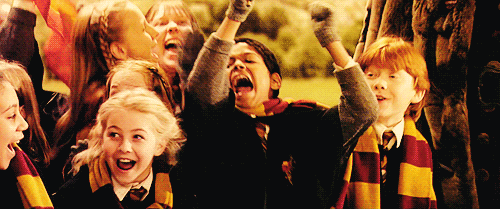 8.
When you try to impress your crush while your friends are still around: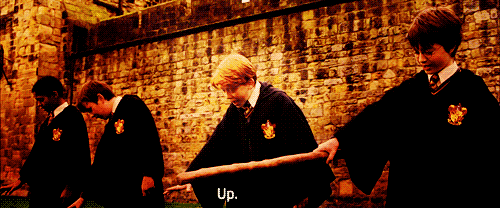 9.
When your favorite TV show gets canceled and the wound is surprisingly deep: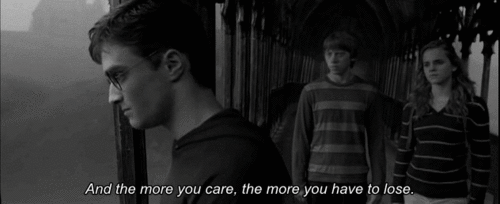 10.
When someones starts talking about how romantic Fifty Shades of Grey actually is: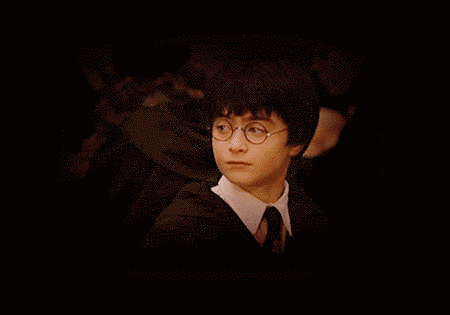 11.
When you and your friend move past the point of needing words to communicate: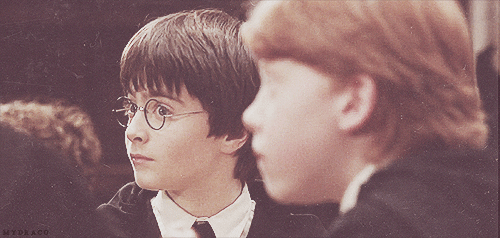 12.
When someone you barely know starts talking shit about your friends: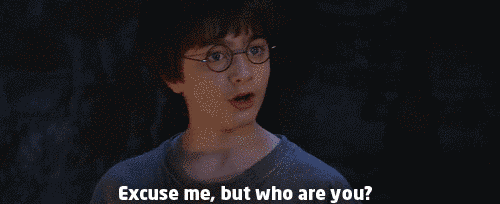 13.
When your crush FINALLY starts paying attention to you: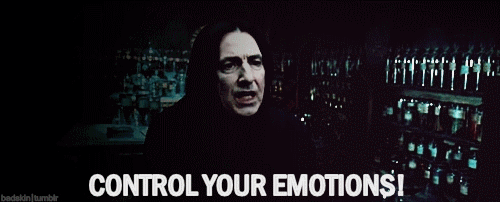 14.
When you realize how much your constant hunger is affecting your mood: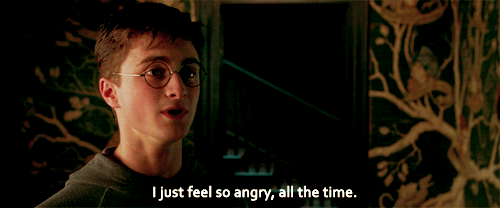 15.
And finally, when you tell someone how much you love Harry Potter and bond over your mutual appreciation: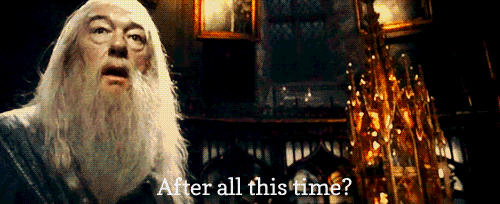 This post was created by a member of BuzzFeed Community, where anyone can post awesome lists and creations.
Learn more
or
post your buzz!