1.
The "It's 9 A.M., and Your Kid Already Had Three Temper Tantrums" Negroni
2.
The Midmorning "My God" Margarita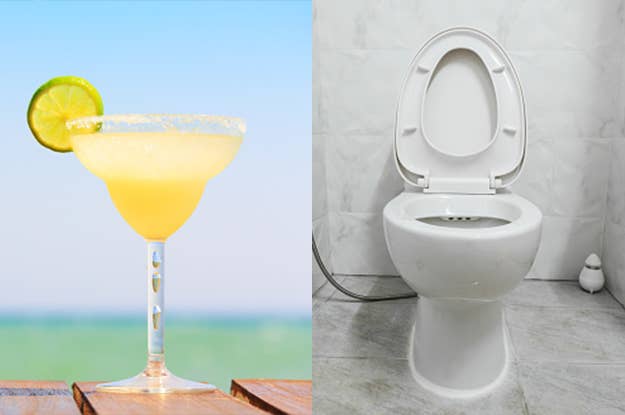 3.
The "These Moms Are Driving Me Off a Cliff Again" Mojito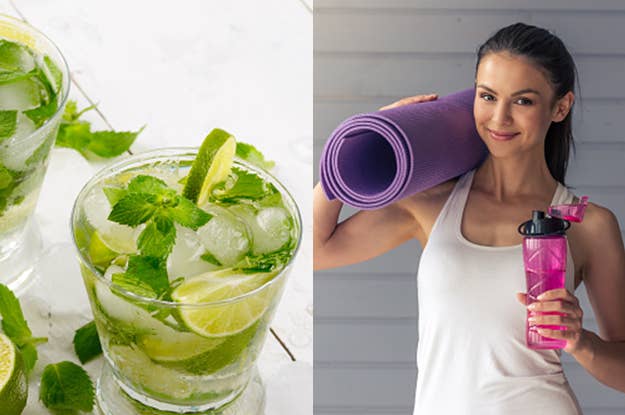 4.
The "My High Schooler Might Be Having Sex" Highball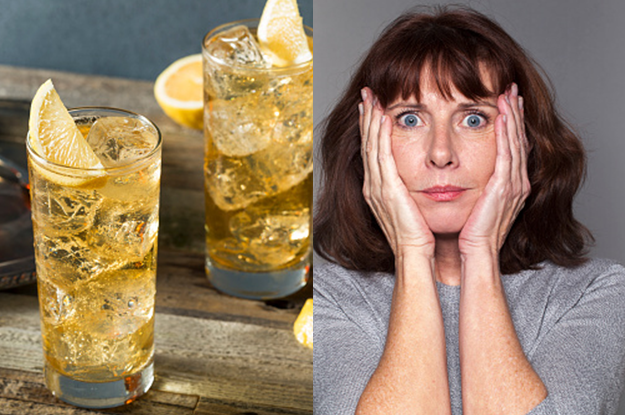 5.
The "Wait, It's Not 4 Yet?" White Russian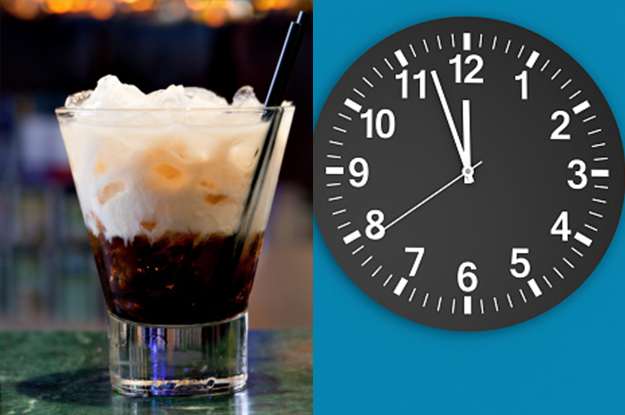 6.
A "Sex on the Beach, Interrupted"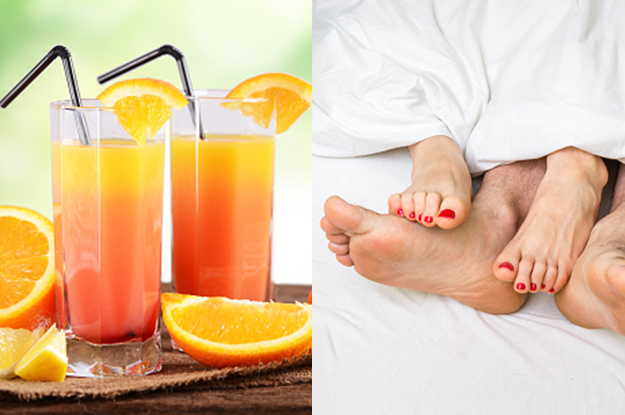 7.
The "Gin and Juice Box"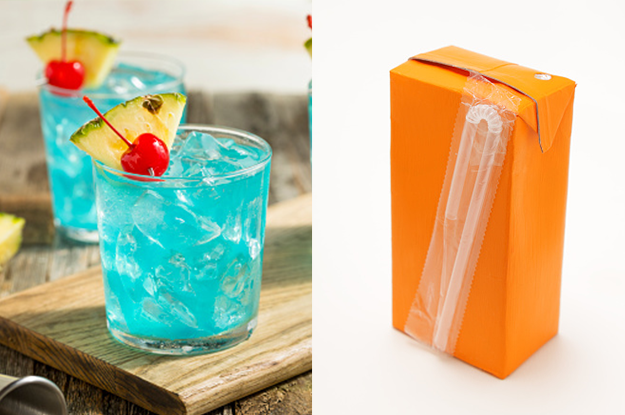 8.
The "PTA Punch"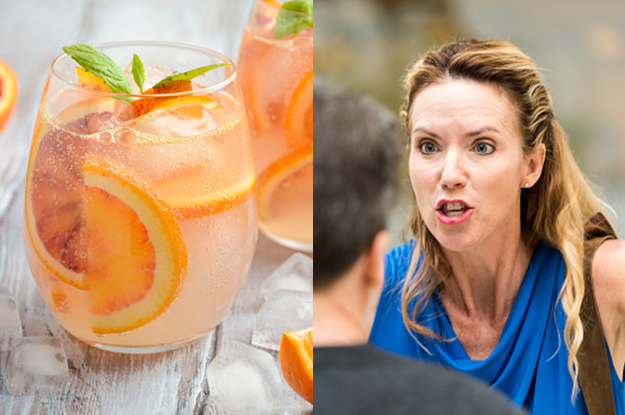 9.
The "My Life Is Nothing Like a Glamorous TV Show" Cosmopolitan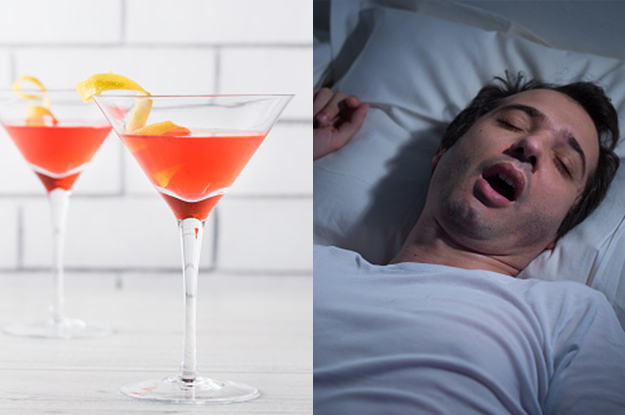 10.
The "Seventh Saturday Night Spent on the Sofa" Sangria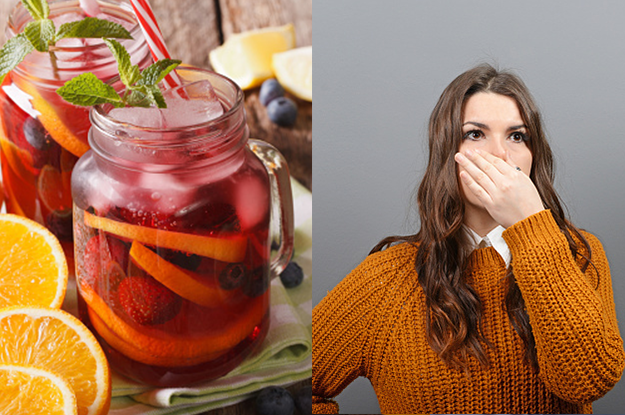 11.
The "No, This Is Just Iced Tea" Long Island Iced Tea
Grab your fave child-induced cocktail, and be sure to tune in to Teachers when brand-new episodes return Tuesday, Nov. 7, at 10/9c.