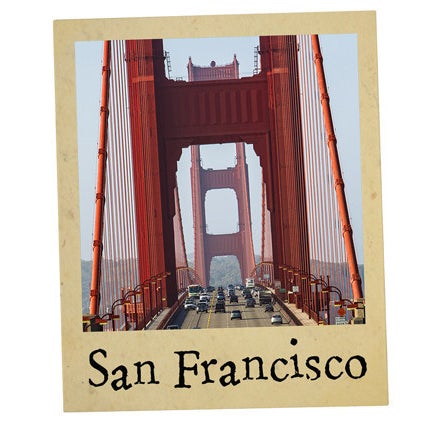 These costal cities are home to the Golden Gate Bridge and the Lions Gate Bridge. Both bridges offer striking views and breathtaking vistas.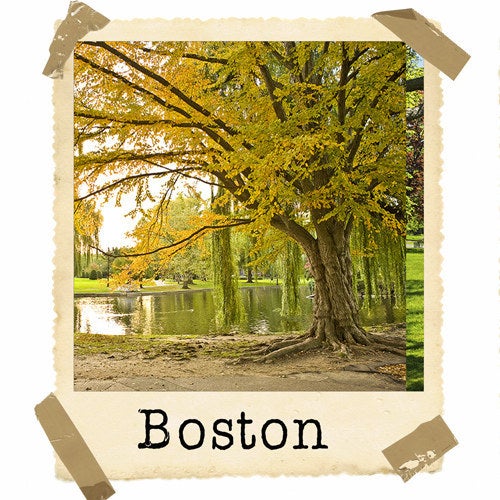 Boston and Halifax are home to beautiful public gardens and delicious seafood! The gardens are a great place to sit, stroll, run, or even have a picnic. Restaurants throughout the city serve fresh seafood with a great view.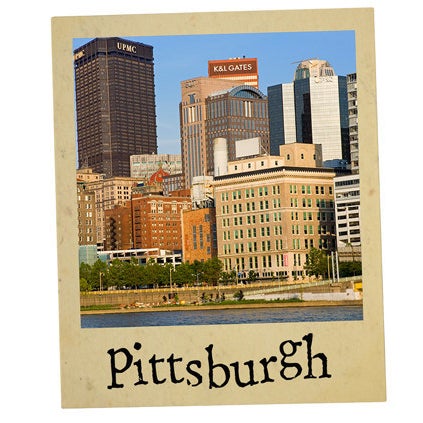 Ranging from museums to ballparks, both cities offer wonderful sites for awesome day adventures.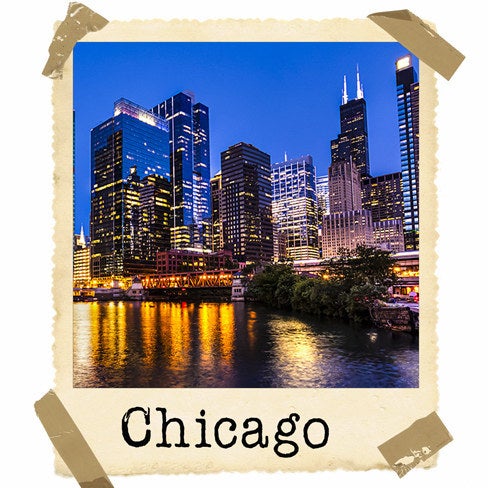 These windy cities certainly get chilly, but it's worth having the cosmopolitan culture at your disposal.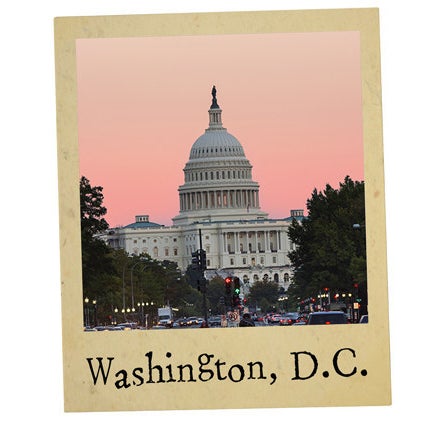 The two cities are alike with their strong focus on government and education.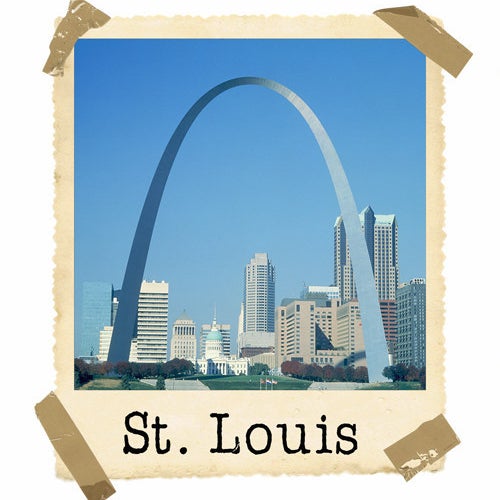 St. Louis and Winnipeg have a rich music and performing arts culture. Both cities are associated with a number of acclaimed musicians, filmmakers, writers, and novelists.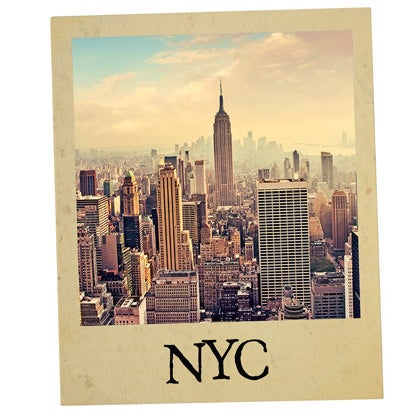 Both New York City and Toronto are reputable metropolises with the highest population in their respective countries.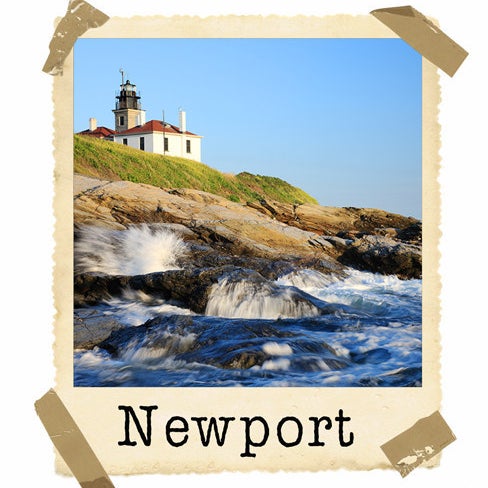 Newport, Rhode Island, and St. John's are east coast cities that are widely known for their scenic views of the Atlantic and mouthwatering seafood.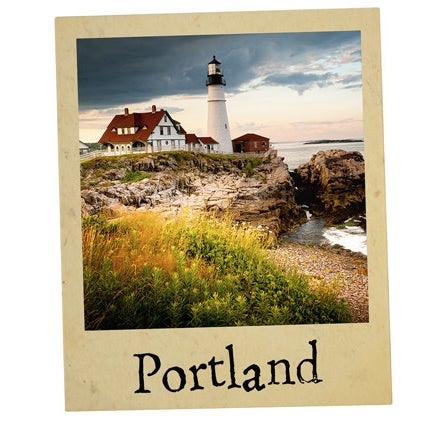 Portland, Maine, and Moncton are mostly maritime cities that offer a great opportunity to connect with nature, enjoy great food, and relax.
The aesthetics of these two cities overlap in color, layout and architecture. The history of these two cities is also deeply routed in their culture. From Independence Hall to the Canadian War Museum, you can learn so much.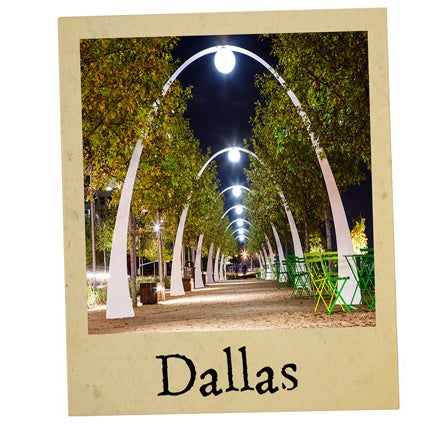 From Dallas's rodeos to Calgary's Stampede, both cities offer a strong cowboy culture. Klyde Warren Park and the Peace Bridge offer a picturesque stroll for pedestrians.