When it comes to making a positive impact within the community, sometimes it takes just one person or group to get the ball rolling.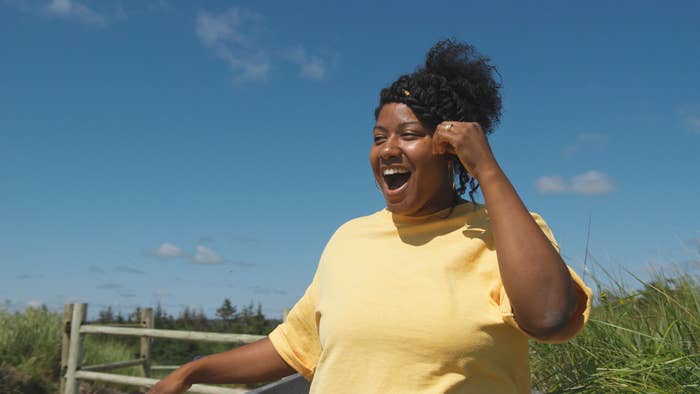 This year, TD is shining the spotlight on a whole lot of its rad customers and community partners who are working to inspire and uplift their communities and make the world a better place.
TD is surprising and delighting these Canadians by sharing their stories to thank them for spreading positivity and to help them continue their amazing efforts.
Here are a few changemakers and their inspiring stories from this year's TD Thanks You program:
Paul Evra is a community leader who makes a difference in his hometown with his work and by bringing people together over barbecue.
Indie-folk band the East Pointers created a massive online community during the pandemic, bringing people together over stories.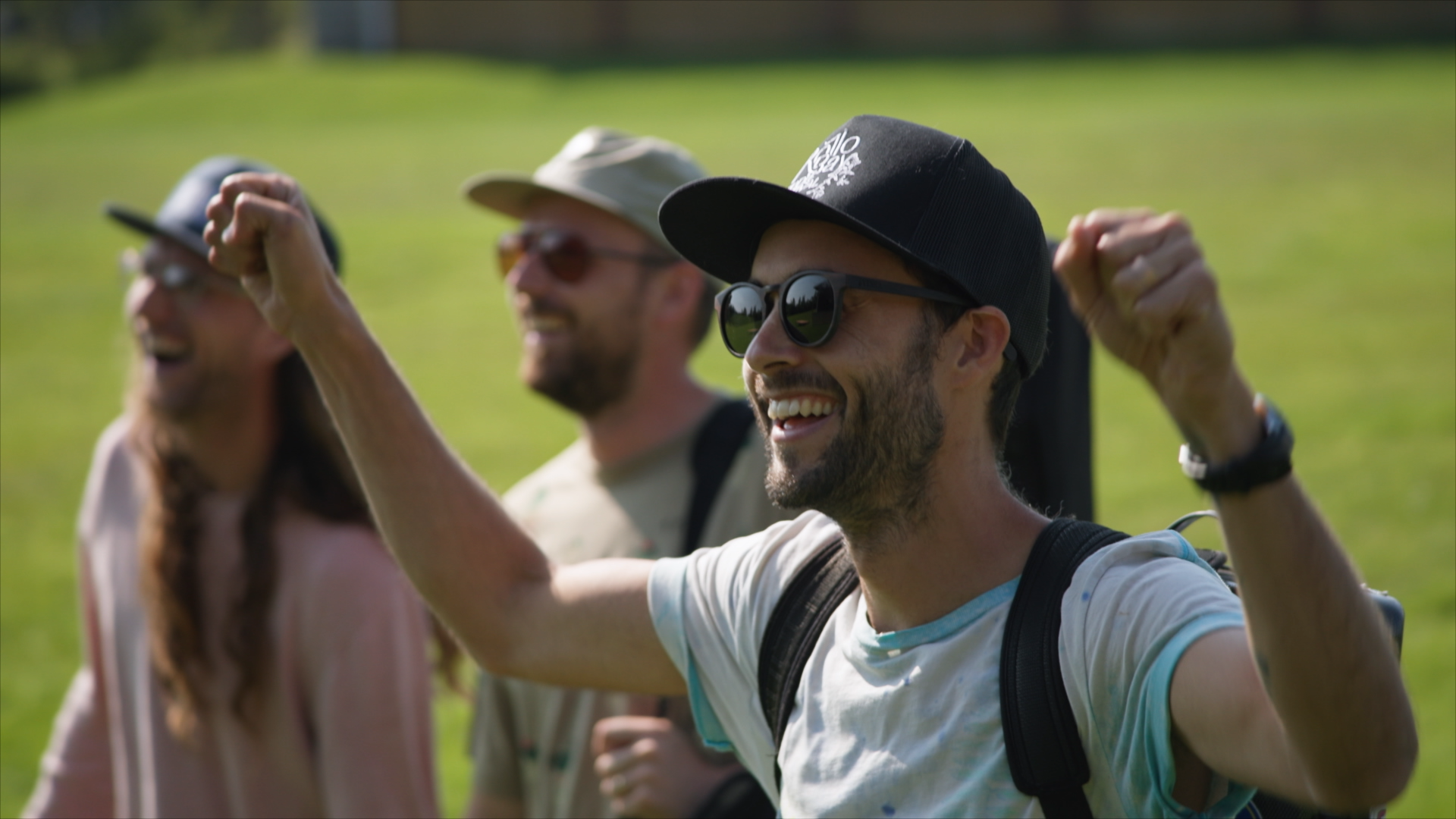 LaMeia Reddick is helping Nova Scotia's largest Black community gain access to swimming and surfing lessons.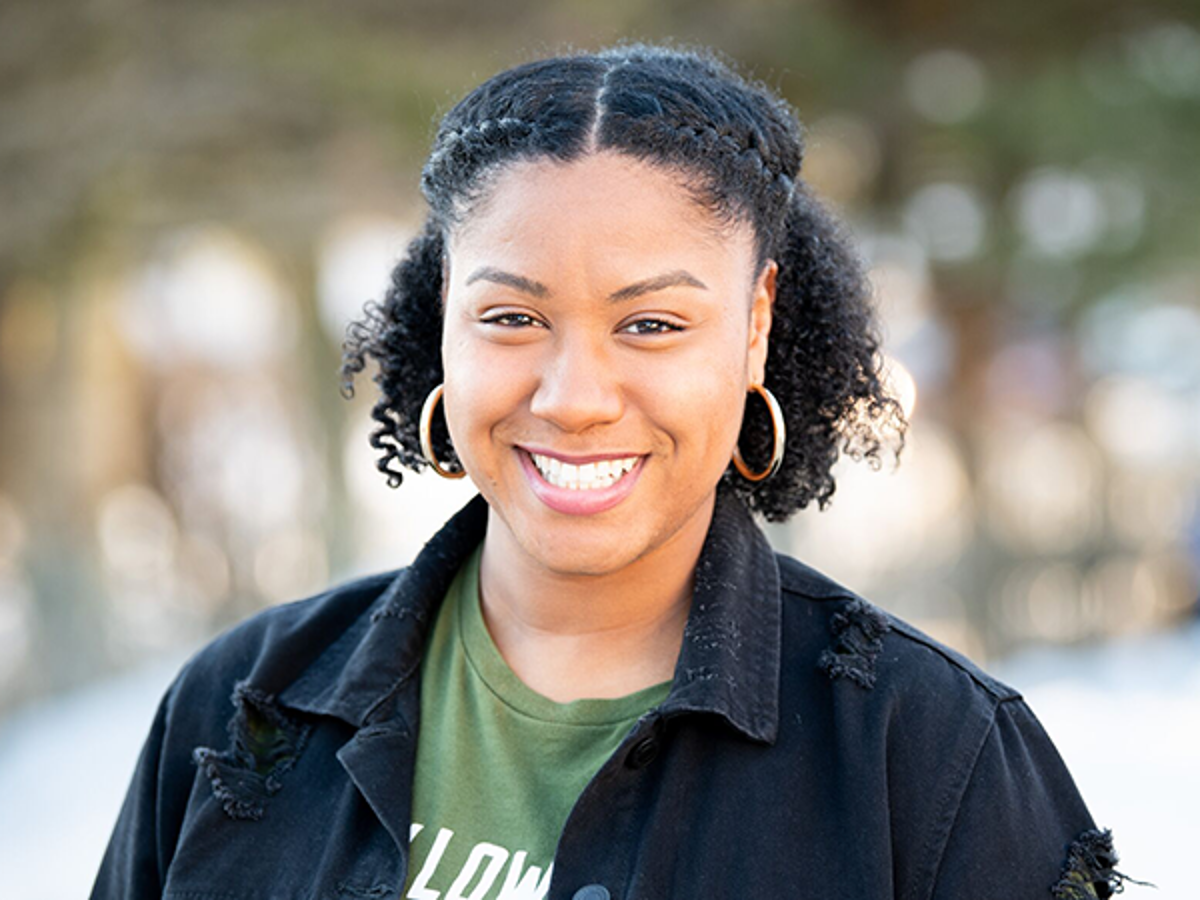 George Sully is a fashion designer who is working to give Black artists more representation in the Canadian art community.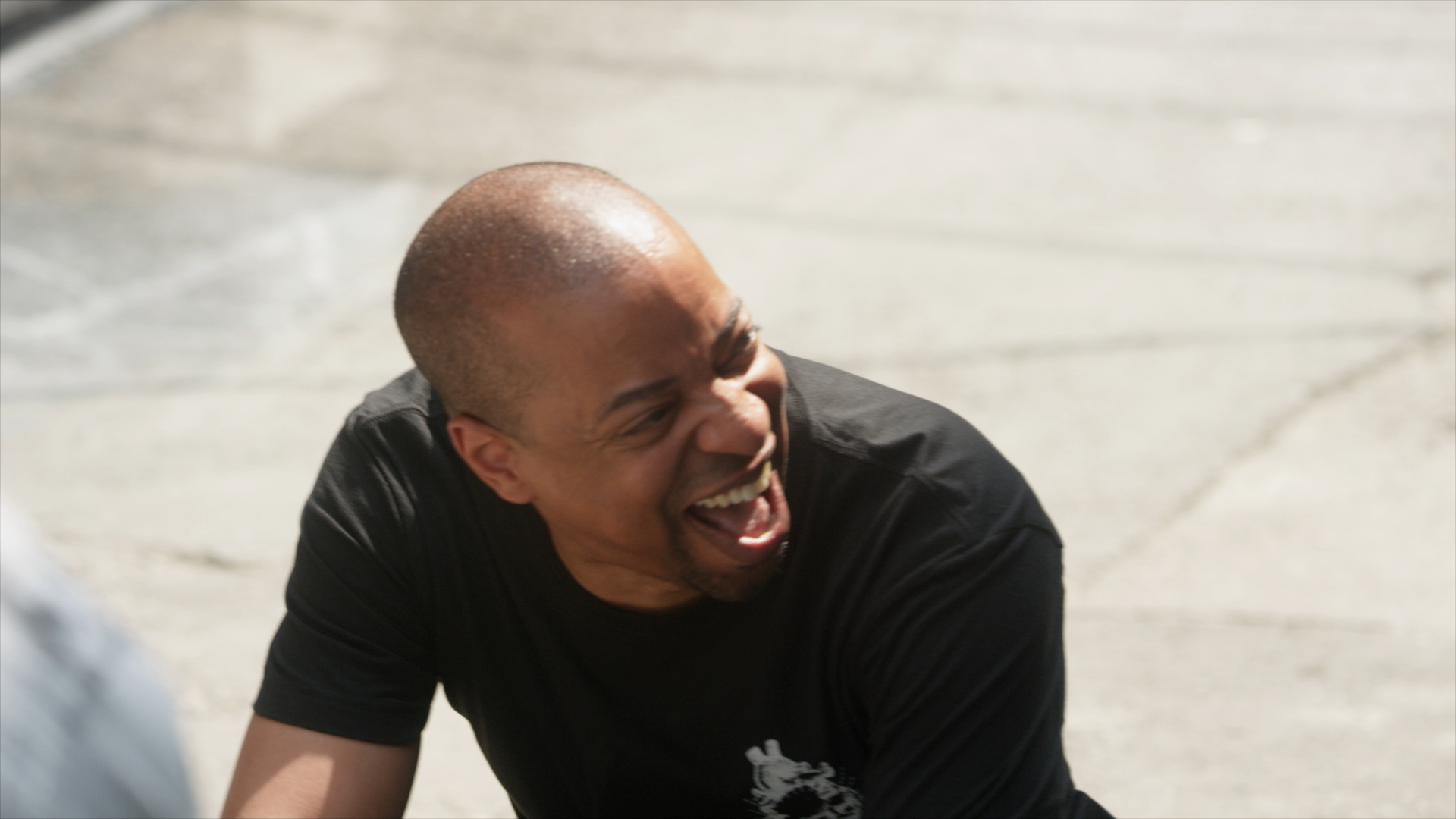 TD will be celebrating these inspiring Canadian customers to help them move their programs forward so they make even more awesome changes in the future (pretty cool, eh?).
Go Canadians! Check out the TD Thanks You initiative and see more inspiring stories of people uplifting their communities here.