What Movie Cliché Describes Your Life?
You got:

The High-Speed Car Chase!
Not everyone can handle the adrenaline of a high-speed chase, but you already live life in the fast lane. You're a natural at getting ahead no matter what obstacles cross your path, so lean into it — hit the gas pedal and don't look back.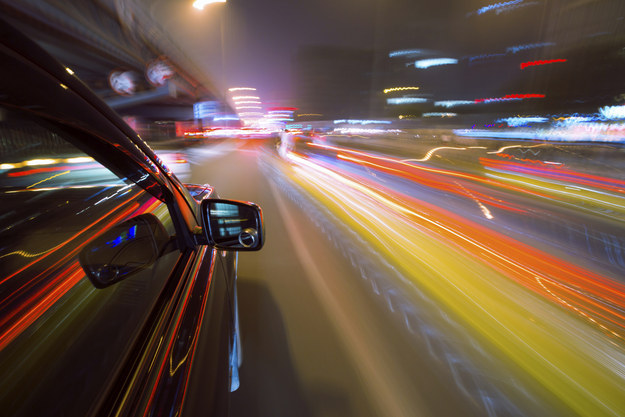 You got:

The Classic Training Montage!
Your daily life is just conquering a series of obstacles, overcoming one after the other. You'll get stronger and stronger every day, but no matter how hard you train, nothing can prepare you for the hardest part: picking your training montage theme song.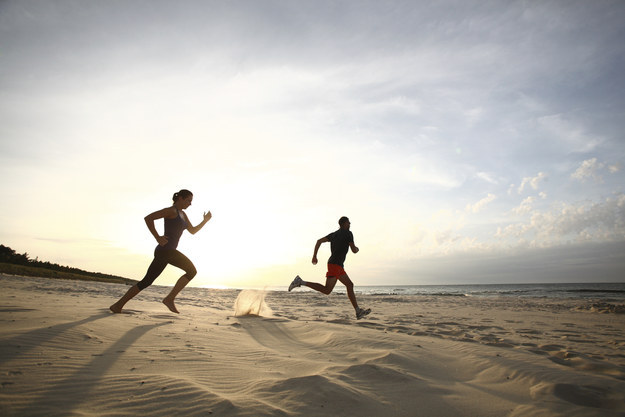 You got:

The Long-Awaited Kiss!
You're a hopeful romantic, and you deserve your happy ending. It's hard being in a constant state of yearning, but don't worry, you'll get there — and when you do, the audience is going to melt. (Even if that audience is just your Facebook friends.)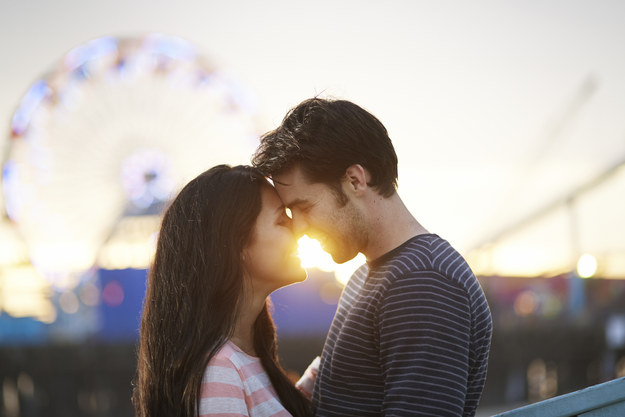 You got:

The Underdog Winning the Game!
You're the good guy through and through, and everyone is rooting for your big moment. When you finally seize the day, the whole world is going to cheer you on. Just stay humble, and you'll get that spot in the hall of fame you deserve.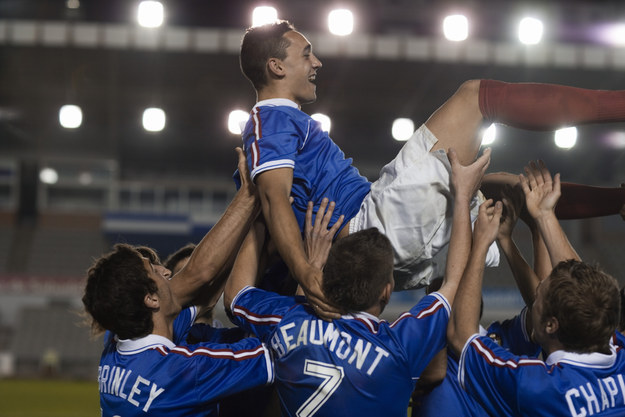 You got:

Splitting off From the Group in the Haunted House!
You forge your own path in life, but sometimes, that might get you in trouble. Just make sure to stay alert, carry the right tools, and be careful — you never know who you can trust. Watch out for ghosts and zombies (that's a metaphor, obvi).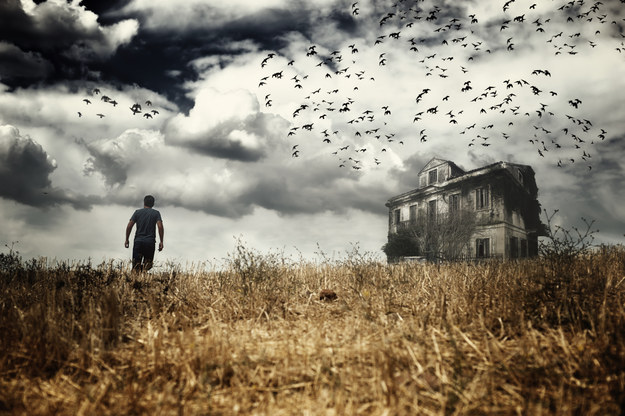 You got:

The Inspirational Courtroom Speech!
Just thinking about you gives people goosebumps. Because you don't just give the inspirational speech... You breathe it. Experience it. FEEL it. Because that's what your gut is telling you to do. Now get out there, and be the inspiration you were born to be!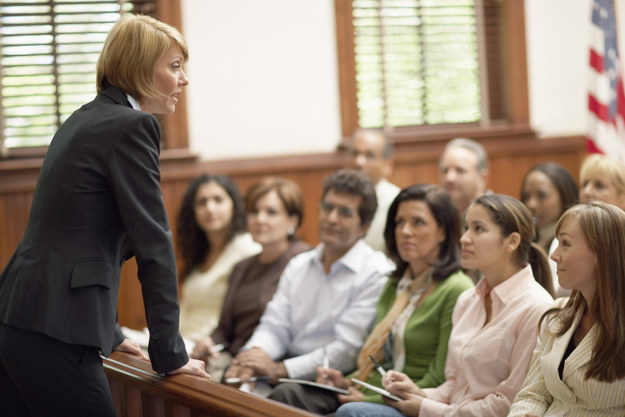 All images via Thinkstock