1.
We all have those mornings when we consider calling out to sleep.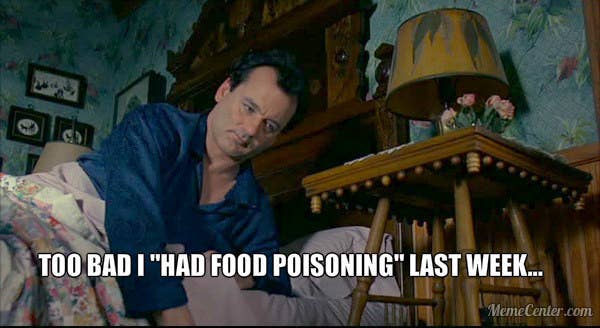 2.
We look forward to nothing more than listening to our lovely company selected music!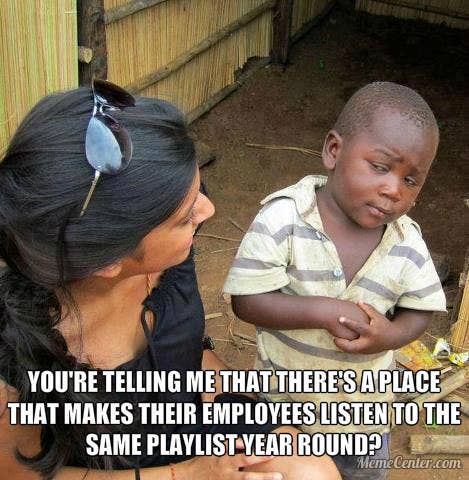 3.
There is something about being behind a register for too long that inhibits basic speech skills.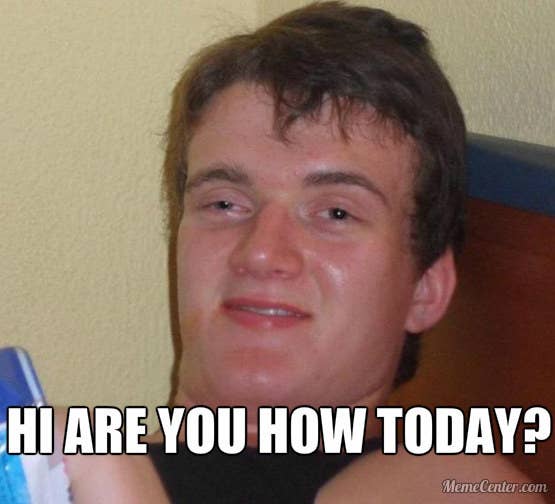 4.
Sometimes restocking shelves and working in the back is the escape we need.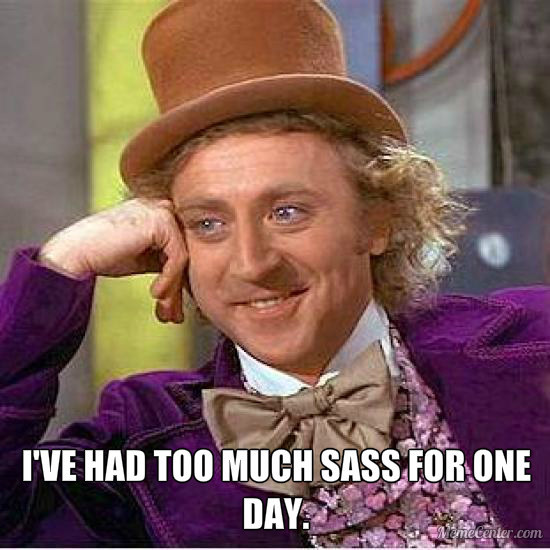 5.
Coupons tend to be troublesome to all parties.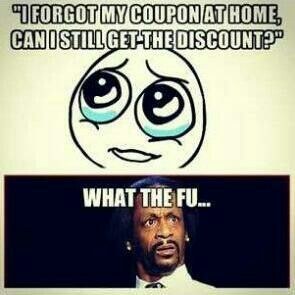 6.
...And can defeat even the best of us.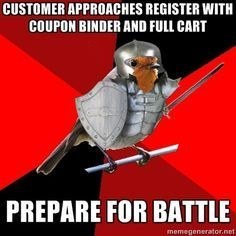 7.
We do love when customers make up their own rules!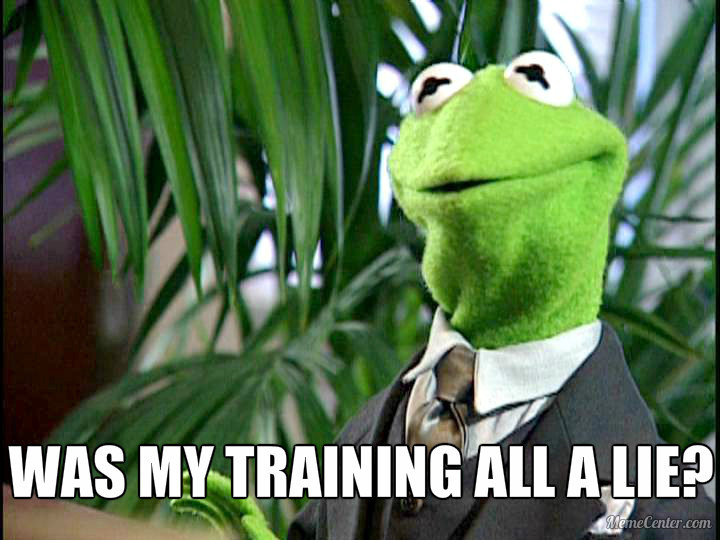 8.
Just know that at the end of the day we love our customers! Even when they're difficult.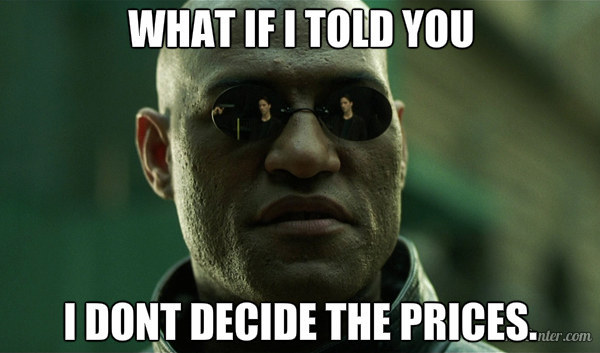 9.
And the fastest you'll see me move is when it's time to punch out and go home!