1.
Don't you want to finally see what it looks like to go through the loops on the roller coaster?
Giphy.com
2.
You may finally win one of the carnival games now that you can see clearly!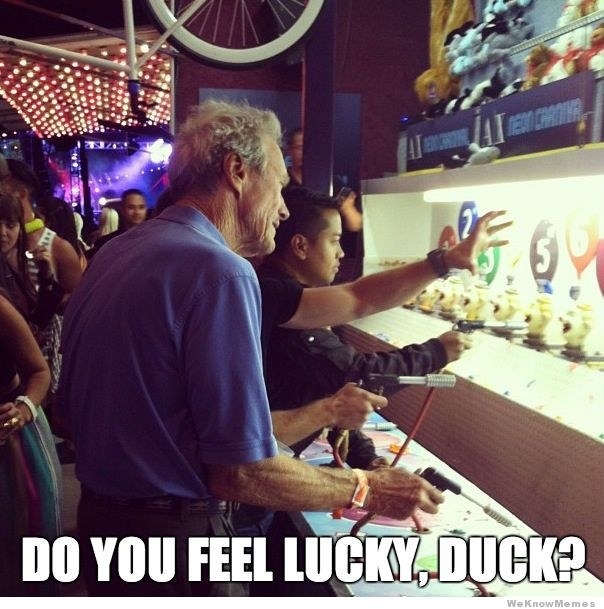 3.
The log ride and river rapids aren't off limits now! Embrace the wave.
4.
You can spend your extra cash on funnel cakes, not contact lens solution.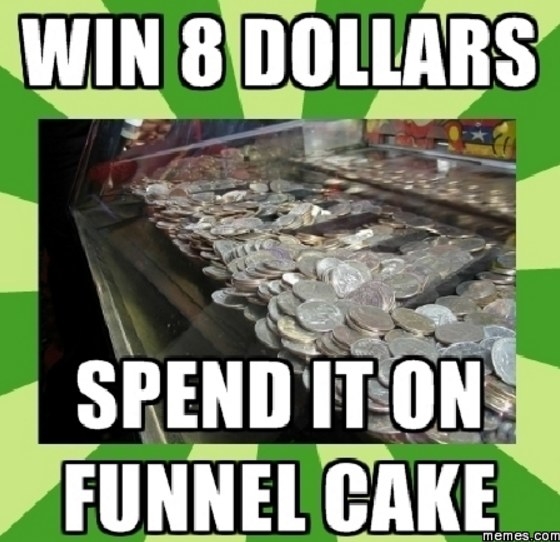 5.
You don't have to worry about losing your expensive prescription sunglasses on the roller coaster. No trips to the Lost and Found this time!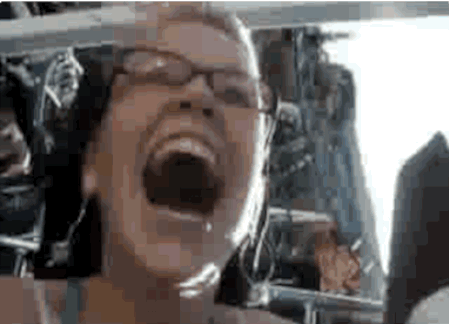 6.
You can steer clear of the creepy clowns because you can actually see them coming.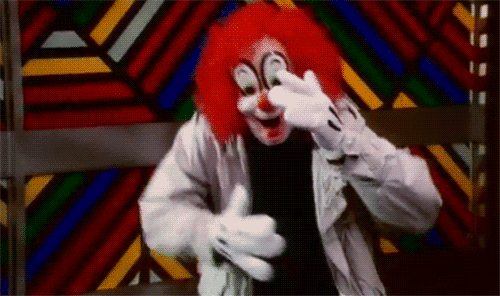 8.
At the end of the day, you can just fall asleep from exhaustion and not have to worry about taking out your contacts.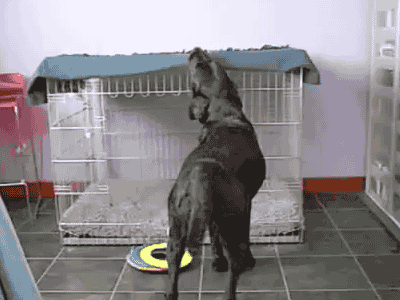 This post was created by a member of BuzzFeed Community, where anyone can post awesome lists and creations.
Learn more
or
post your buzz!