When Tessanne won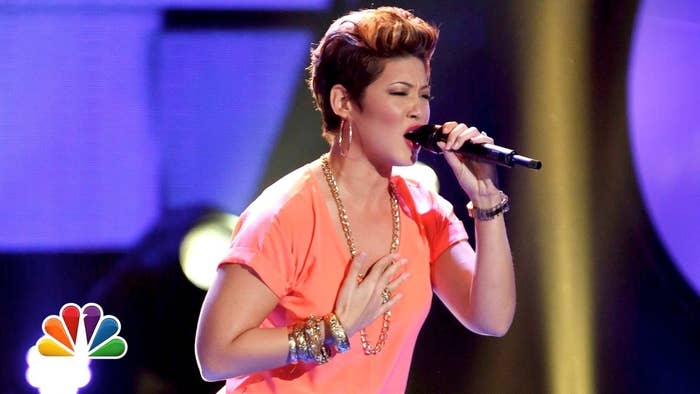 We all won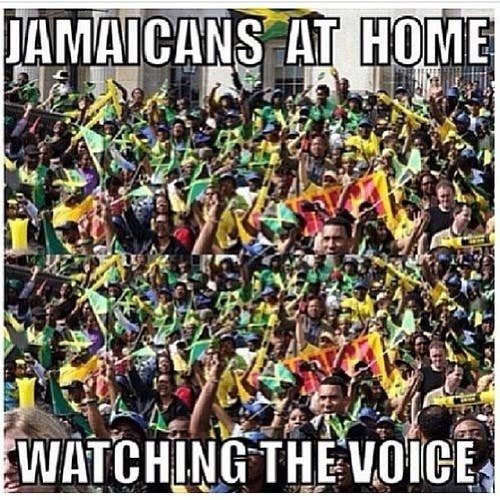 i was soooo proud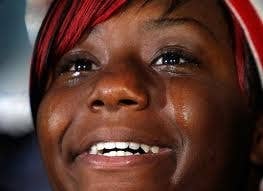 our little island has always done big things in the world
from this: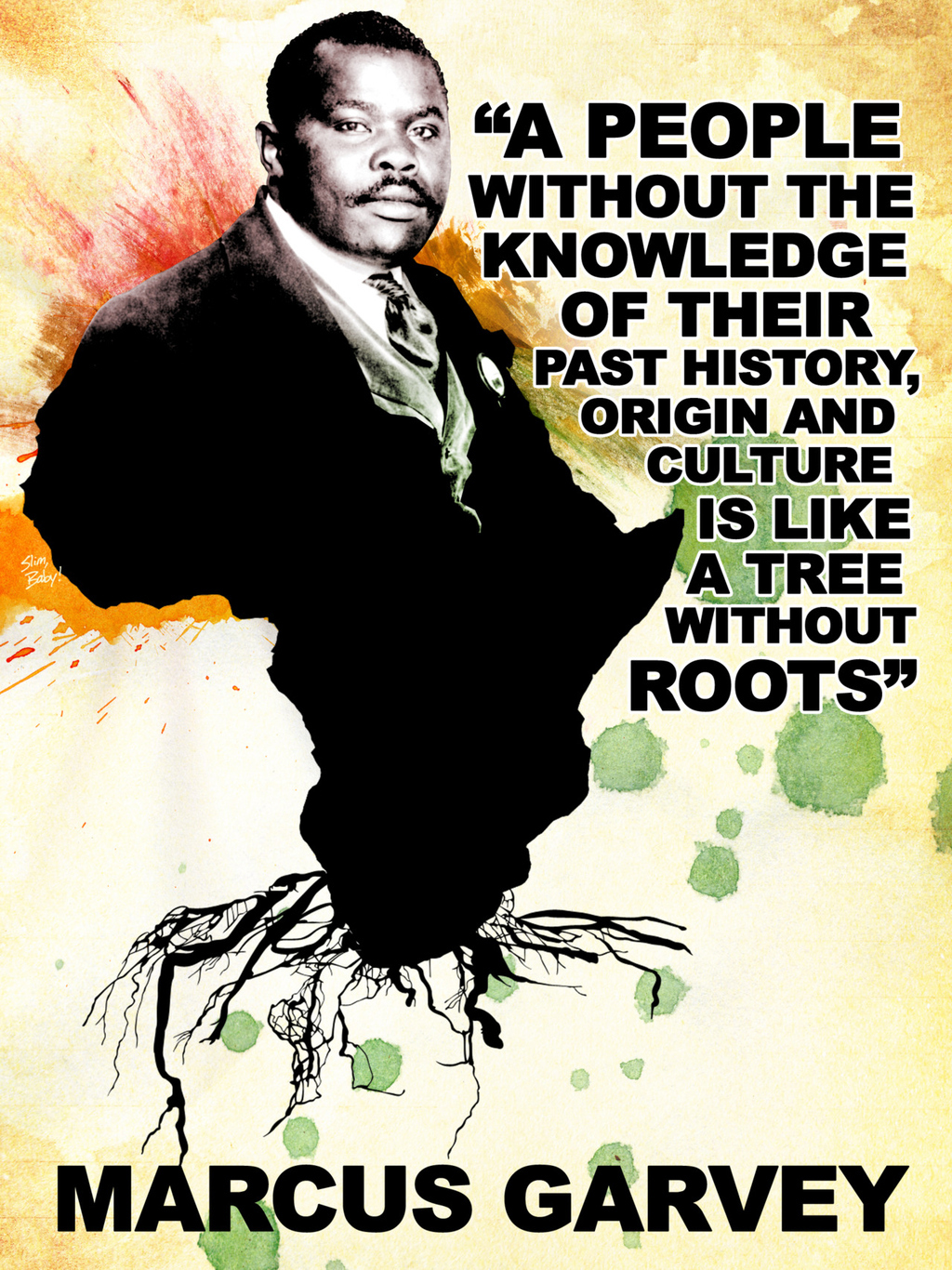 to this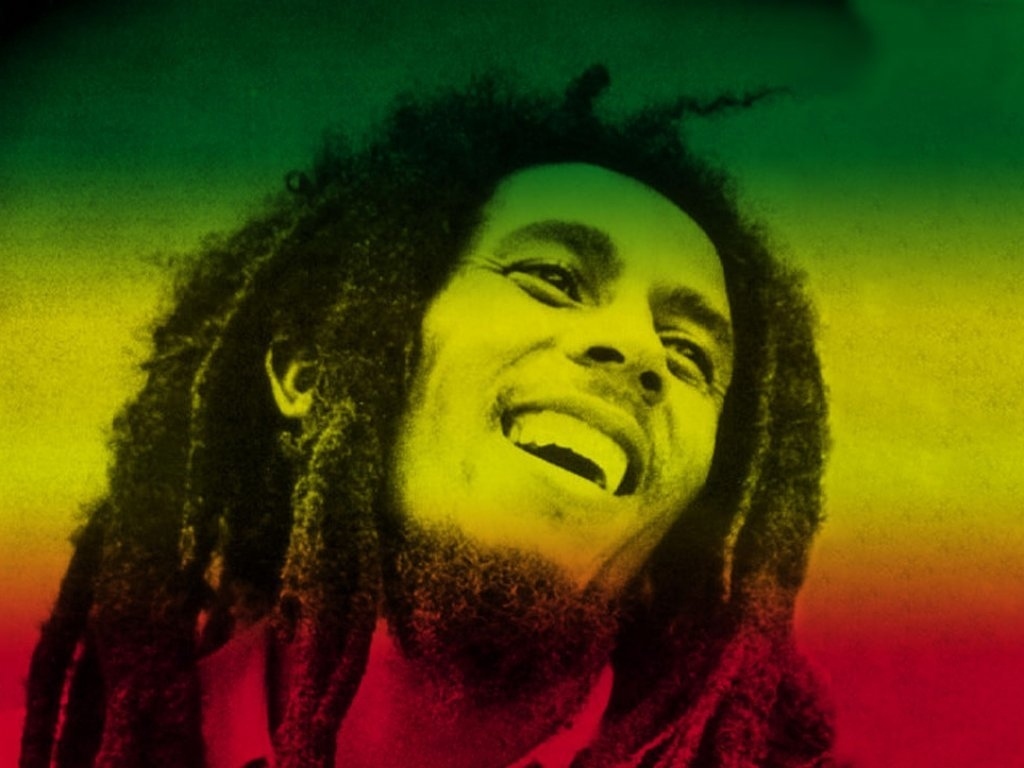 man...we're a tropical island and we did this!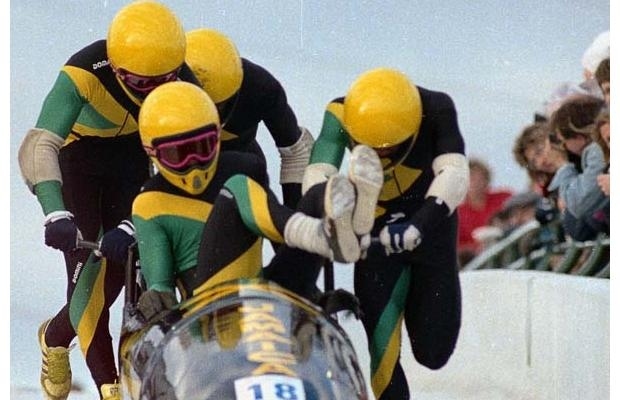 Come now
no seriously we LITERALLY RUN THINGS!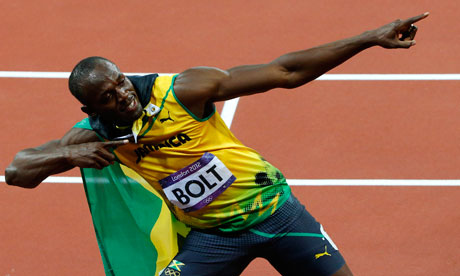 the world is fascinated with us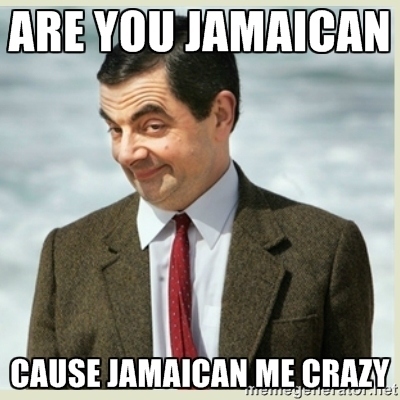 and yes Piers Morgan gets a pass

BUT WHAT THE ?
AFTER USING THIS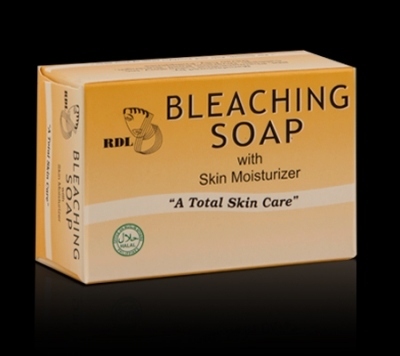 AND REALLY WHAT THE ?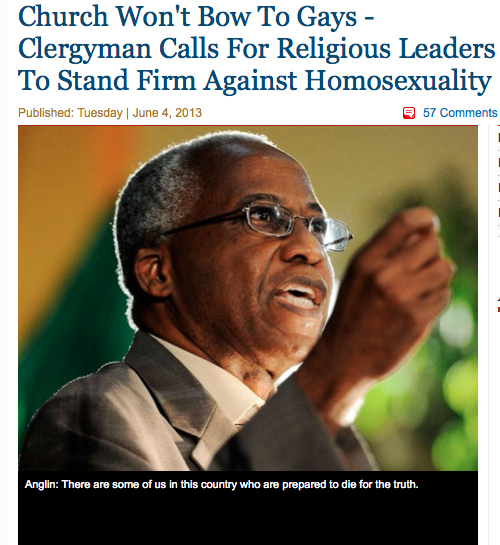 We happily borrow Bob Marley's lyrics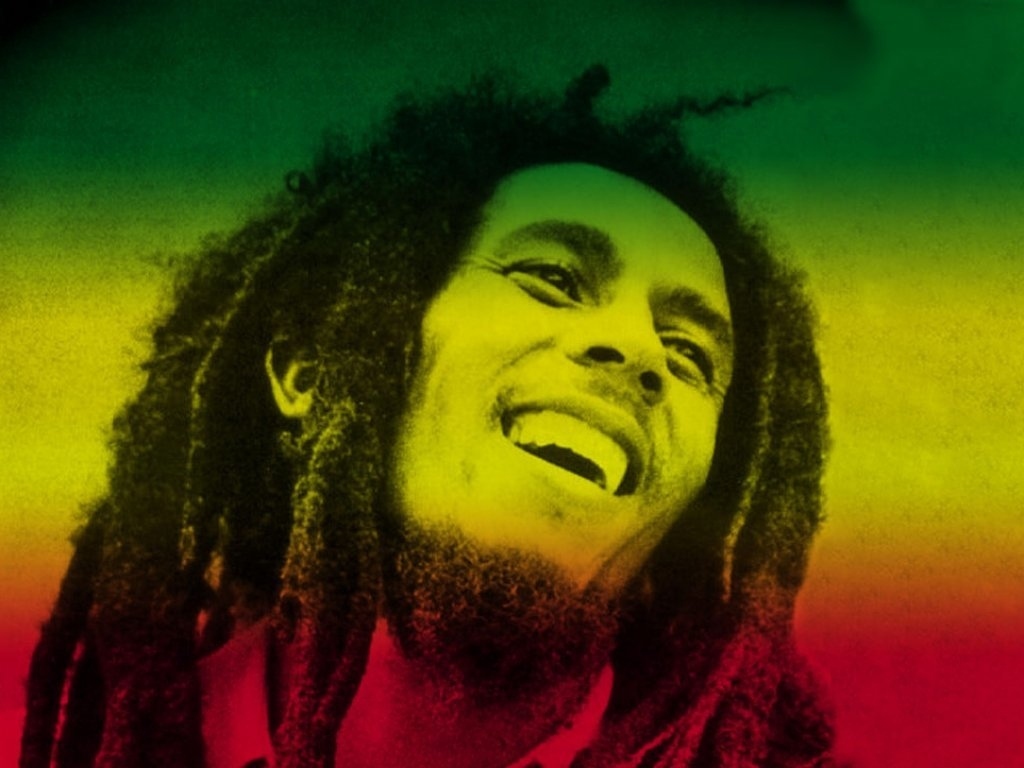 To sell our island to the tourists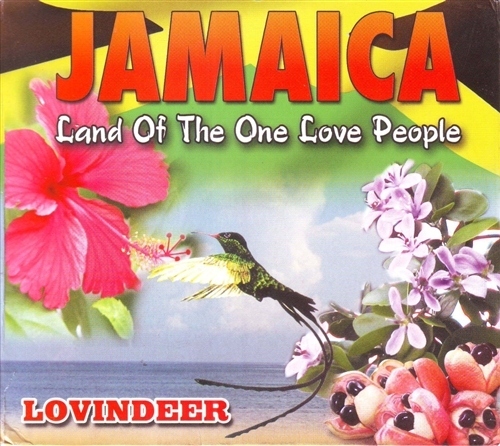 One Love? I guess not so much for you my man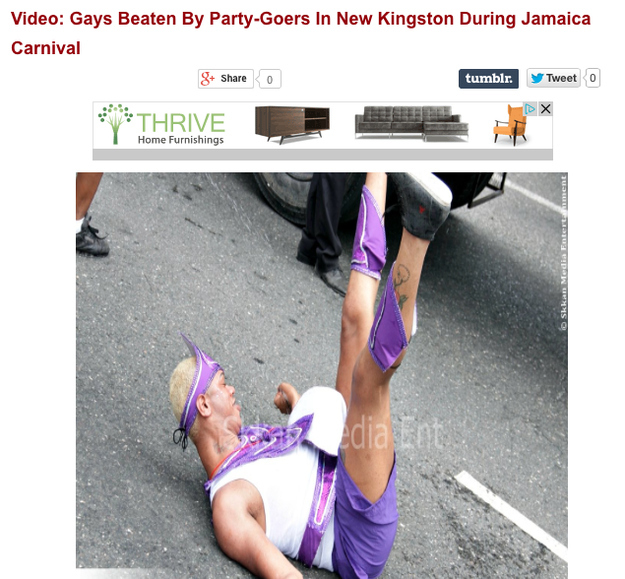 AND THIS IS WHERE MY PRIDE GETS MURKY
come on really?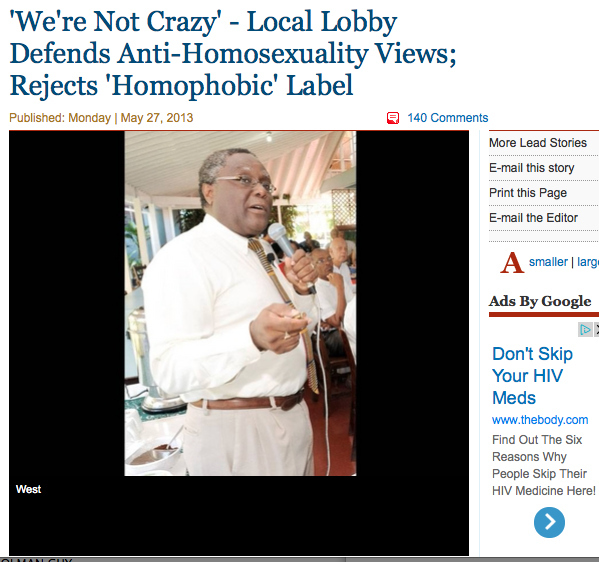 how does this happen in 2013?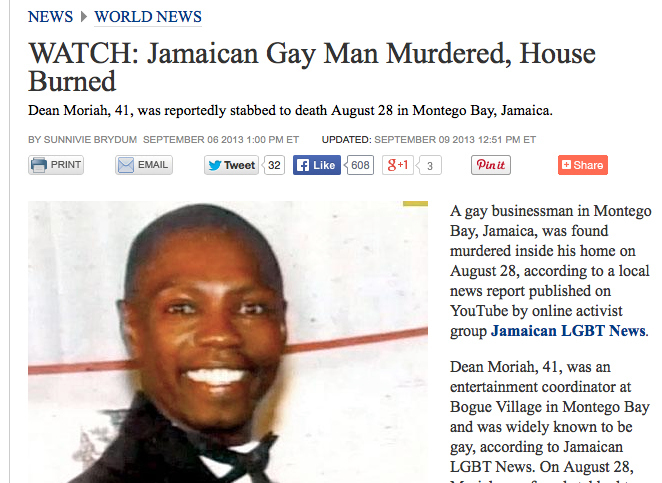 NOW NOT EVERY SINGLE JAMAICAN IS HOMOPHOBIC
but until the laws have changed, and I am not afraid to go back home with a girl
these are my brave new heroes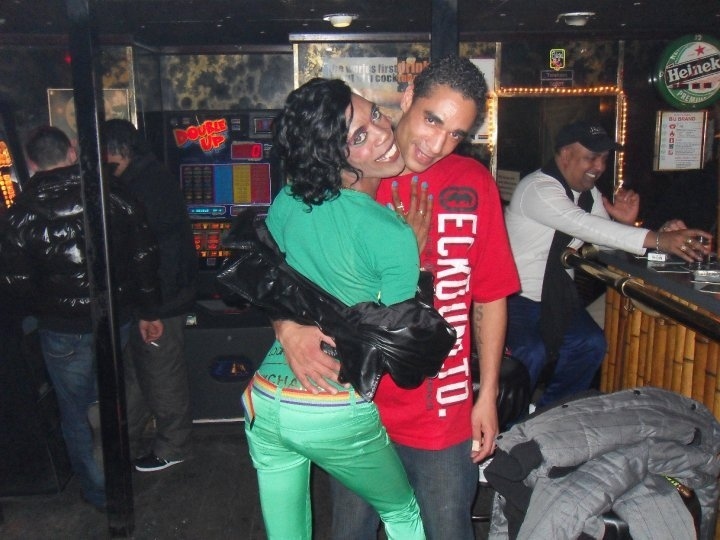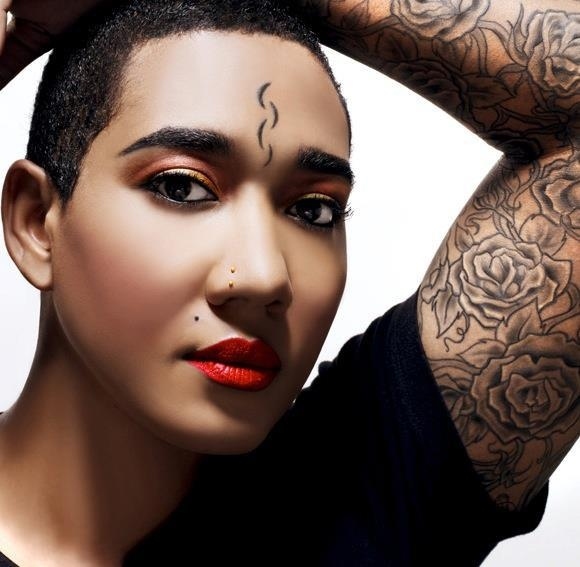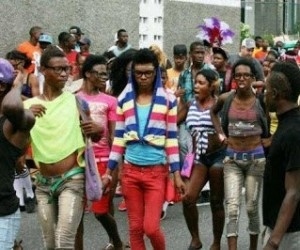 I live for their defiant celebration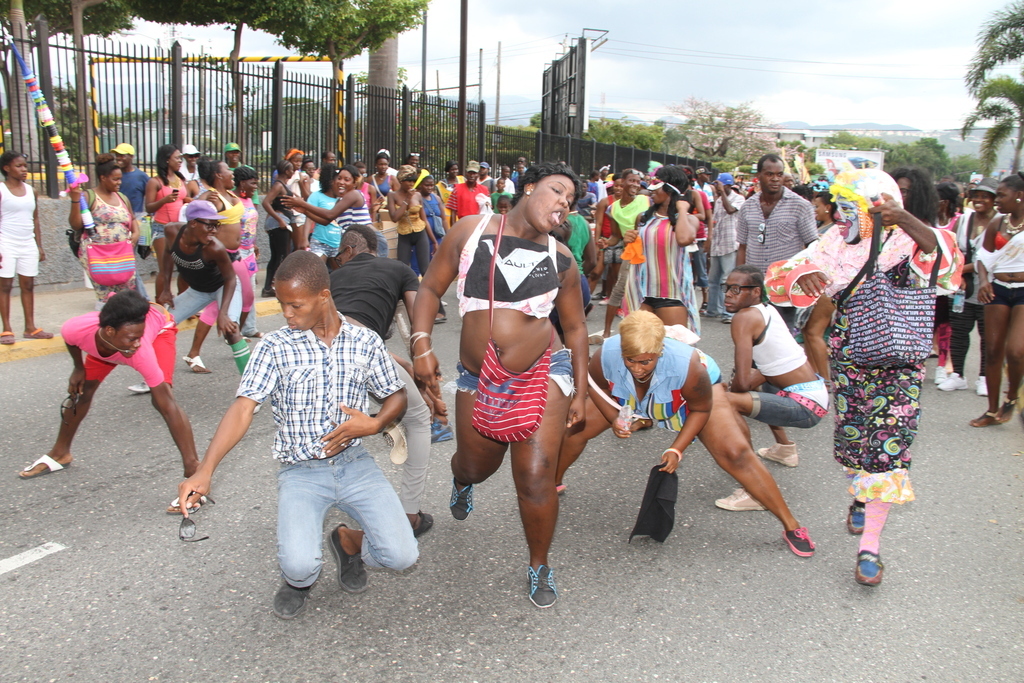 This post was created by a member of BuzzFeed Community, where anyone can post awesome lists and creations.
Learn more
or
post your buzz!