1.
How many times will Dickie V say "BABY" during halftime?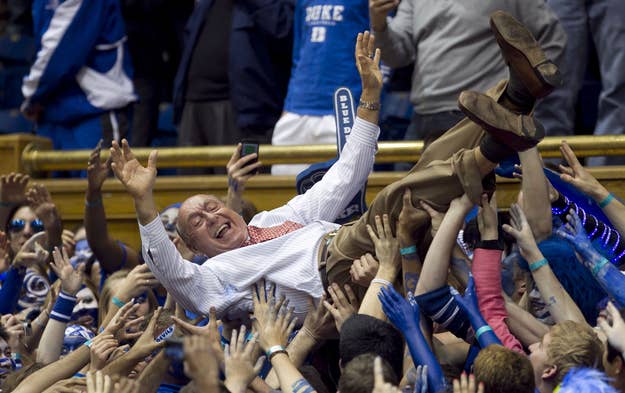 2.
Animals VS People: Who will be better represented in the Final Four?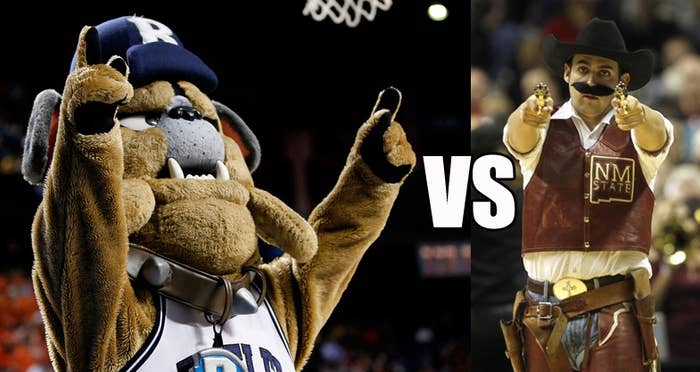 3.
We haven't had a stormed court yet, which school will have the first student section to hit the floor?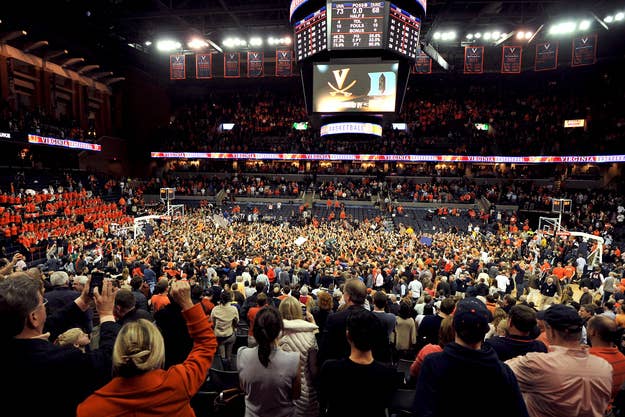 4.
Who will sing the National Anthem at the National Championship?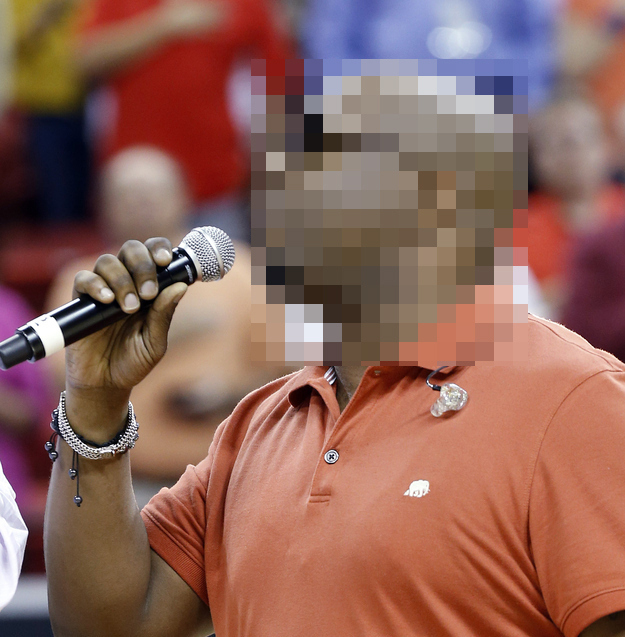 5.
Big Heads VS Morph Suits: Pick a side. See who can spot more during a half.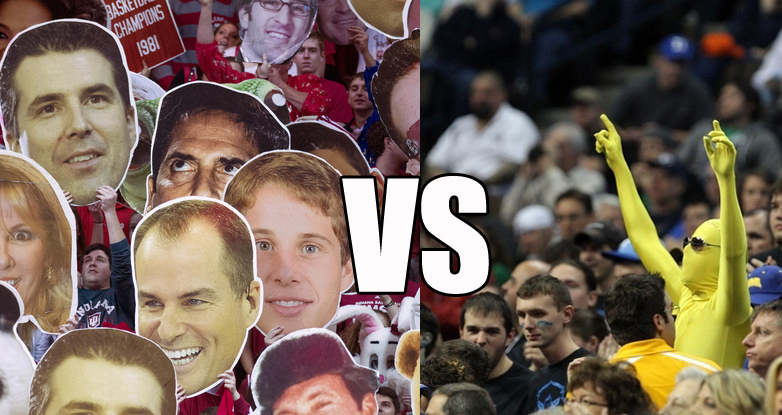 6.
Which mascot will be the first to appear in the time-honored post-madness tradition, "One Shining Moment"?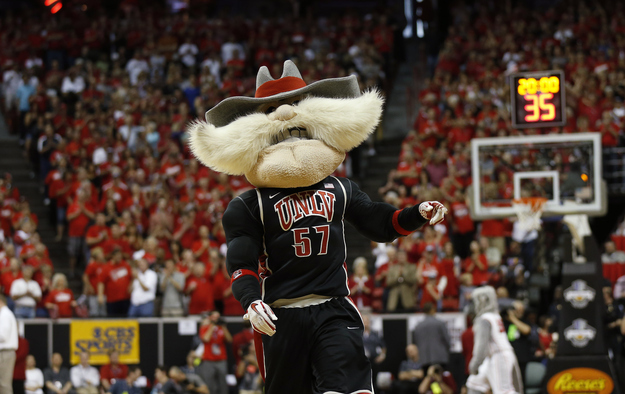 7.
How many times, during any given game, will someone hate on Duke?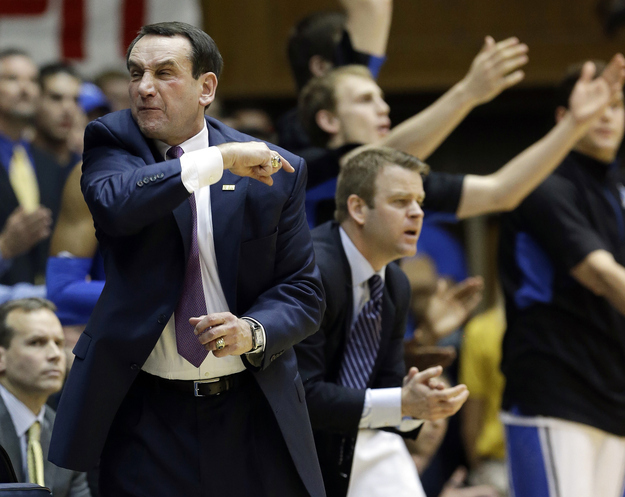 8.
Beer VS Cars: Which commercials will appear more often during halftime?

9.
Which color, from below, won't be featured on any jersey of the Final Four?
10.
Which matchup will be the first overtime game of the tournament?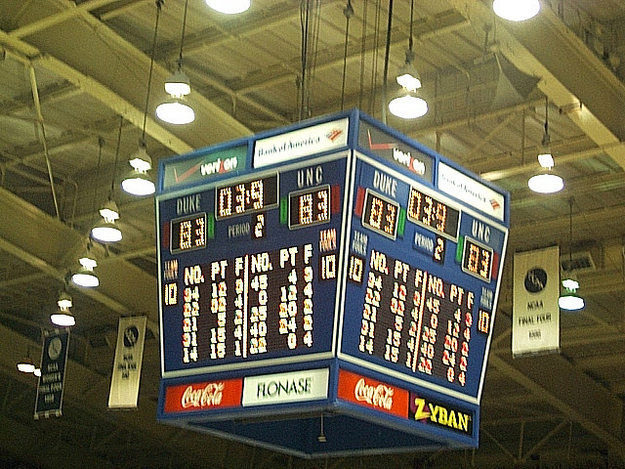 Inspired by Men At Work