Where can yo be found on a Friday Night?

Listening to Rap in your bedroom

Wine night with the girls

Lord of the Rings Online Game fam.

What is your favourite food?

When your harpsichord isn't tuned at A415

When she doesn't like peas

When she likes Lord of the Rings

If she can deal with being called "girl-frizzle"

What music do you like to listen to?

Electronic (but not dumb EDM)

If you were a character in The Magic Flute, who would you be?

What type of pet would you be?

Are you a tits or ass man?

I love and respect the whole woman

What would you get pierced?

Somewhere my mom won't see (Prince Albert)

What's your major instrument?
Are You More Alex, Dave, Or Sharang?
Some people might consider you an enigma. To the public, you seem calm and cool, but your friends know better. You are a crazy bitch with good taste in music and hopeless around the opposite sex. You look great in short shorts.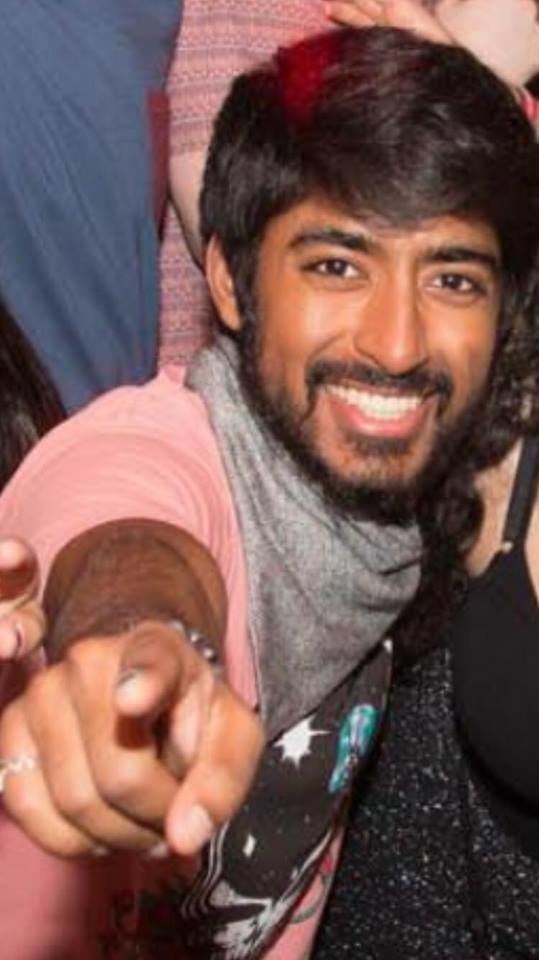 You own more Star Wars t-shirts than there are days of the week. You chop down trees when you feel lame, but you are also super cuddly. You are a true man's man. Ron Swanson would be proud.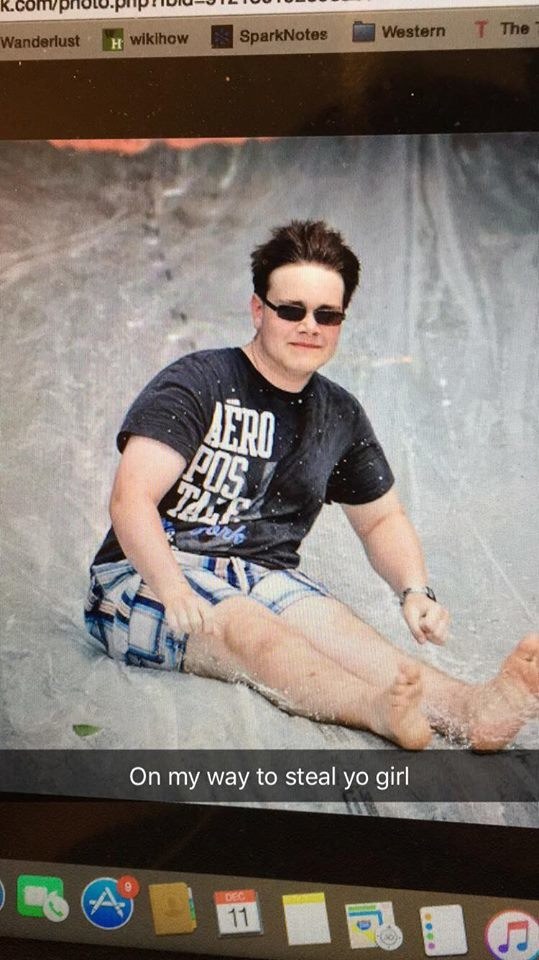 YAS. You should have been born in the 1600s. You've called Bach "Dad" on more than one occasion, but you also appreciate the musicality of Katy Perry. You love butts. You probably have a great butt.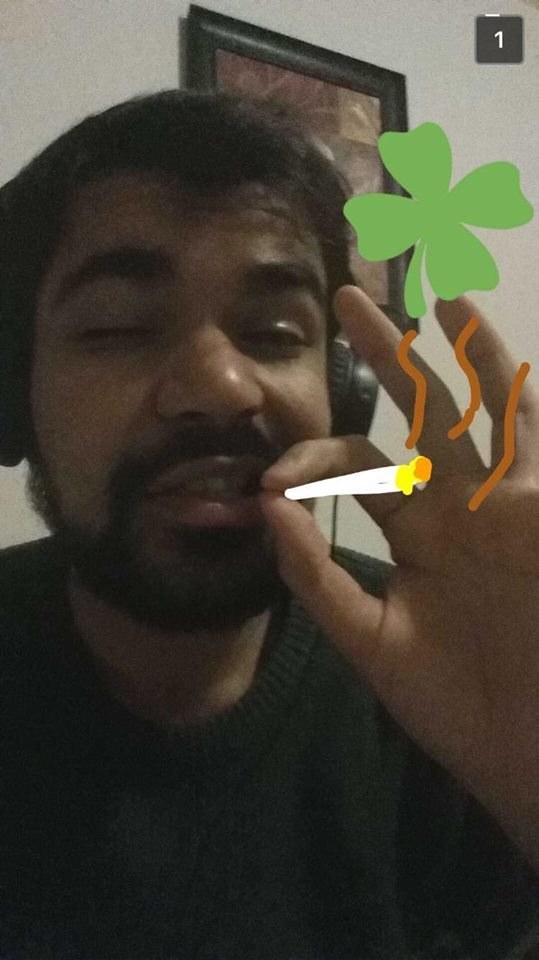 This post was created by a member of BuzzFeed Community, where anyone can post awesome lists and creations.
Learn more
or
post your buzz!