Meet your professors, TK Wonder and Cipriana Quann.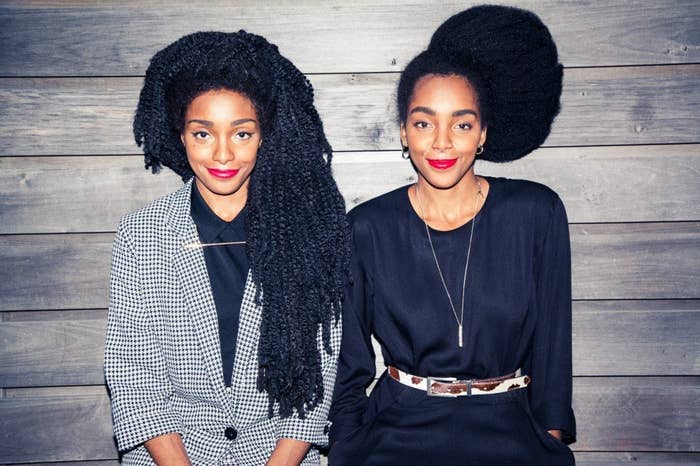 TK Wonder is a rapper, singer, and electronic diva who has opened for the likes of Sting and N.E.R.D.
Together, they have a combined Ph.D. in FIERCENESS.
You might've seen their flawless faces and A+ style featured in Vogue's February issue.
Ever wonder how to throw together colorful outfit combos with mind-blowing ingenuity?
Or understand what it's like to be a work of art and a human being at the same time?
They've got all the answers.
And you better take notes if you want a print game as tight as theirs.
Who needs a lecture hall when you can just watch and learn?
As for homework, you best be working your unique flair with confidence.
The only required texts for the class are their Instagrams.
Unfortunately those unbelievable tresses...
...and that awe-inspiring volume...
...can't be taught. BUT they do offer some awesome natural hair care tips and styles.
Warning: This is NOT an easy class. It takes practice to slay this effortlessly.
But for these two, the fashion game is just elementary.