1.
Because you never looked at $3.60 the same way again after "On and On." 2.
And the way she sang about baggage in "Bag Lady" made us all want to drop everything. 3.
Because when she sang "Love of My Life" about hip hop, we wished it was about us. 4.
She stunned the internet with one of the best video concepts in "Windowseat."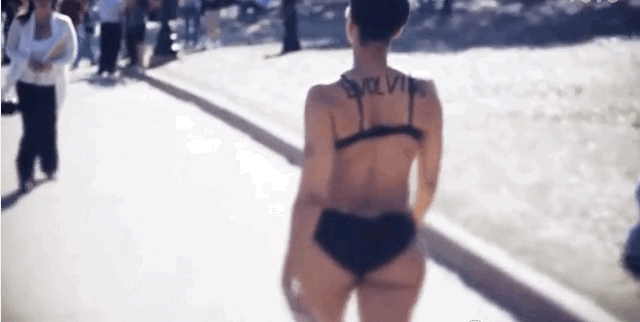 5.
Because Ricardo Tisci realized the glory that is Badu, and then put her in Givenchy.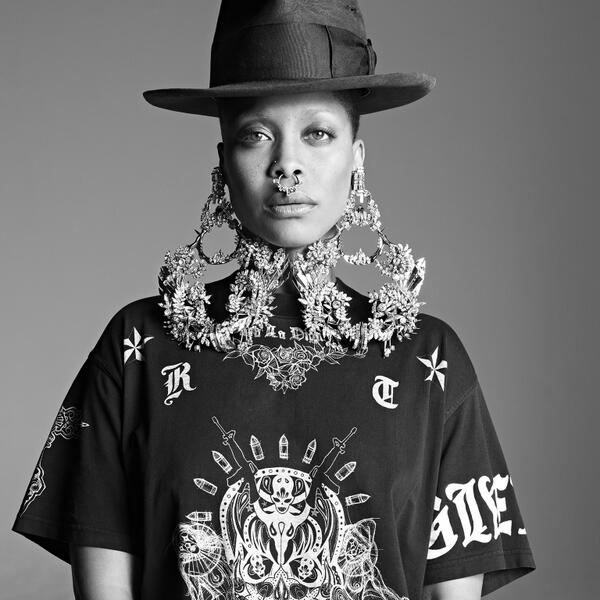 6.
She's either the artist that held down head wraps for countless years... 7.
...or pulled off every hair style with ABSOLUTE,
8.
AWE-INSPIRING, 9.
PERFECTION. 11.
She's always been our healthy, holistic role model. 12.
Because she DJs as Lo Down Loretta Brown... 13.
...daps with Janelle Monae as Badoula Oblangata...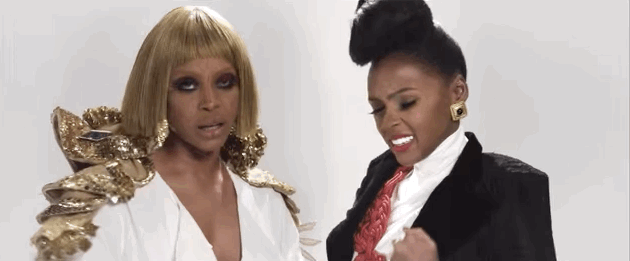 14.
...serves realness through tweets...
17.
Because she started from the bottom, and gives everyone hope because of that. 18.
Because of the time she pranked a news reporter. 19.
She might actually channel superpowers during her performances, because LOOK AT HER!
20.
It only makes sense that a few of her former flames are some of the best rappers period.
21.
She's willing to share wisdom with anyone willing to learn. 22.
Her discography is so expansive, that it's overwhelming to name her hits... 23.
...but the lyricism in each song conveys situations that everyone can relate to. 24.
Because she is a beautiful woman inside and out, and her being inspires all!