Meet brothers Tate and Wes. They are 9 week old shepherd mixes that just arrived in NYC.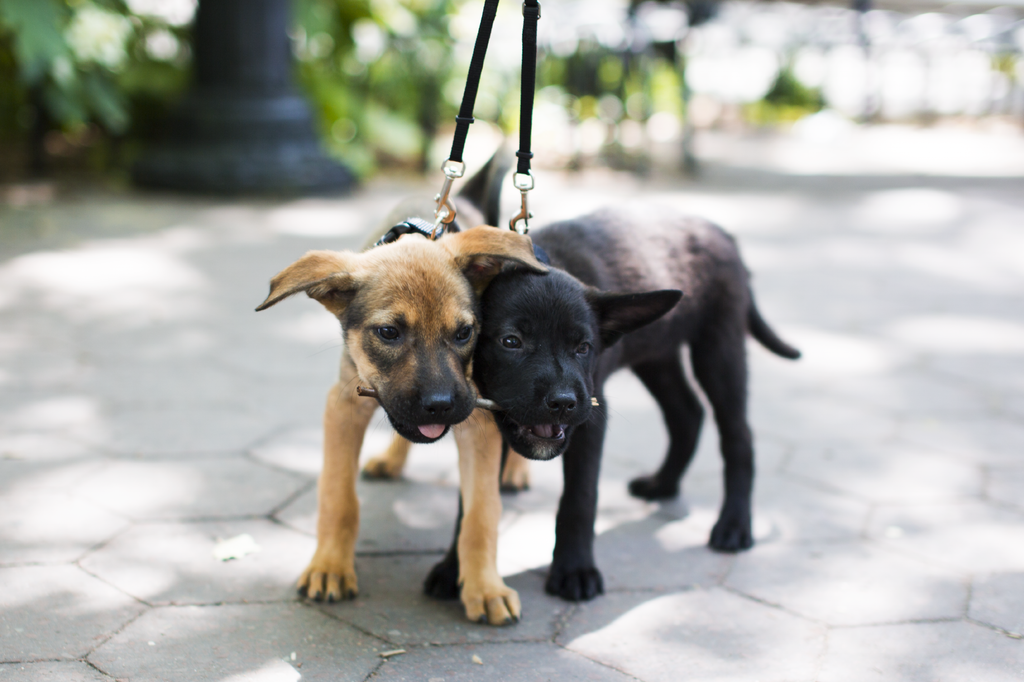 They were flown in a private jet from LA, along with 21 other puppies and dogs, after being found in a dumpster.
Now that they are with their foster mom, they have a chance at a new life.
But just like every other puppy, they can't wait to find a family to spend the rest of their lives with.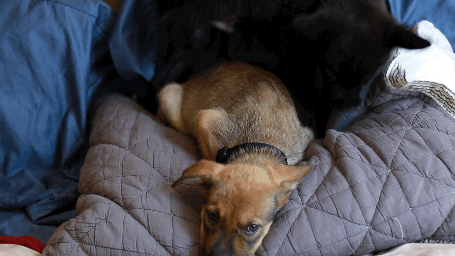 If you are interested in adopting Tate, Wes, or any of the other puppies, visit Social Tees NYC for adoption events and more.