We Painted Guys' Butts For Summer And This Is What Happened
The season is the reason. (Like we needed a reason!)
We recently brought together some creative artists and beautiful men to celebrate the sexiest season of all: SUMMER!
It took a lot of hot, sweaty work but we think you'll agree, we proved our point.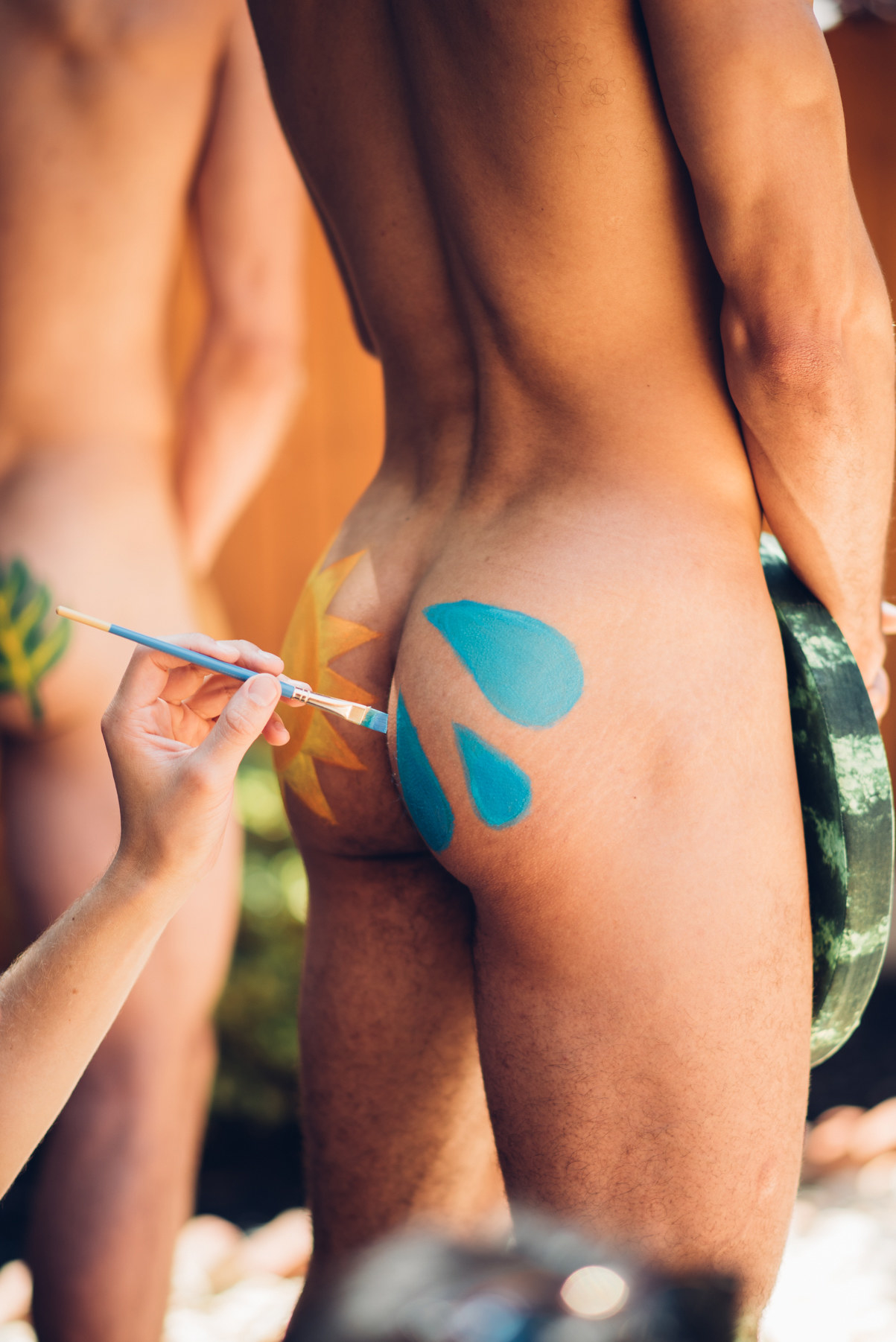 Summer has lots of fresh, delicious fruit to enjoy!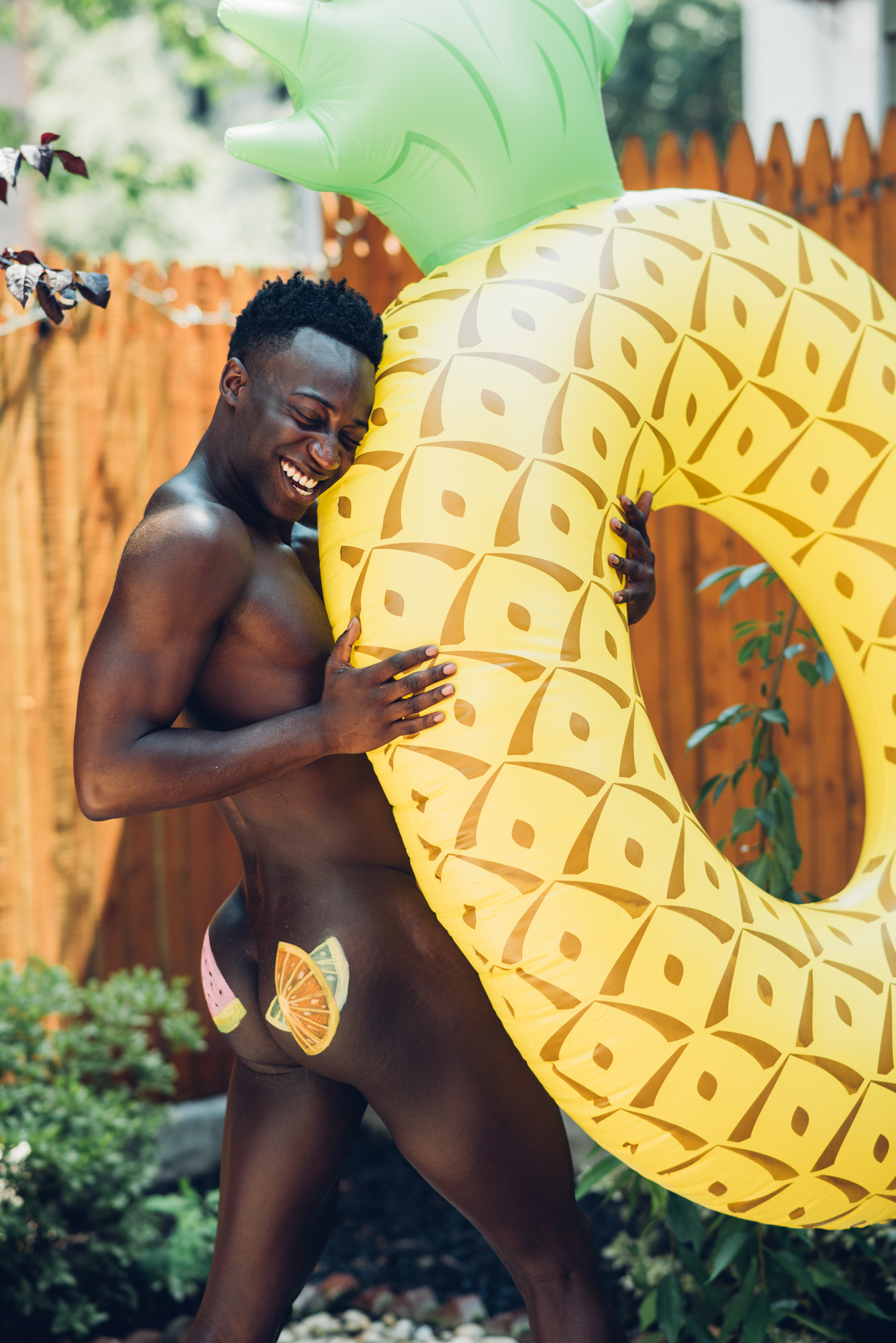 You can relax somewhere warm and tropical.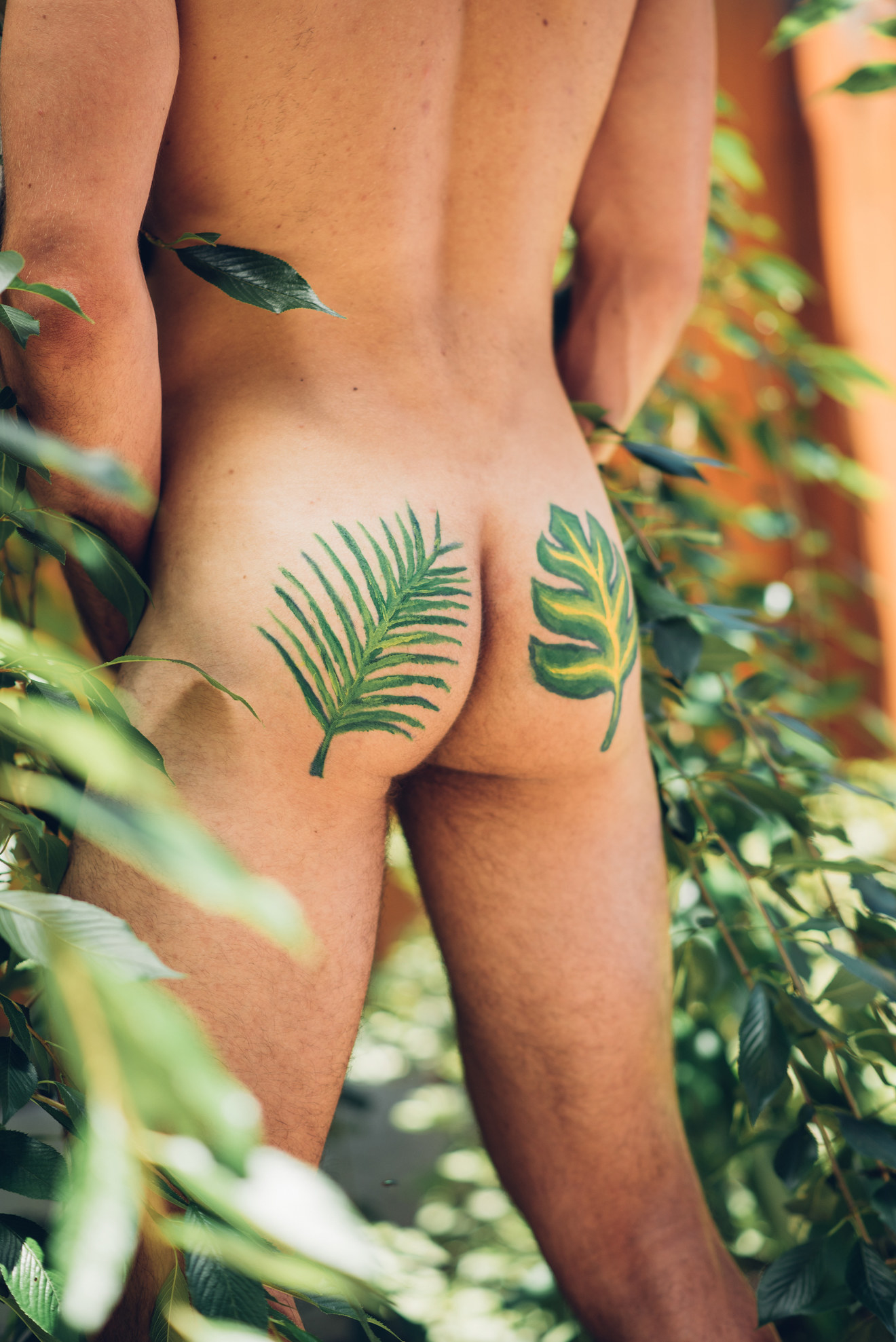 Summertime is pool time and who doesn't like that?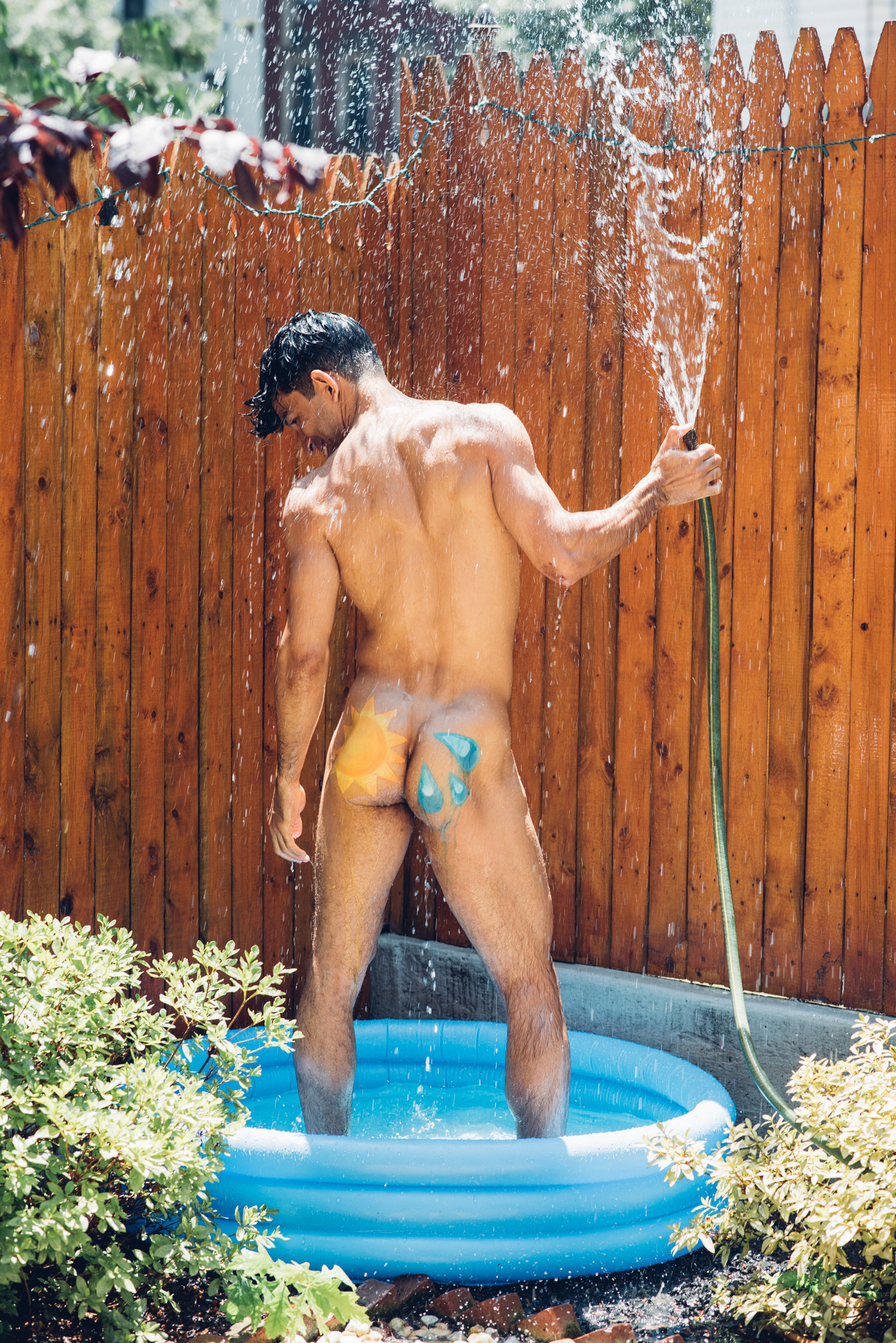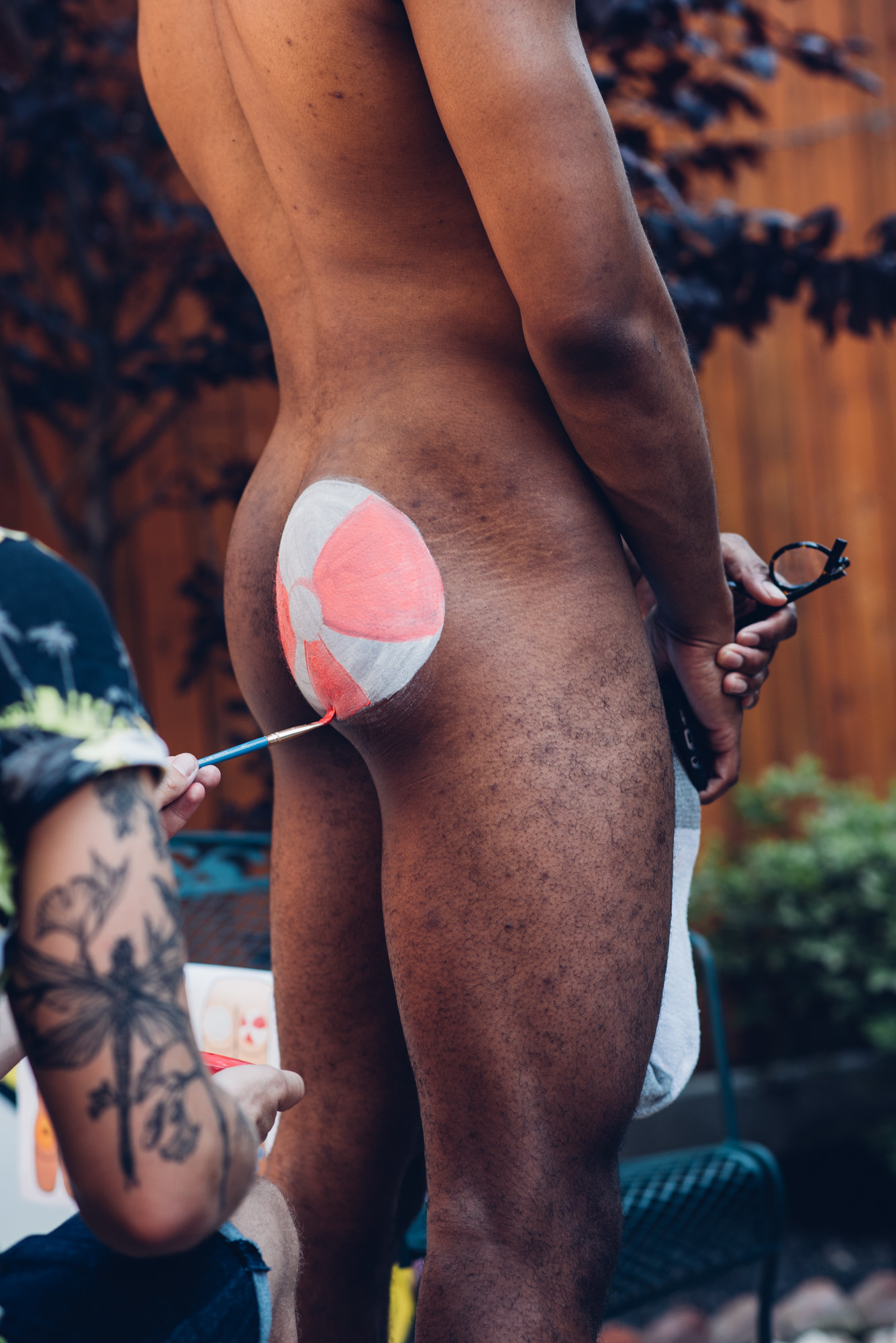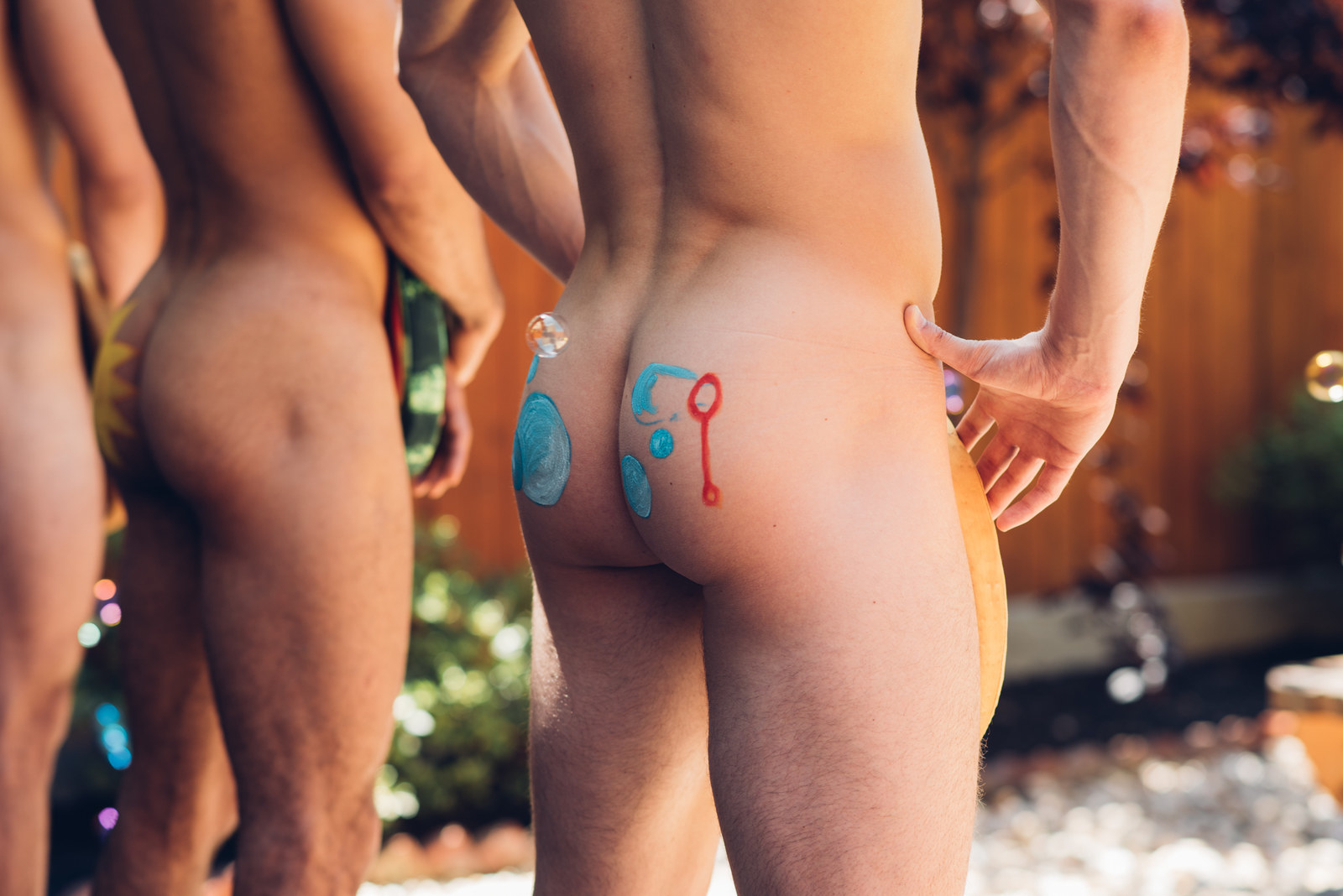 Bubbles blown on a summer breeze are pure magic.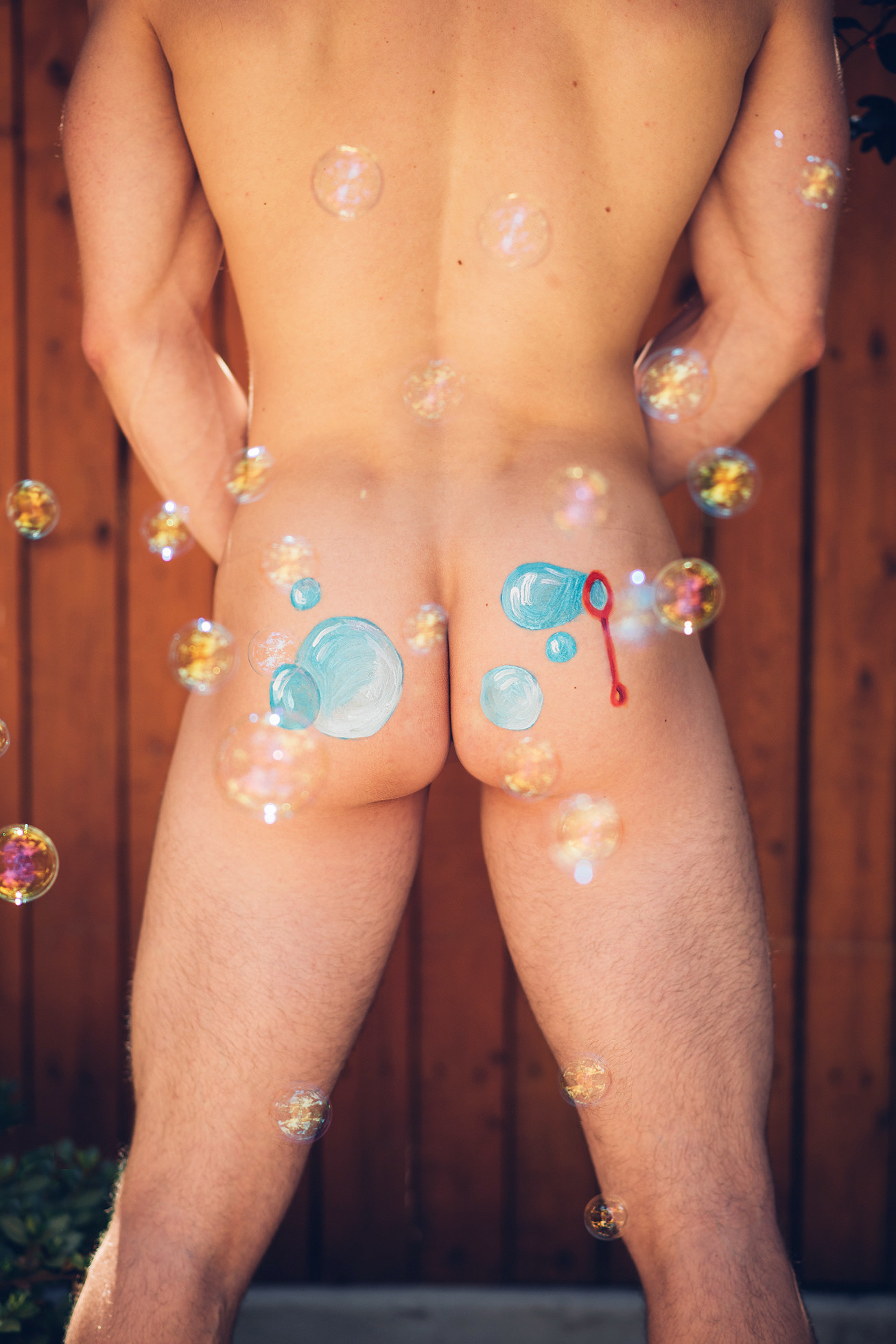 I scream, you scream, we all scream for ice cream!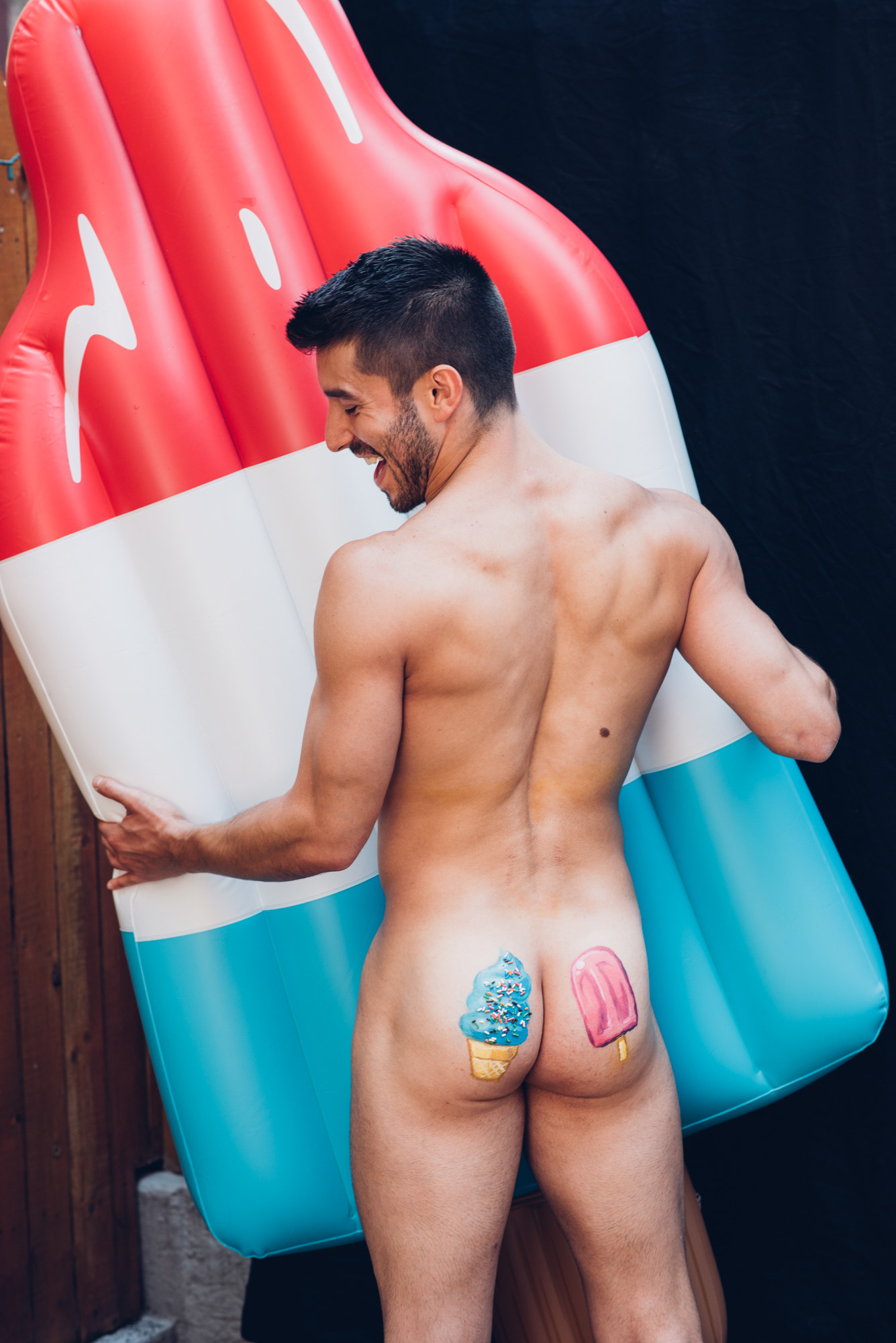 The flowers in summer are out of control!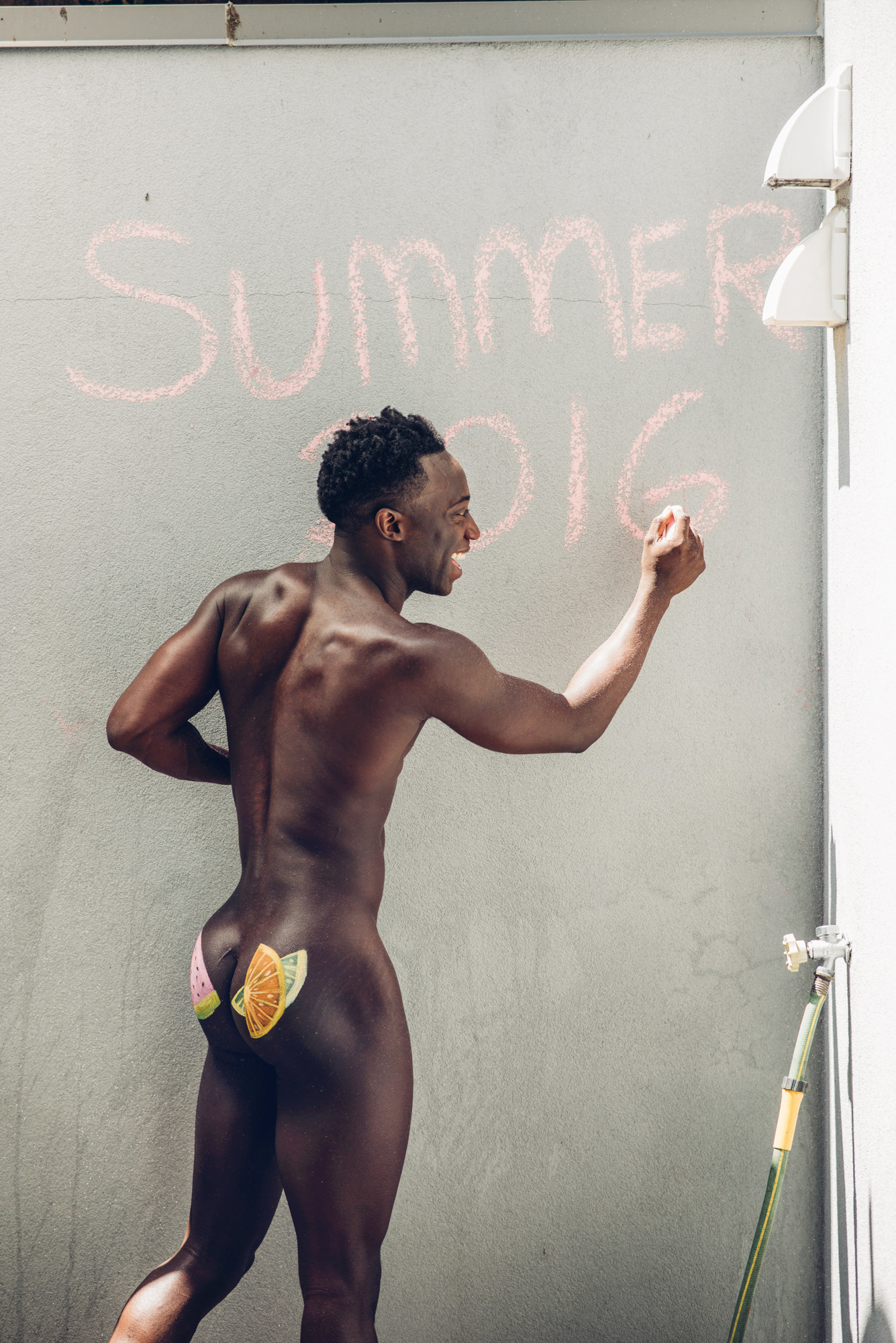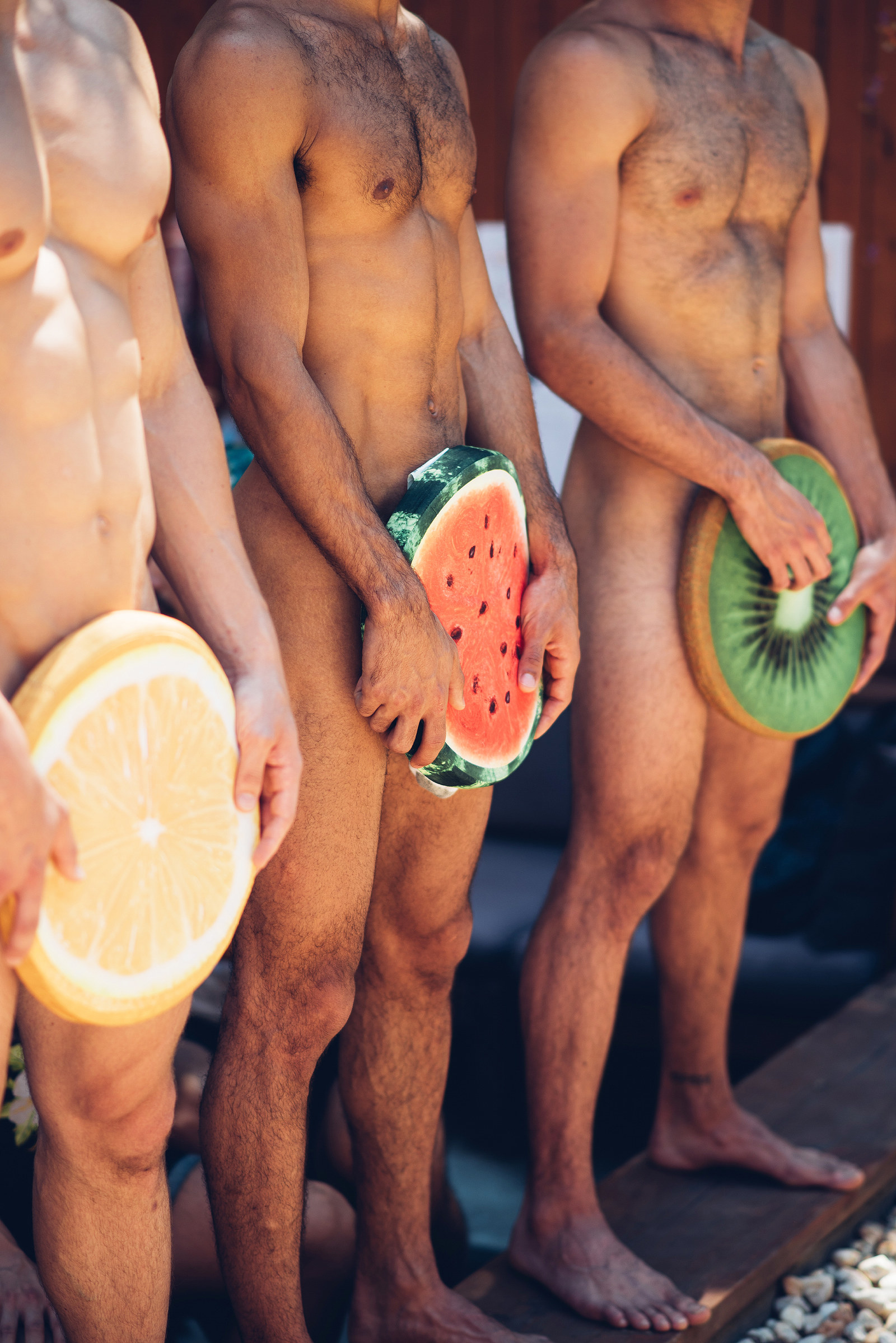 We're pretty damn sure the greatest meal of all is the summer picnic.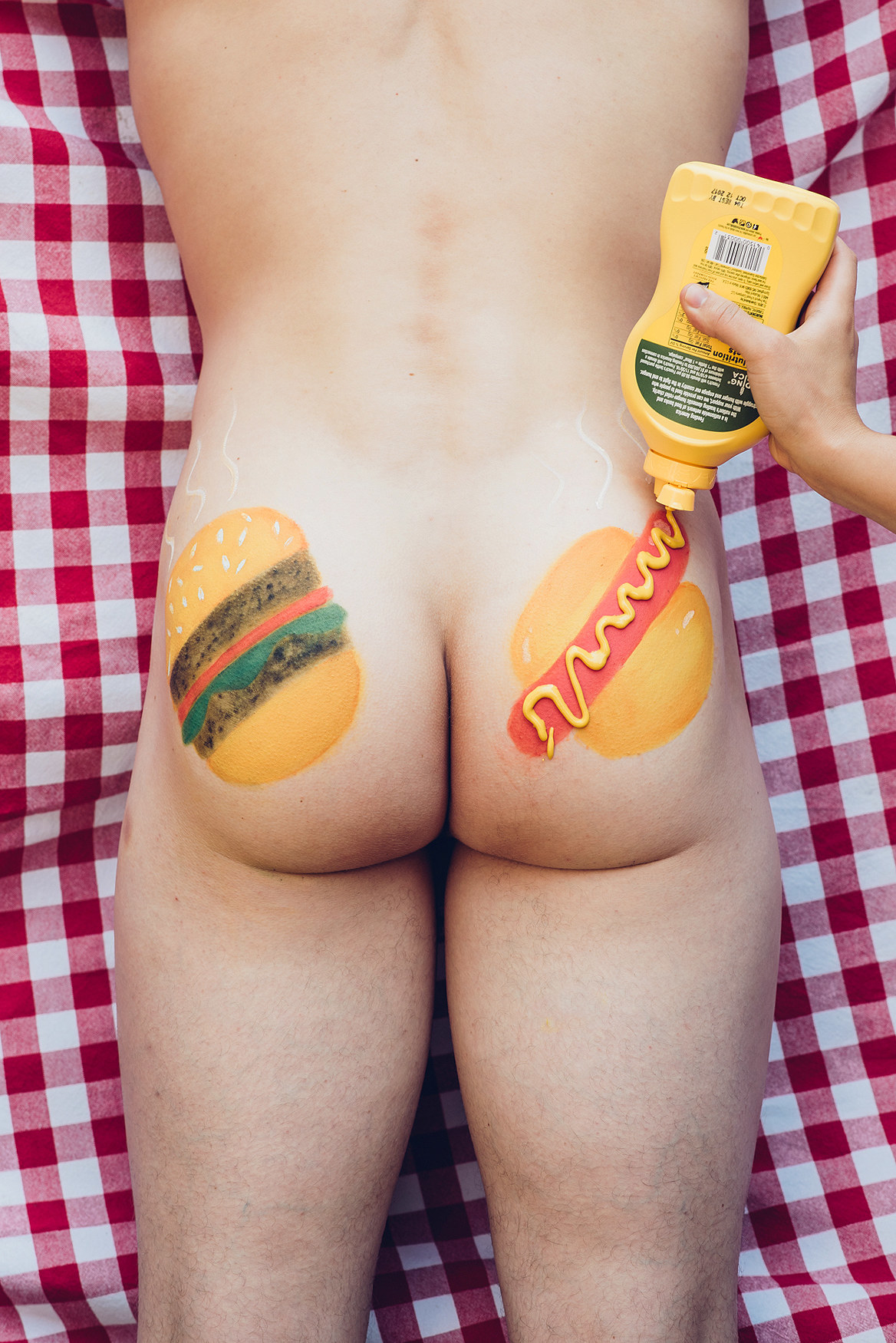 In summer you spend more time with your friends.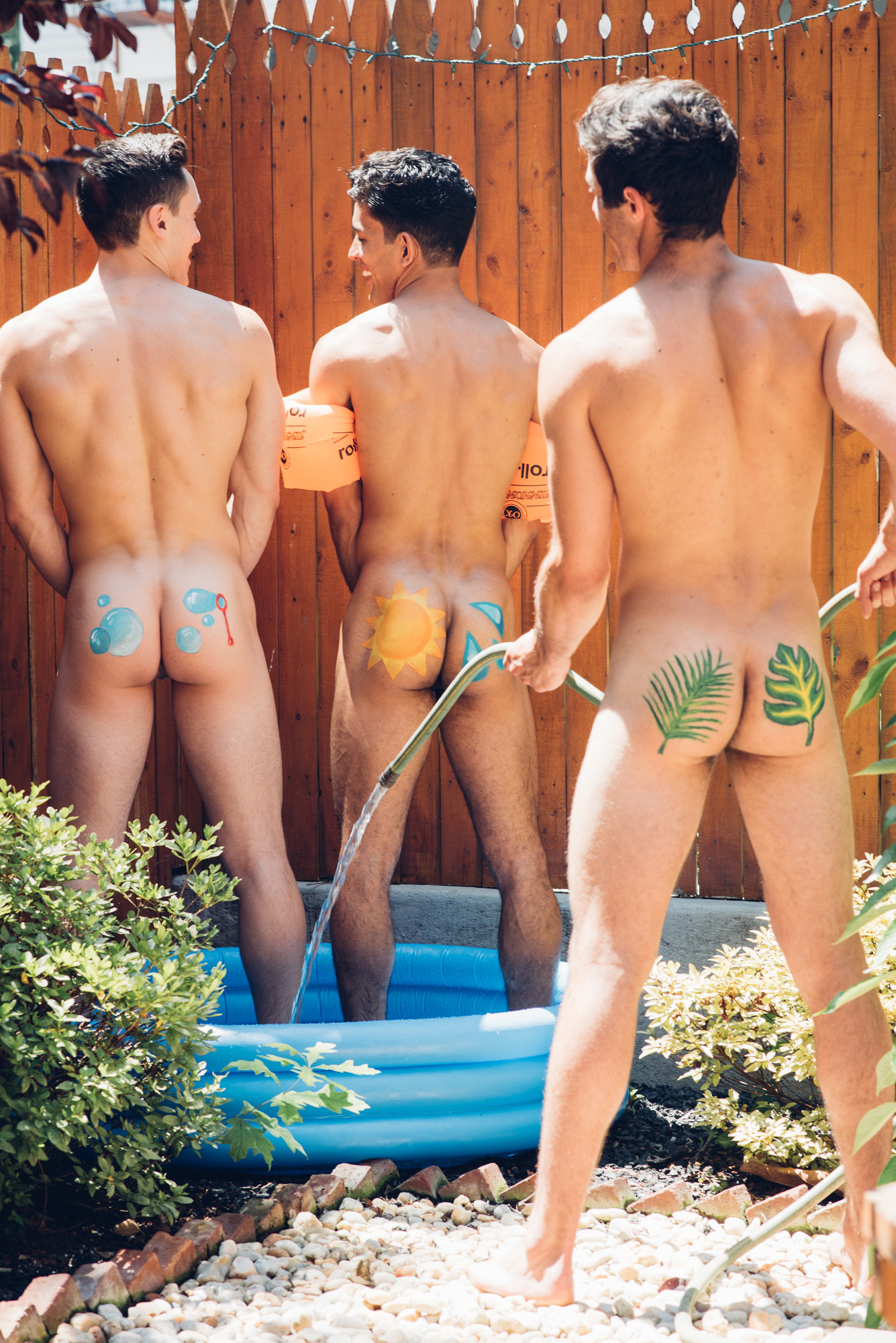 Cooking outdoors feels amazing.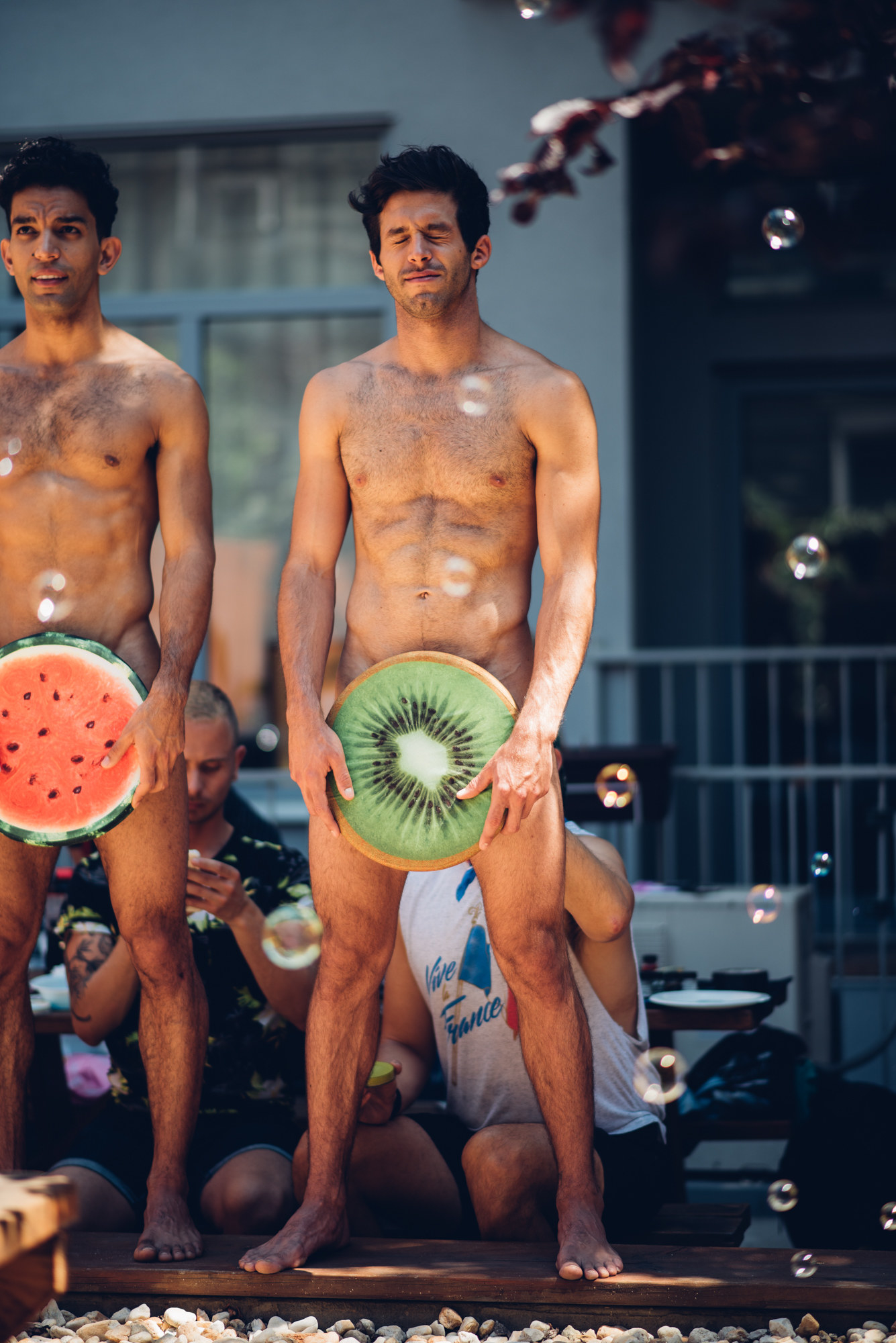 Just being outdoors feels amazing!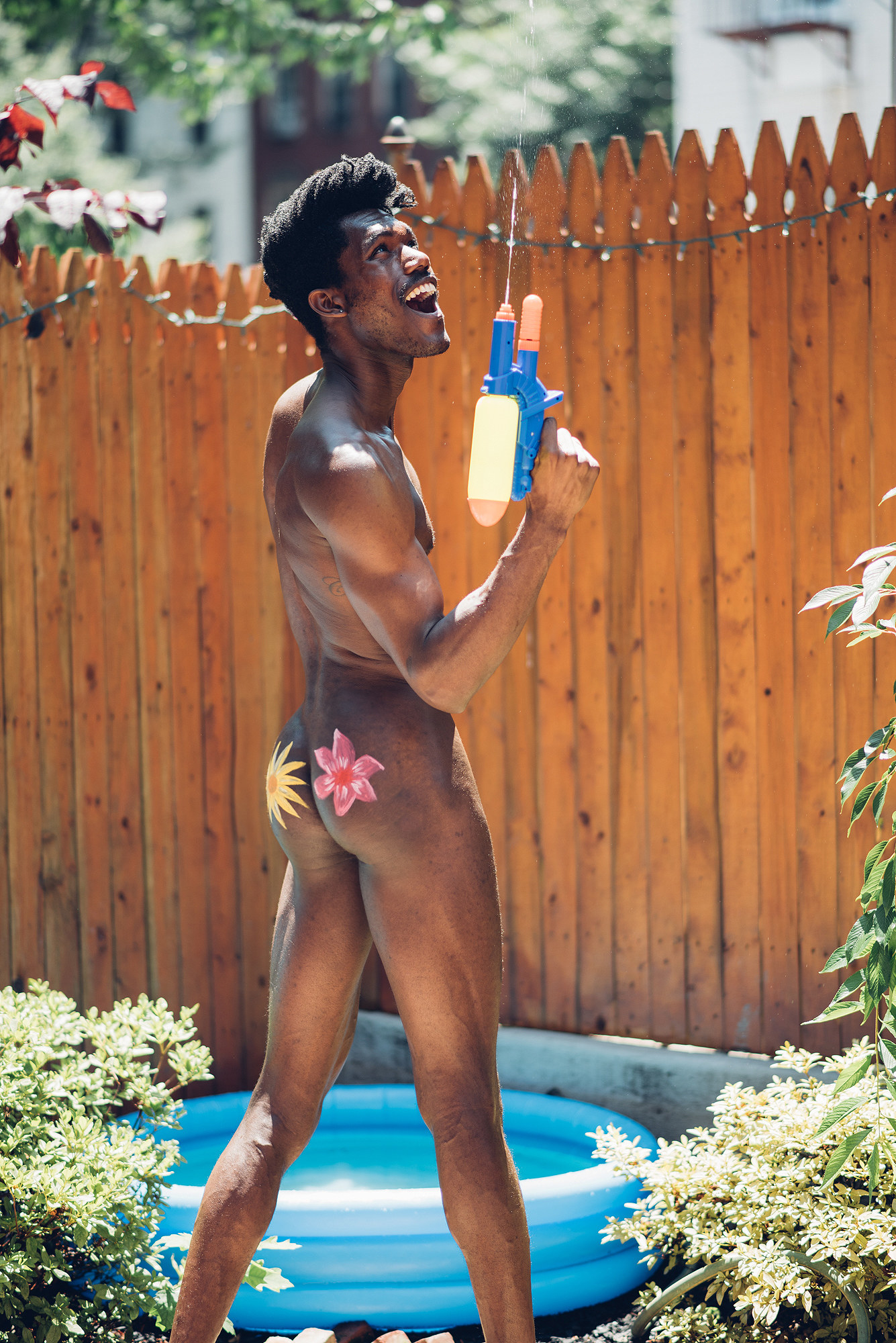 You can always cool down with a sweet treat.
Or explore a coastline somewhere.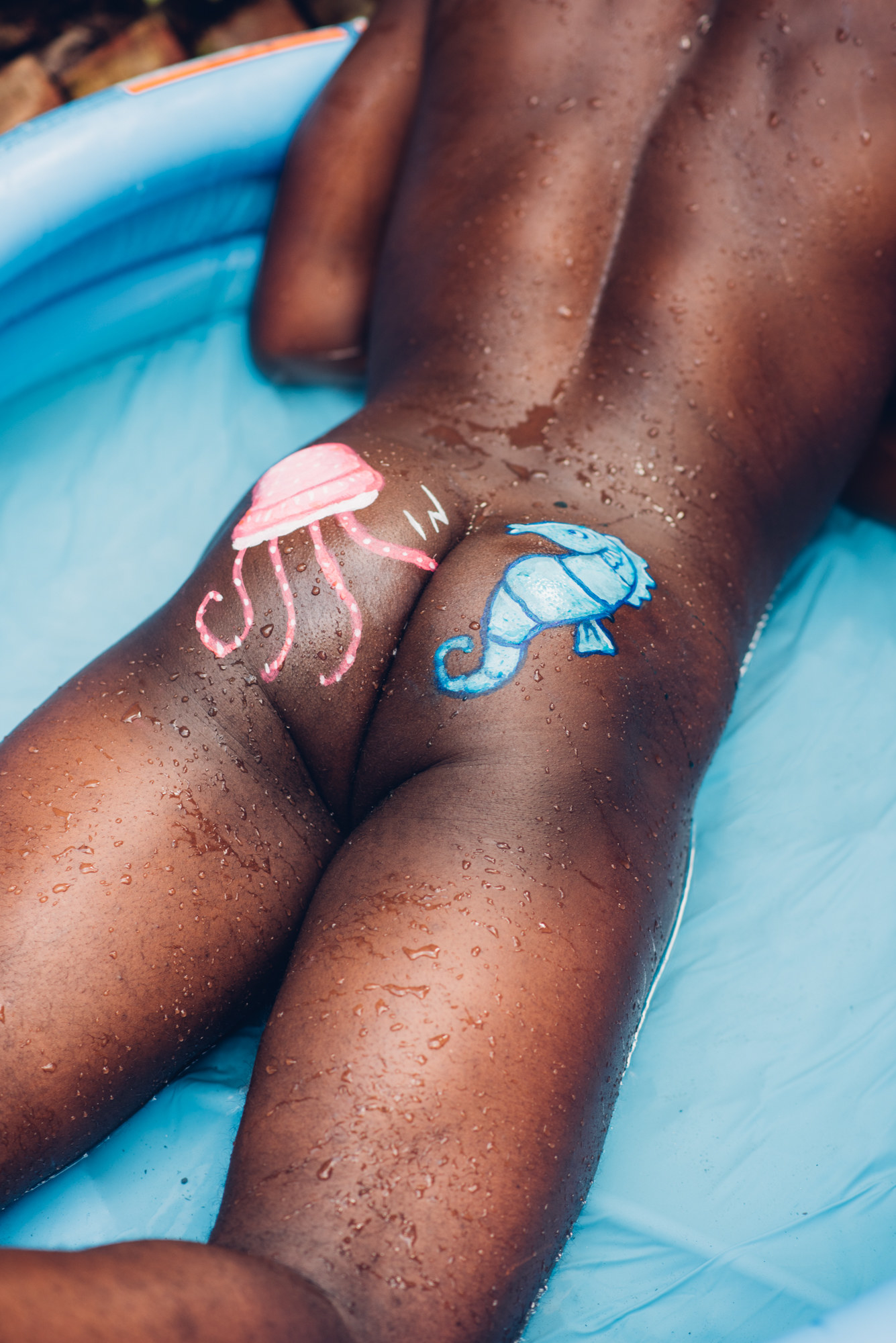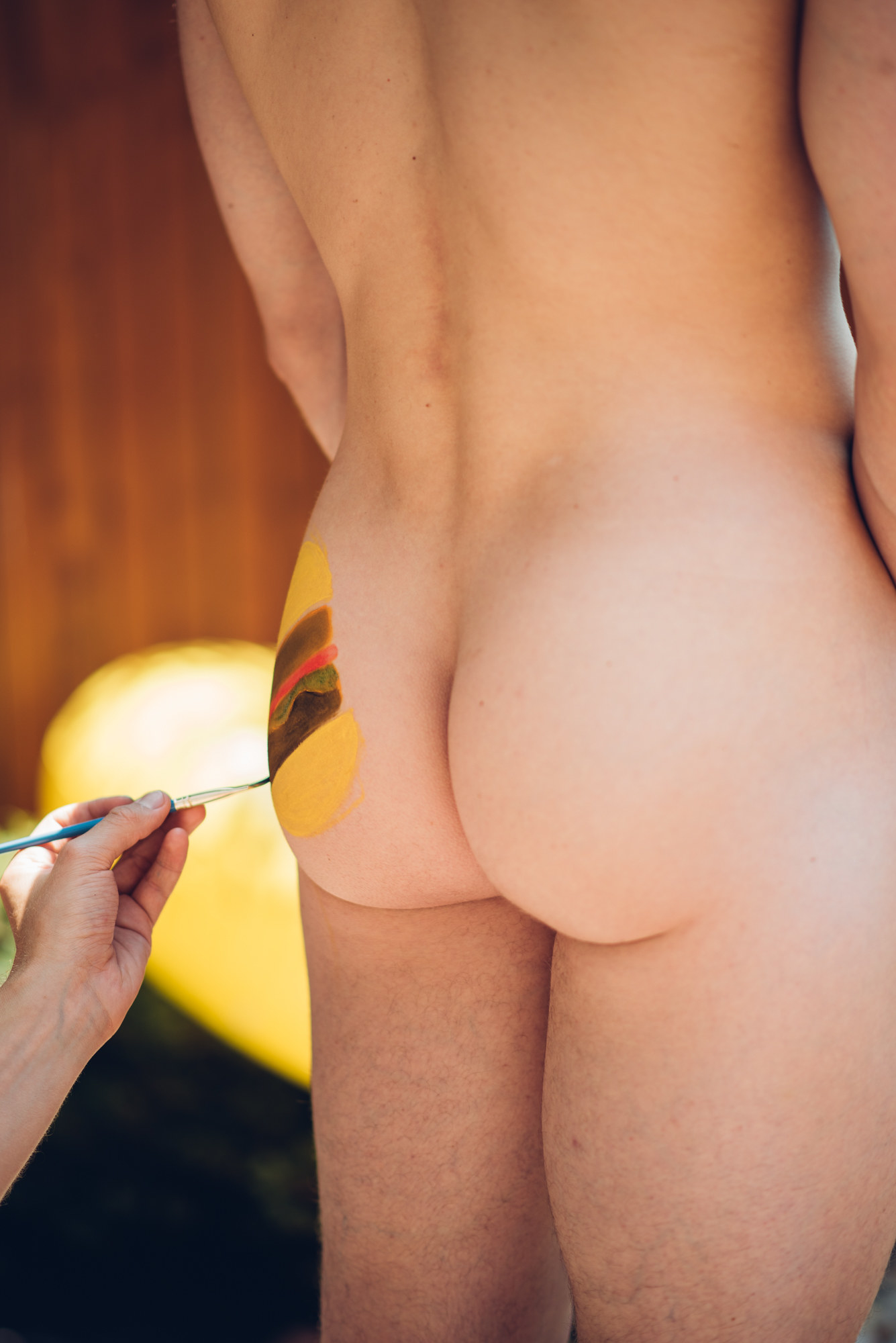 You will definitely meet new friends in the summer.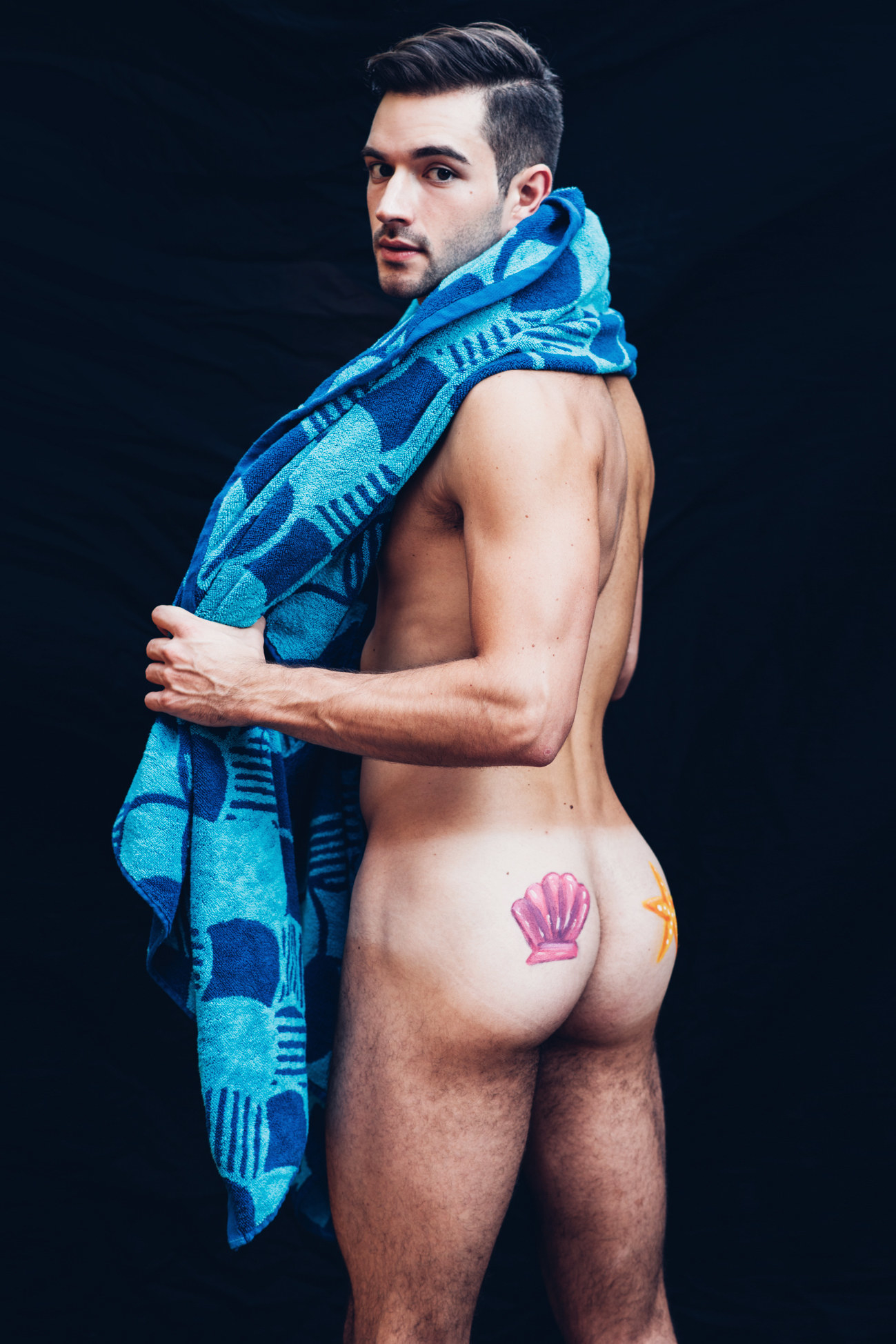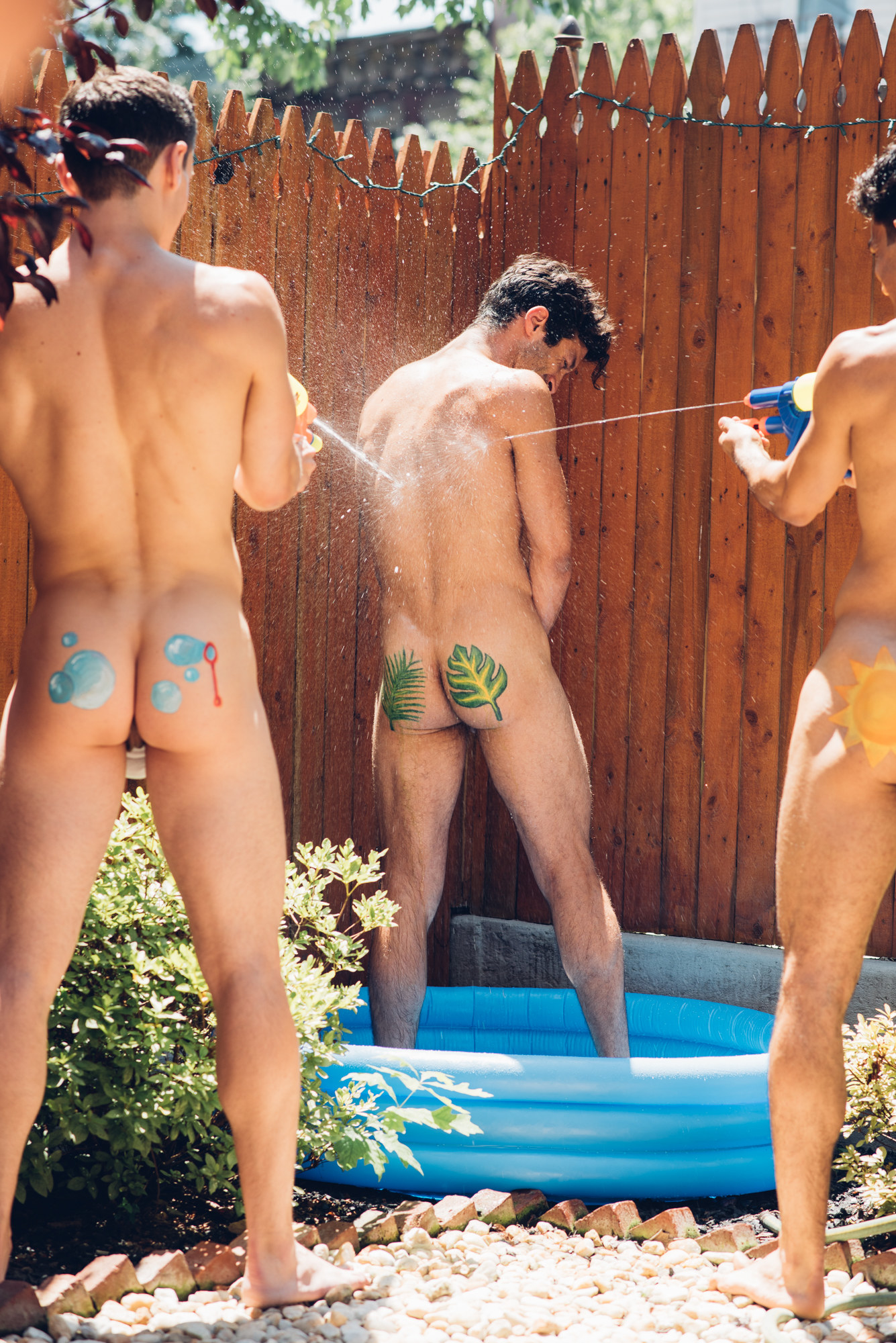 And you may pick up a new hobby.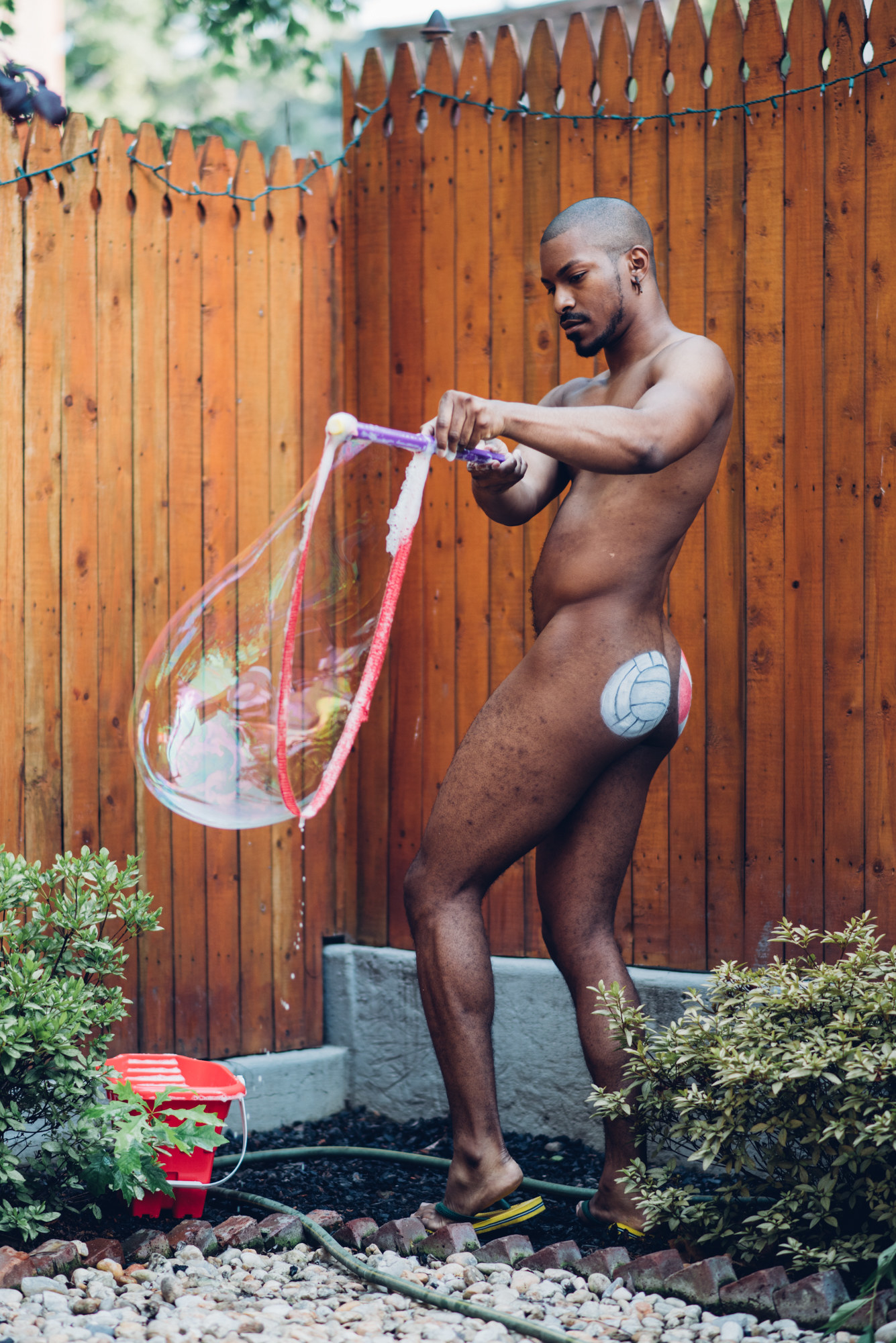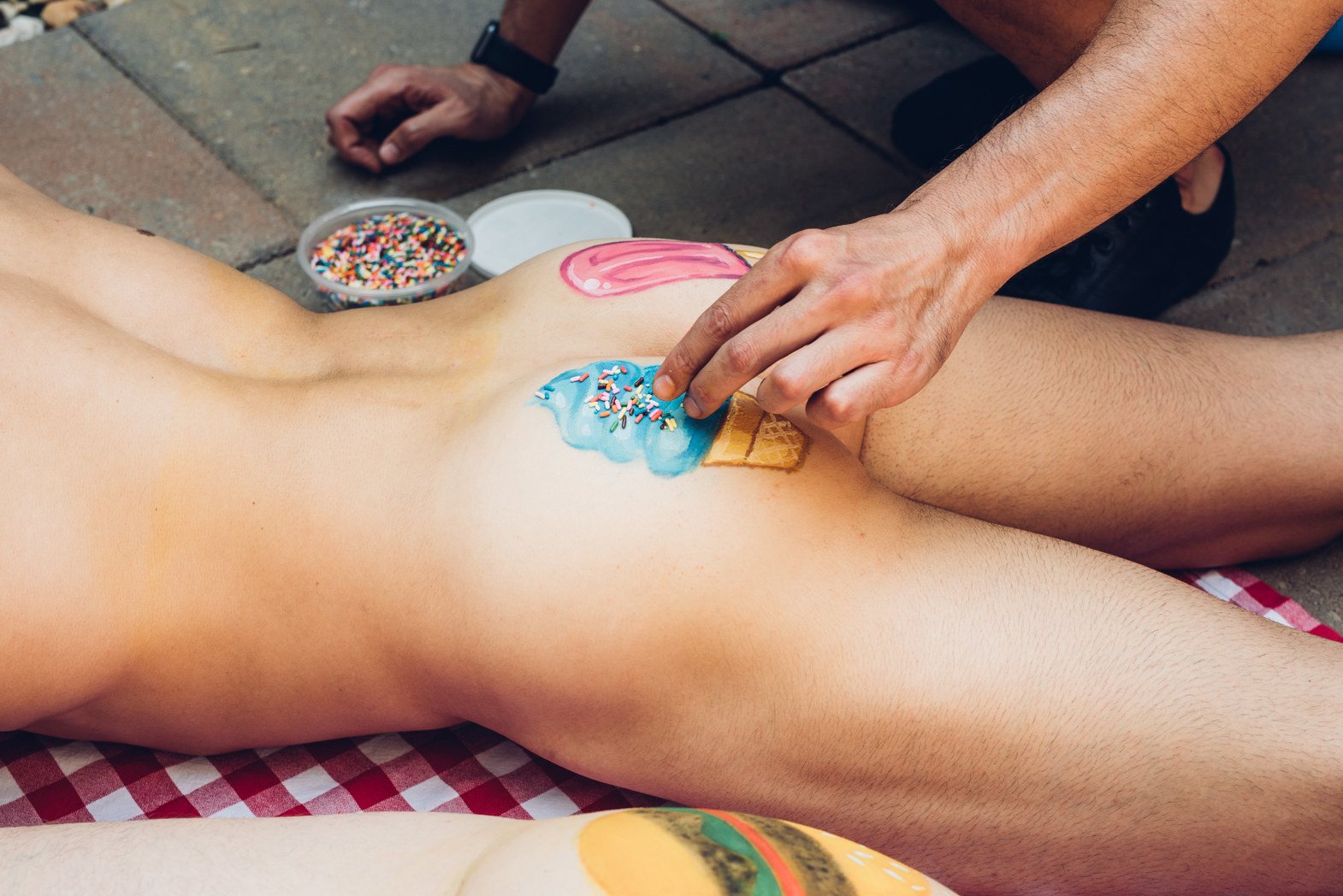 Your pets can roam more freely and they love summer just as much as you do.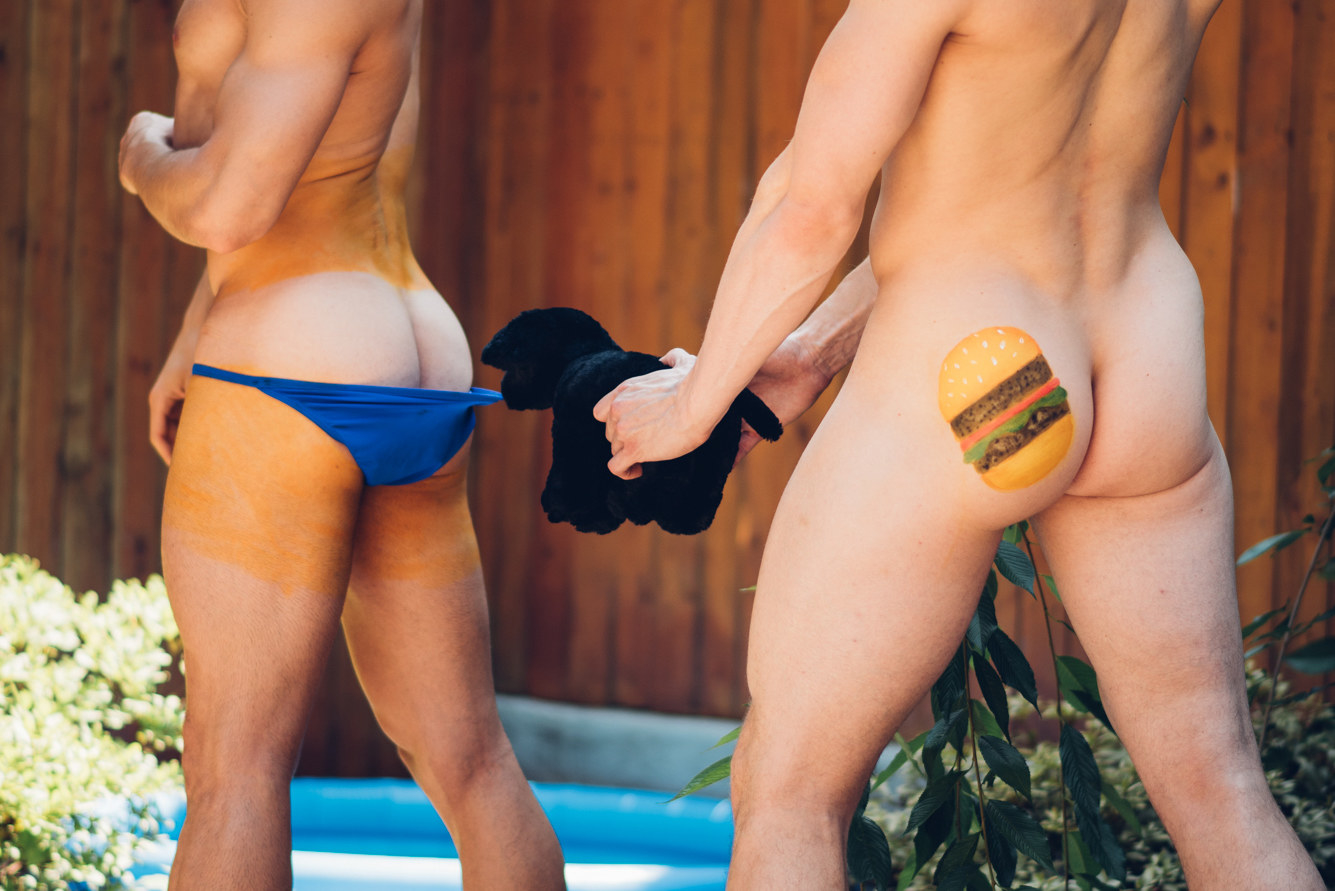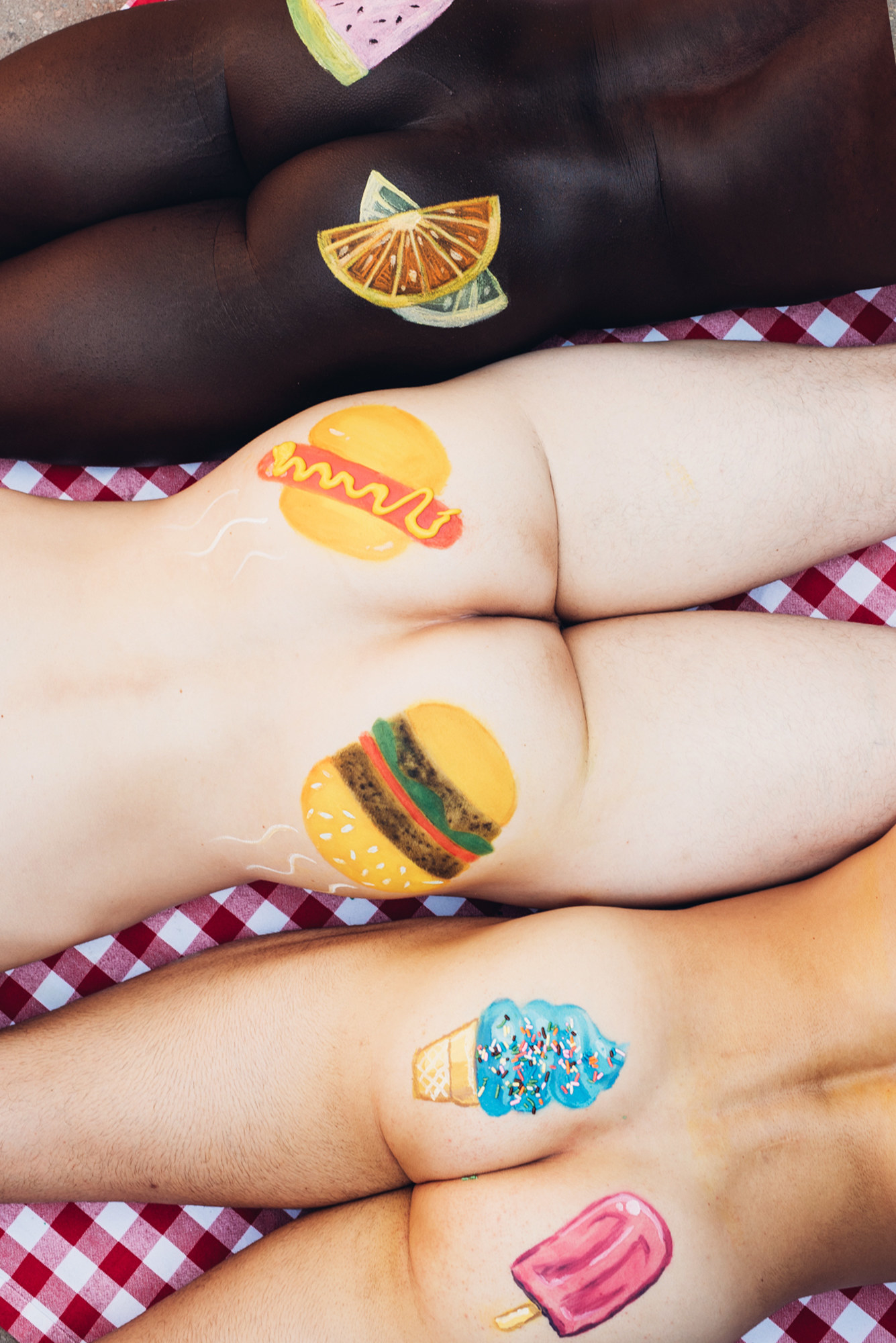 Also summer is great because ICED COFFEE (duh.)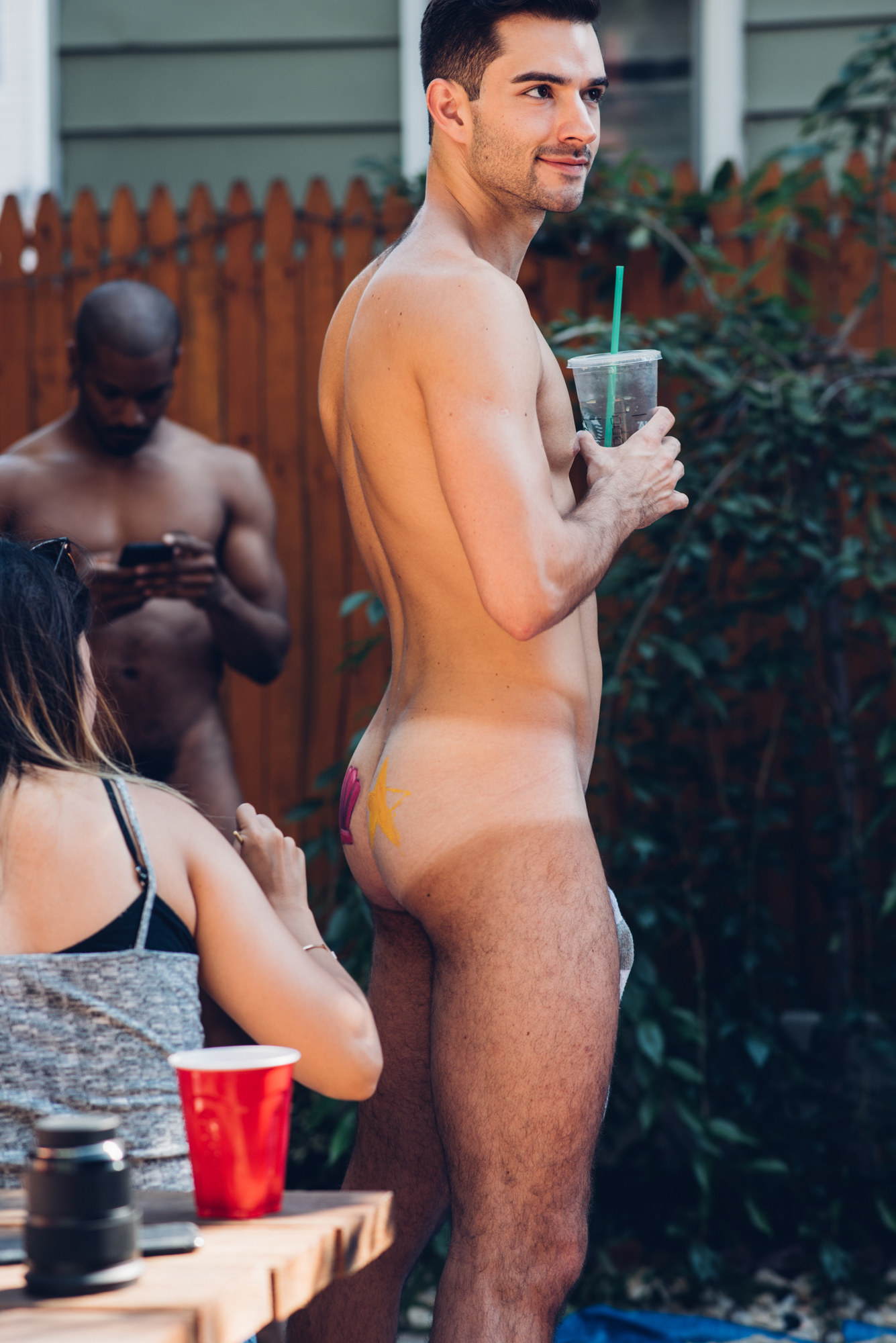 And summer sports!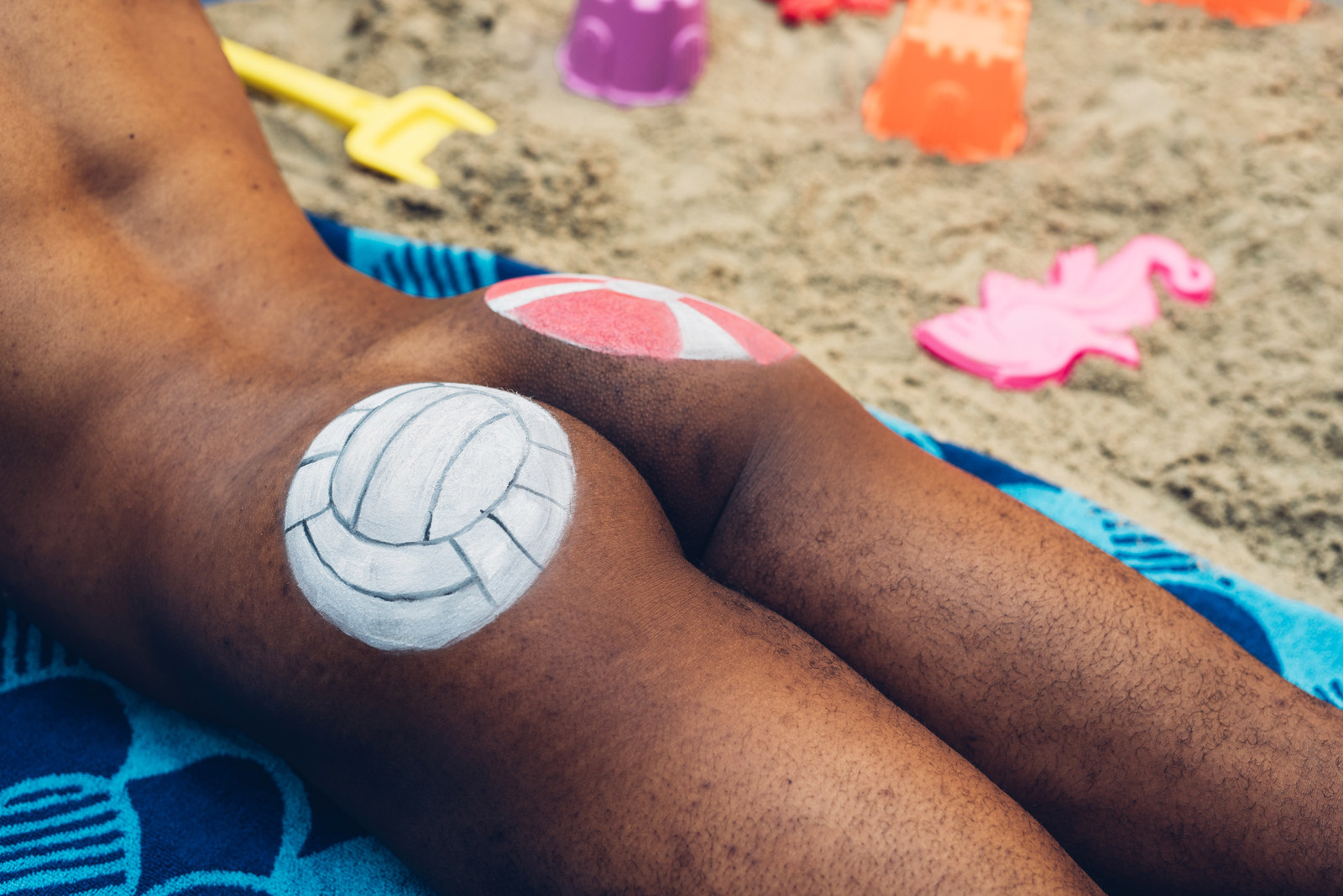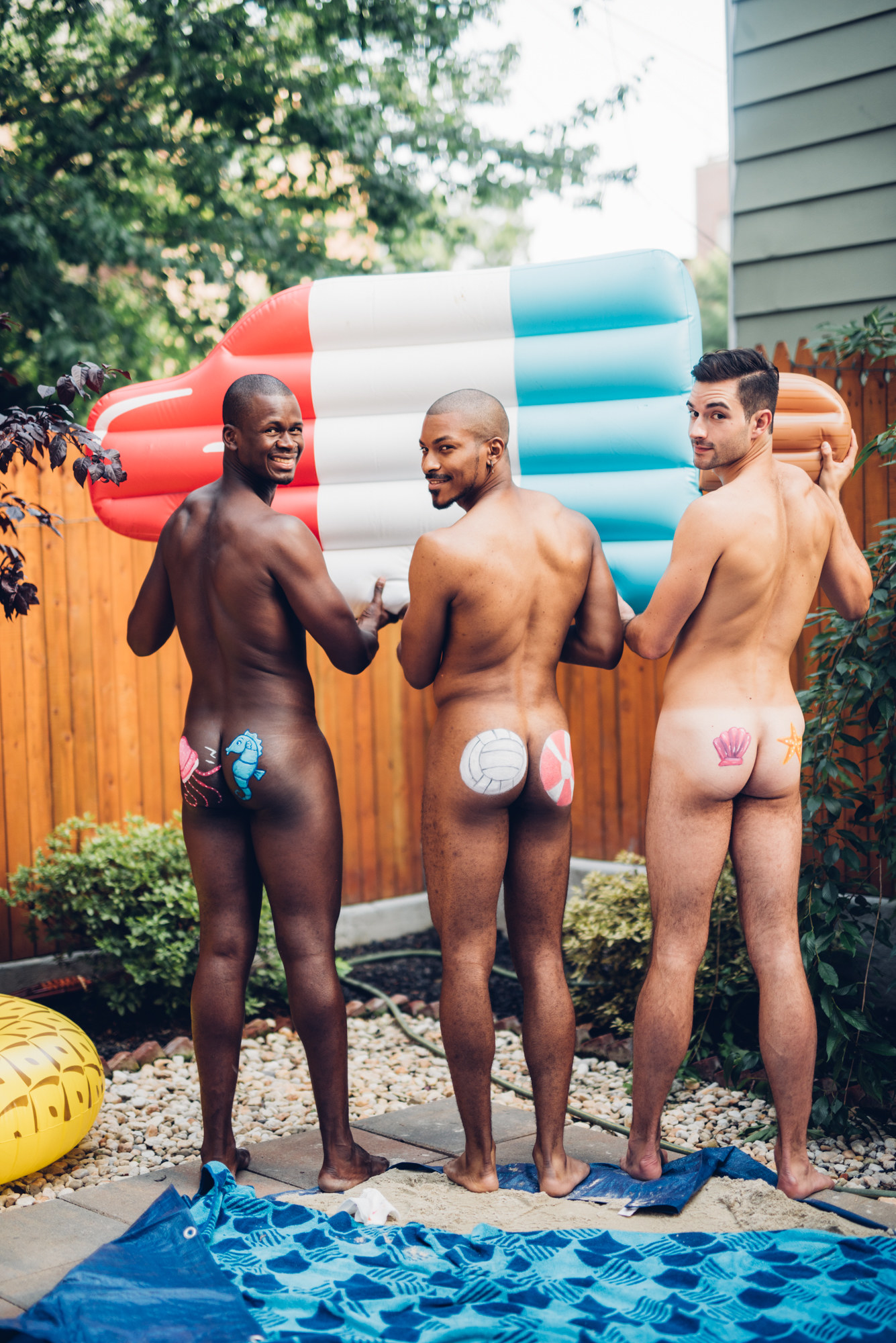 You can get back to basics.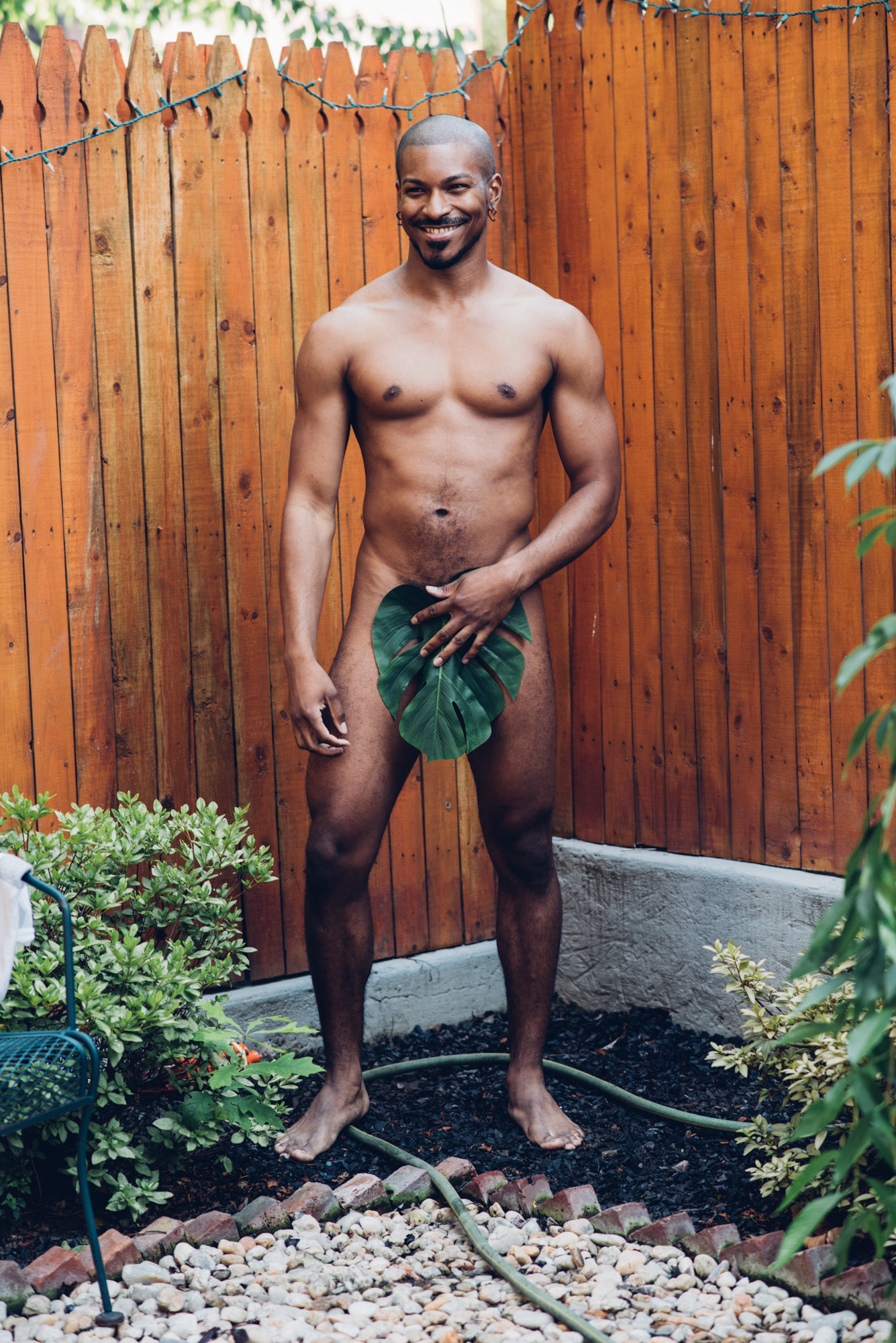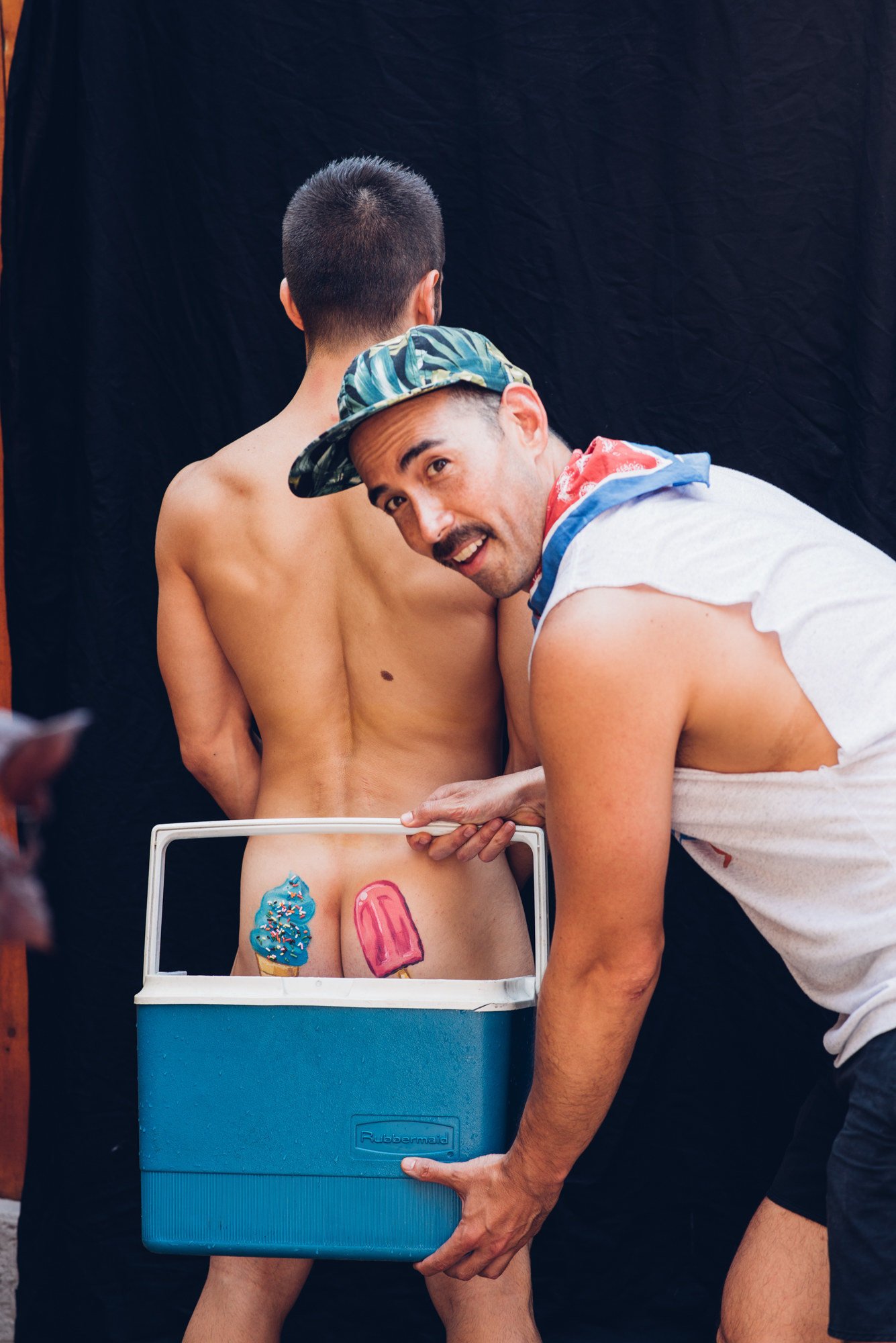 You can show your patriotic side.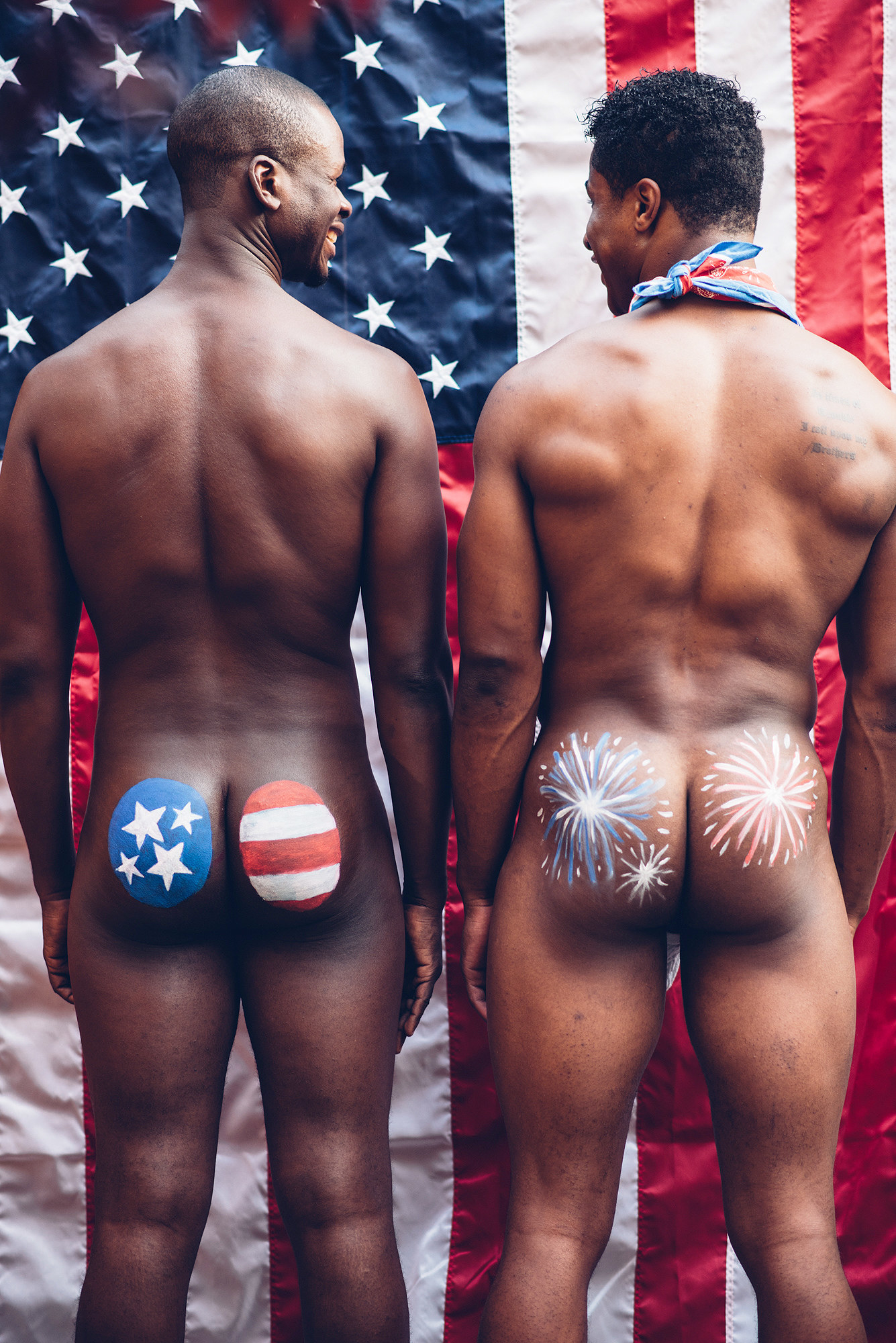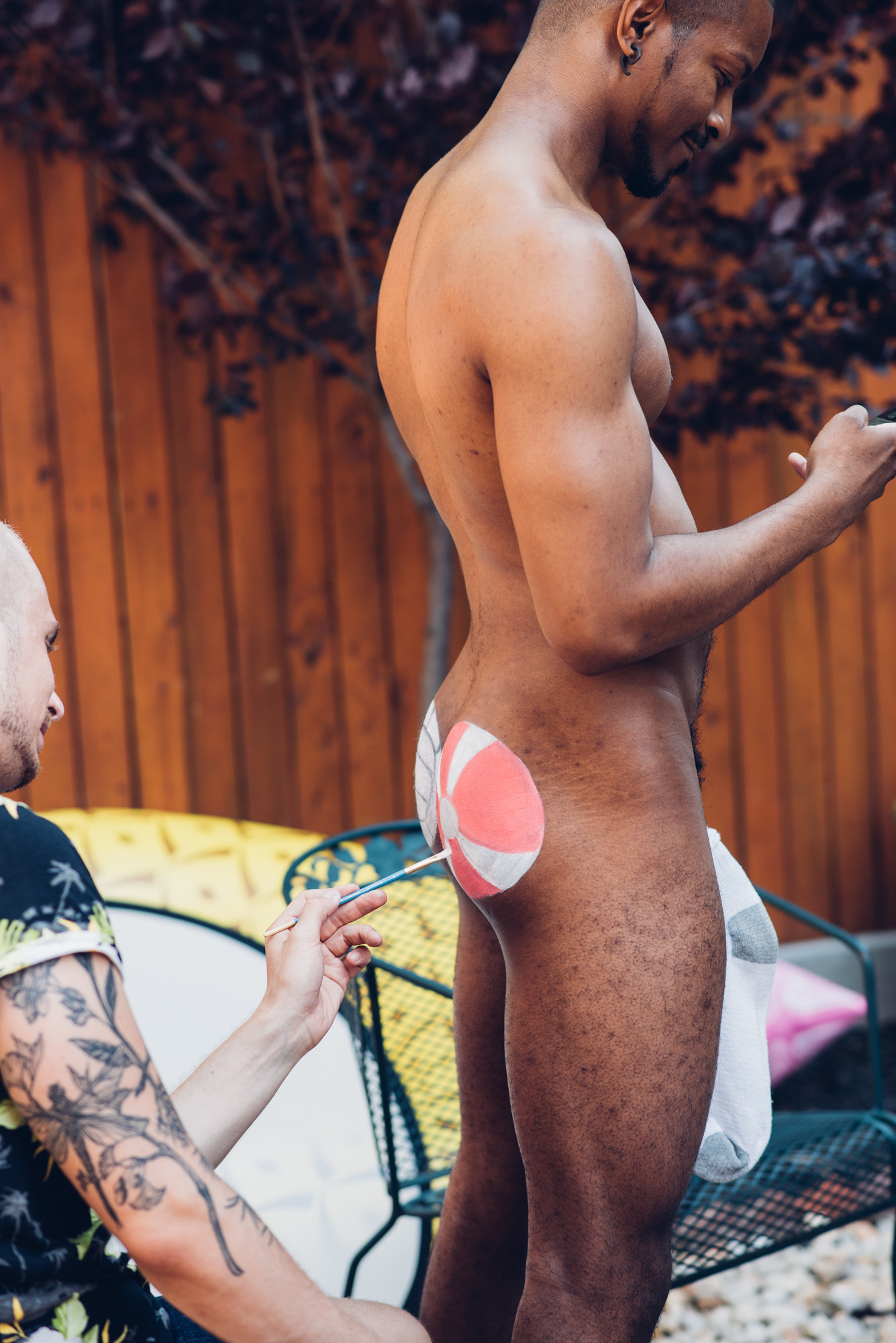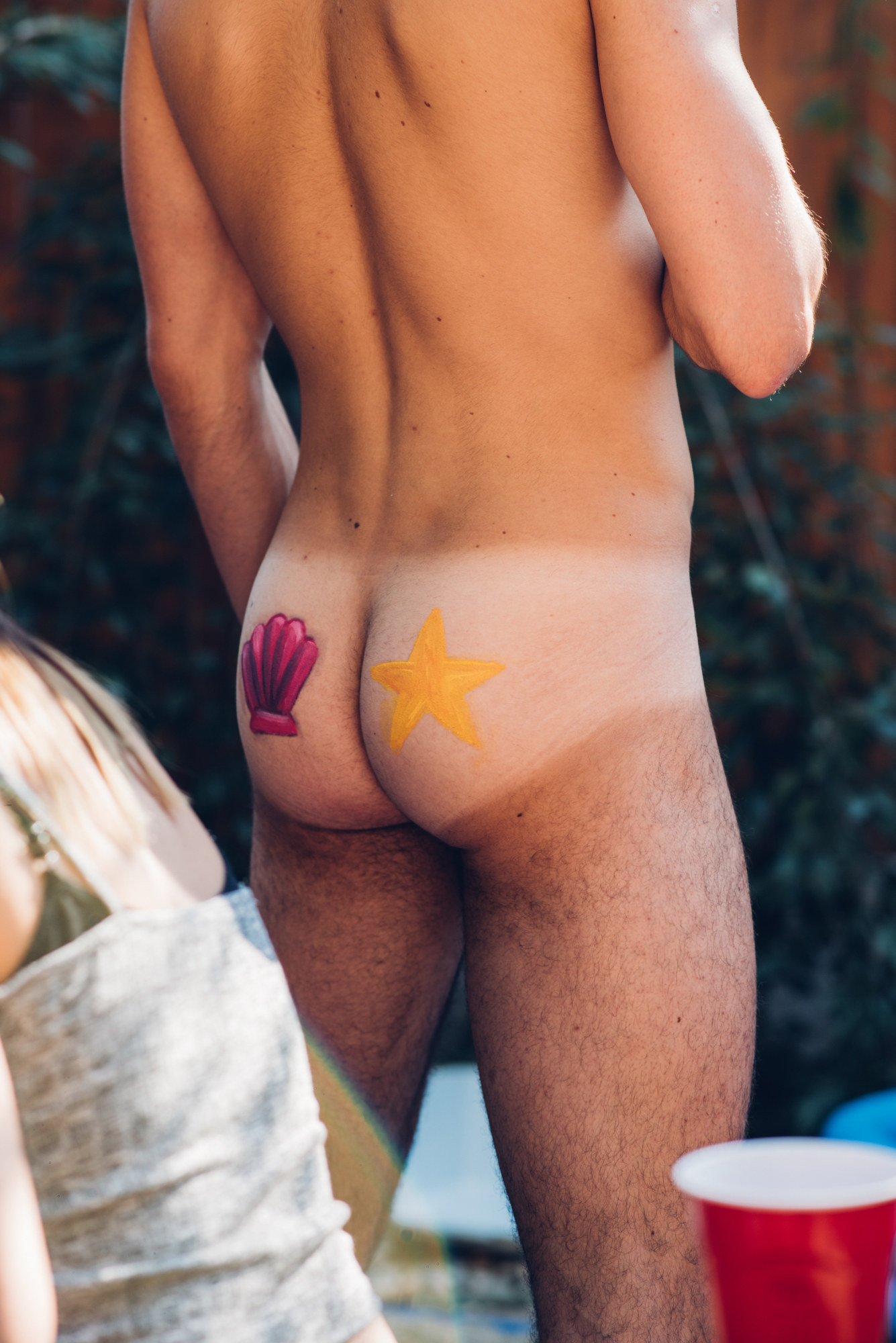 And everybody sizzles a little more in the summer.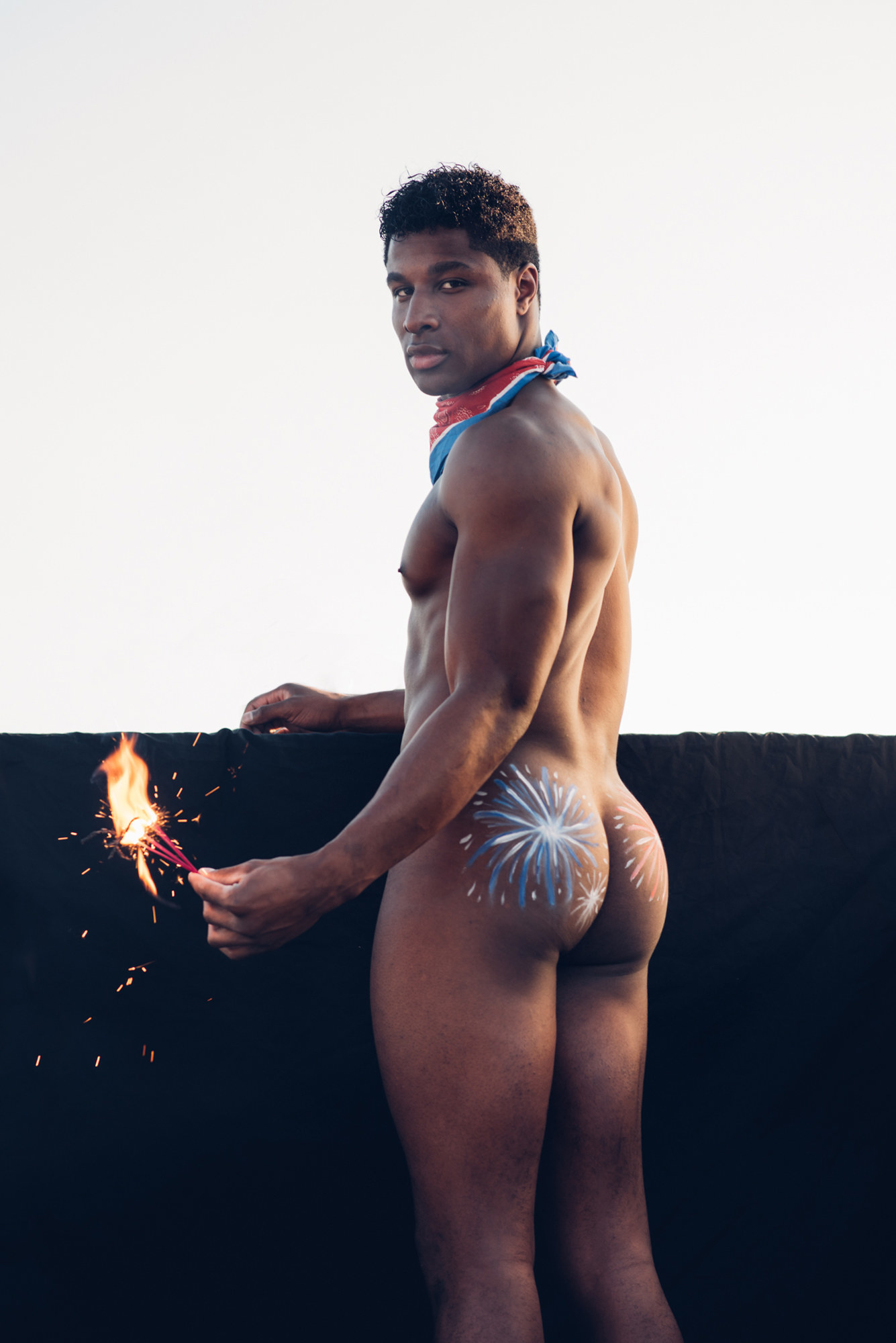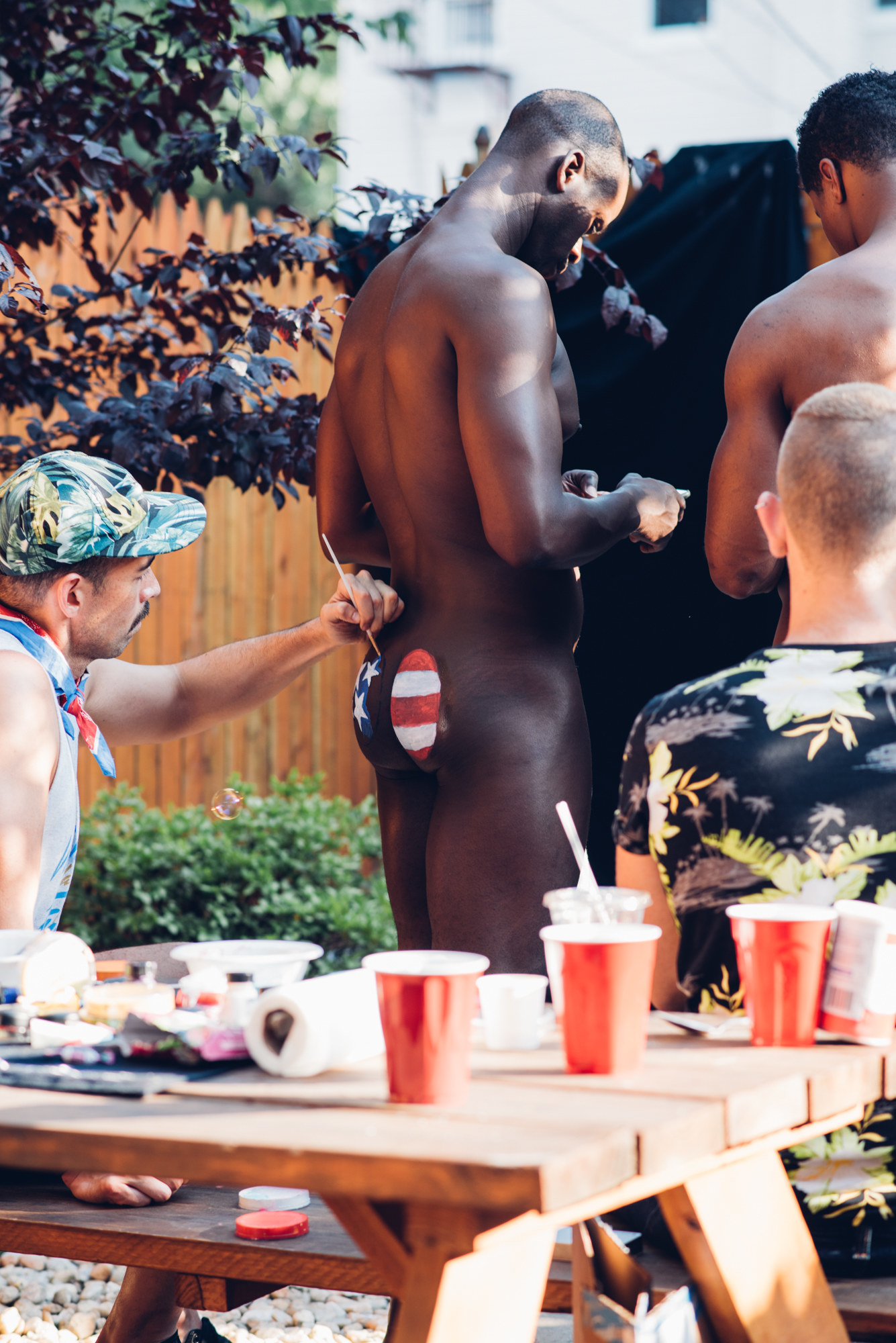 See? Summer is definitely the best.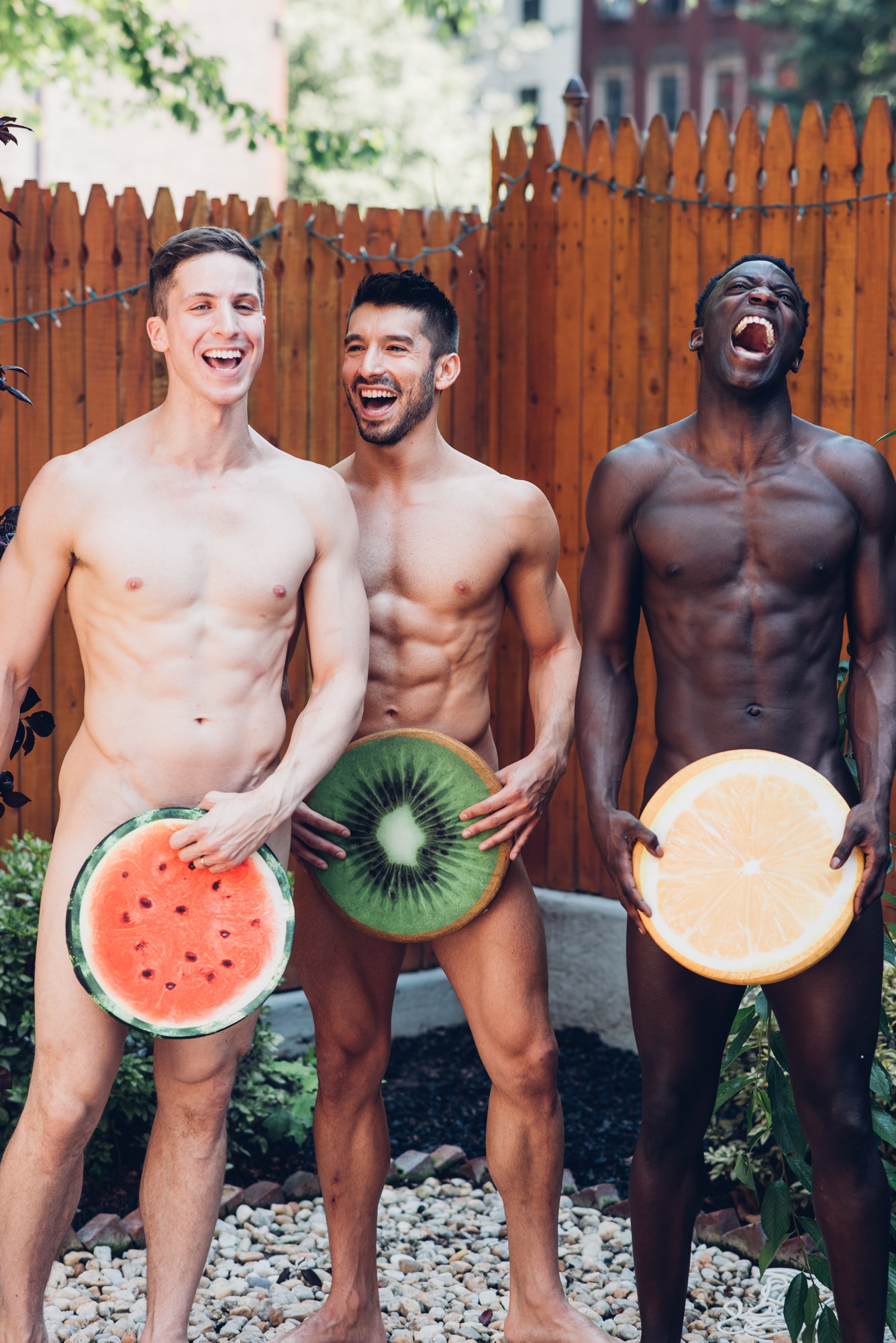 No ifs, ands, or butts about it.
Want a hot guy in your inbox every weekday? Sign up for BuzzFeed's "Dude A Day" newsletter! 💦