This post has not been vetted or endorsed by BuzzFeed's editorial staff. BuzzFeed Community is a place where anyone can create a post or quiz.
Try making your own!
11 Tips For Senior Year
Advice for seniors by seniors.
Let's just start out by saying holy shit, you made it. You might have had times where you honestly didn't think you'd make it this far, but you did and that's amazing. With that in mind, here is some advice from someone who is going through the exact same things.
1.
Senioritis Is An Incredibly Infectious Disease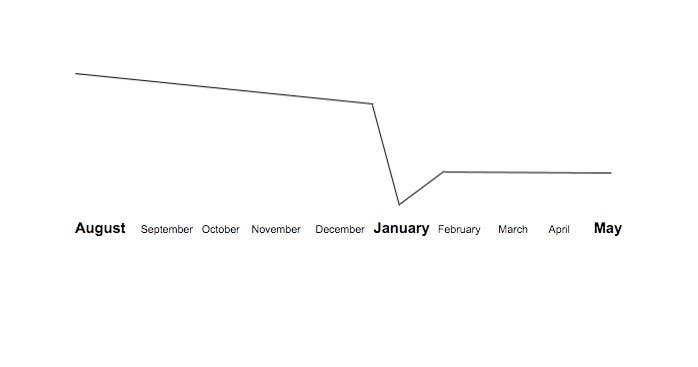 2.
FAFSA And Scholarships=Free Money
3.
Write A Letter To Your Favorite Teacher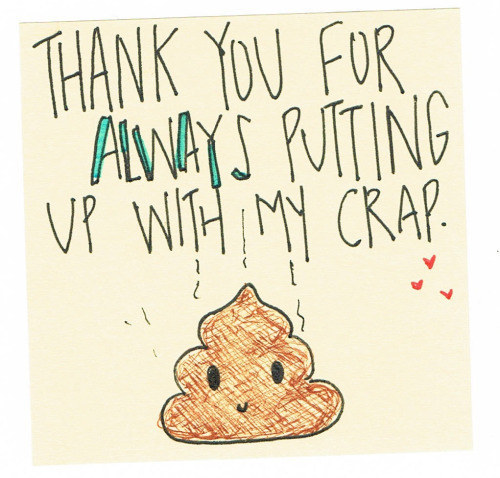 4.
Go To Prom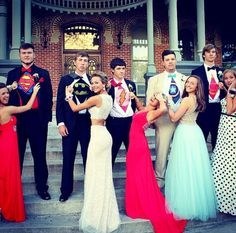 5.
Spend Some Quality Time With Your Friends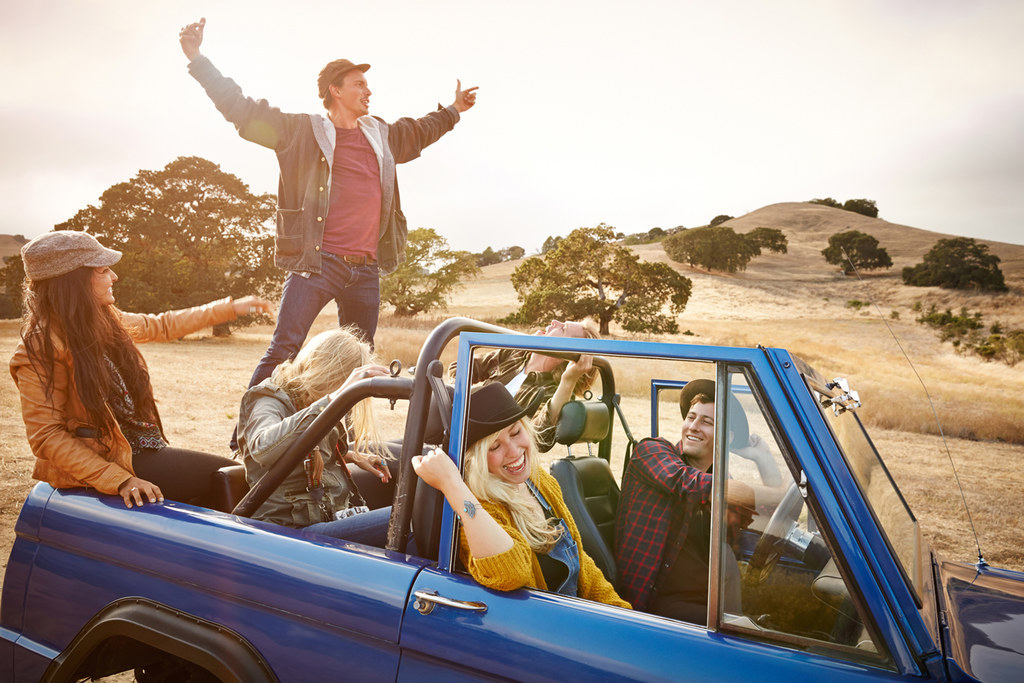 6.
Go To All The Senior Activities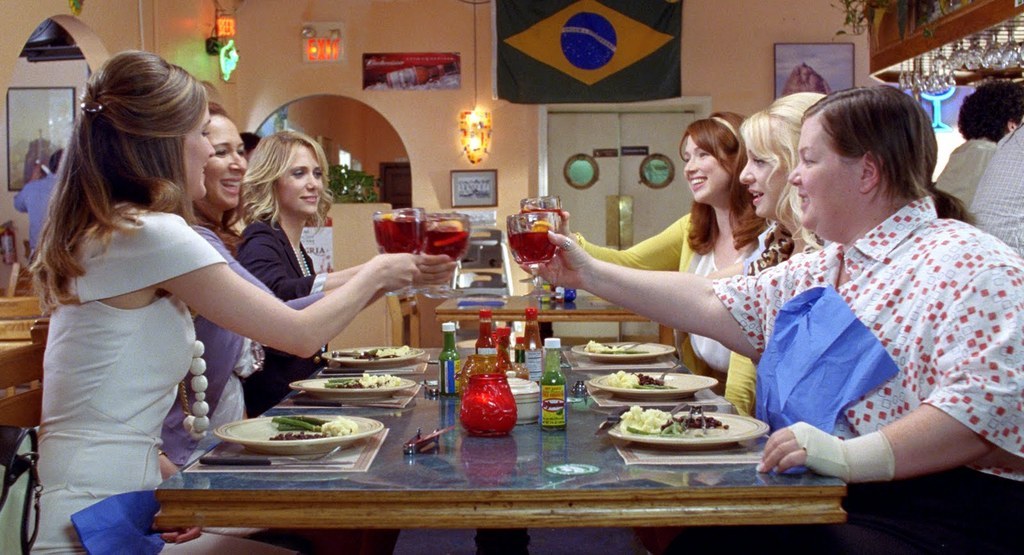 7.
Buy A Yearbook And Have Your Whole Class Sign It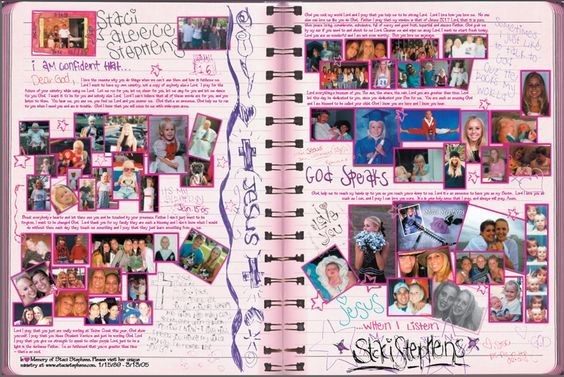 8.
Pick A Senior Quote
9.
Hug Your Parents More
10.
Go To Your Graduation And Take A Group Picture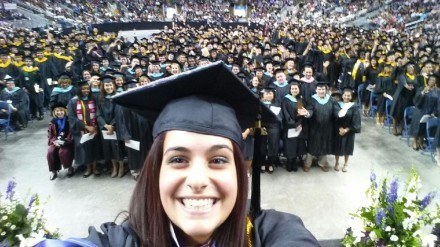 11.
Get Ready To Move Forward