Latte ASMR
Although Latte only has a couple videos (41 at the moment), her videos are always very soothing.
Latte has a very soft, and relaxing voice. Although she is obviously not a professional makeup artist or doctor, her roleplay videos have a sense of realism to it. It feels as if I'm a child getting pampered when I watch her. She also does her videos in English, Korean, and Japanese.
Karuna Satori ASMR
Karuna Satori has a sense of "mom"ness to her. She seems genuinely kind and caring, especially in her "friend does ____" type ASMR videos.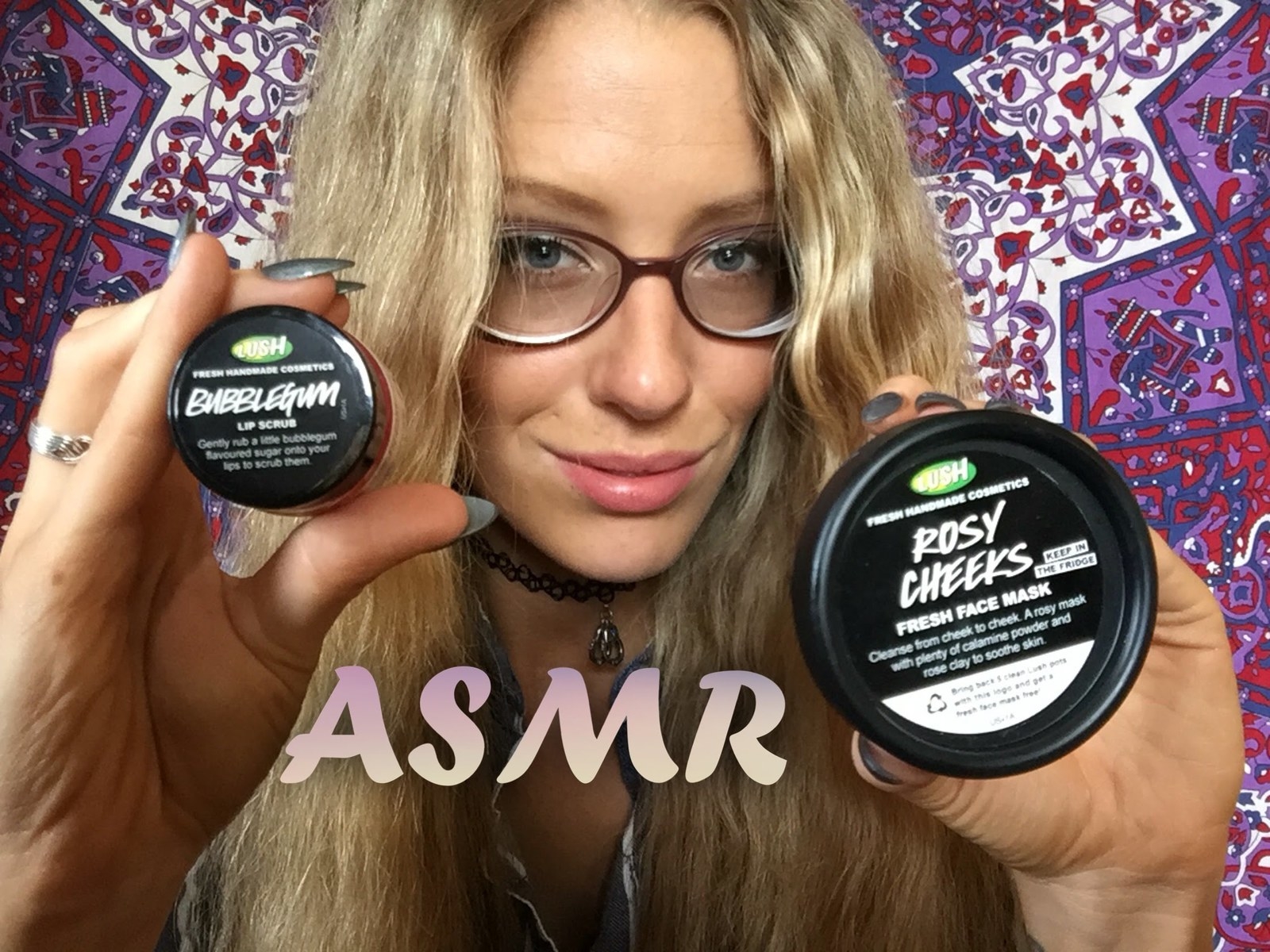 Karuna does videos from massages to roleplay to sounds. Her voice is calm and comforting, making it very easy to relax and fall asleep to
ASMR Glow
ASMR Glow is known for some very odd themed role play videos as well as plain softly spoken words to the viewers.
ASMR Glow is great for people who want a large variety of ASMR videos with many different kinds of personality for each video.
RaffyTaphy ASMR
I'm going to be honest, it's rather difficult for men to do ASMR videos without sounding.. well.. creepy. RaffyTaphy ASMR actually pulls it off rather well though! He comes off as charming and fun rather than creepy!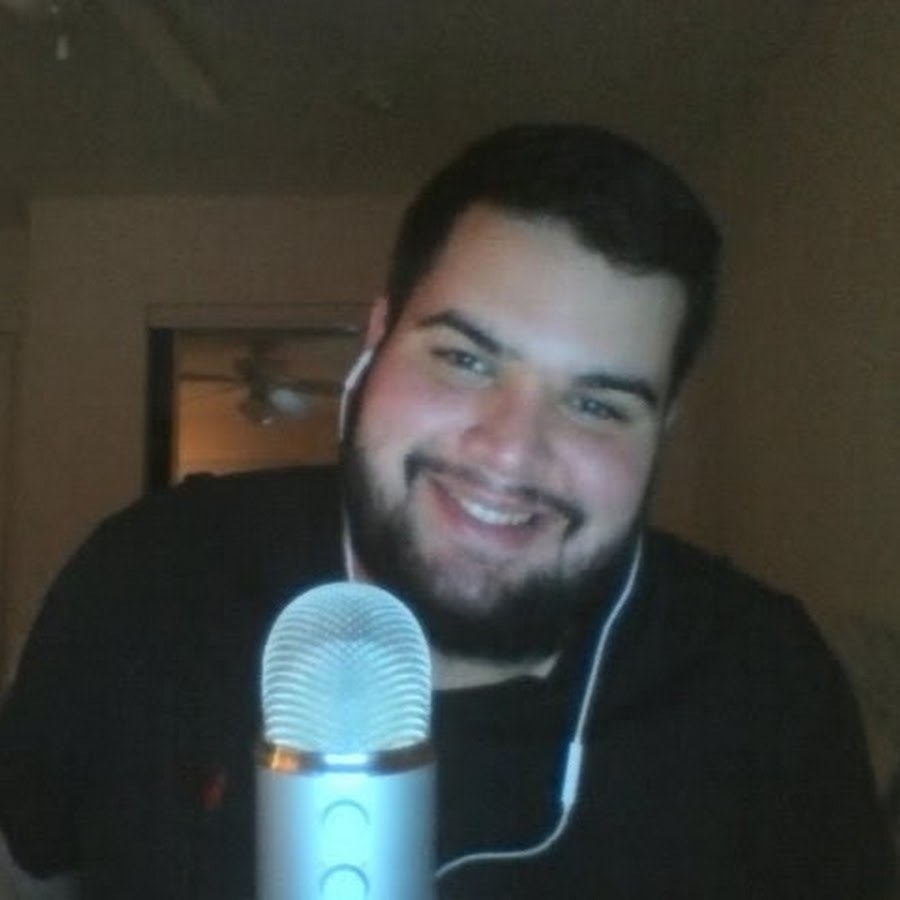 Although RaffyTaphy does some massage and roleplay, he mostly does videos on assorted sounds. I enjoy all sorts of his videos either way though!
FredsVoice ASMR
FredsVoice ASMR had a very deep, clear, calming voice. He also does a few things common in the stimming community as well, such as connectic sand and foam. So for those who use the coping method known as stimming, you may also enjoy this youtuber!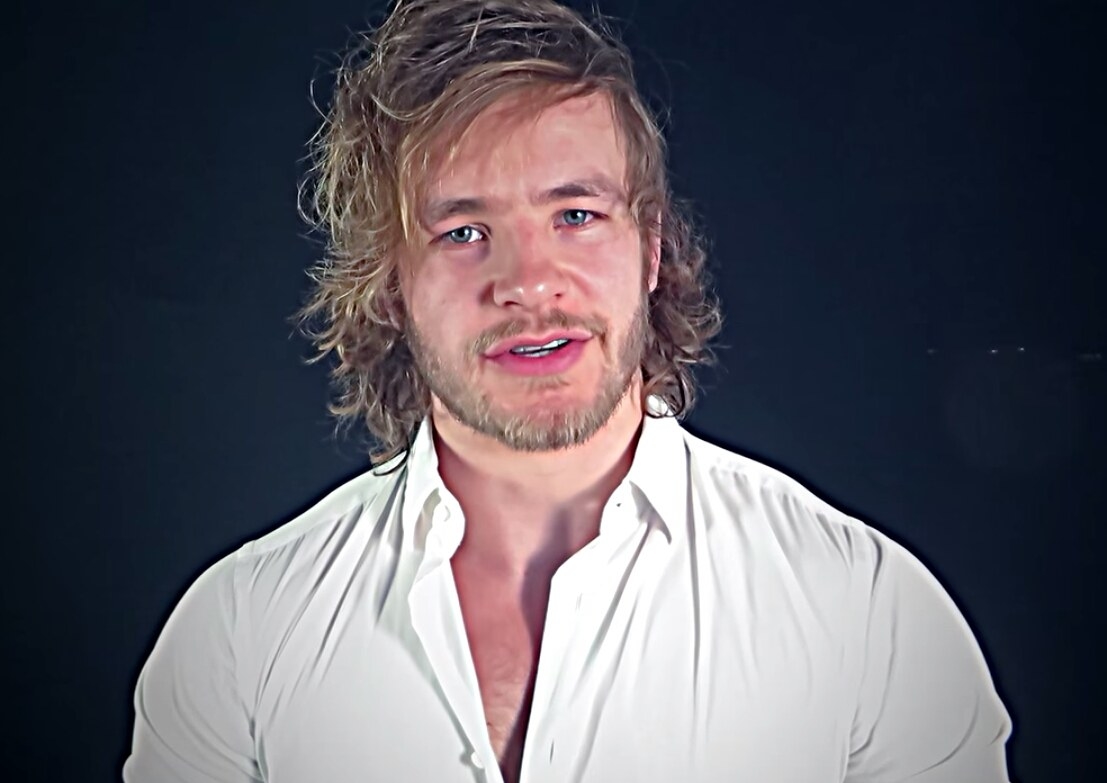 I may warn you, FredsVoice can come off as expressionless. Some people prefer a friendly tone and expression and for some it doesn't matter either way!
Cosmic Kid Action / Pure Massage
Cosmic Kid Action is the younger brother of Pure Massage. They are not much of a ASMR channel as they are a massage channel, but they do trigger the same kind of relaxed feelings when watching!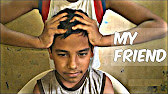 It is very heart warming to see the family and friends give eachother massages. It makes the massages seem that much more genuine and relaxing. Every time cosmic kid or pure massage has a new video up, it puts a huge smile on my face
This post was created by a member of BuzzFeed Community, where anyone can post awesome lists and creations.
Learn more
or
post your buzz!
Looks like there are no comments yet.
Be the first to comment!