Pick a politician:

As long as they're a democrat they should be fine

What is your drink of choice?

Wine (a little - I'm lightweight)

Wine (a lot - I love hangovers)

Sustainably-sourced water

What do you study?

Social Studies + Global Health

Environmental Engineering

Environmental Science + Public Policy

Who are you in an alternate universe?

Russian First Lady, married to Young Putin

An indie-rock band bassist

Ruler of a French ocean-kingdom

Fireball's first investor

Vineyard owner in Bolivia

South-American princess with a uber-hot husband

Favorite drunk food?

Something you can cook on a stove outside, probably

Dry, so I'm not up/not drunk hungry...

Relationship status:

What was your reaction on housing day?

This is ok! I hear they have great rooms and I love walking outside :)

DON'T COME UP HERE! Fuck, fuck this.

This may be worse than ET... Who am I kidding, nothing is worse than ET.

Hahahah... (nervous laughter, desperately trying to think of a pun to lighten the mood)

Omg my senior friends live there! Wait, they're seniors? Oh... (sadface)

(shrug) It's okay I like walking.

Morning practice is going to be a bitch and a half.
Which Pfoho Mofo Are You?
You got:

Teller Guava (Taylor)
You want to send her a meme? She's probably already seen it. You think you can hit that dab? Too late - she's already hit it. A middle schooler stuck in a college student's body, you can find Teller posted up at Hi Rise by day and at the keg by night, probably controlling the speakers with some early 00's pop hits. Nobody quite knows how she manages to exist/not fail out of school, or how she made it out alive after "this one time at lift..." Maybe it's because she's lowkey fluent at French or just a professional bullshitter.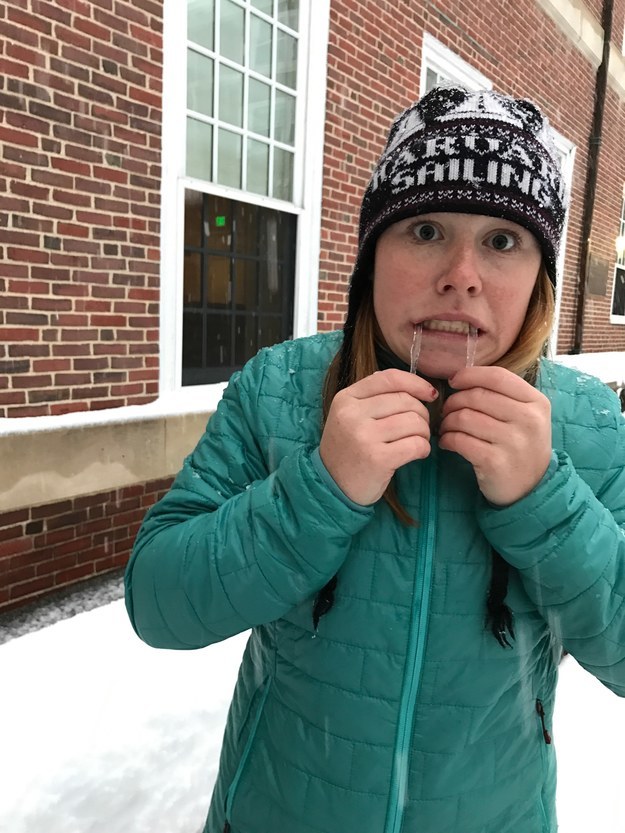 You got:

Srah the Ant (Sarah W.)
It's a 32º night; do you have a new sleeping bag and tent present you need to test out? No time like the present! Whether it's craft beer or day-old-moist-discarded-pancakes-found-on-the-forest-floor, you know exactly how to appreciate the finer things in life. Nothing turns you on more than a guy in a nice flannel, beard, and man bun. Though you're friends with only east-coasters, you are unapologetically you and "crunchy," no matter what people say. #Bernie2016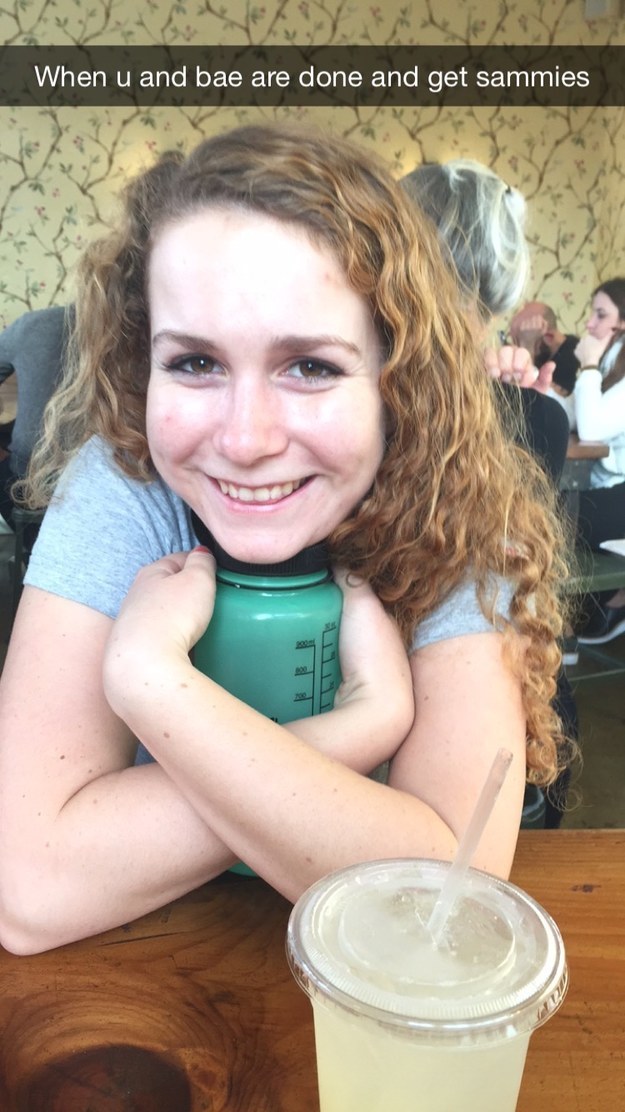 You're pretty much the baddest bish this side of the quad/yard express. You may not play rugby, but some other contact sport with the potential for major bruising/concussions suffices as well. Your diet consists of: El Jefe's Steak Quesadillas, Felipe's Nachos, Angry Orchard and Fireball, pretty much exclusively. You're a social studies (sociology??) concentrator, attached at the hip with your freshman year roommate who shares the same academic interests as you. You take freshman problems and struggles with a grain of salt, considering you're both a PAF and FOP leader. Some may say you're nostalgic about those days past...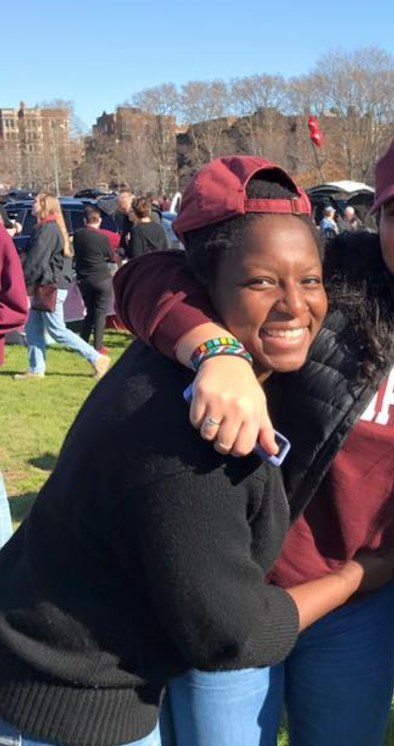 You got:

Michael-uh (Michaela)
Michaela loves a lot of things but she also hates some things with an equal passion. Things she loves: laughing weirdly, refreshing Bolivia and reminding everyone that it needs refreshing constantly, being wine drunk, sleeping on top of her bed, and her freshman year roommate. Chances are you two have a lot of this in common, but it's your mutual hatreds that tie you together; ET and mint have NO PLACE in your life, despite the powerful message of inclusion both ET and good-smelling breath promote. If you claim you're from Boston but are actually from the 'burbs or become a huge Patriots fan whenever they win, this is you.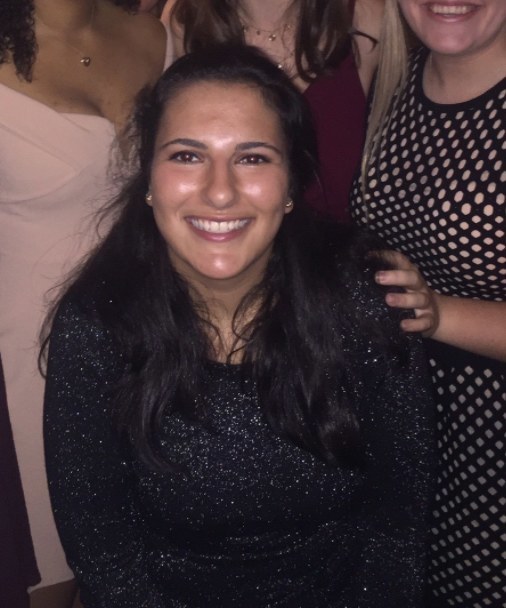 You got:

Camillionayr (Camille)
Nothing is more important to you than this wonderful planet we inhabit. Whether it's hosting a wetlands party or being a Resource Efficiency Program REP who tries to see if we can or can't tell which is pfoho tap water, you're always trying to make us aware of what we're doing with our earth, never without a smile. You're the epitome of "bubbly," you love your friends, and you're probably going to save the worlds, be it through conservation or puns. The only vegan anyone will ever meet who will never actually bring up the fact that you're vegan. You're actually the nicest person of the mofos, the only reason people tolerate us tbh.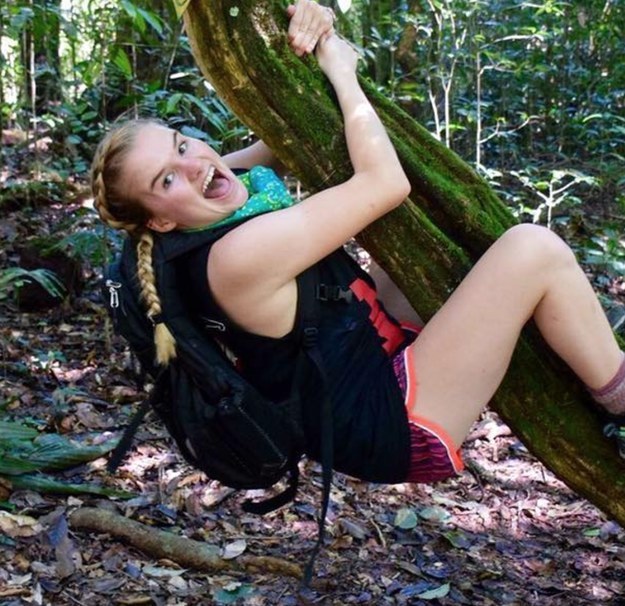 Helo, it's Meen. For you you're either all or nothing. For example, take any Saturday night, you're either doing your Applied Math homework that seemingly never ends, or you can be found wandering your dorm's hall in a winter jacket and boots having just emerged from the shower, later recalling nothing of the incident. With you, it's either going hard or not even going at all. You only hang with people who can take your sarcasm, which is pretty necessary with this group of psychopaths, as well as if they accept you as the Mrs. Putin you deserve to be. You're also just super hot and not afraid to bring the slay game for formals.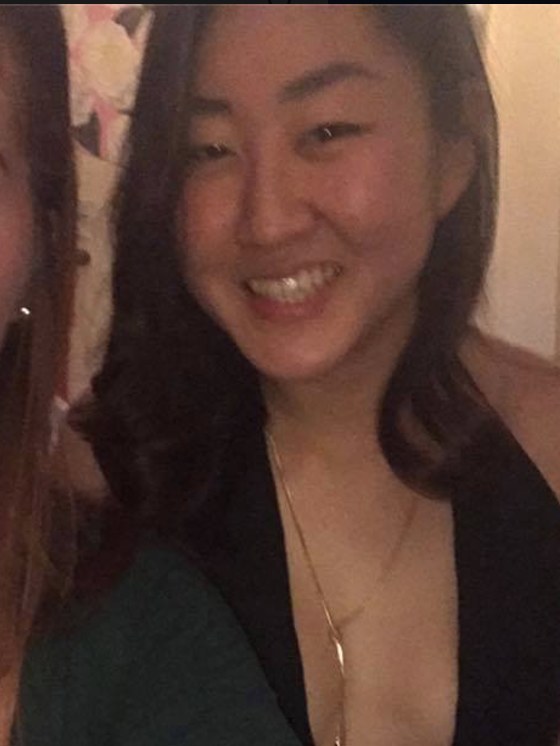 You got:

Steve (Sarah S.)
If you got Steve, you're probably one of the silent-but-deadly ones in your friend group. You're not always in the spotlight but your one-liners and puns are sure enough to make everybody die of laughter. If you occasionally chop your hair just 'cause, dress like you're a cool 90's kid, or are low-key premed also just 'cause you wanted to be last minute, you're an awesome person who we all secretly (or not-so-secretly) wish we were. The one downfall of being Steve is the series of unfortunate events following nights of drinking more than two glasses of wine.
You're part of a varsity team that you refer to as "Swim Fam" or something along those lines and spend every waking moment that you aren't studying, sleeping, eating, or already practicing with them with them. You get offended when some people say they're from Boston when they're from the suburbs, especially when said person claims it repeatedly. Effortlessly cool and effort-full extremely messy, you're just a lil ball of smiles and social fun, even during the dry season. Sylvia, and therefore you because you got this result, is the staple friend who is there for you but is also ready to passionately rant about some minor inconvenience.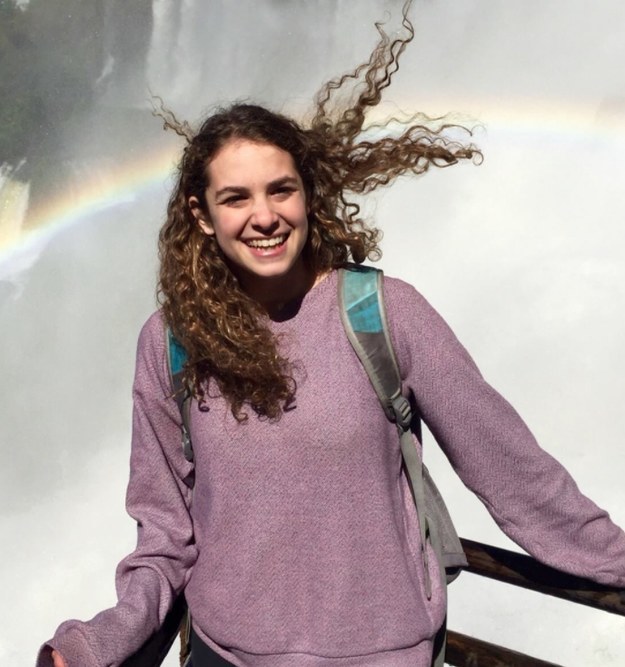 This post was created by a member of BuzzFeed Community, where anyone can post awesome lists and creations.
Learn more
or
post your buzz!