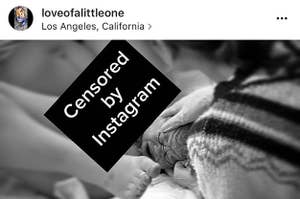 Sign this petition to allow uncensored birth photos on the photo-sharing app #IGallowuncensoredbirth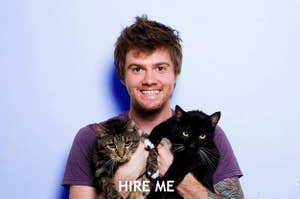 Because cover letters are overrated these days.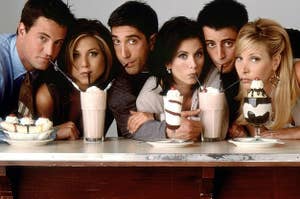 Either way you look at it, Friends was the greatest show there ever was. But here's a look back at some of the most meme worthy moments to help remind you why.