14 Dogs Posts From This Week That'll Make You Say, "Welp, Time To Adopt A Dog"
You've heard of Iron Man — now get ready to meet Iron Doggo!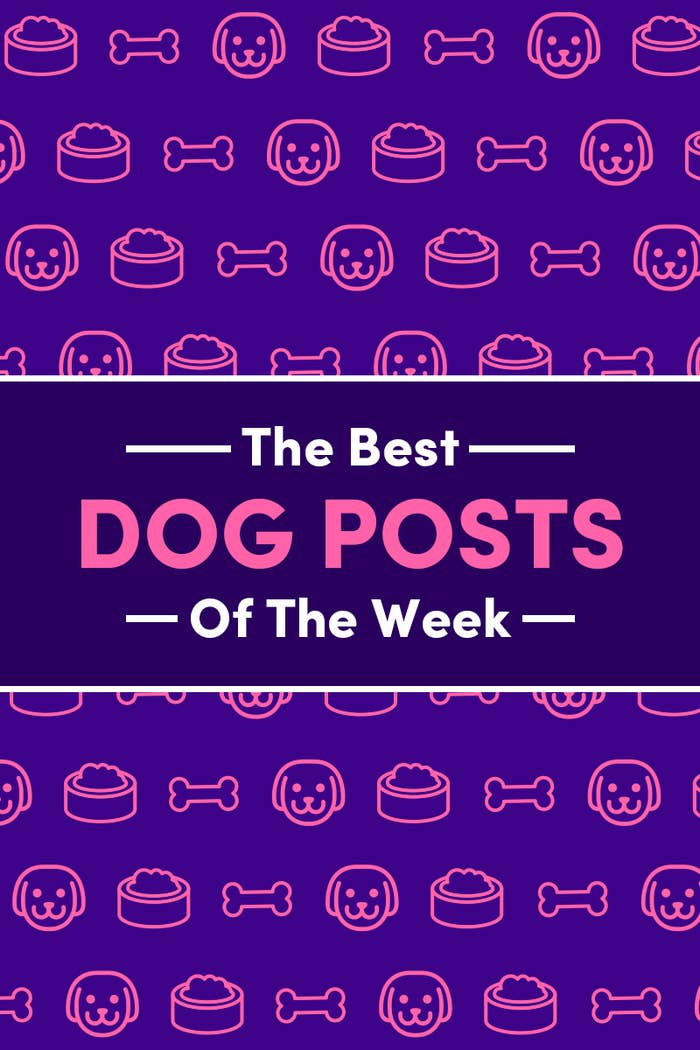 3.
Lil' Mochi couldn't take his eyes off of this beauty!!!
4.
This pup DID 👏 THE 👏 DAB 👏:
6.
This little lady learned sign language with her mom!!!
7.
Worlds collided when Iron Doggo and Captain America met for the FIRST TIME!!!
9.
Cookie tried a fresh new ~lewk~:
10.
This one was simply NOT amused!!!
11.
This lil' pup protec and attac:
14.
And finally, Fluffy Dog™ made his way downtown: