14 Cat Posts From This Week To Get You Through Your Midweek Slump
It's time for your daily dose of smol beans and fluffy floofs!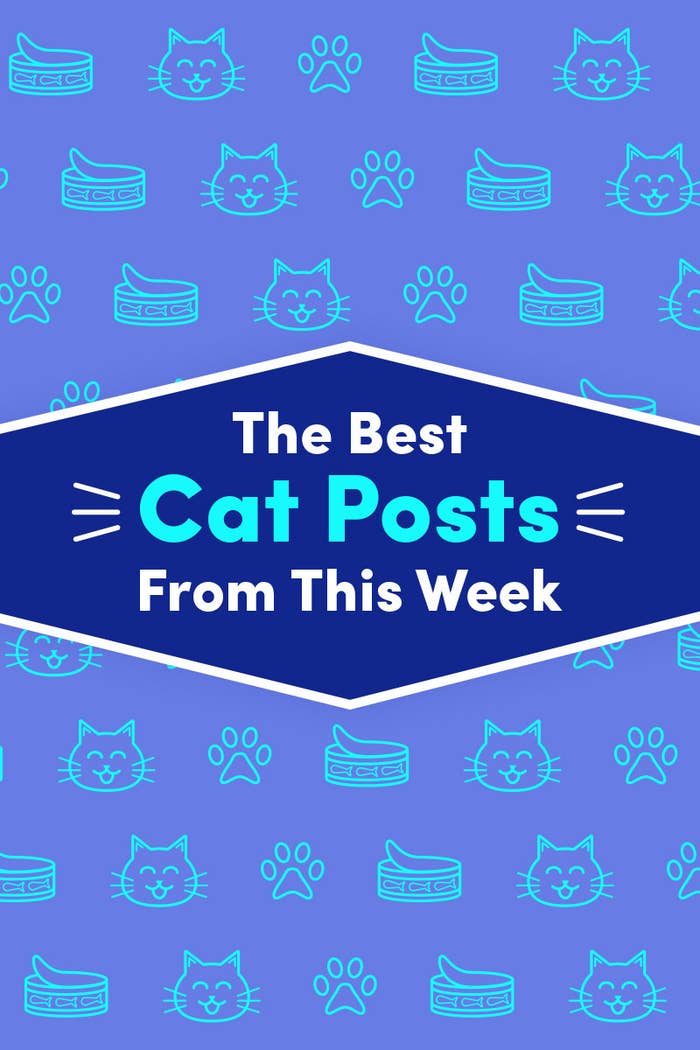 4.
This sweet angel got all tucked in for a good night's rest!!
6.
This one was not even a LITTLE bit amused:
8.
This girl was clumsy as could be:
9.
This funny boy did a lil' taste test:
11.
This picky eater said, "No, thank you":
13.
This one prepared for a staring contest:
14.
And finally, this baby was veeeeeery sneaky: