15 Cat Posts From This Week That Are Pawsitively Purrfect
Smelly Cat™ is REAL.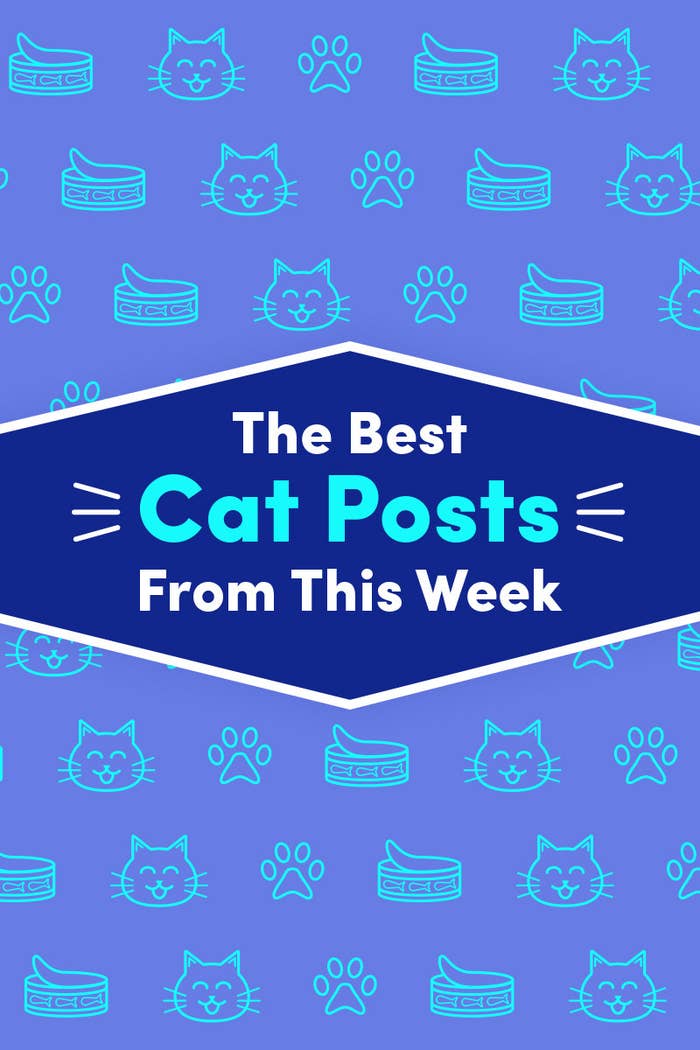 4.
Uno modeled some Halloween lewks!!!
5.
This smol, smol bean mewed!!!
7.
This baby entered the Kitten Tube™:
9.
This hairless bb said, "No thank you!!"
11.
This portable kitters was alllllllmost too cute for words:
12.
This kitty and this bird faced off in an EPIC battle for the ages:
14.
This chonk was stealthy as could be:
15.
And finally, this cat was the most cat-like cat of ALL TIME: