14 Purrfect Cat Posts To Make The Rest Of Your Week A Little Bit Better
This week (and every week), I am very thankful for cats!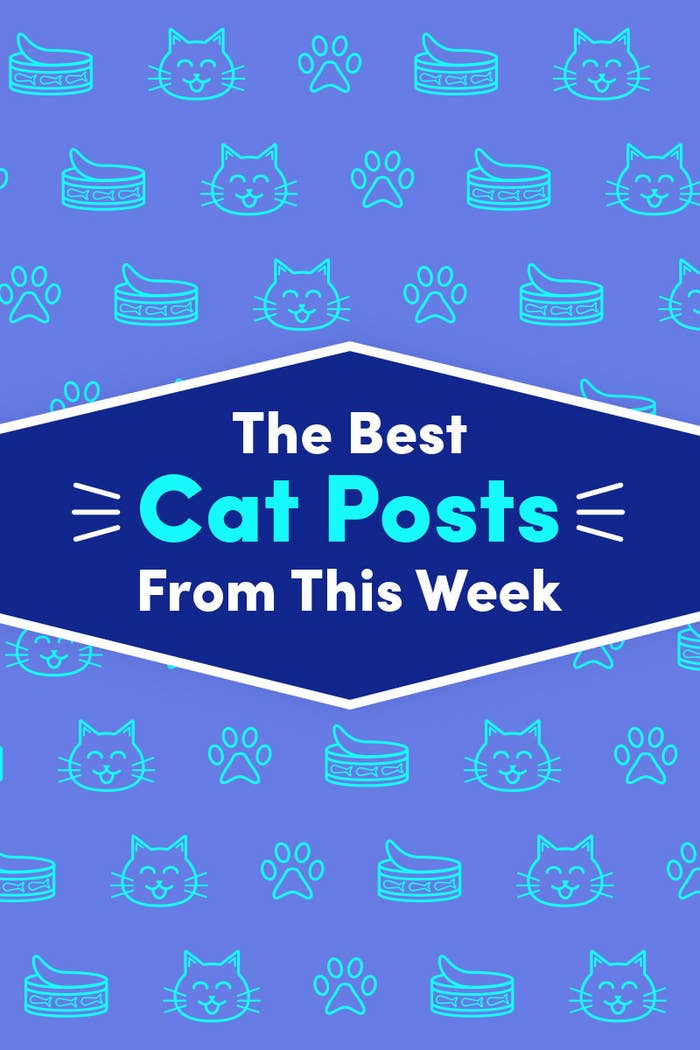 4.
This strange little kitty stopped by to say "hello":
6.
This one was super, super sneaky!!!
8.
This floof went WILD:
9.
This one wasn't very impressed with dinner!!!
11.
These sweeties got very cuddly:
12.
These kitties were NOT getting into this Christmas tree:
13.
This little lad was downright majestic:
14.
And finally, this bb just needed a lil' help!