1.
This kitty was ready to be crowned purrista of the month!!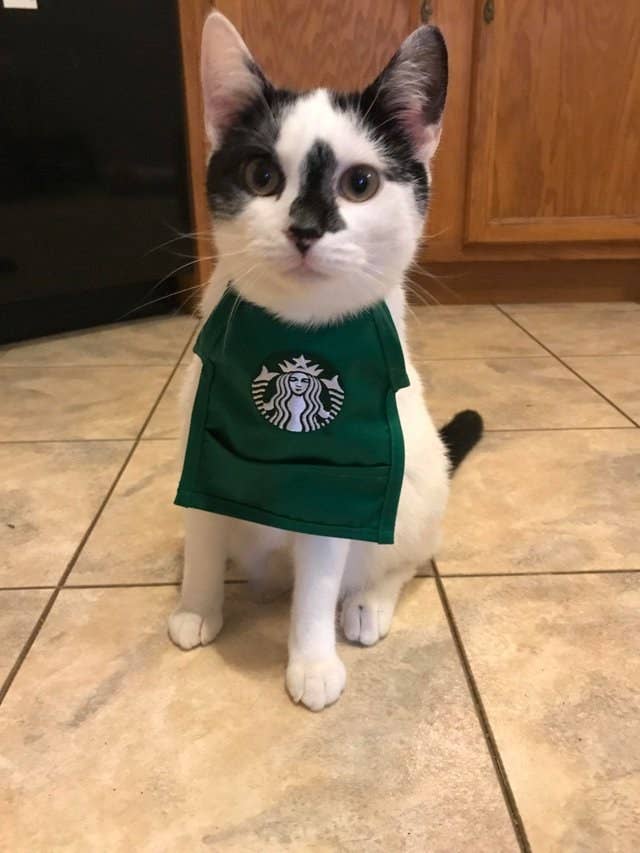 2.
This pretty girl was truly a work of art.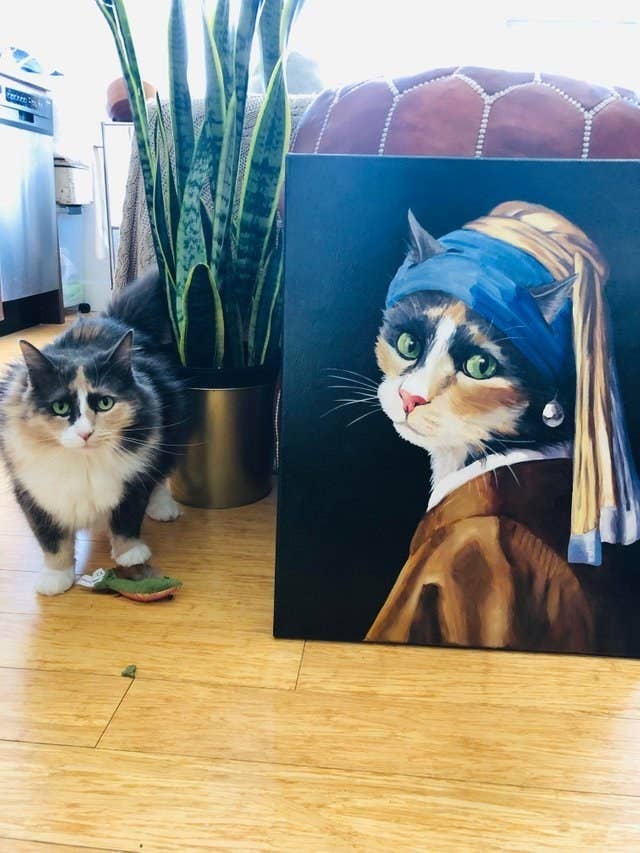 3.
This kitty and their owner gave us the double stink eye!!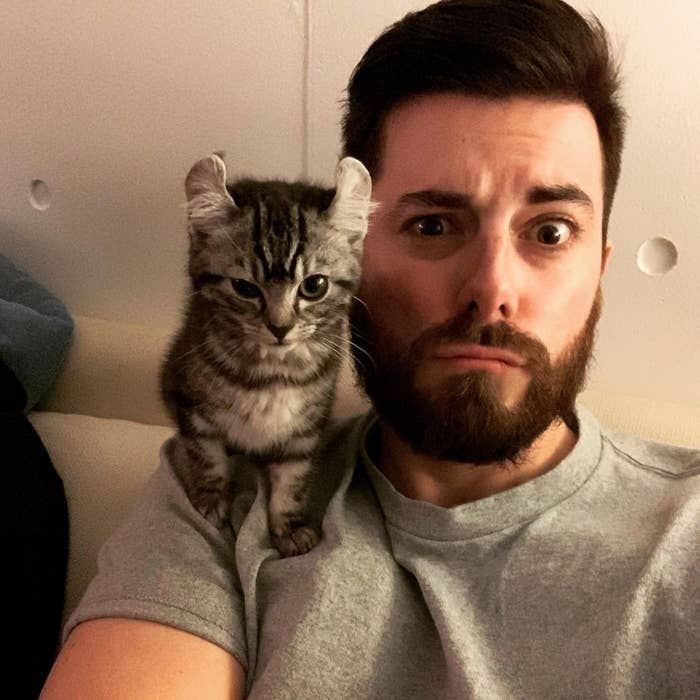 4.
This mama got the world's cutest ultrasound!!!
5.
These tiny angels played follow the leader!!
6.
This polite kitty said, "Knock, knock!!!"
7.
This fluffy guy FLIPPED OUT.
8.
No big deal, this kitten just went for a lap around the pool!!
9.
This turtle got on this list somehow???
10.
This little one had the most gorgeous smile!!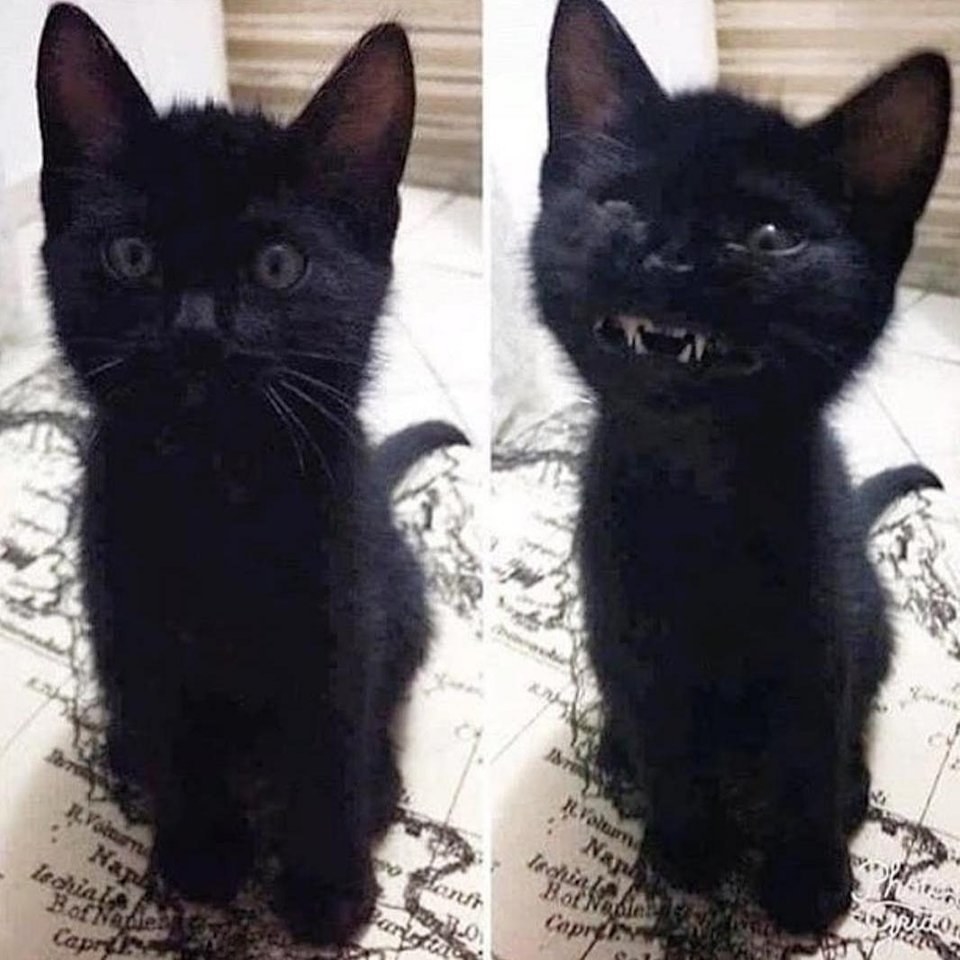 11.
This one just woke up from a lil' cat nap.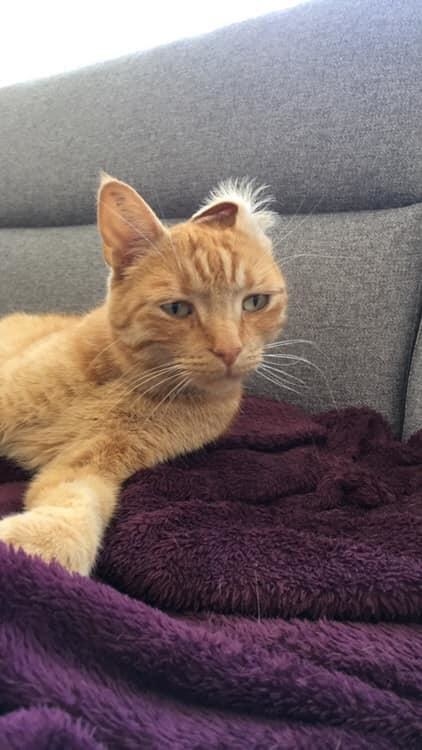 12.
This kitty was so very shocked and surprised!!
13.
This beauty was the most MAJESTIC CAT IN THE WHOLE WORLD.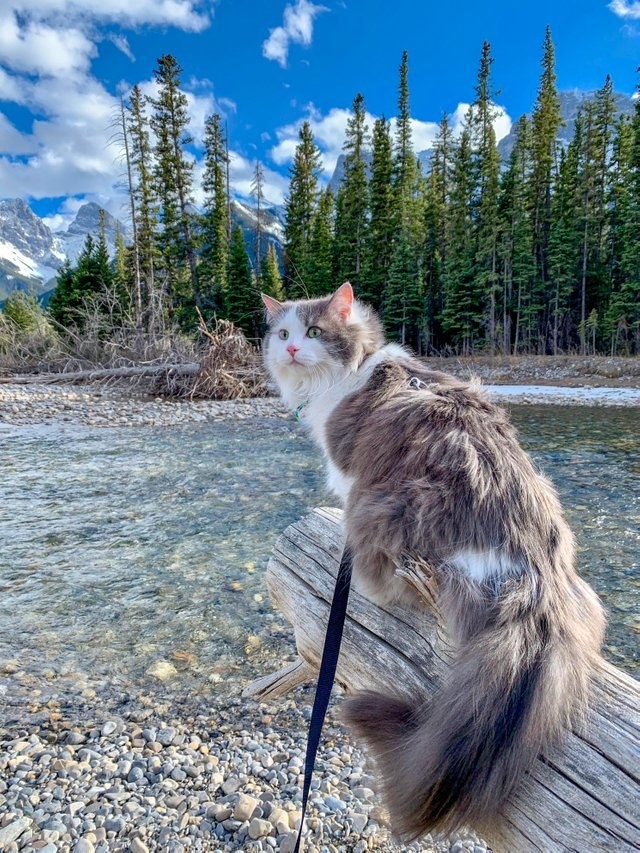 14.
And finally, this copycat blepped its way into our hearts!!