1.
This kitty's whiskers made him a bespectacled beauty!!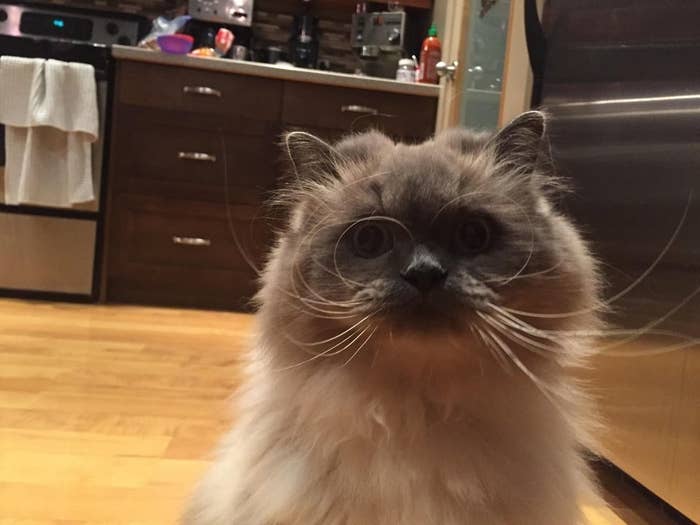 2.
Oh no!! This girl was so very worried and scared!!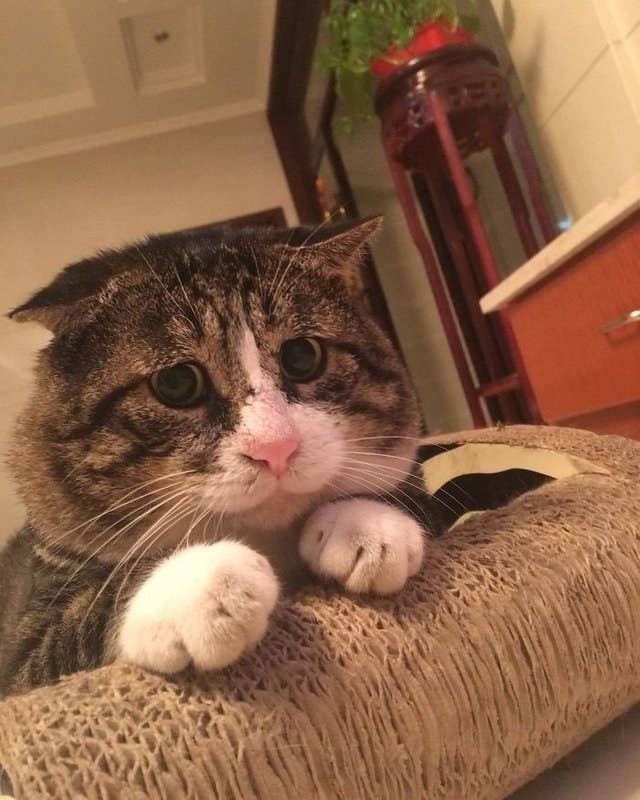 3.
This one DEFIED THE LAWS OF GRAVITY: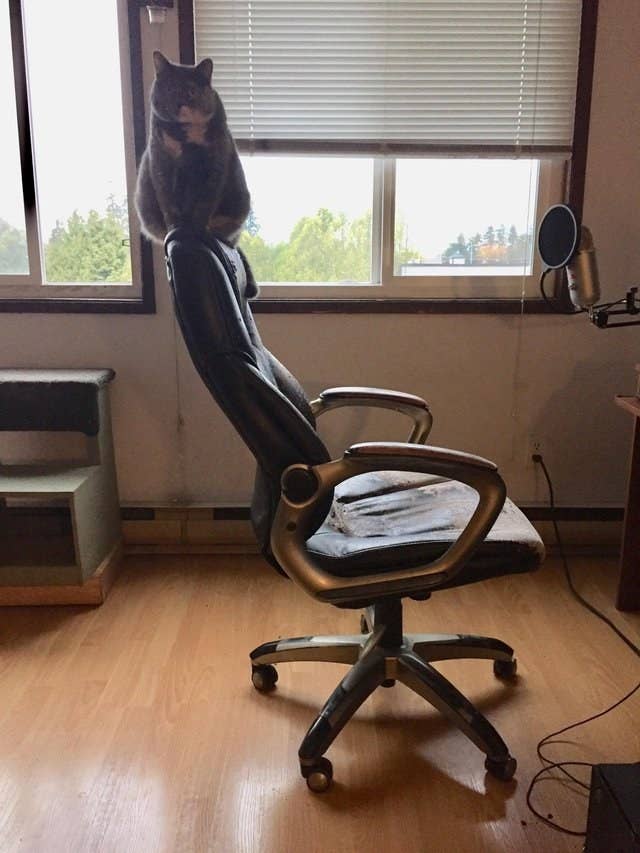 4.
This sweetie comforted this lil' bun:
5.
This kitty did not care about personal space even a little bit!!
6.
This poor baby ATE A WASP!!!
7.
This lil' baby met a friend that was speaking its language!!!
8.
This cat was truly talented, brilliant, show-stopping, spectacular, never the same, and totally unique:
9.
This one tried a STUNNING new lewk:
10.
This angel waited up for its best friend:
11.
This one BROKE OUR HEARTS:
12.
This one was ~lurking~ in the shadows: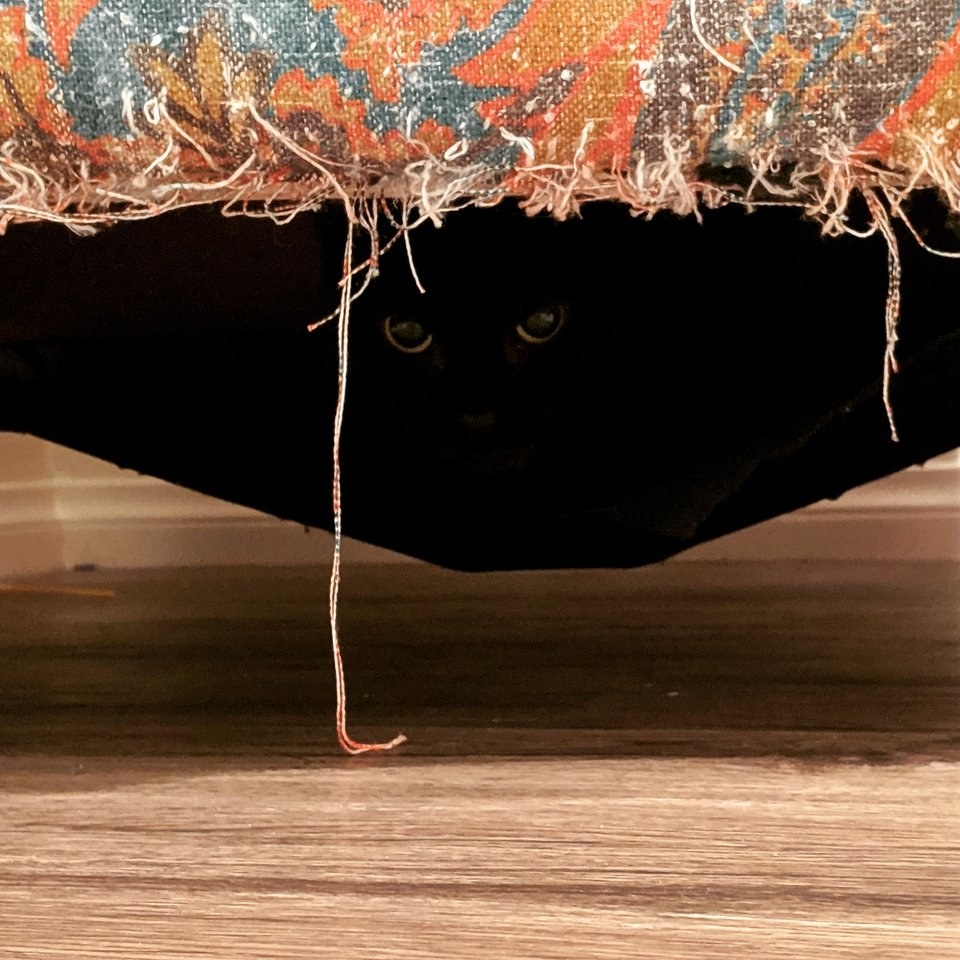 13.
This one heard the treat bag and RAN 👏 LIKE 👏 THE 👏WIND 👏:
14.
This guy was rad as heck!!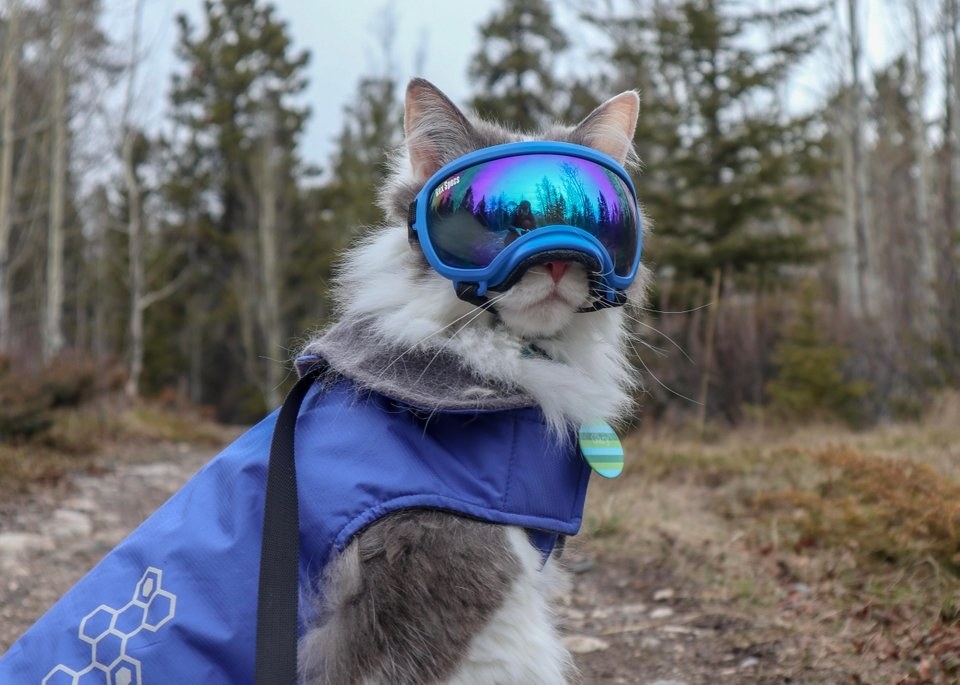 15.
This kitty gave its owners some good pets!!
16.
This one couldn't wait to open her package!!
17.
This pretty girl was both prim AND proper: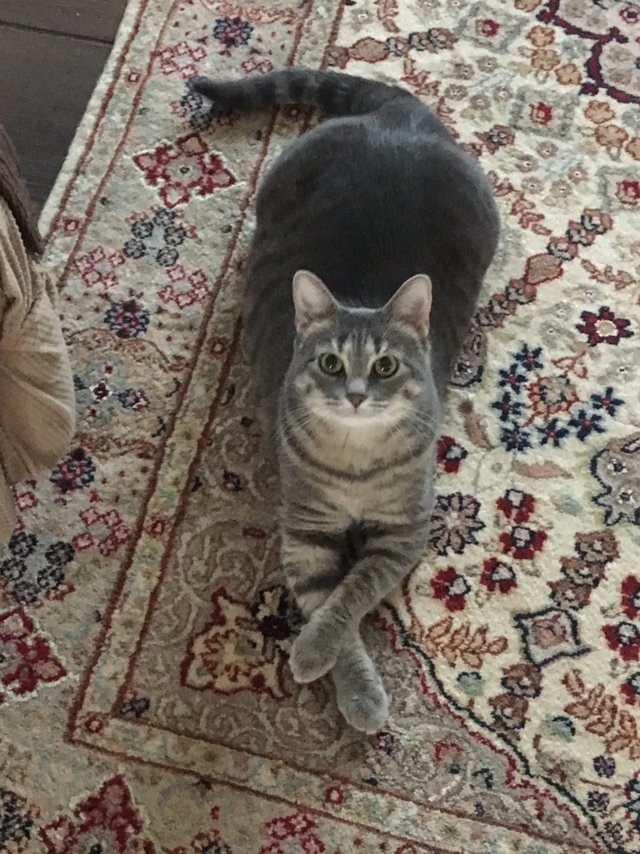 18.
And finally, this cute tuxedo kitten grew into a beautiful young man!!