1.
This kitty modeled the latest in feline fashion:
2.
Life imitated art!!!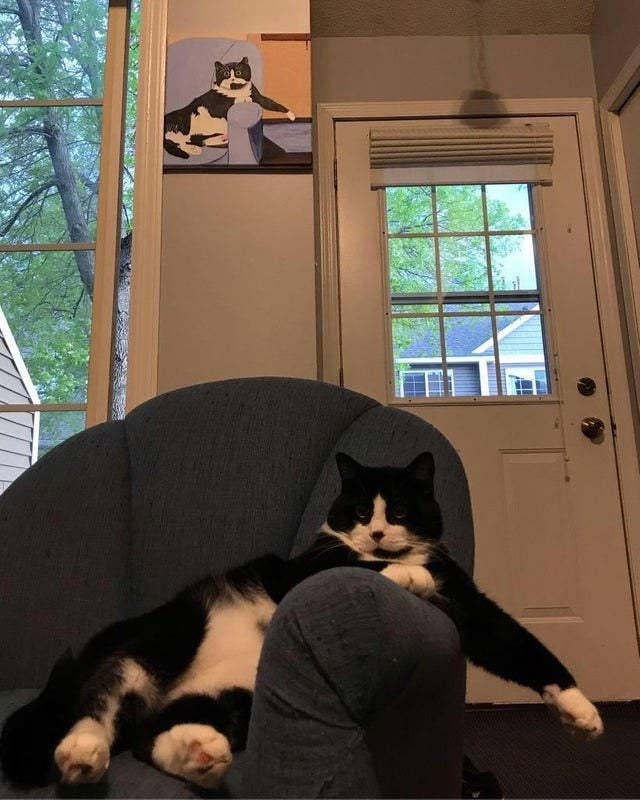 3.
This one started a compelling advertising campaign!!
4.
This one played us a beautiful little ditty!!!
5.
This sweetie enjoyed a lovely lil' bedtime story:
6.
This pretty girl LEFT 👏 HER 👏 MARK 👏: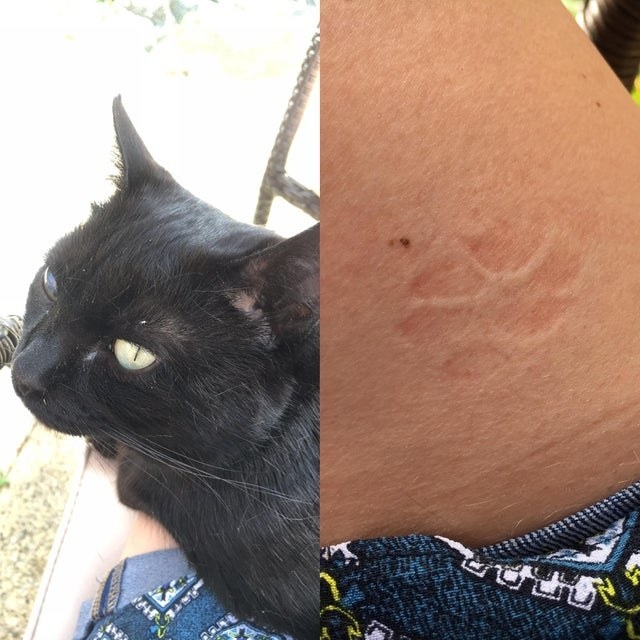 7.
This bb was on the go!!
8.
This escape artist did a big ol' jump:
9.
This kitten found the purrfect spot to take a lil' rest!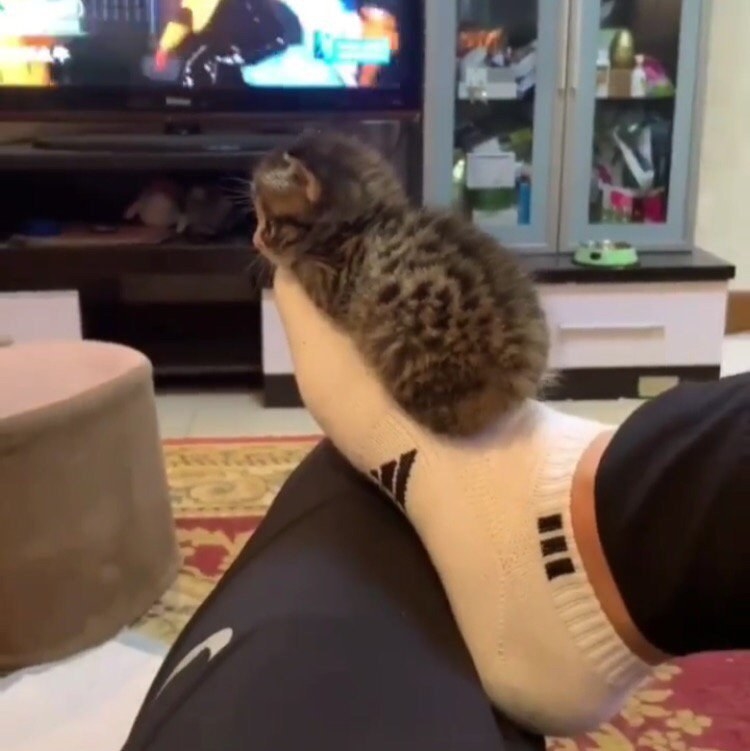 10.
This one was bad at meowing, but GREAT at stealing your heart!!
11.
This perfect angel grew into the MOST BEAUTIFUL CAT ON THE PLANET: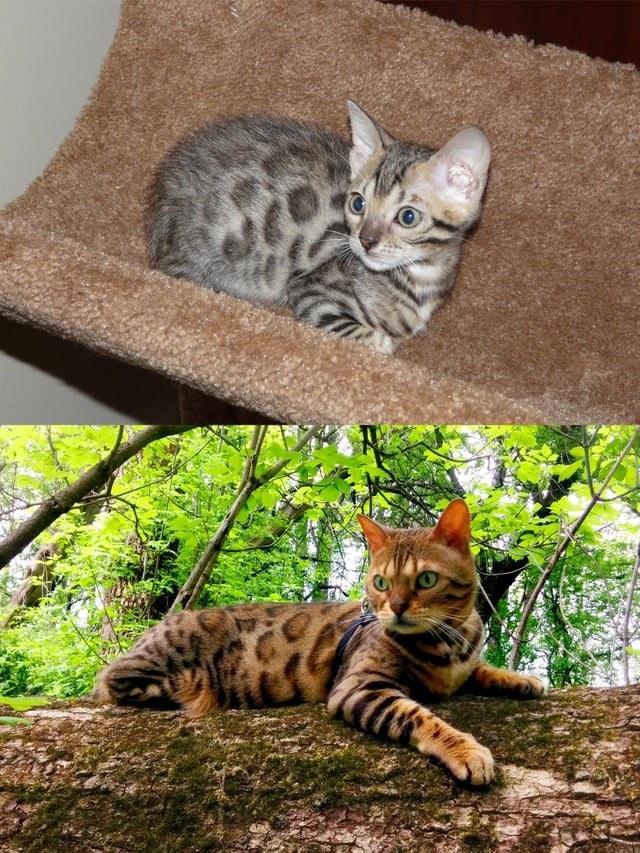 12.
This babe got so comfy and so cozy!!
14.
And finally, these babies were downright ~hypnotizing~: