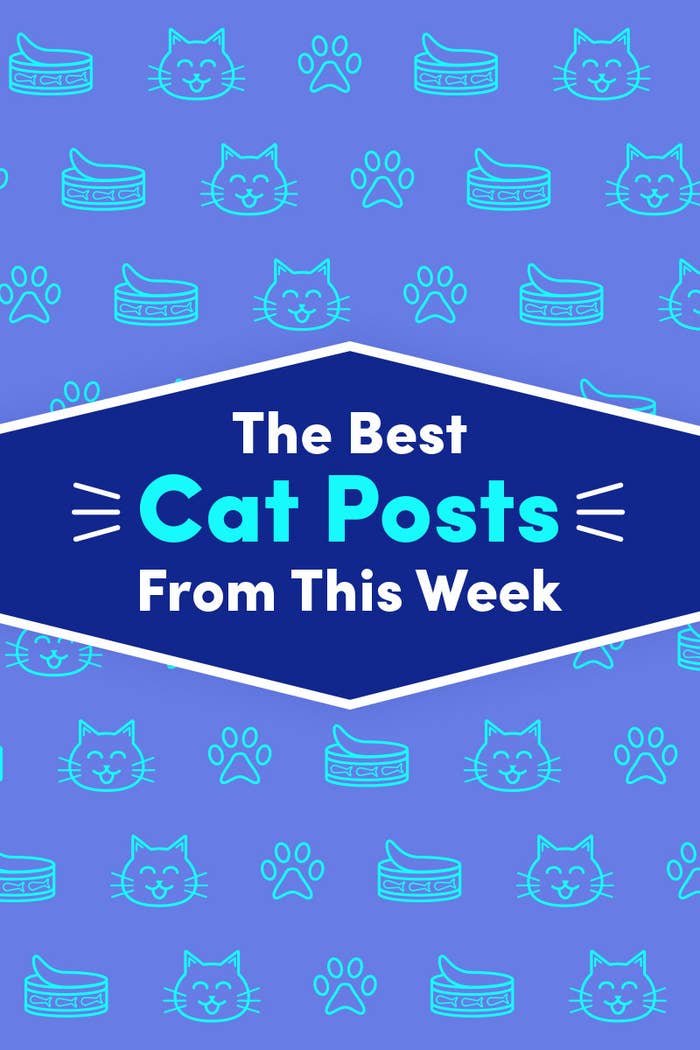 1.
This one took a very majestic trip to the litter box: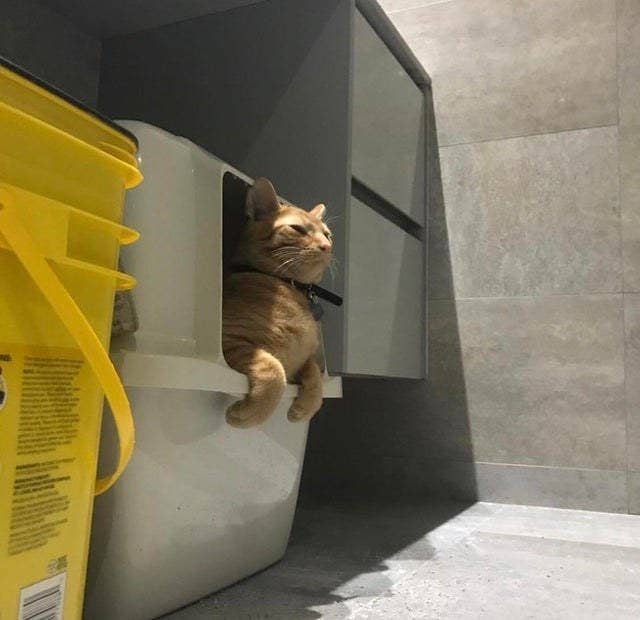 2.
This little boy was very dangerous and also very threatening!!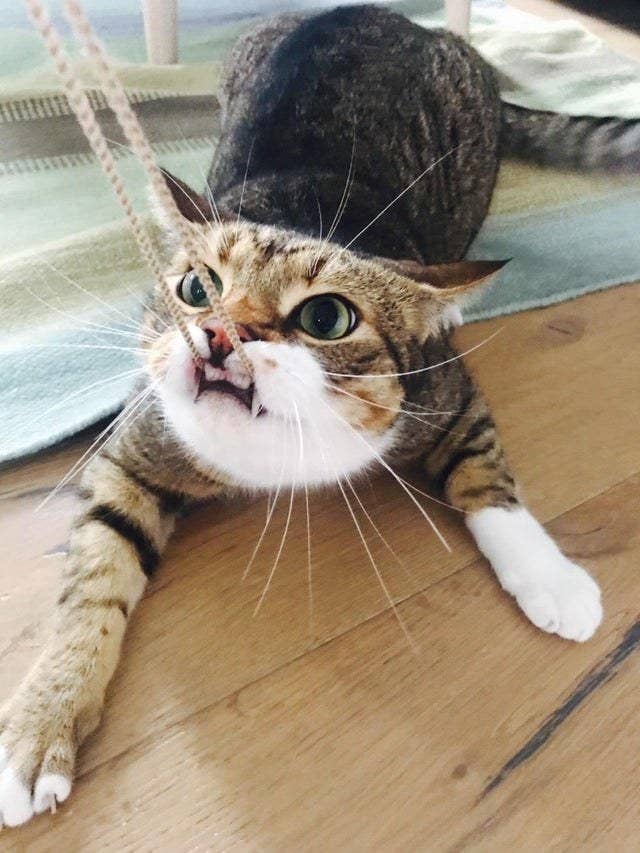 3.
This circular cat settled down for their nap: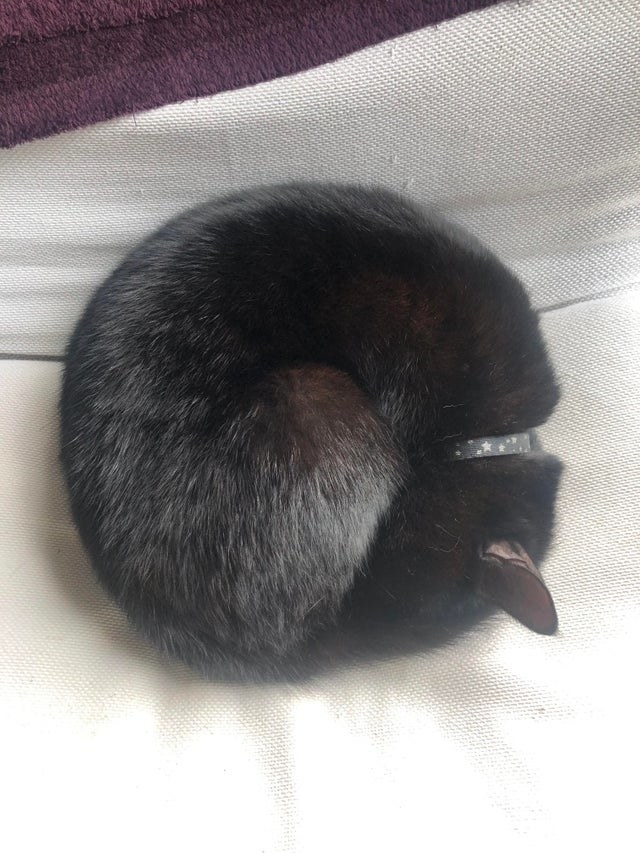 4.
This baby squeaked and squeaked and squeaked!!
5.
This soft kitty got brushed real good:
6.
Tic Tac here wore the teensiest, tiniest sweater!!!
7.
These two did the very rare Double Yawn!!
8.
This floof got a little ~sketchy~: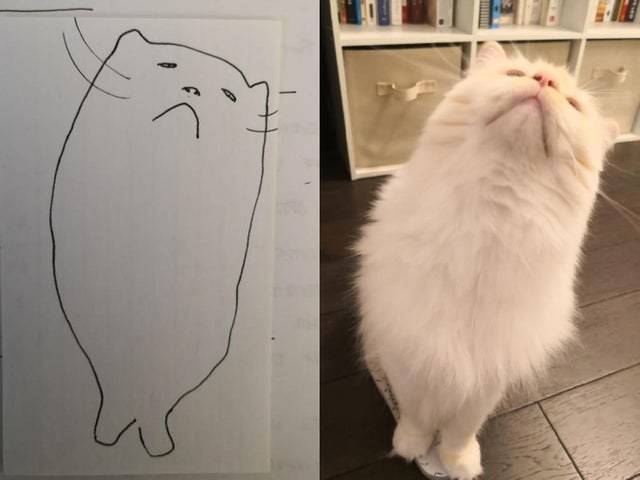 9.
This bb had a very delicious dream!!
10.
This kitty took a quick dip in the sink: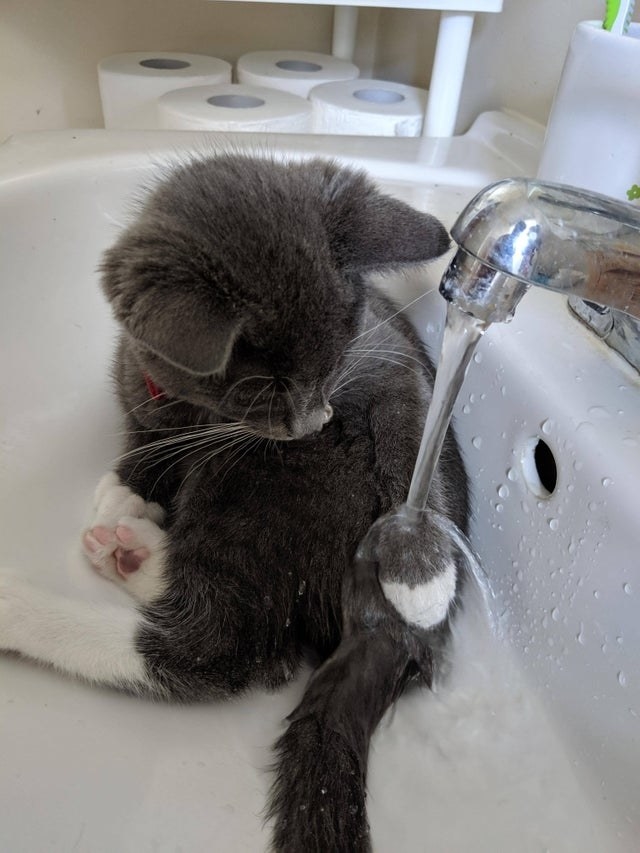 11.
This kitten felt the music in their bones!!
12.
This one was a MASTER at hide-and-seek: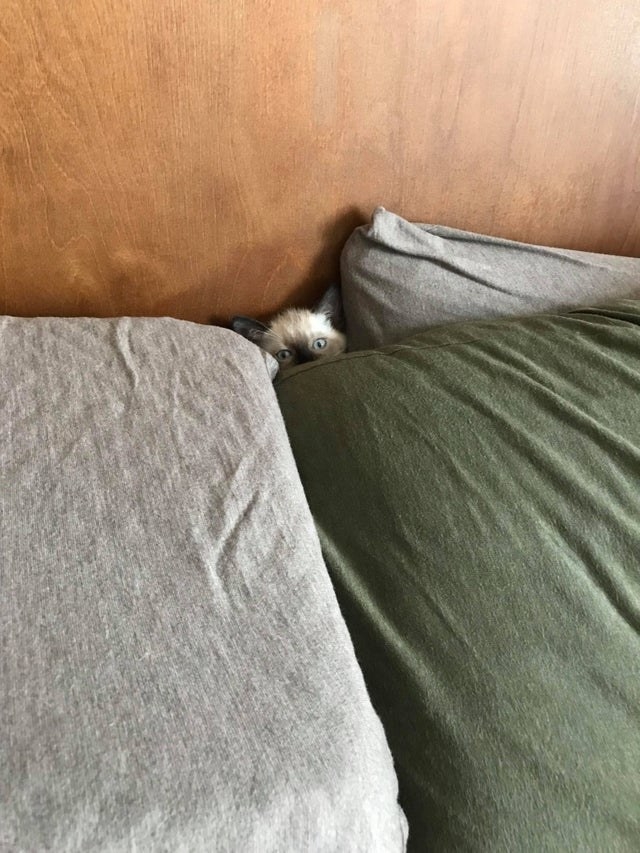 13.
This wedding crasher strolled down the aisle!!
14.
And finally, this cat was the most cat-like cat of all time: