14 Cat Posts From This Week That Are Scientifically Proven To Bring A Smile To Your Face
Click to see the rare Double Yawn!!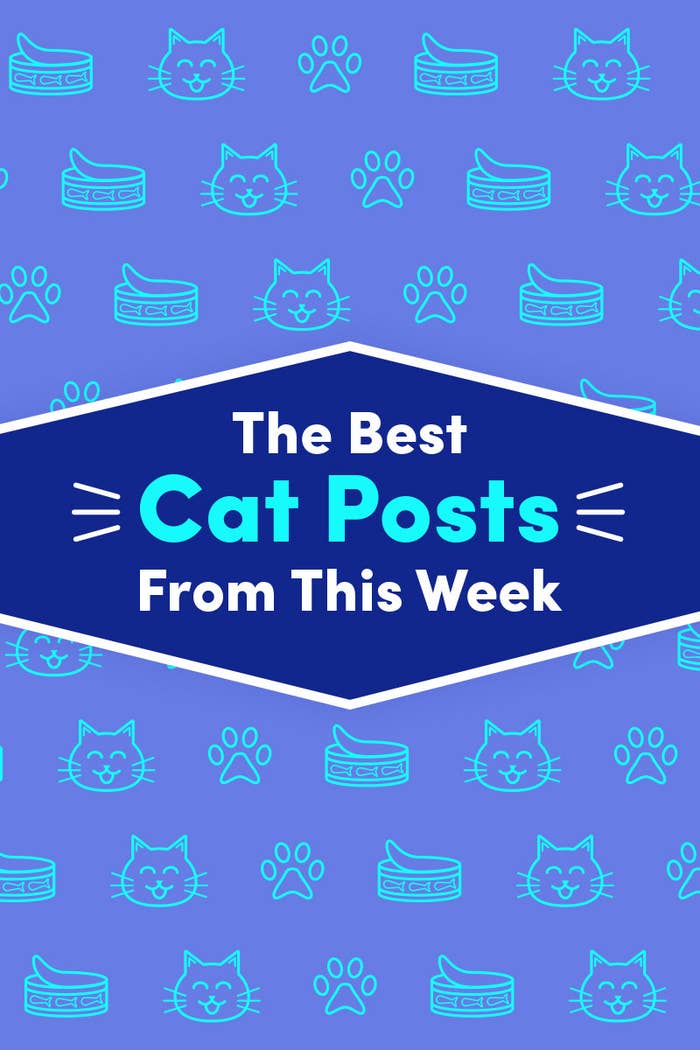 4.
This baby squeaked and squeaked and squeaked!!
5.
This soft kitty got brushed real good:
7.
These two did the very rare Double Yawn!!
9.
This bb had a very delicious dream!!
11.
This kitten felt the music in their bones!!
13.
This wedding crasher strolled down the aisle!!
14.
And finally, this cat was the most cat-like cat of all time: