14 Cat Posts From This Week That Will Spark A Lot Of Joy
This post contains one (1) chonky boy.
3.
This tiny boi and this big gurl became the bestest of friends: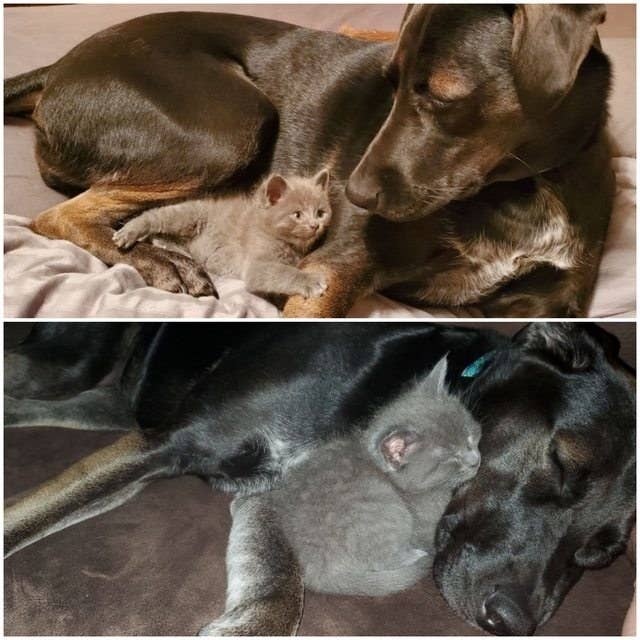 4.
This bb got a bad, bad hair cut:

5.
This one was truly so fit and so buff!!!
6.
This little thief was caught in the act!!!
8.
This girl was a lil' spooky, tbh!!
9.
This precious angel waited so very patiently:
11.
This baby was allllllmost too cute to handle:
12.
This one found a good spot to rest one (1) ear:
14.
And finally, this chonky boy came runnin'!!