1.
This sneaky kitty didn't understand personal space:
2.
Zoe here found a way to beat the heat:
3.
Quite frankly, this cat was NOT impressed!!!
4.
This one had a bad attitude:
5.
This squad looked tough as heck!!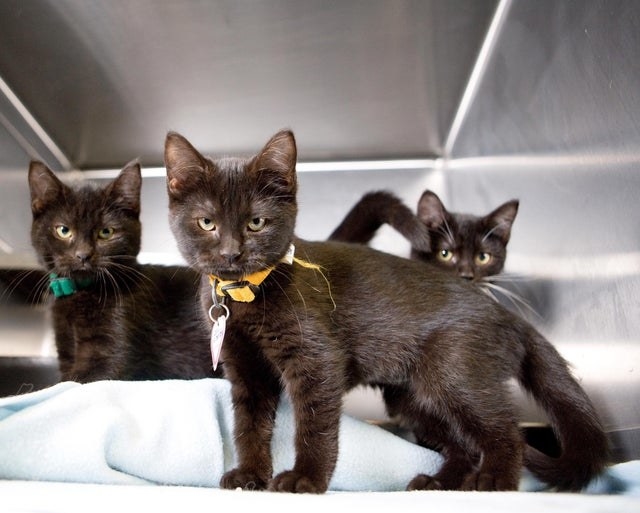 6.
This kitty entered another dimension:
7.
This floof was both beautiful and spooky:
8.
These kittens were ALARMINGLY adorable:
9.
Sylvester became the hottest accessory of the year!!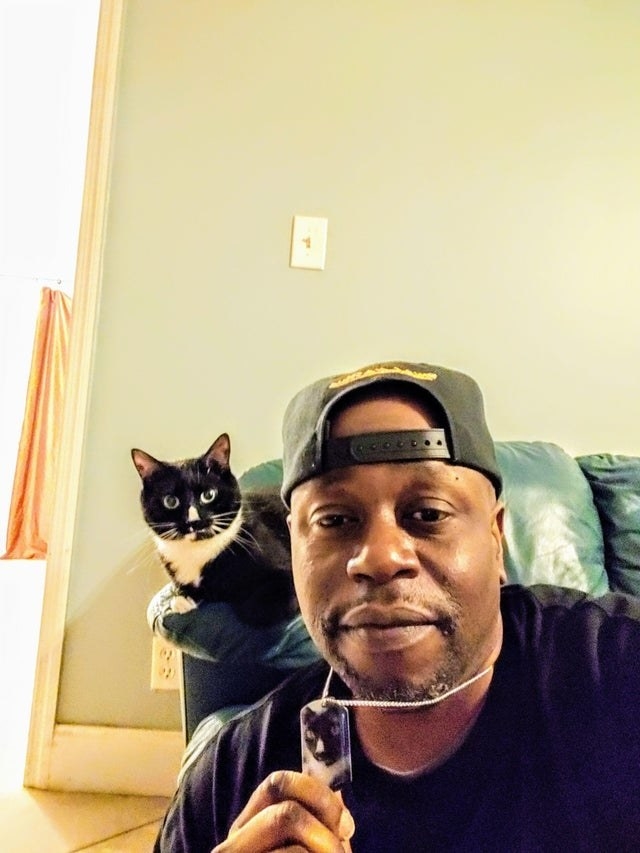 10.
These lil' beggars made a preeeetty compelling argument:
11.
These two were up to no good:
12.
This one disappeared into thin air:
13.
This guy had to stay in bed so he didn't disturb these sweet kitties!!!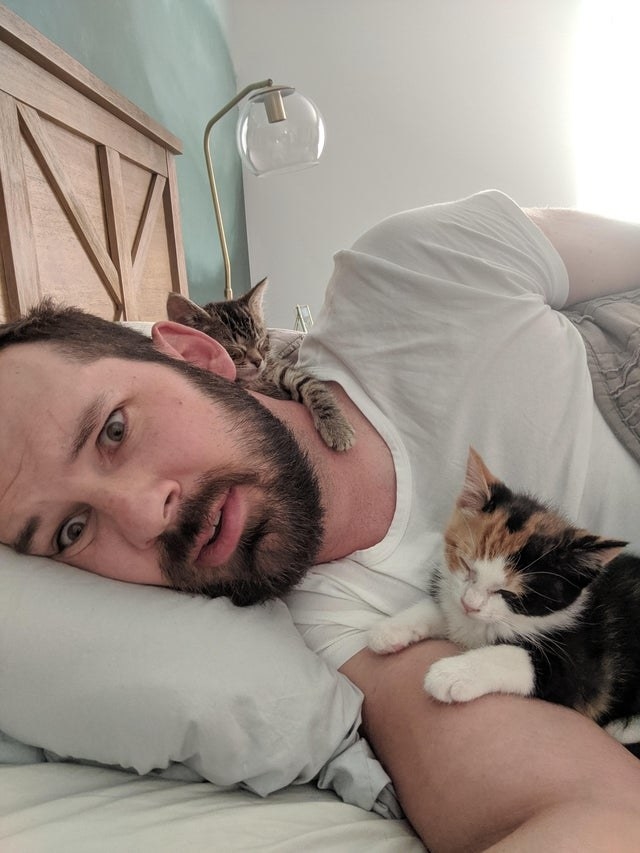 14.
And finally, these two synced up: