Season 1 of Netflix's The Politician dropped this past weekend and it's full of drama, humor, and lots of fashionable blazers.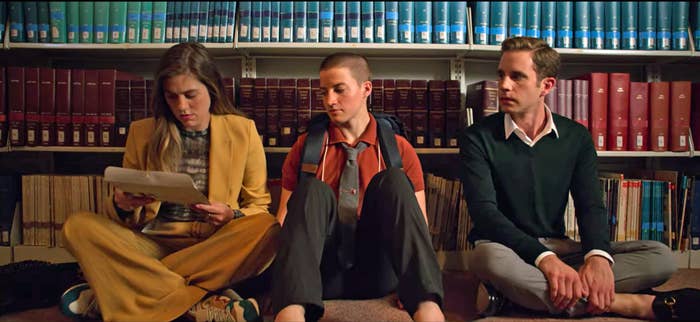 That's all well and good, but if you ask me, the best part of the show is absolutely, 100% the music.
To start, the theme song is Sufjan Stevens' ICONIC 2005 hit "Chicago."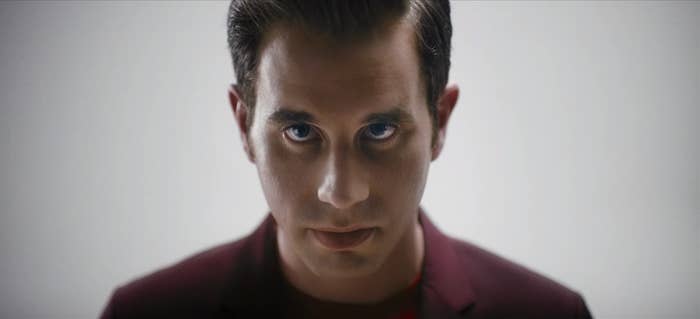 There's also Ben Platt's performance of Joni Mitchell's "River," which can only be described as talented, brilliant, incredible, amazing, show-stopping, spectacular, never the same, and totally unique.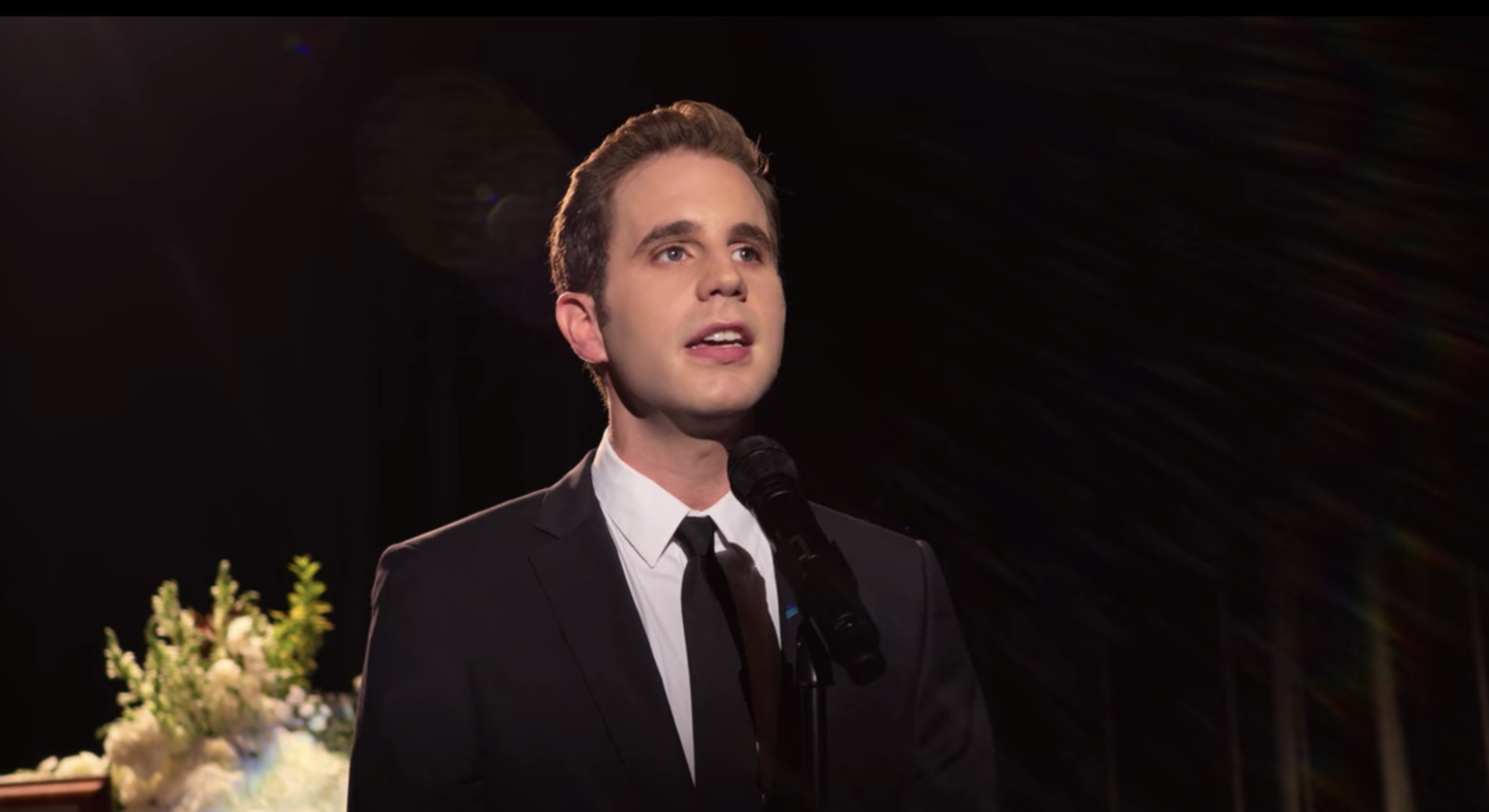 Jessica Lange's character Dusty Jackson is always quick to play a Shirley Bassey tune.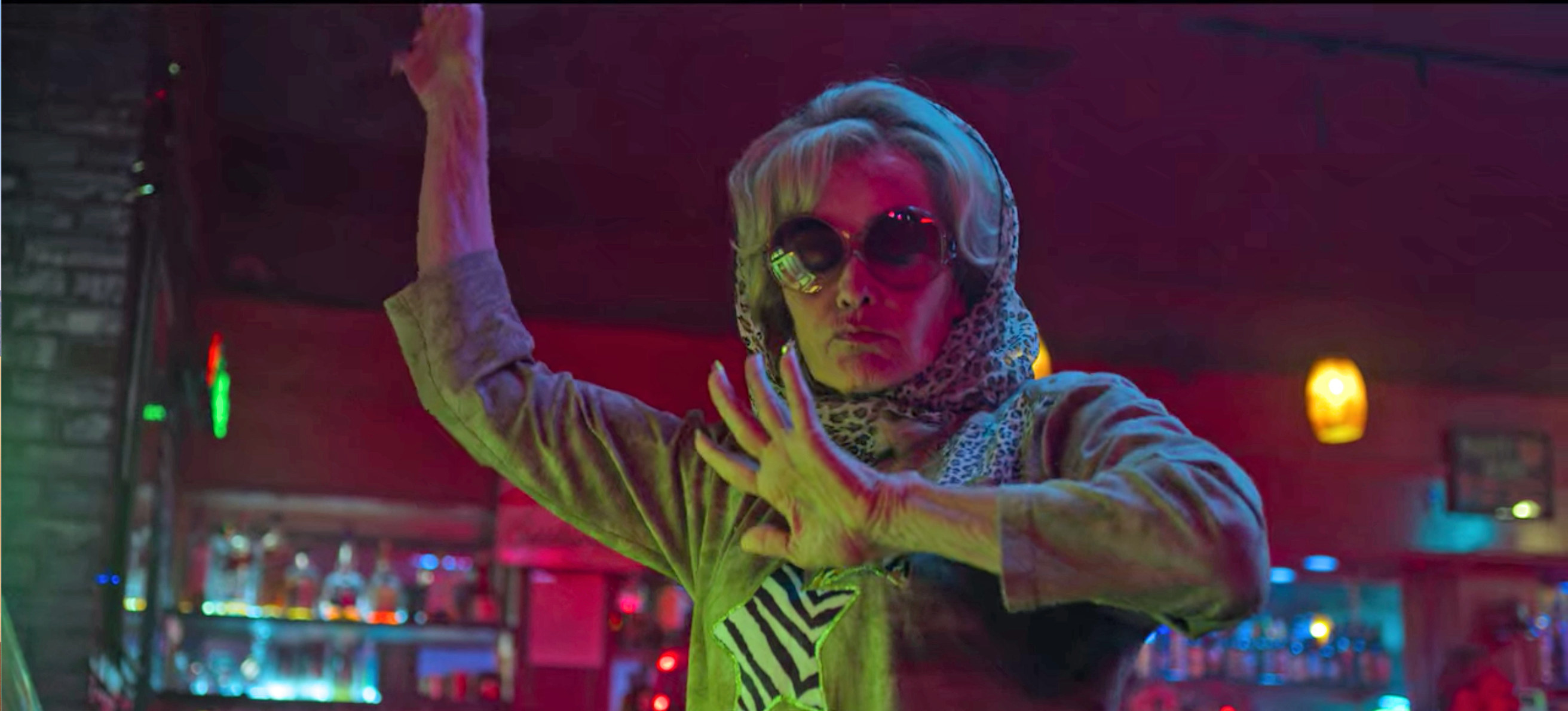 And Ben Platt stans may notice that one of Ben's songs from his solo album Sing to Me Instead called "Run Away" is featured in a few episodes.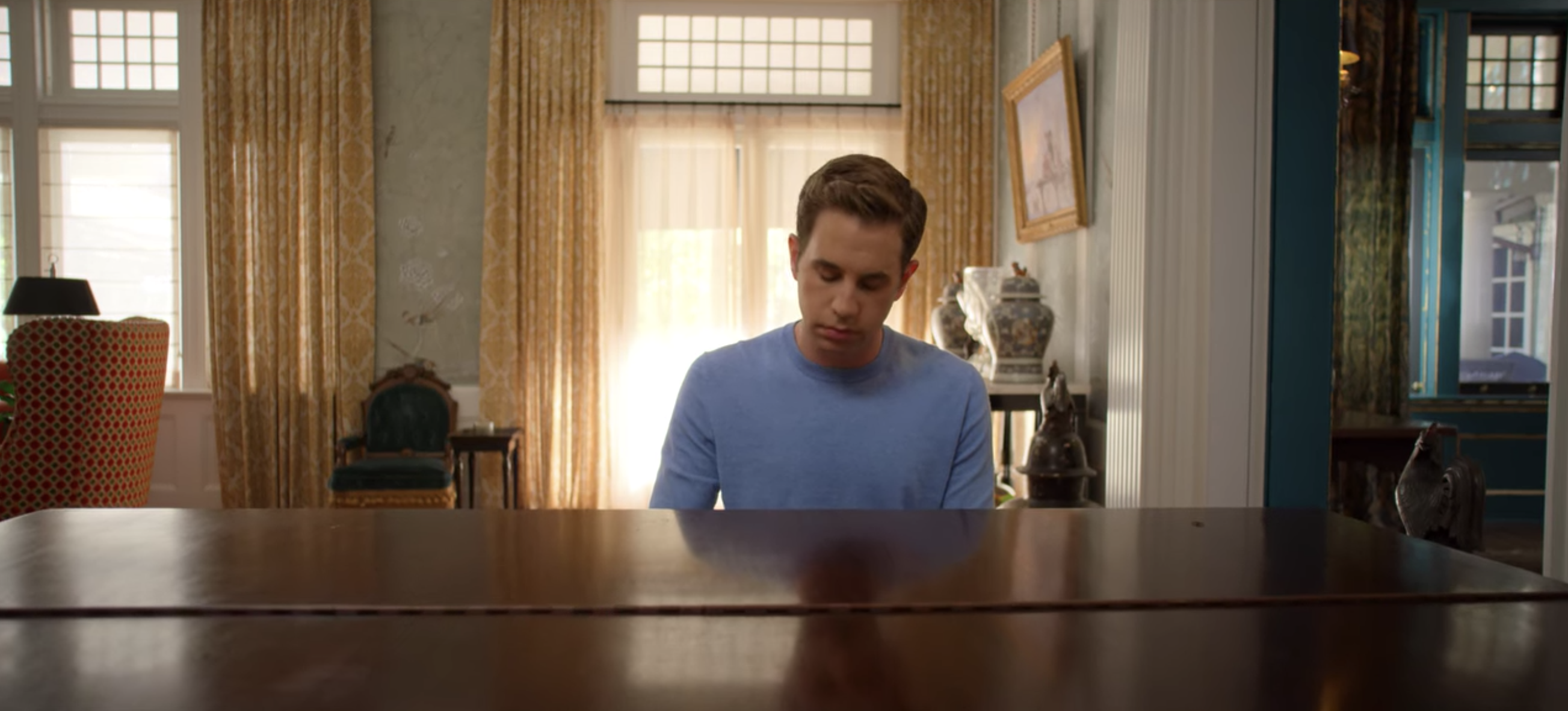 It's not just me who can't stop talking about the music from The Politician. Twitter also appears to be deeply invested.