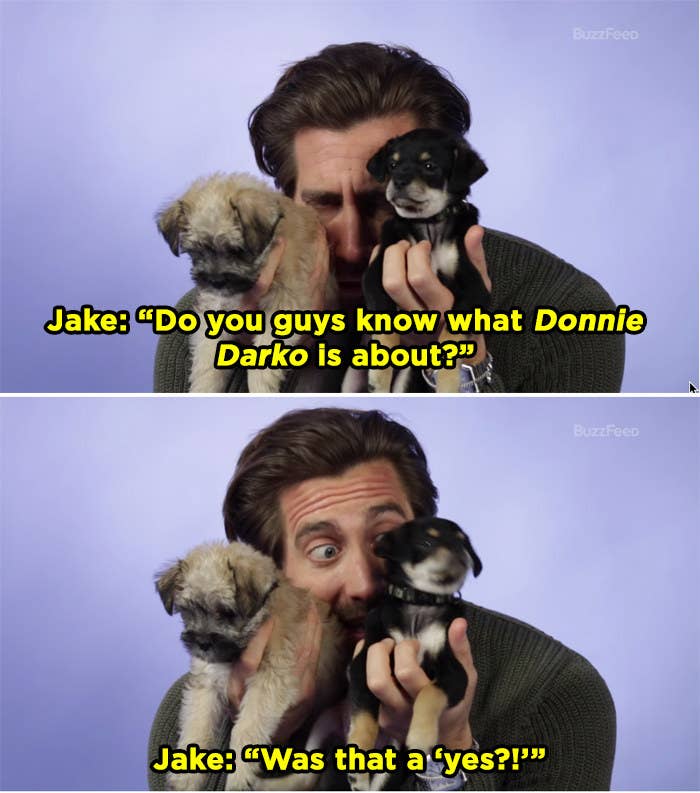 2.
When he totally geeked out about Ellen...in front of Ellen: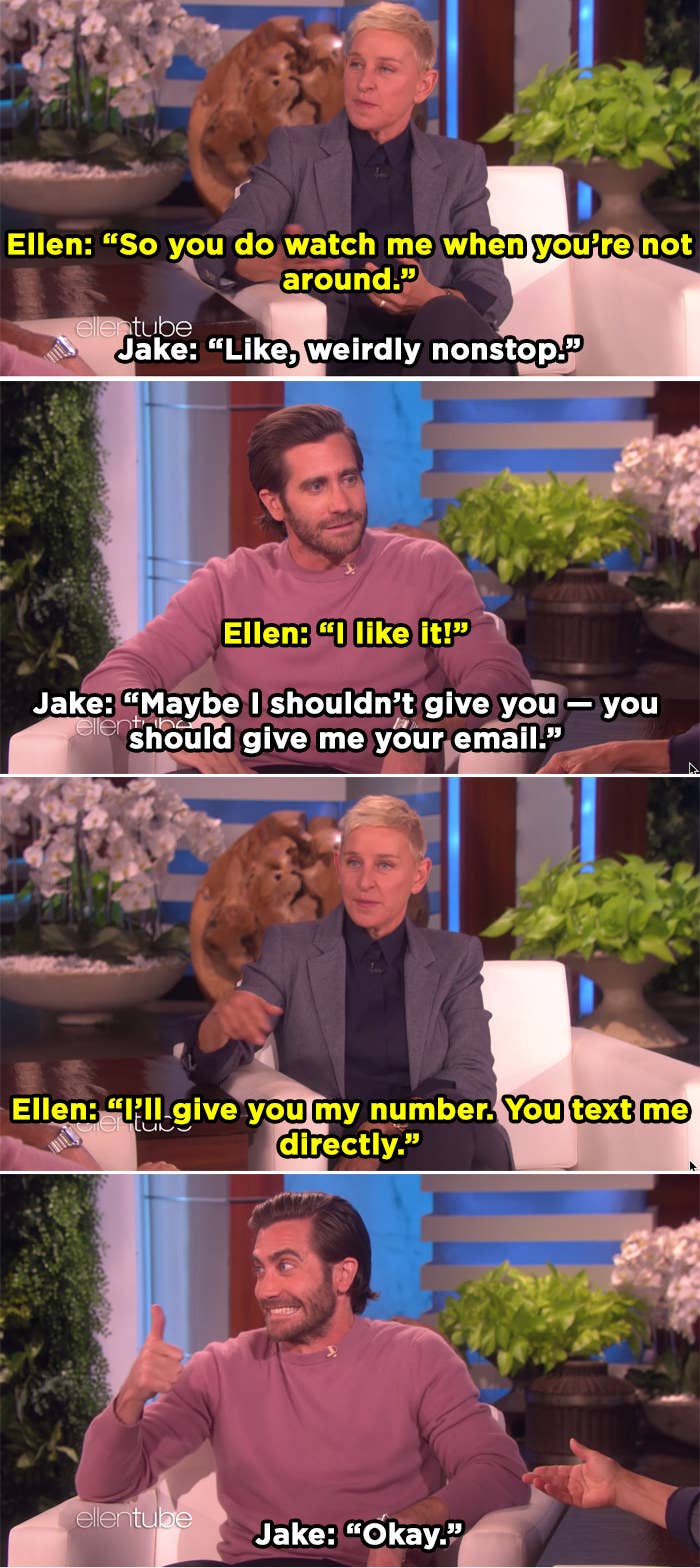 3.
When he called Stephen Colbert out for favoring his sister Maggie: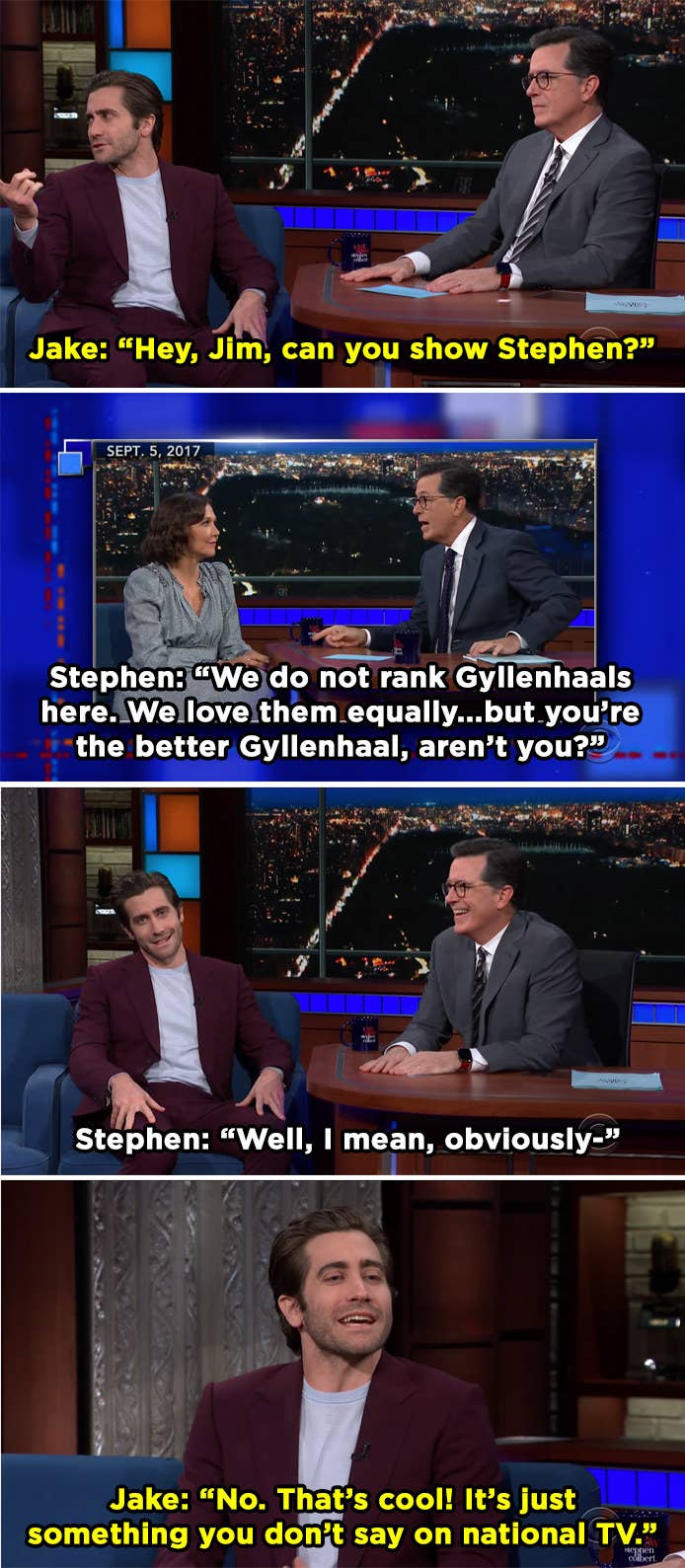 5.
When he provided some A+ dating advice: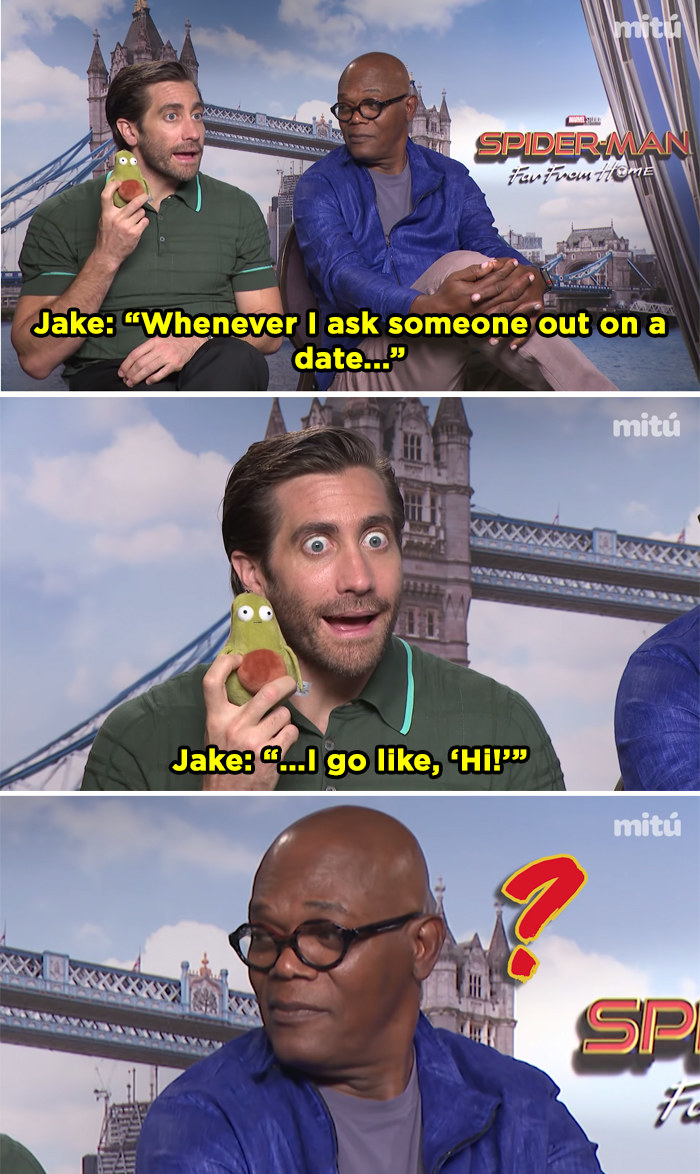 6.
When he passionately defended his choice to use a fork as a backscratcher:
7.
When he wasn't exactly ~tech-savvy~:

8.
When he had a pretty odd request: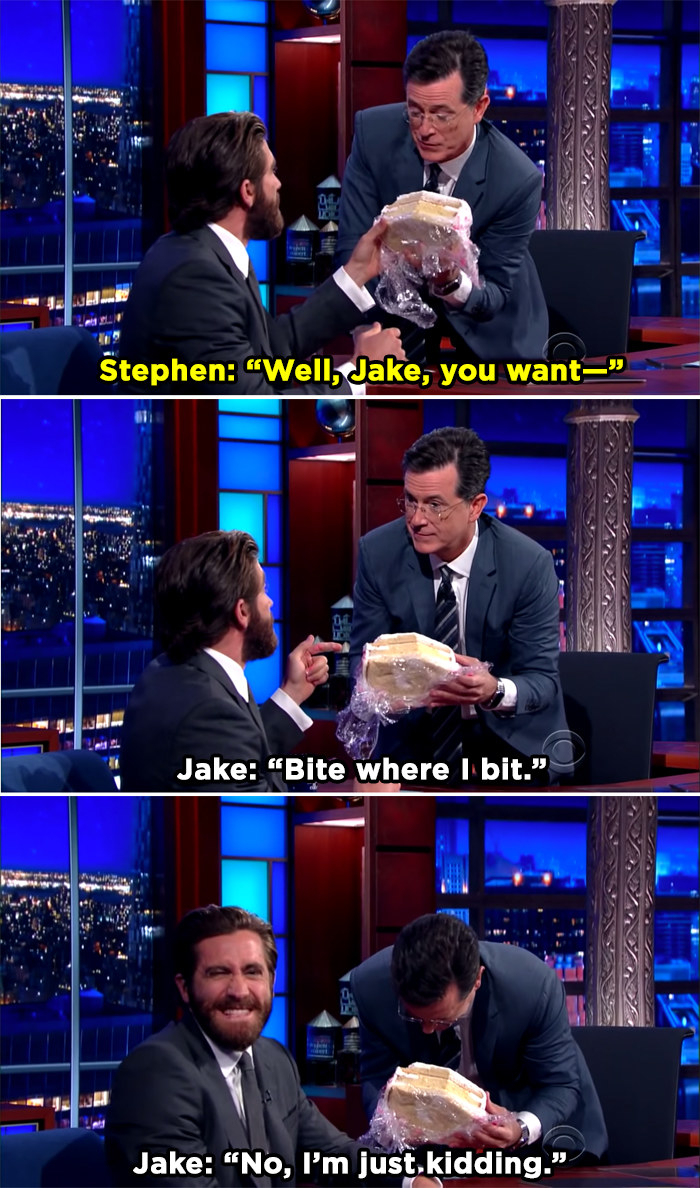 9.
When he shared an on-set secret but then immediately forgot about it:

10.
When he got veeerrrry passionate about a toilet: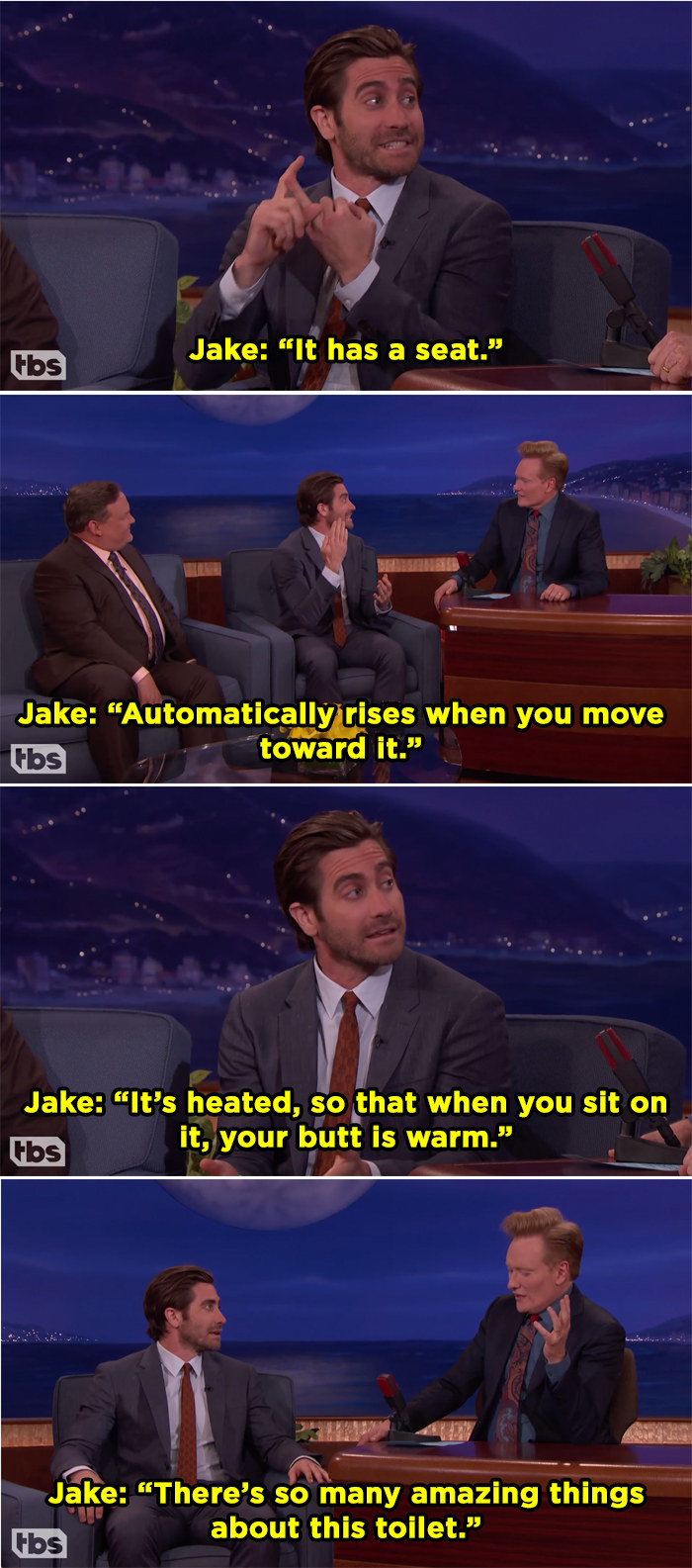 11.
When he was literally a knight in shining armor: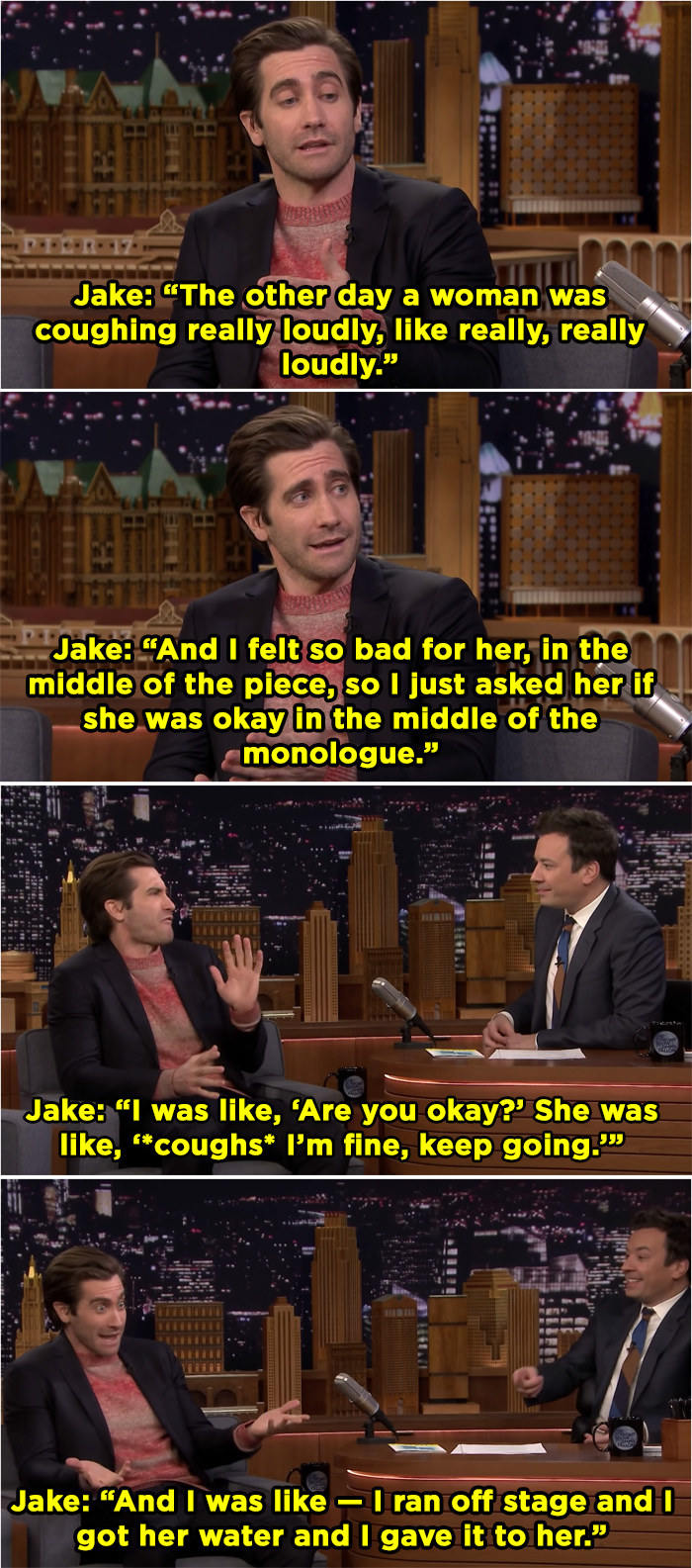 12.
When he struggled with the concept of time: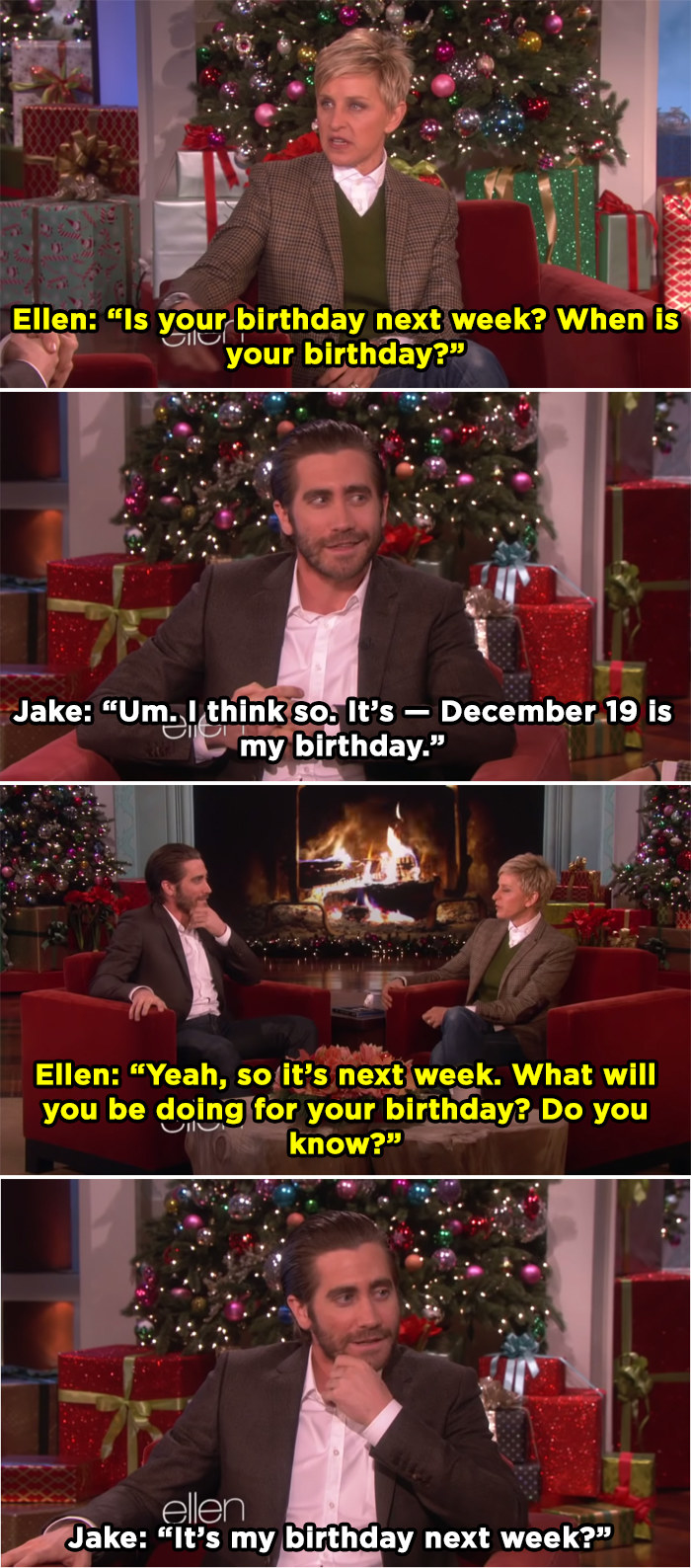 13.
When he was, like, really athletic: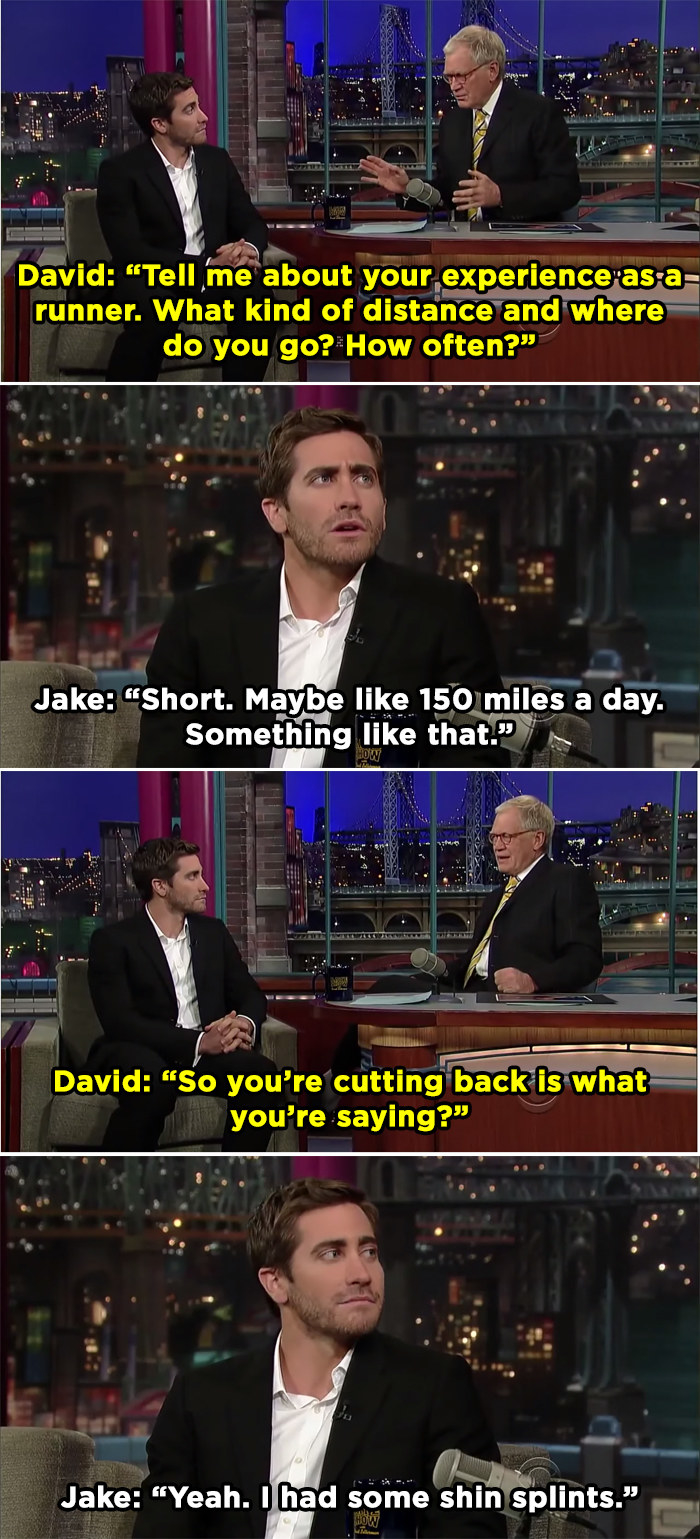 14.
When he got real about his last name: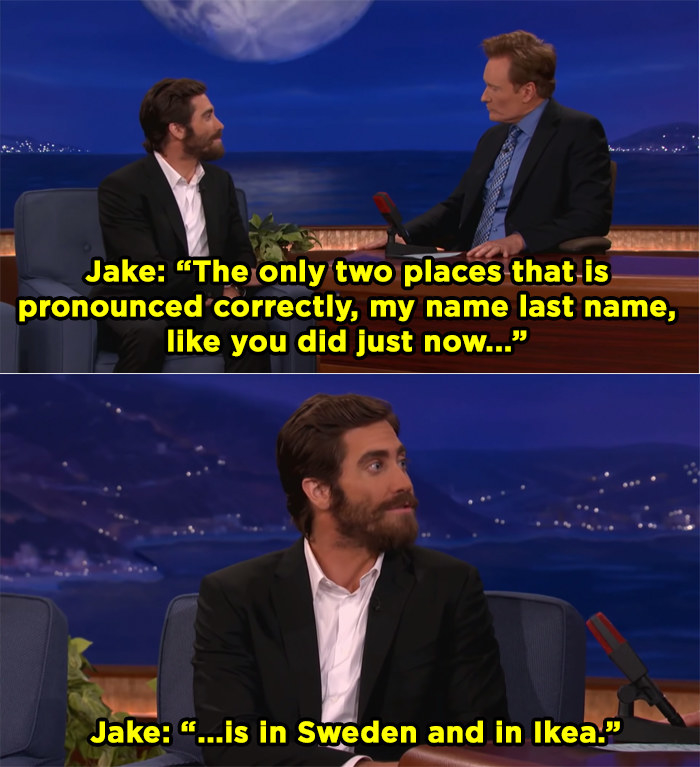 15.
And finally, when he went all out to prove that he does, in fact, know Ryan Reynolds: