1.
When Lizzie finally realized Gordo was the right guy for her after a school trip to ITALY in The Lizzie McGuire Movie.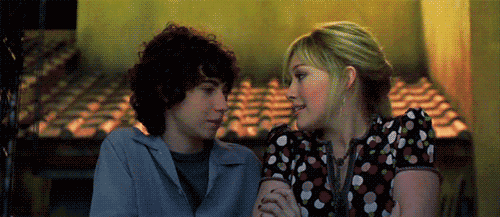 2.
When Sandy and Danny from Grease had a ~whirlwind~ summer romance worthy of a whole-ass musical number.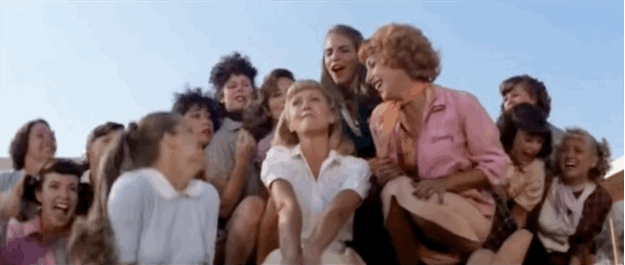 3.
When Patrick serenaded Kat on the bleachers in 10 Things I Hate About You, which would become the Greatest Romantic Gesture of Our Time.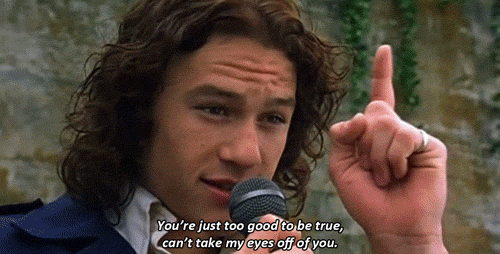 4.
Also when Kat delivered her famous monologue about love in front of the whole class.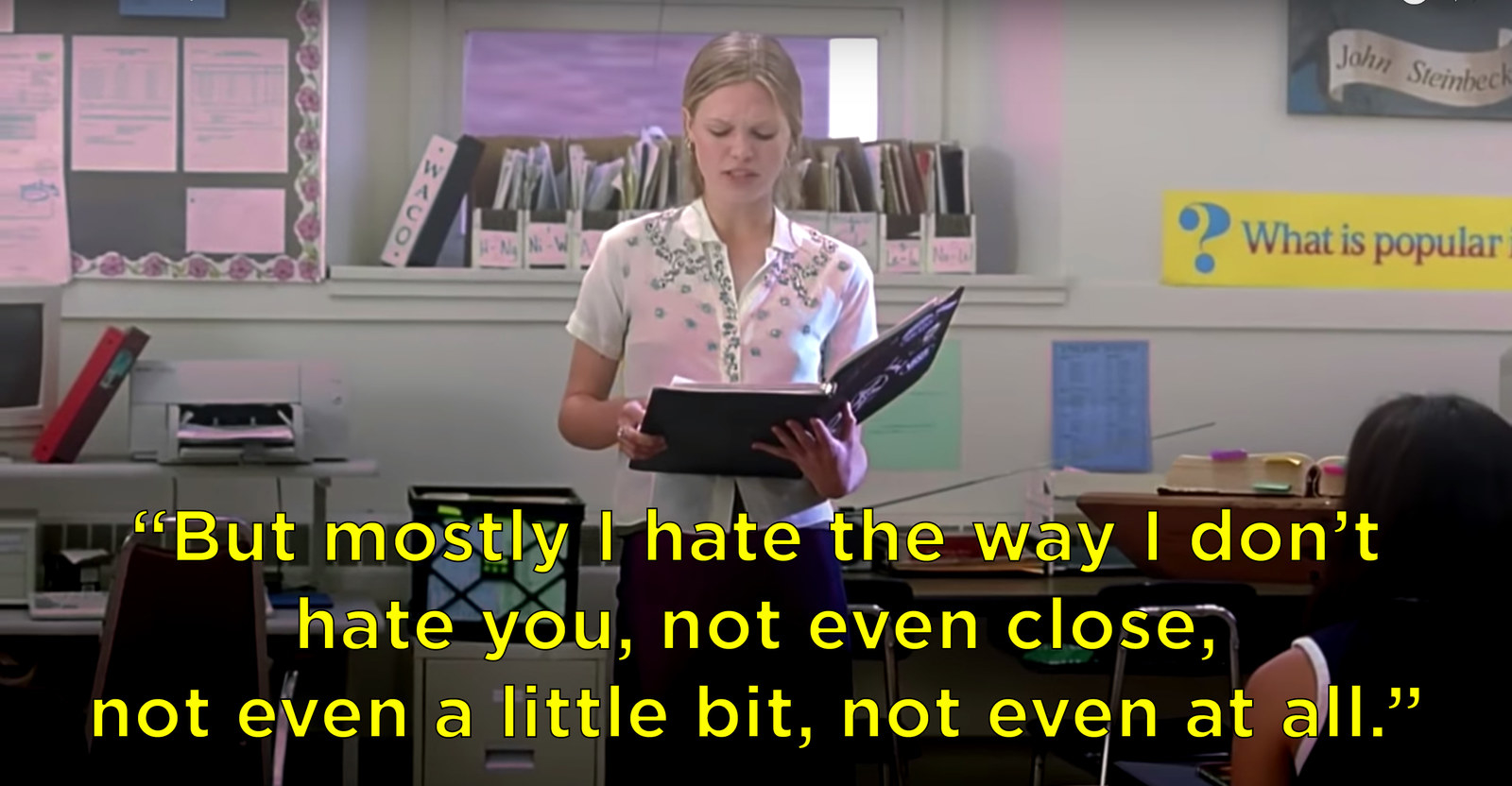 5.
When Sam from A Cinderella Story went to the homecoming dance and discovered that the ~mysterious~ guy she'd been chatting with online was actually the most popular guy in school.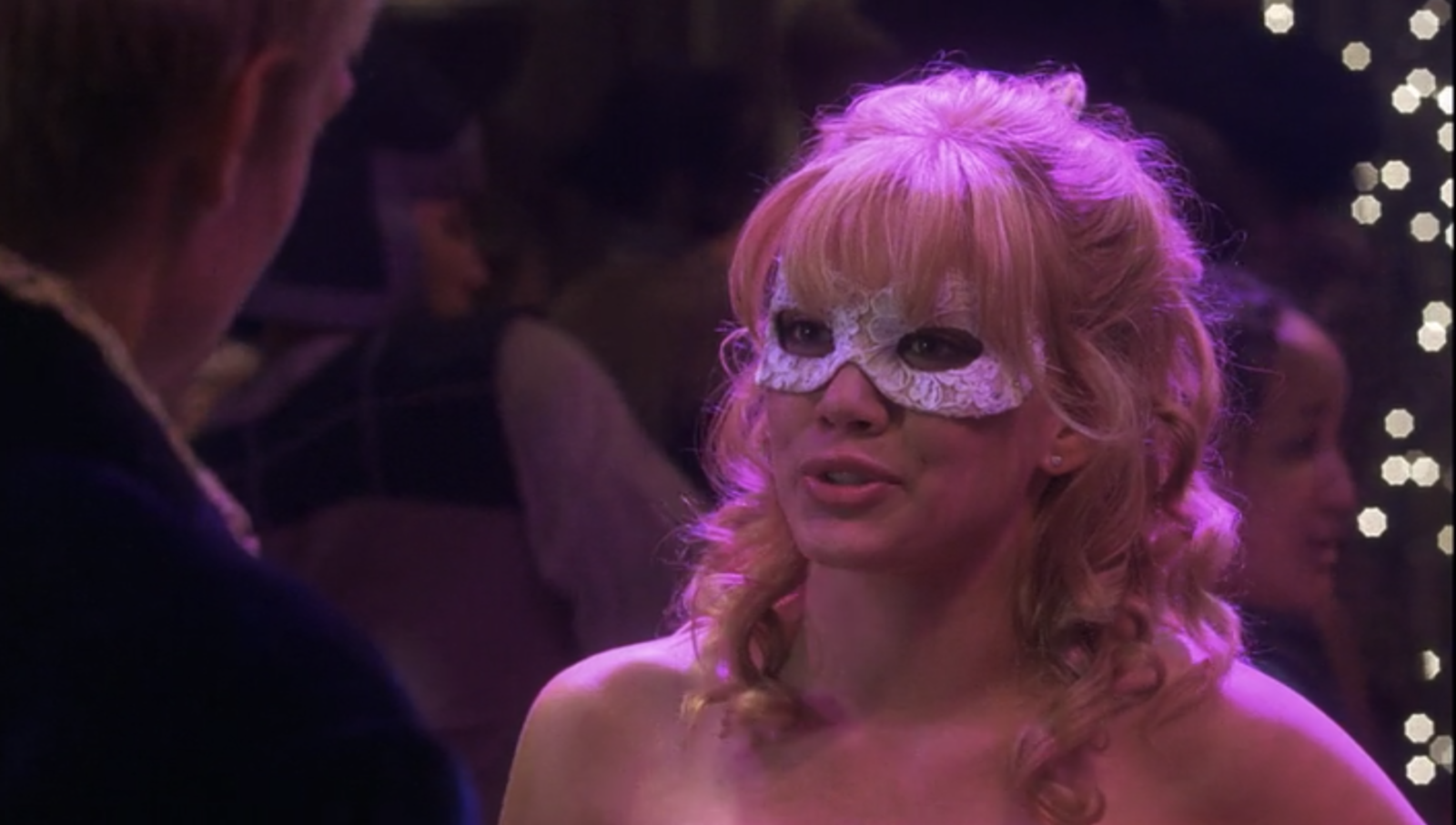 6.
When Peter and Lara Jean from To All the Boys I've Loved Before got steamy in the hot tub on a SCHOOL FIELD TRIP.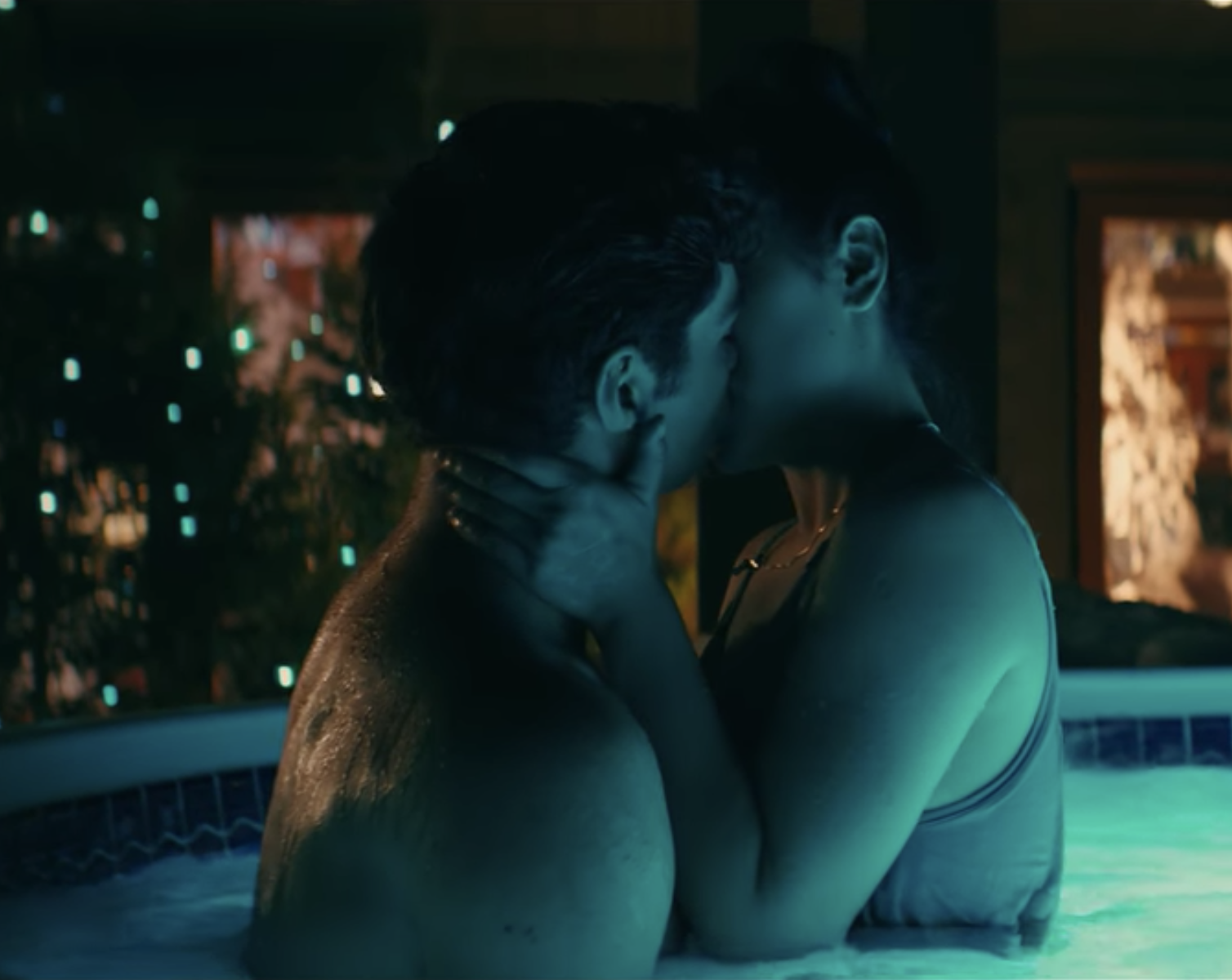 7.
Also when Simon from Love, Simon started an online relationship that worked out perfectly.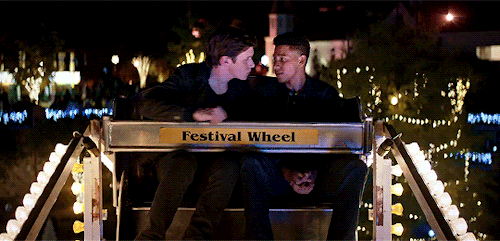 8.
When Maddy and Olly took some inspiration from Taylor Swift and begin their relationship through their bedroom windows in Everything, Everything.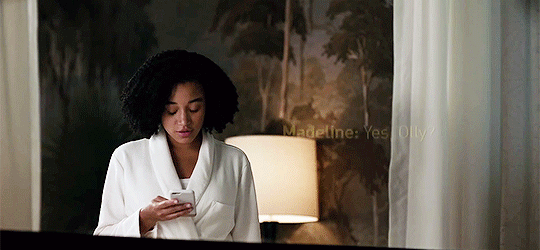 9.
When Jake Ryan from Sixteen Candles showed up at Sam's sister's wedding to hang with her even though he literally didn't know her and had just broken up with his girlfriend??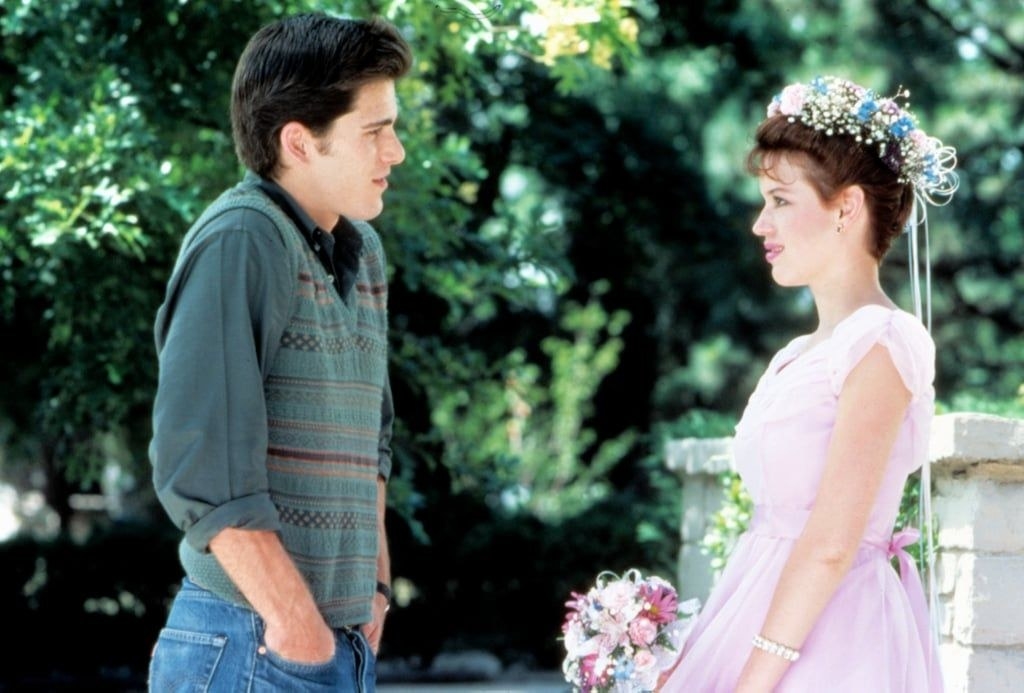 10.
When Lena went to Greece for the summer to spend time with family but ended up falling for the one guy her family hated in The Sisterhood of the Traveling Pants.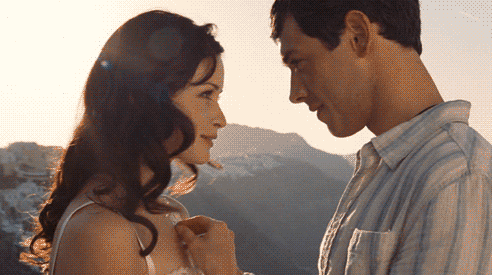 11.
When Ronnie from The Last Song spent the summer with her estranged father in Georgia, only to find that one of the town locals was actually one of the most attractive people of all time.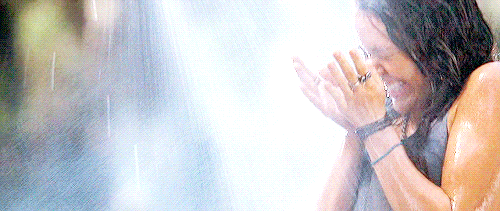 12.
When Troy took Gabriella to dance on the ROOF OF THEIR HIGH SCHOOL in between classes in High School Musical 3: Senior Year.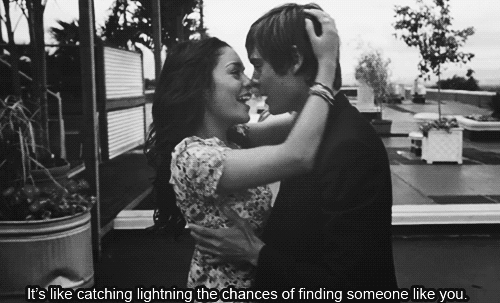 13.
When Sara and Derek found love through their mutual passion for dance in Save the Last Dance.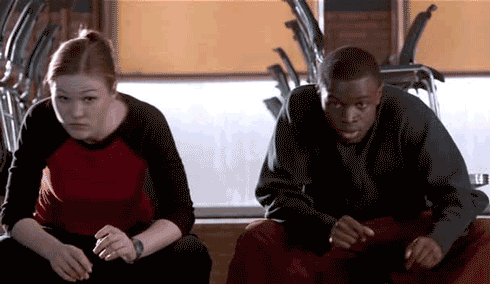 14.
When Landon became so moved by Jamie's beautiful singing voice in A Walk to Remember that he decided to kiss her on stage in front of God and everyone.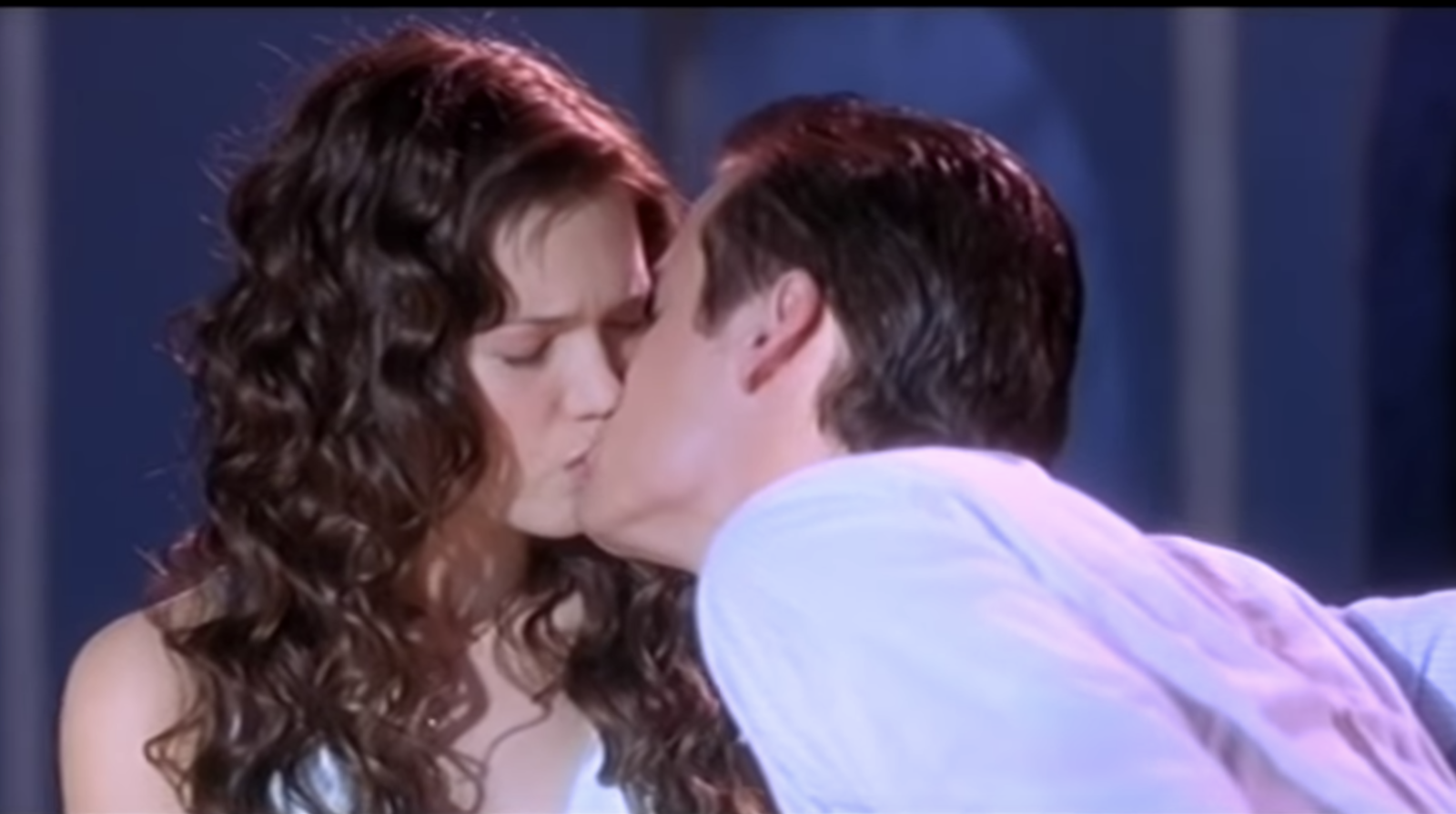 15.
Also when Landon built Jamie a TELESCOPE.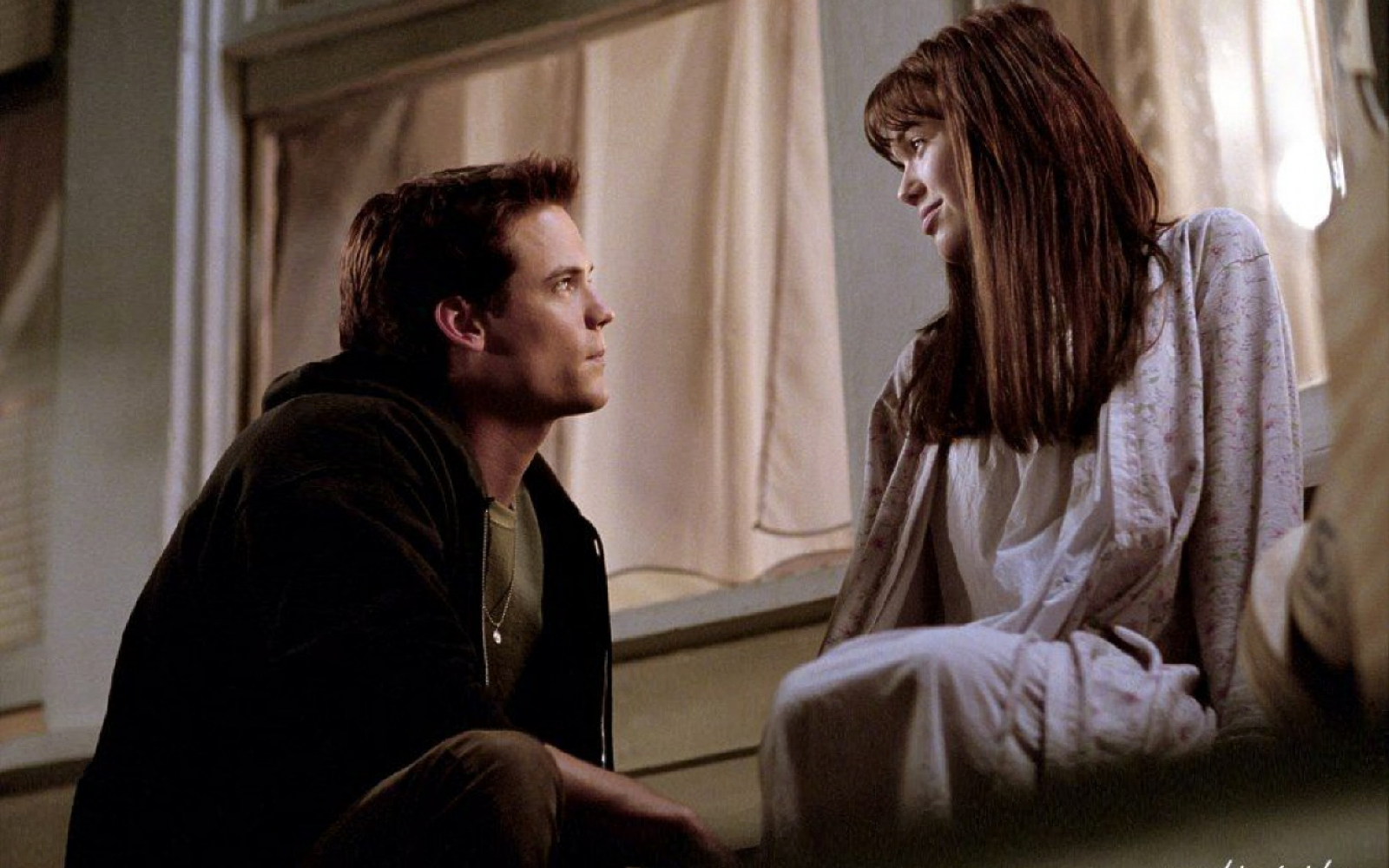 16.
When literally everything Augustus Waters said in The Fault in Our Stars was beautiful and poetic and romantic.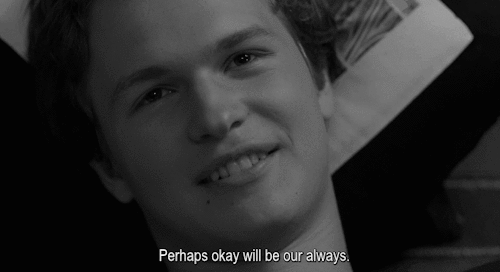 17.
When Q from Paper Towns went on a road trip to find a girl who might not even love him back, which is totally normal and healthy!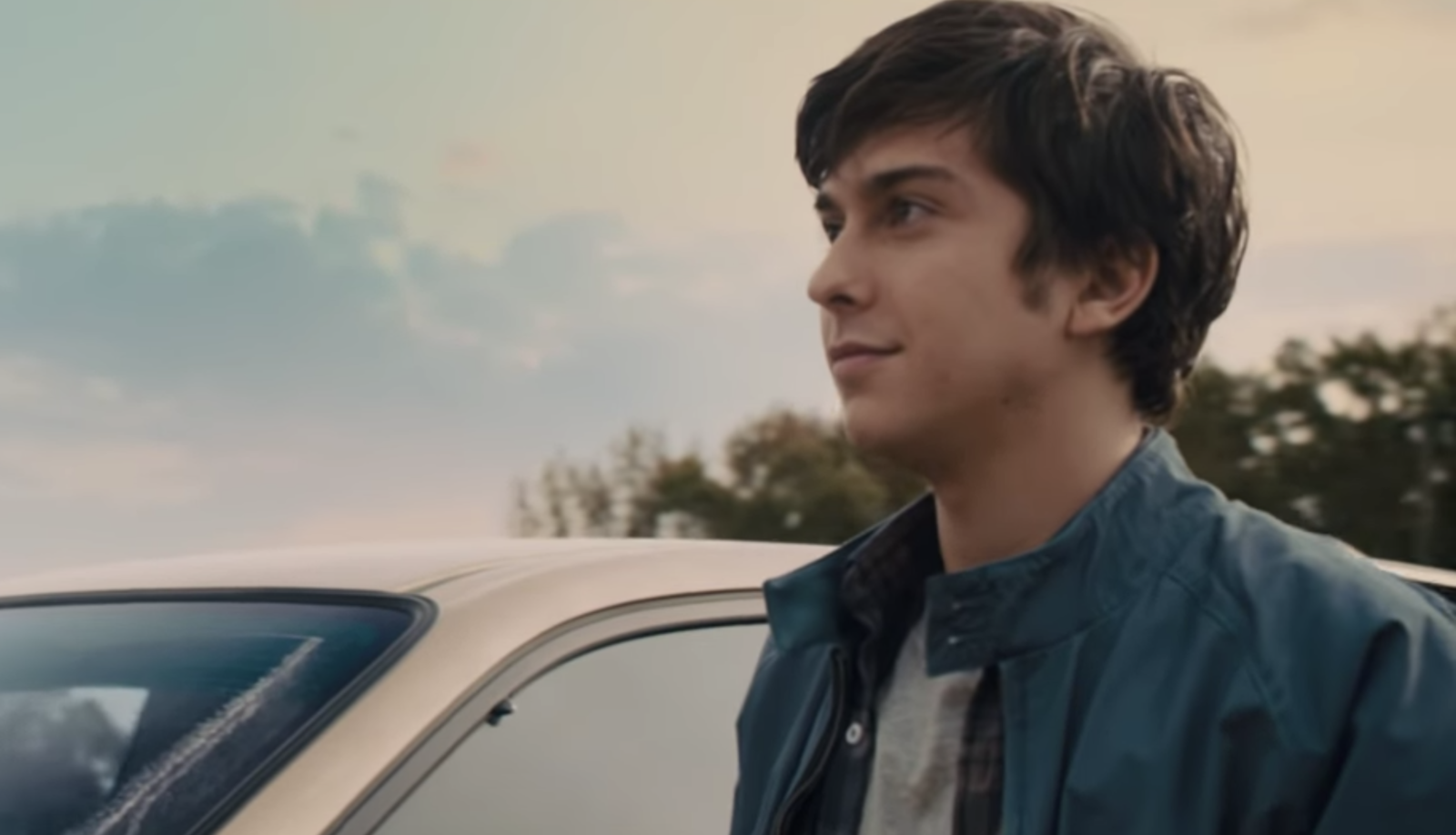 18.
When the crew in The Breakfast Club knew each other for hours but decided to couple up because that's what happens in detention.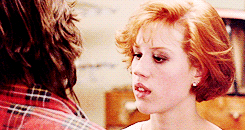 19.
When Elle and Noah had a long makeout sesh in front of the whole school in The Kissing Booth.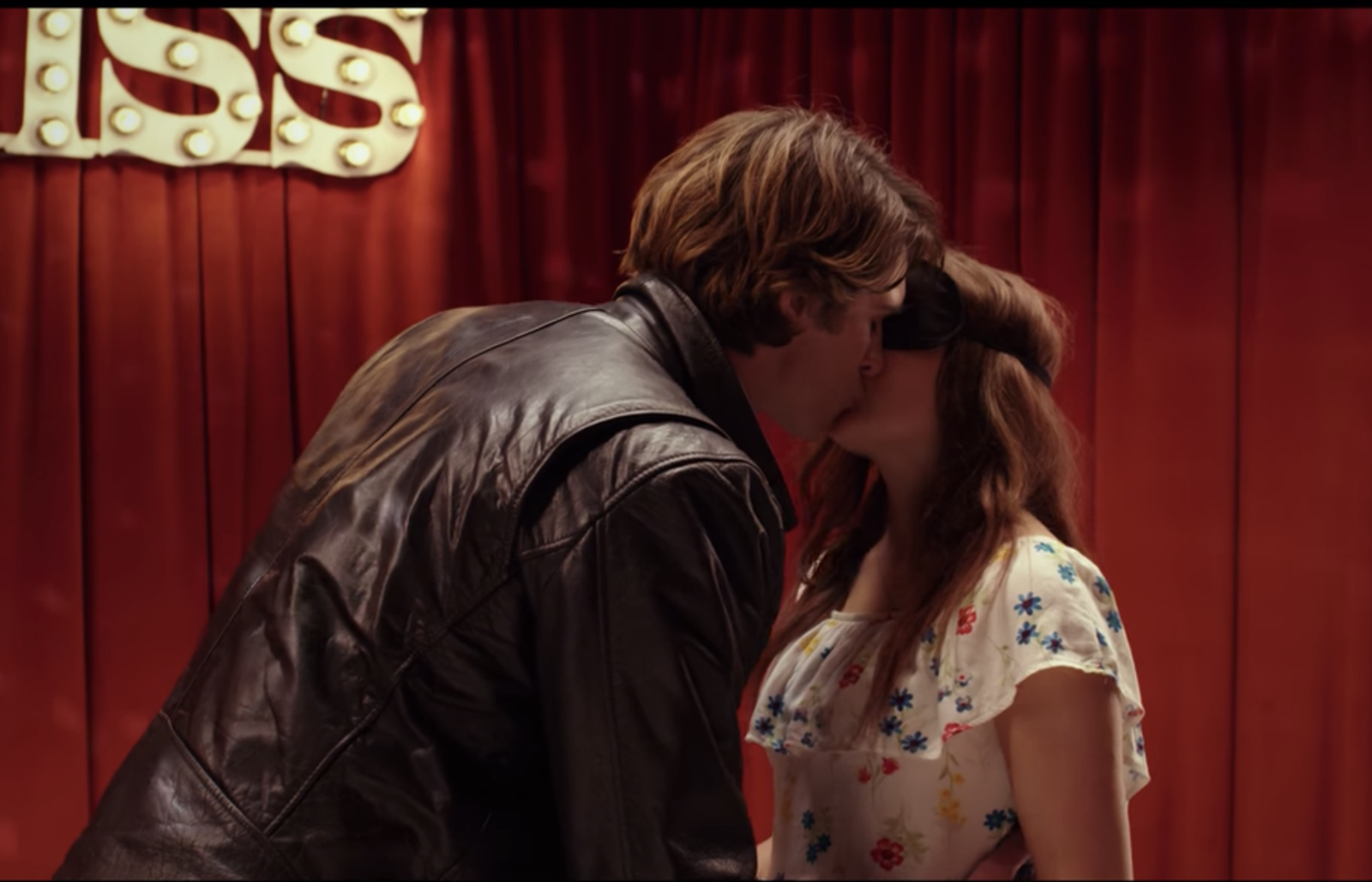 20.
When Alex and Elliot had a dream prom in Alex Strangelove.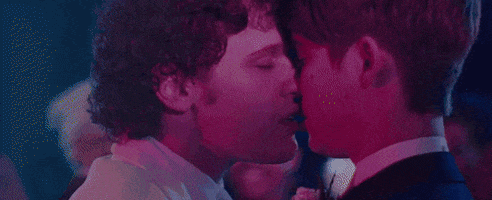 21.
When Mia gave Michael that weird, yet thoughtful pizza in The Princess Diaries.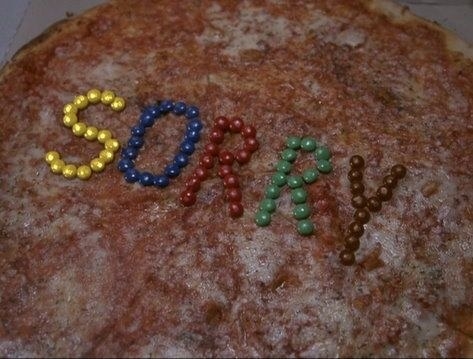 22.
When Edward and Bella spent long stretches of time in non-awkward silence staring at each other* in Twilight.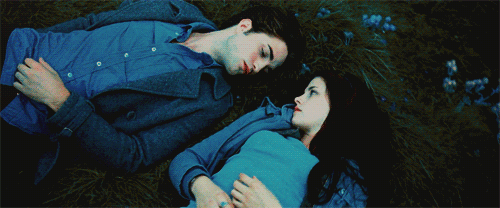 23.
When Zach used Laney to win a bet in She's All That, but then she took her glasses off and he fell for her hard!
24.
And in Clueless when Cher fell for the guy who was there all along.