2.
These two really *got* each other: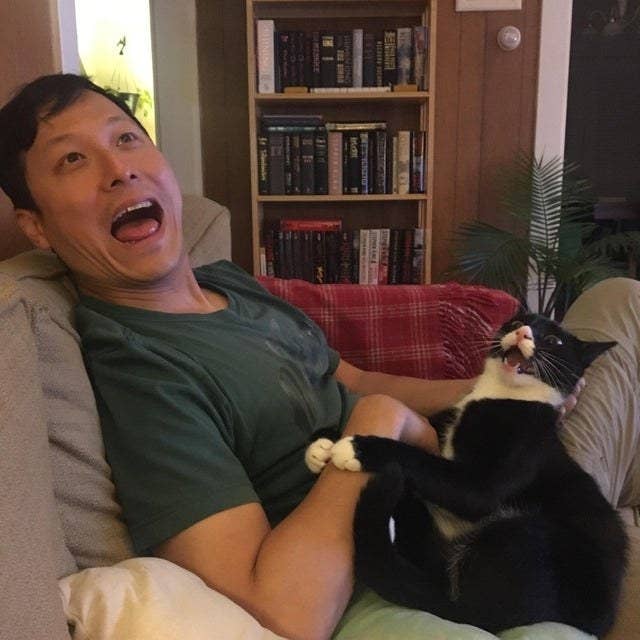 3.
This bf was, like, a liiiiittle clueless: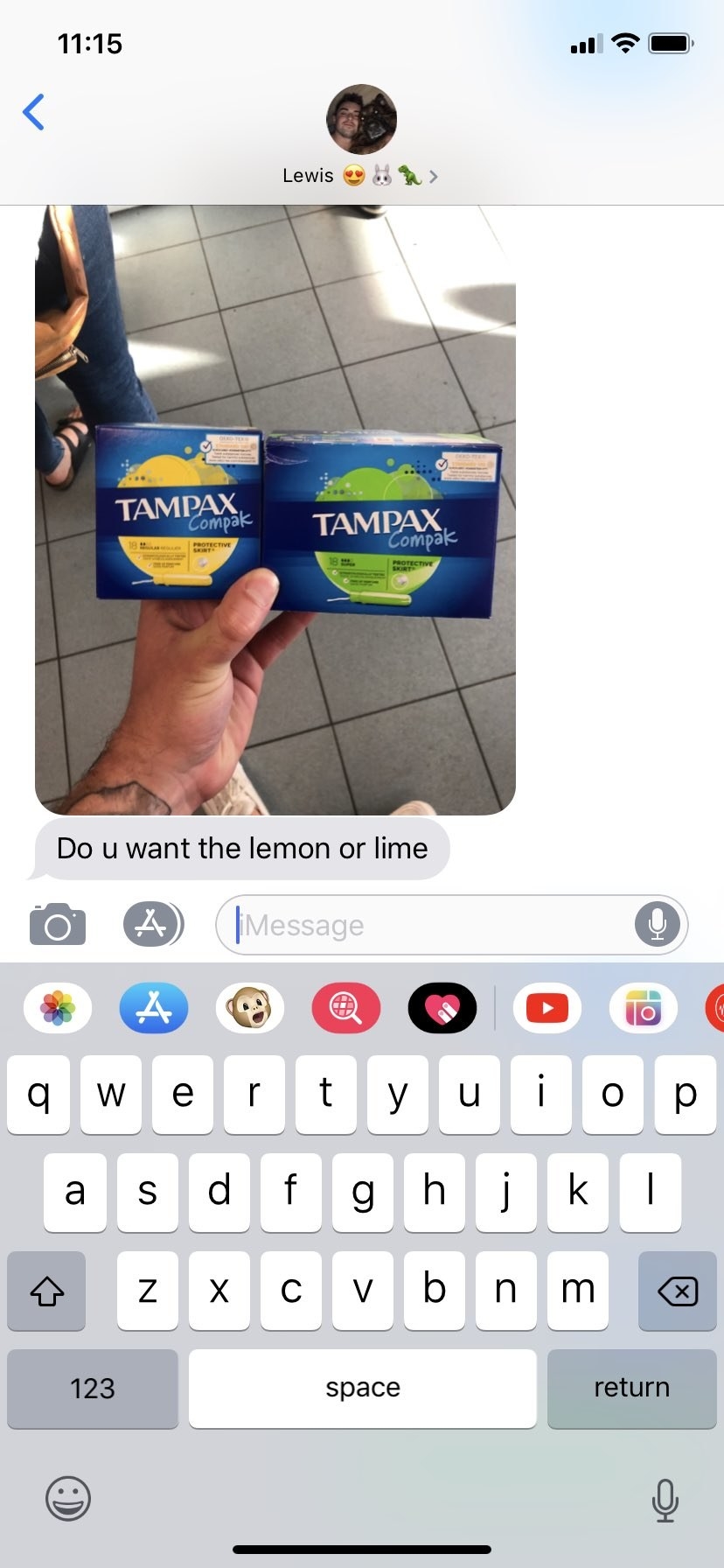 4.
This dad was the VSCO girl we didn't know we needed:
7.
This video from a 2016 dance competition show resurfaced and it was...a lot:
8.
Jeff Goldblum was (sksksksk) crestfallen when he learned Spider-Man was leaving the MCU and it spawned dozens of memes:
9.
These tomatoes were very, very crushed: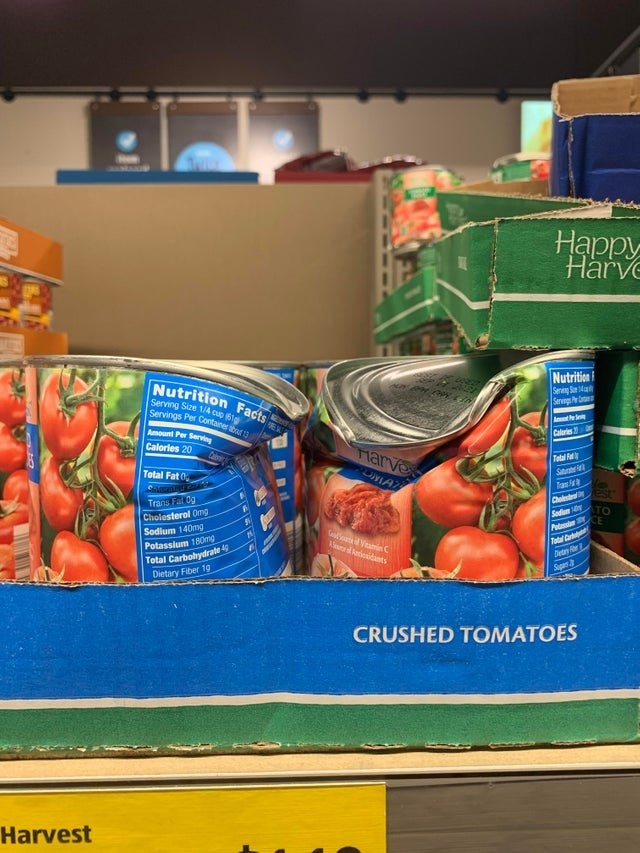 10.
Alyson Stoner had the smoothest of moves!!
13.
This barbecue chicken quesadilla pizza left everyone...befuddled:
14.
Kombucha Girl™ recreated her world-famous TikTok:
15.
And finally, this furry friend had a beautiful recovery!!!