15 Funny Things That Happened This Week That Prove The Internet Is A Very Funny Place
"And I oop!" — VSCO girls everywhere.
1.
This breakfast was, like, slightly unsettling: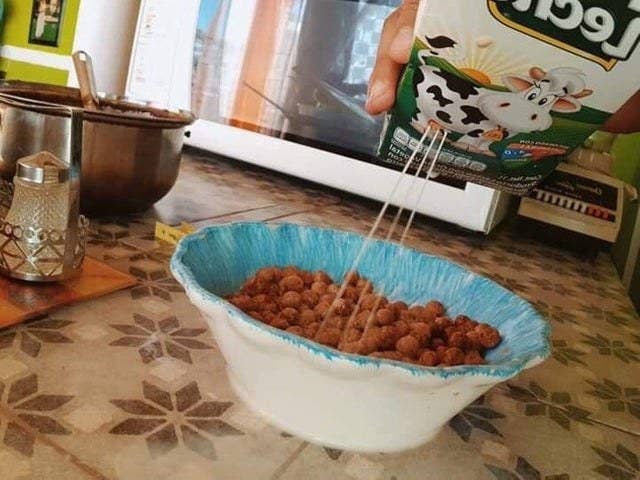 2.
This lil' guy looked GREAT: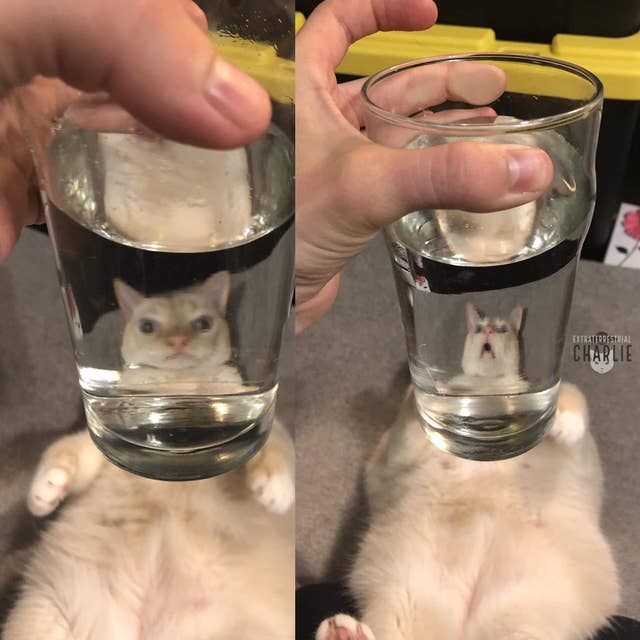 4.
VSCO girls took over the internet and I oop:
5.
Giraffe Man™ left us with more questions than answers:
6.
This guy got the whole plane to himself???
7.
This wife made her husband a pretty bangin' playlist:
9.
This guy was asked an...unexpected question:
10.
Siri had such a way with words: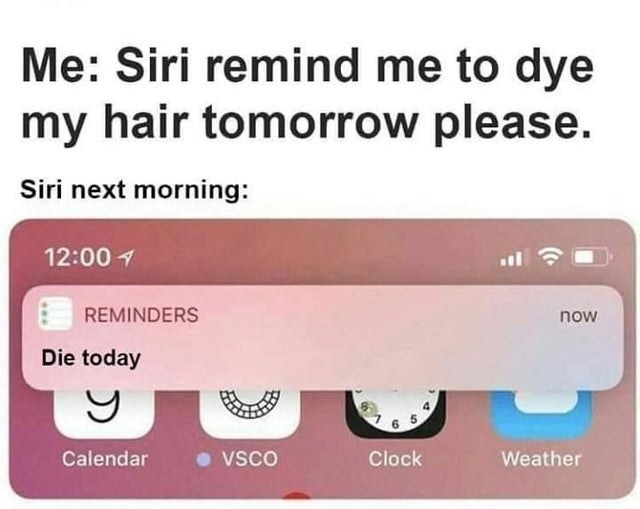 11.
This sloth was downright TERRIFYING:
12.
This thief grabbed a snack: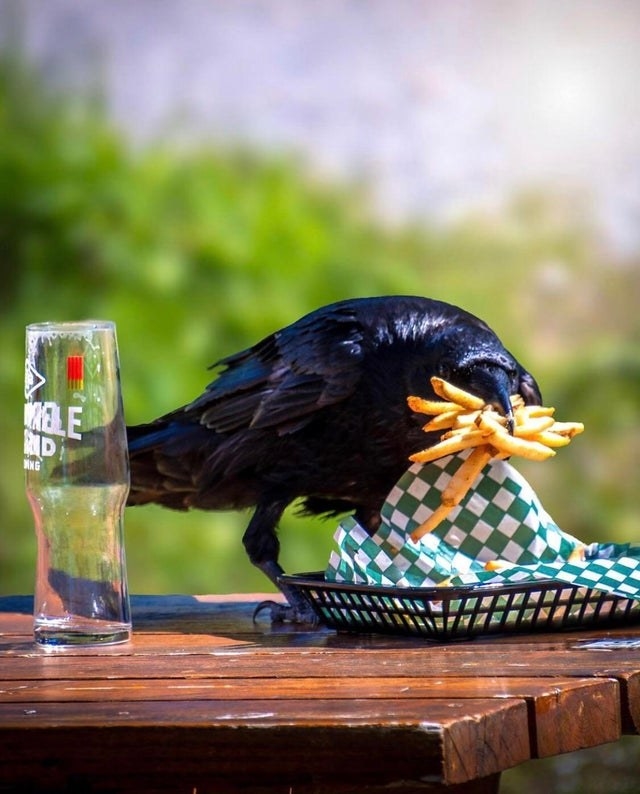 14.
These lemurs shared a spooky meal:
15.
And finally, dinnertime got a little ~musical~: