You may know Timothée Chalamet as a talented actor from films such as Lady Bird, Call Me by Your Name, and Beautiful Boy.
What you may NOT know is that he's also the greatest style icon of our generation.
Don't believe me? Here are just a few of Timmy's red carpet looks that solidify his status as the King of Fashion™:
2.
This very futuristic look that is somehow high-fashion and casual at the same time: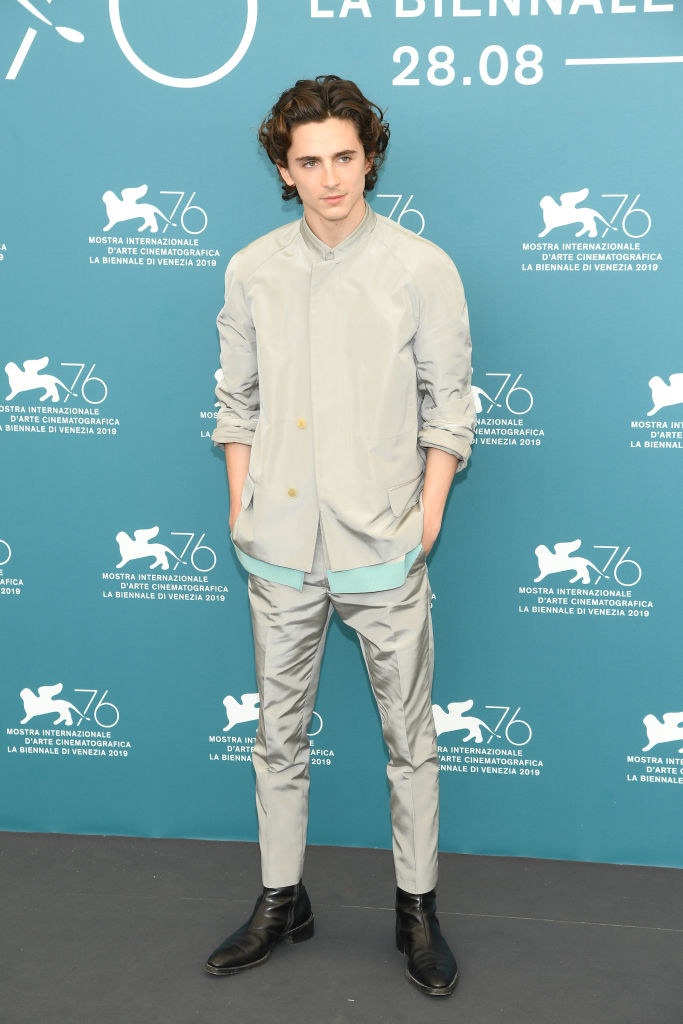 3.
This sheeny, shiny suit and checkered pants that shouldn't work together but TOTALLY do: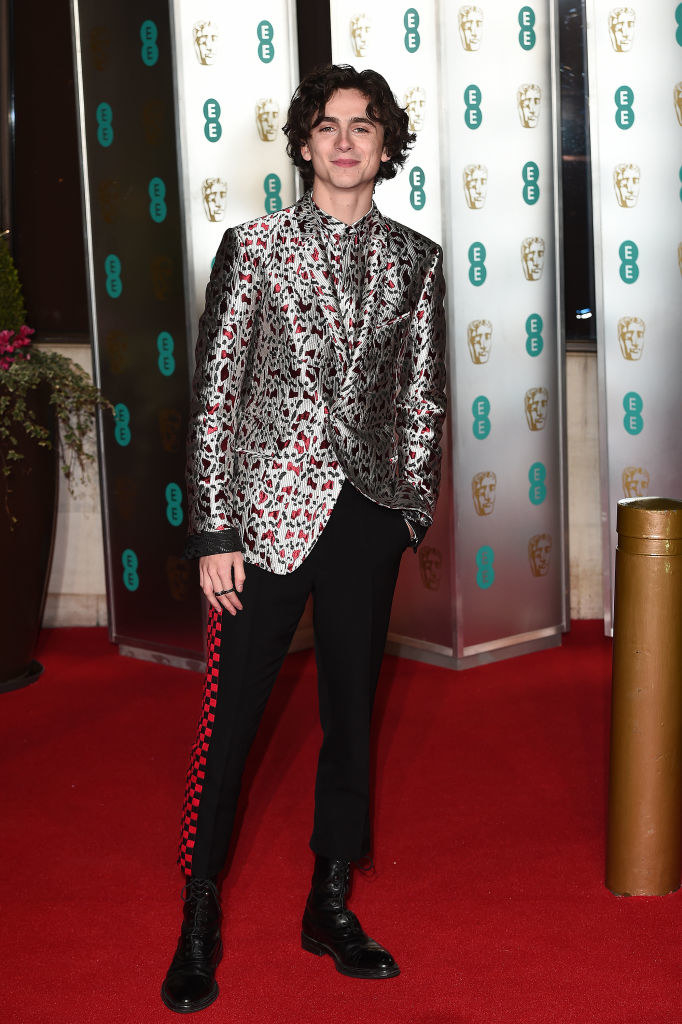 4.
This perfect pop of color: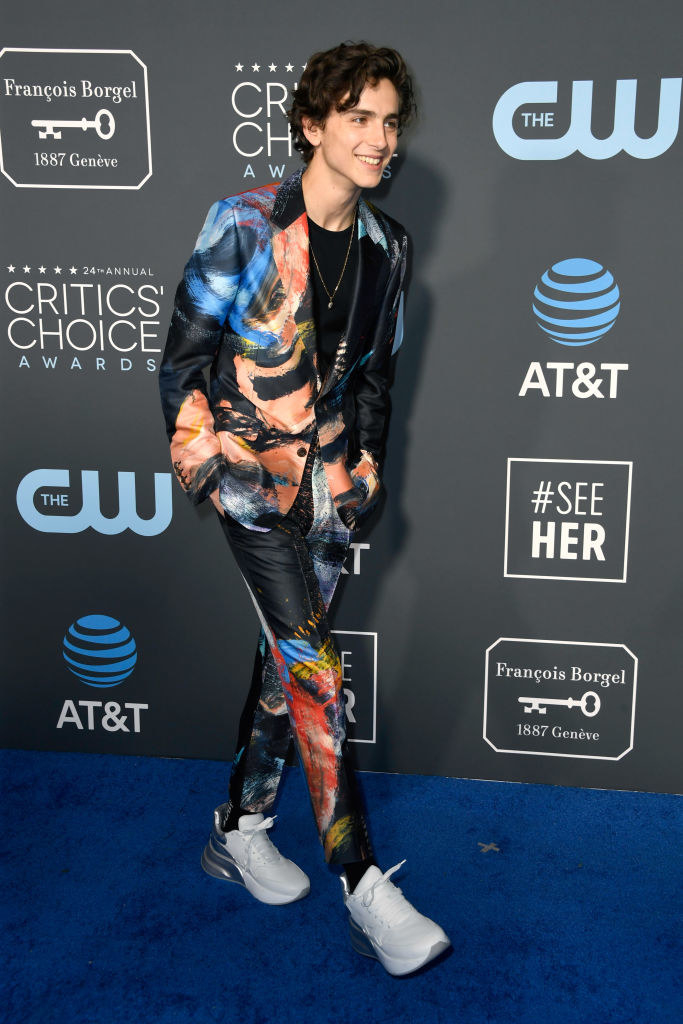 5.
This lil' ~twist~ on the classic black suit: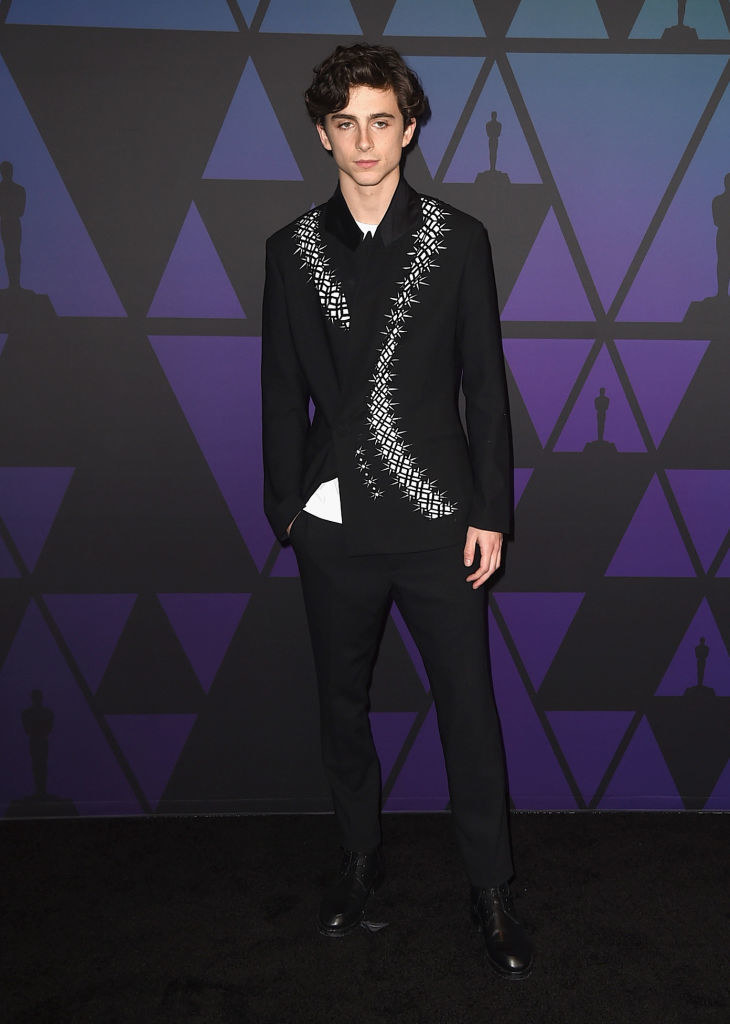 6.
This GROUNDBREAKING take on florals: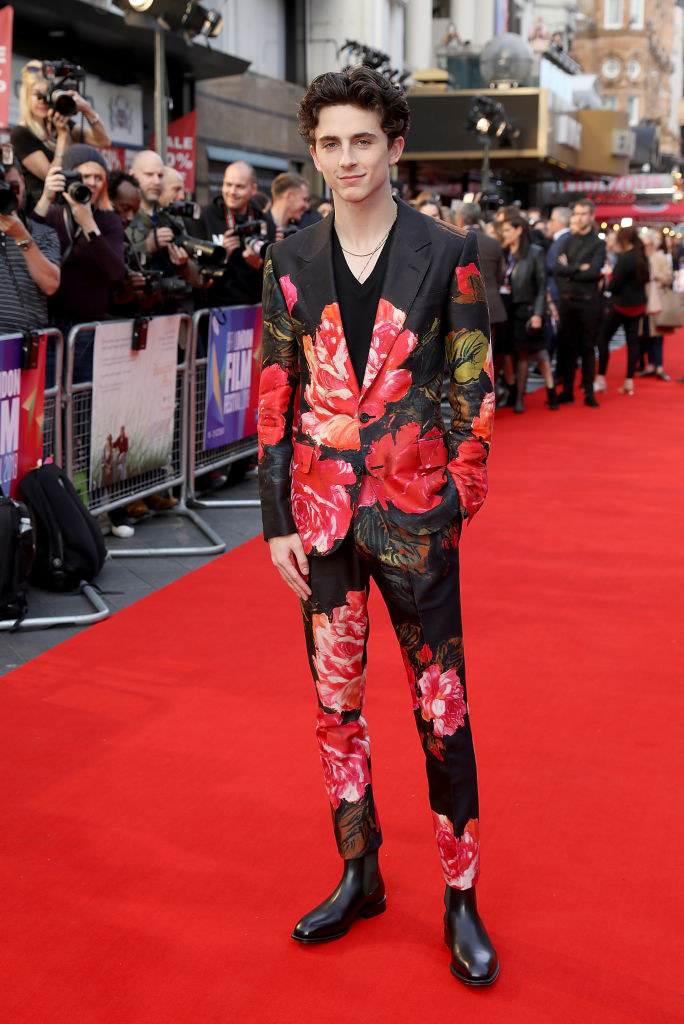 7.
This red-on-red ensemble that can only be described as red hot: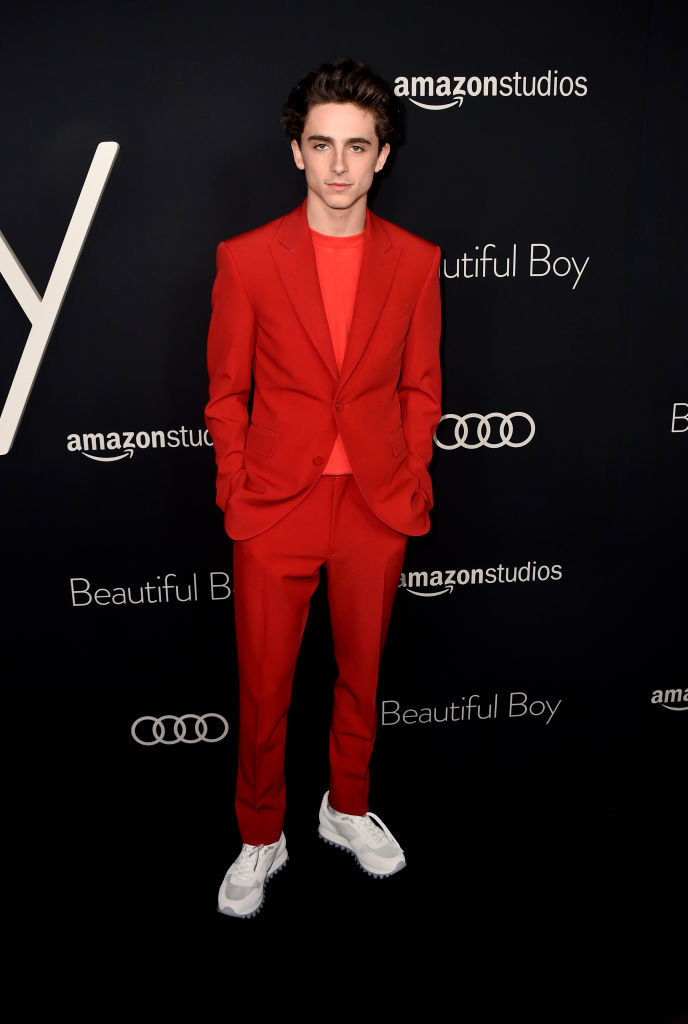 8.
This look that's really in touch with nature: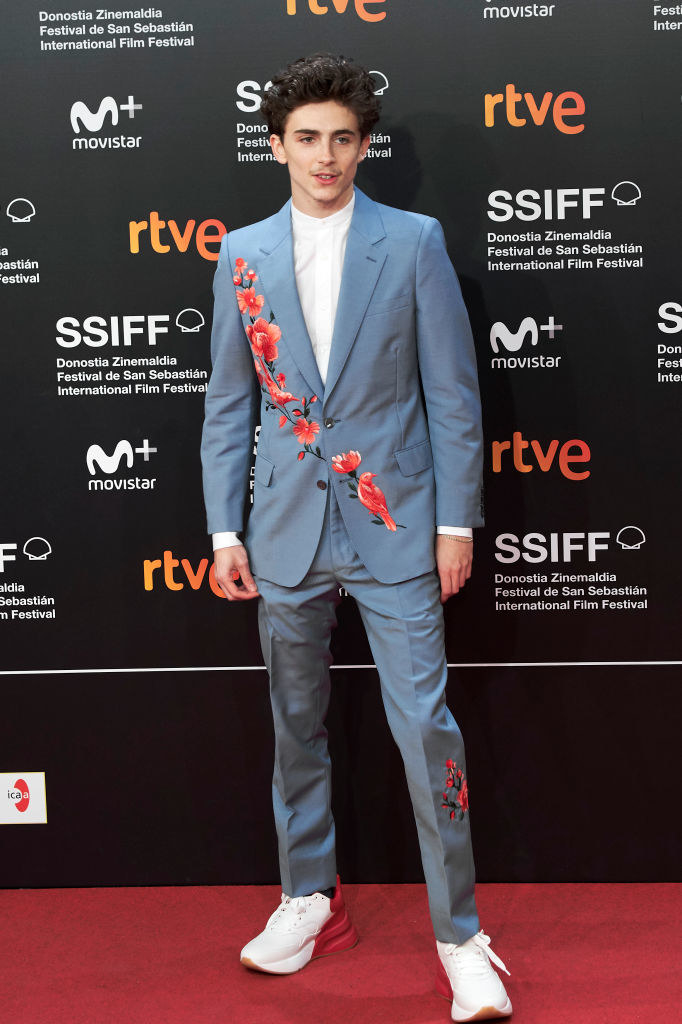 9.
This perfectly-executed suit and turtleneck combo: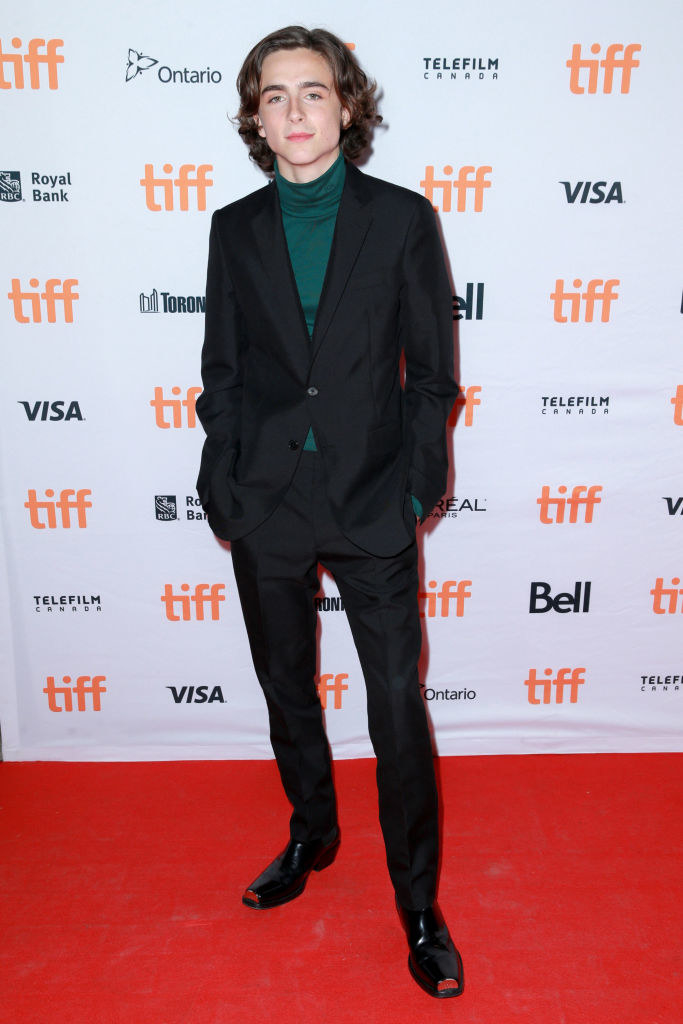 10.
This black polka dot number that is really enhanced by the leather pants: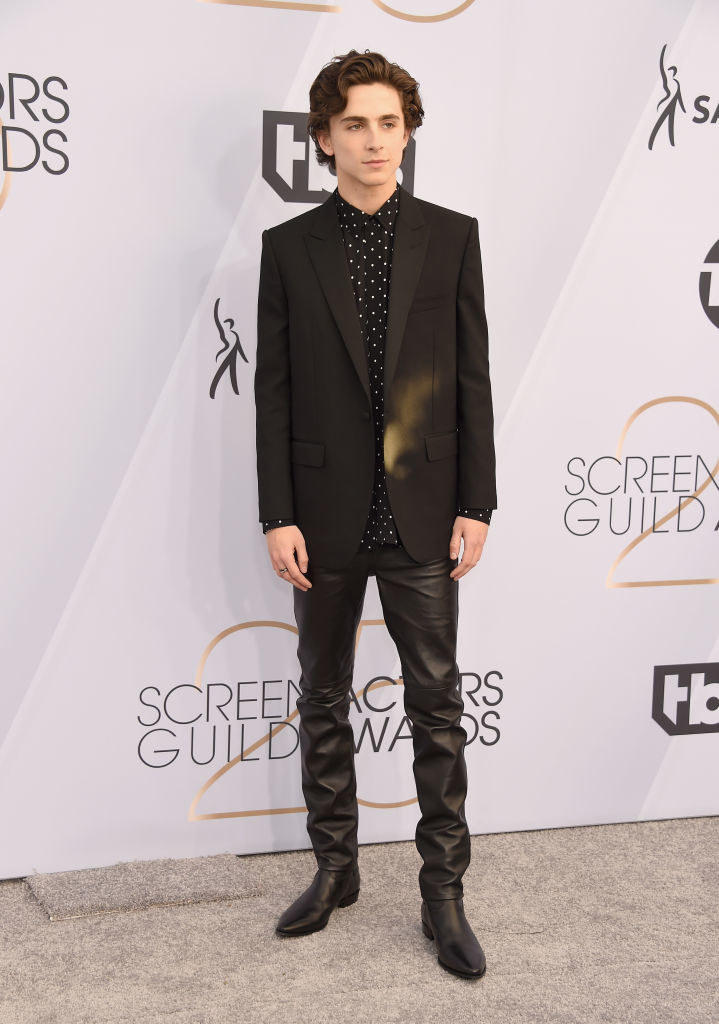 11.
This cream suit that deserves its own Academy Award: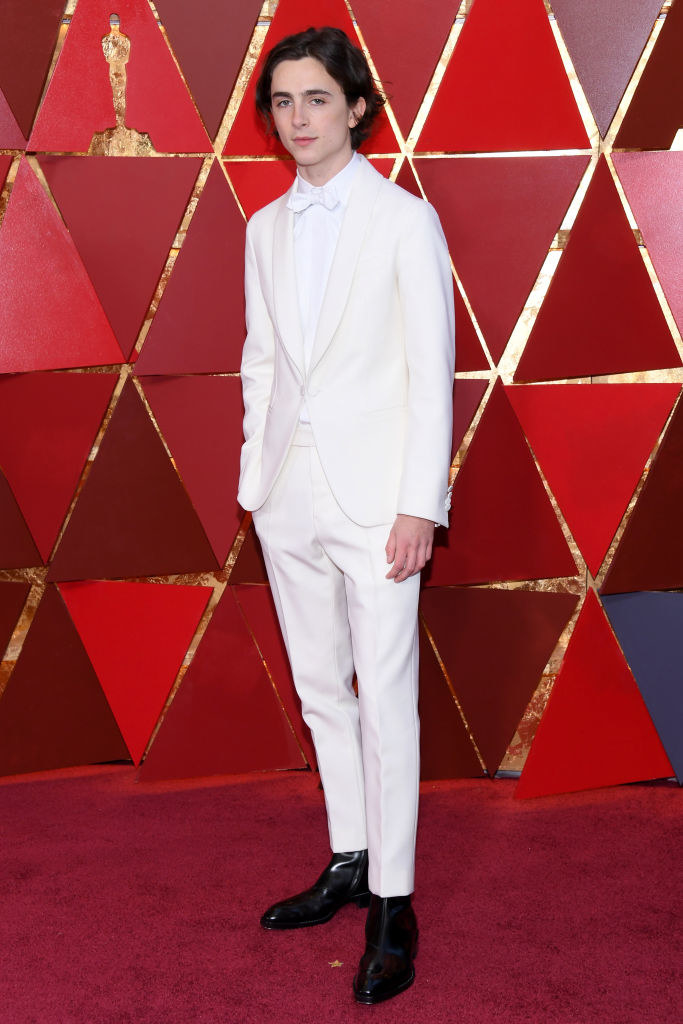 12.
This black and white look that's anything but boring: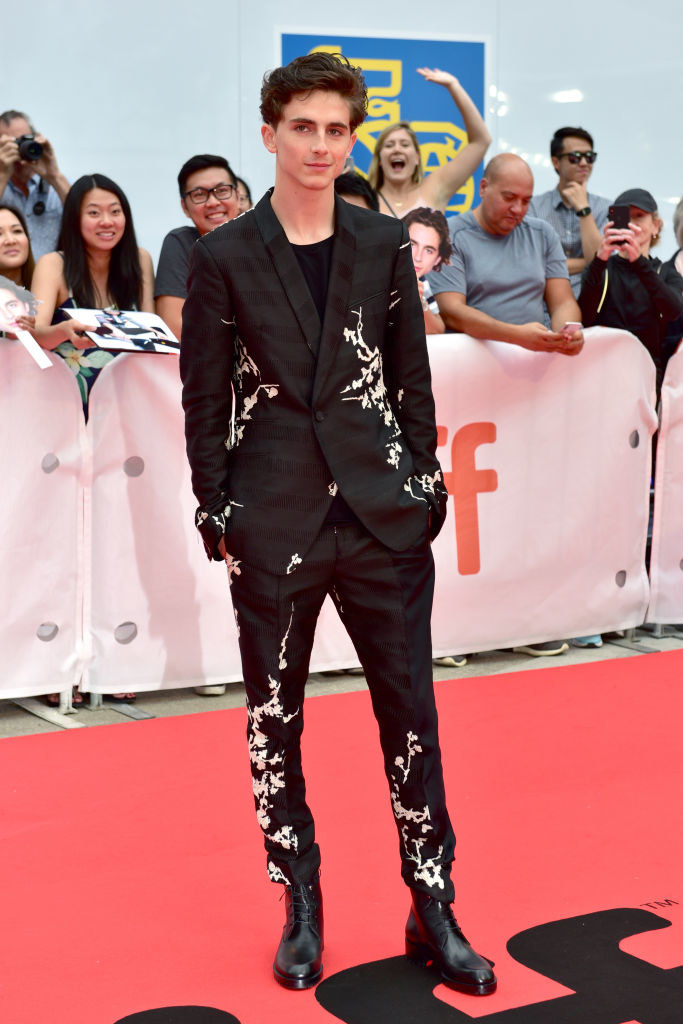 13.
This green ensemble that pairs perfectly with the green background: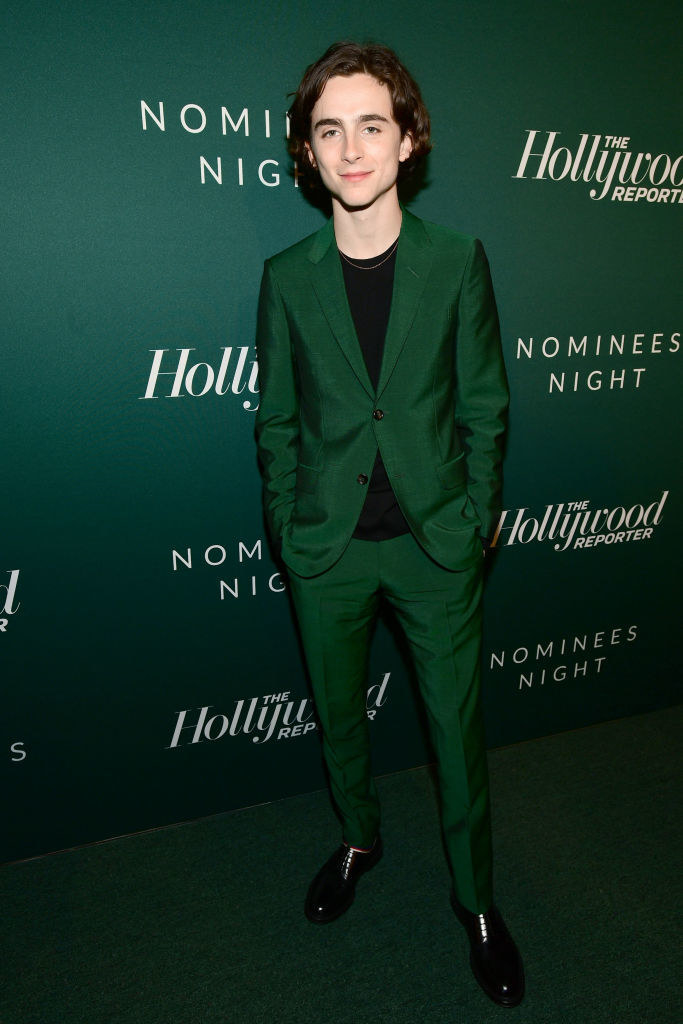 14.
This red velvet lewk, complete with sultry stare: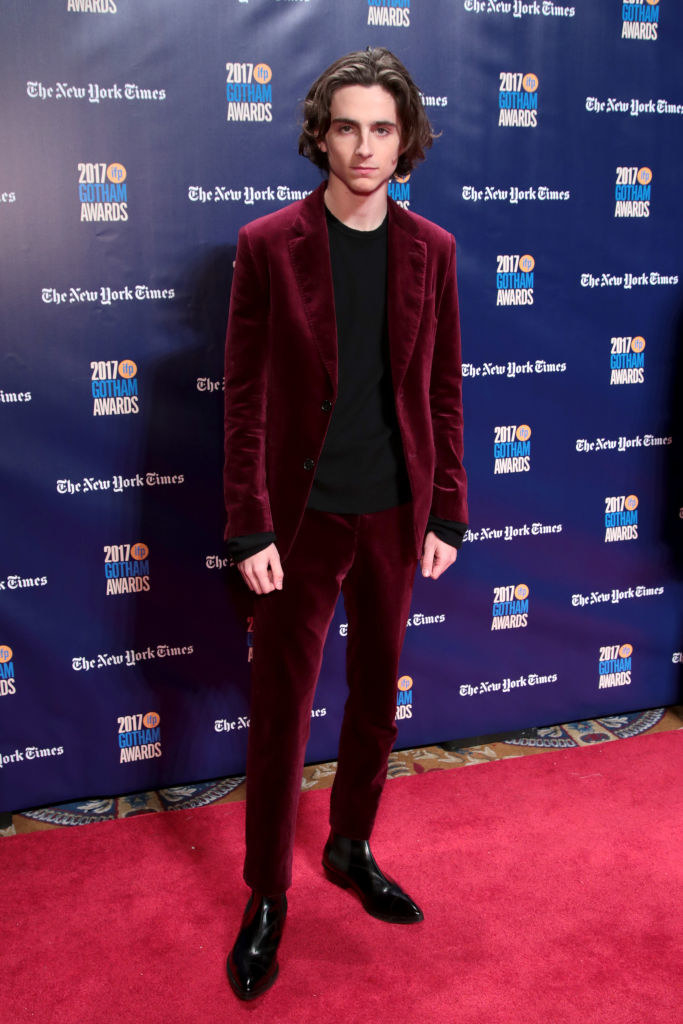 15.
This distressed sweater ensemble that is effortlessly cool and casual: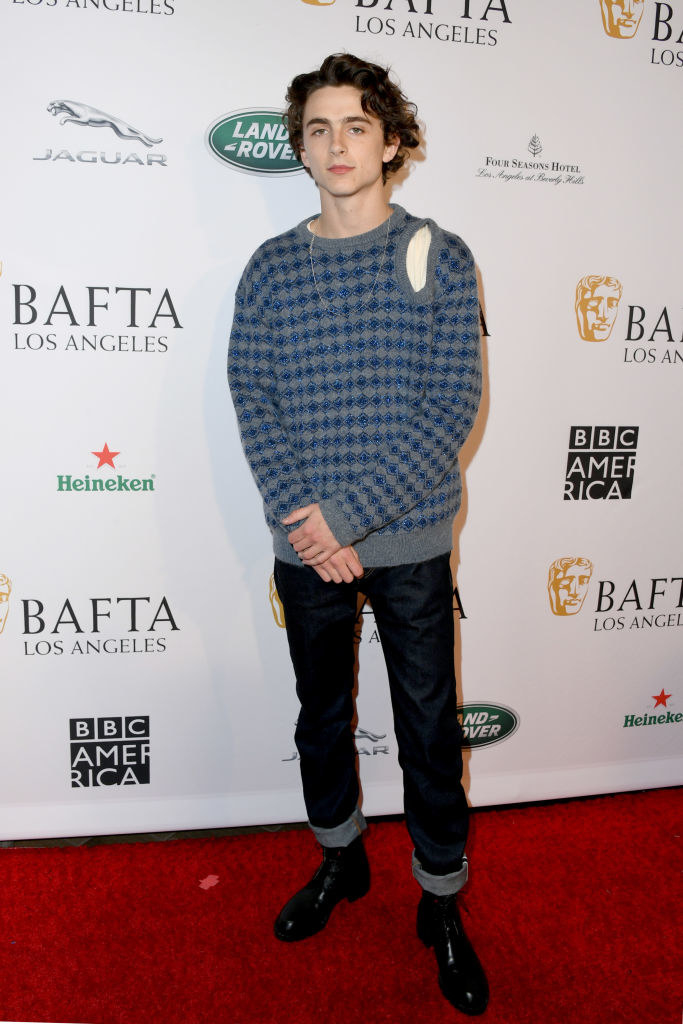 16.
This look that seems to say, "I am the very definition of style":