15 Cat Posts From This Week That Will Excite You And Delight You
"Excuse me, do you have a license to be that small?"
1.
These two became the most iconic mother-daughter duo of our generation!!!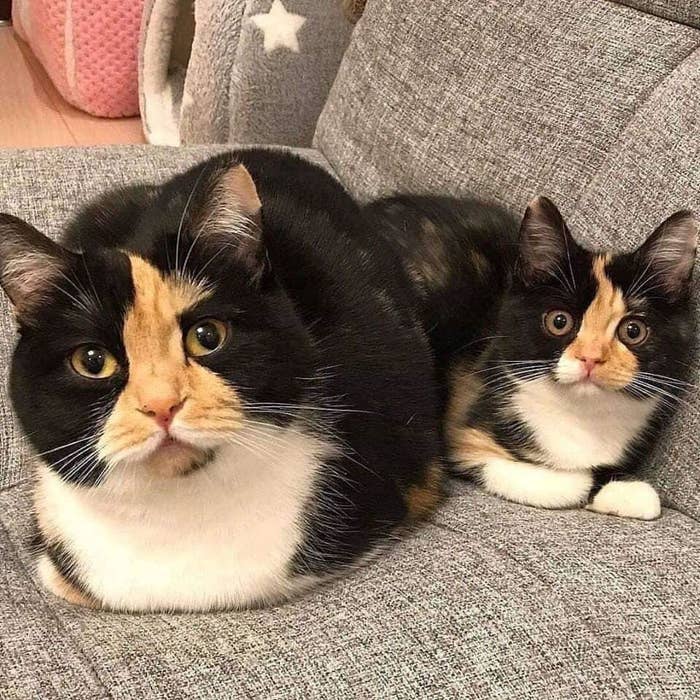 3.
This baby was TOO SMOL:
4.
This sweetie was a little too human, tbh!!!
5.
This little angel was pooped after a hard day's work!!
6.
This cat was smoother than you'll ever be:
8.
These kitties RAN 👏 LIKE 👏 THE 👏 WIND 👏:
9.
This hungry baby got VERY excited:
12.
This one caught up on their favorite TV show!!
14.
This smol bean had the TIME OF THEIR LIFE: